With path-breaking technology and effective haircare products, K18 is all set to enter the Indian market and salons.
US-based haircare brand K18 is making an official entry into the Indian market. With this launch, Founders Suveen Sahib and Britta Cox bring a distinctive and effective scientific approach to haircare. K18Peptide™ is a patented molecular breakthrough clinically proven to reverse hair damage (in just 4 minutes) from bleach + colour, chemical and heat.
The product range includes professional molecular repair hair masks, professional molecular repair hair mist. It is compatible with all professional in-salon services. Throwing light on the brand launch, technical aspects of the product and its distribution in the Indian market are Manish Dialani – Managing Director, MK Exim India Ltd and Jordan Alexander, K18 Director of Global Sales and Education.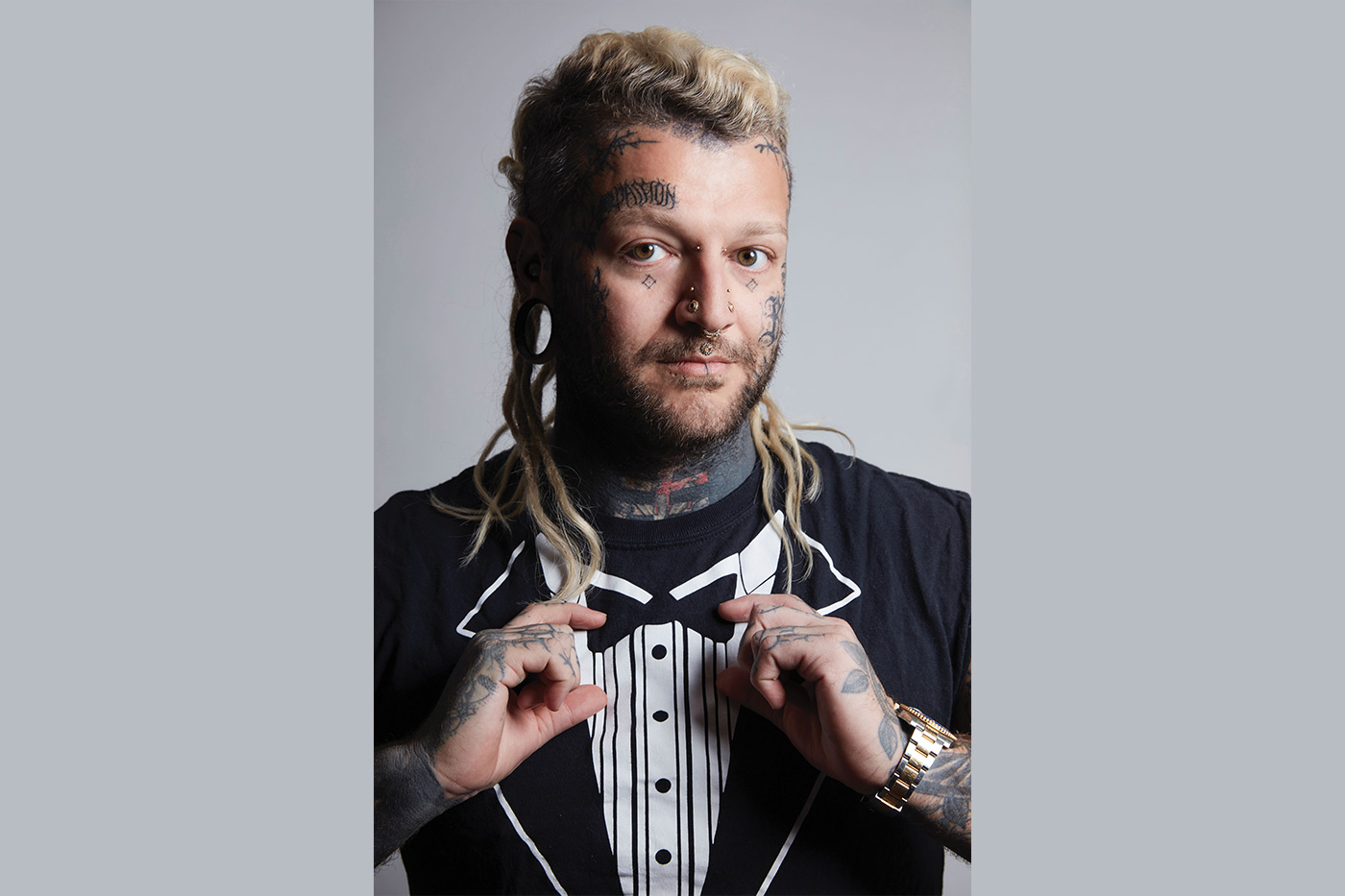 Choosing K18 for the Indian market
Manish Dialani said K18 is a revolution, the science and technology behind it is something that has never been achieved in the professional salon industry globally. "When I got to know about this revolutionary technology, I knew it from the same second that this is a game-changer for our market," he added.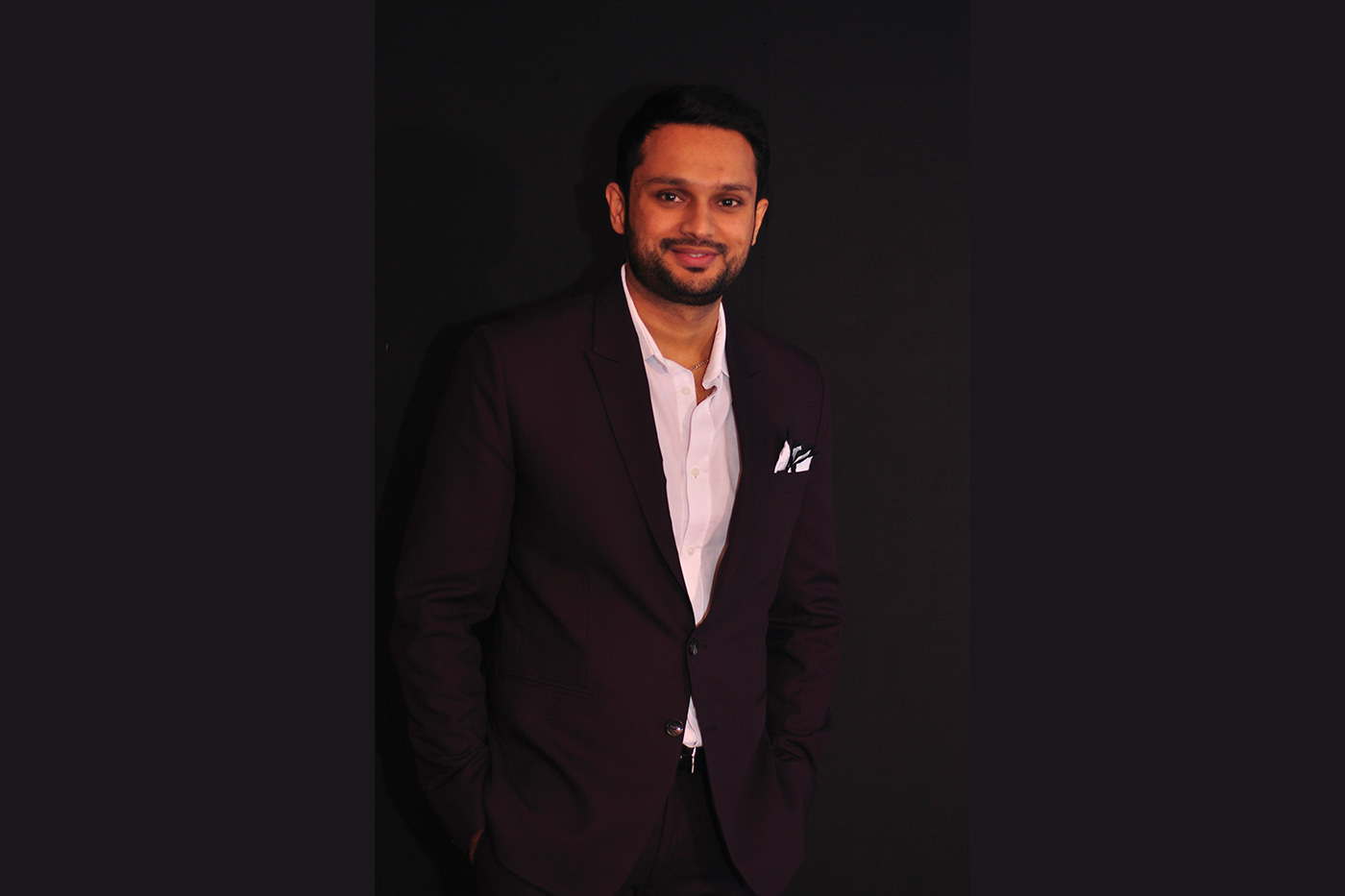 K18 products are tried and tested with most of the top names of the Indian hairdressing industry and almost everyone said after testing 'they have never seen such a product in their entire hairdressing career', highlighted Dialani. Meanwhile celebrities who have used K18 are Selma Blair, Rihanna, Molly Sims, Rumer Willis.
Further talking about the distribution plans for K18 products in the Indian Market, Dialani said K18 is a must-have product for every hairstylist and salon. The performance of the K18 is unimaginable and they are planning to launch the brand in all leading salons across India.
Breakthrough Product Technology
Talking about the USP of K18, Jordan Alexander stated that K18 is not just a hair product. It is a biotech breakthrough that both strengthens hair before any chemical service and can also be used as a reparative treatment by itself which works on all hair types within just 4 minutes.
K18 is compatible with all chemical services including colour, lightener, perms, relaxers, Japanese straighteners/thermal re-conditioners and keratin treatments.
K18 creates a healthy canvas for creativity and expression. K18 is vegan, cruelty-free, colour-safe and dermatologically tested. K18 will allow hairdressers and hairstylists to channel their creativity without much concern about causing
hair damage. With the K18 launch, the hairdressing industry will now be able to offer their clients revolutionary haircare products which focus on hair health whilst providing the desired results.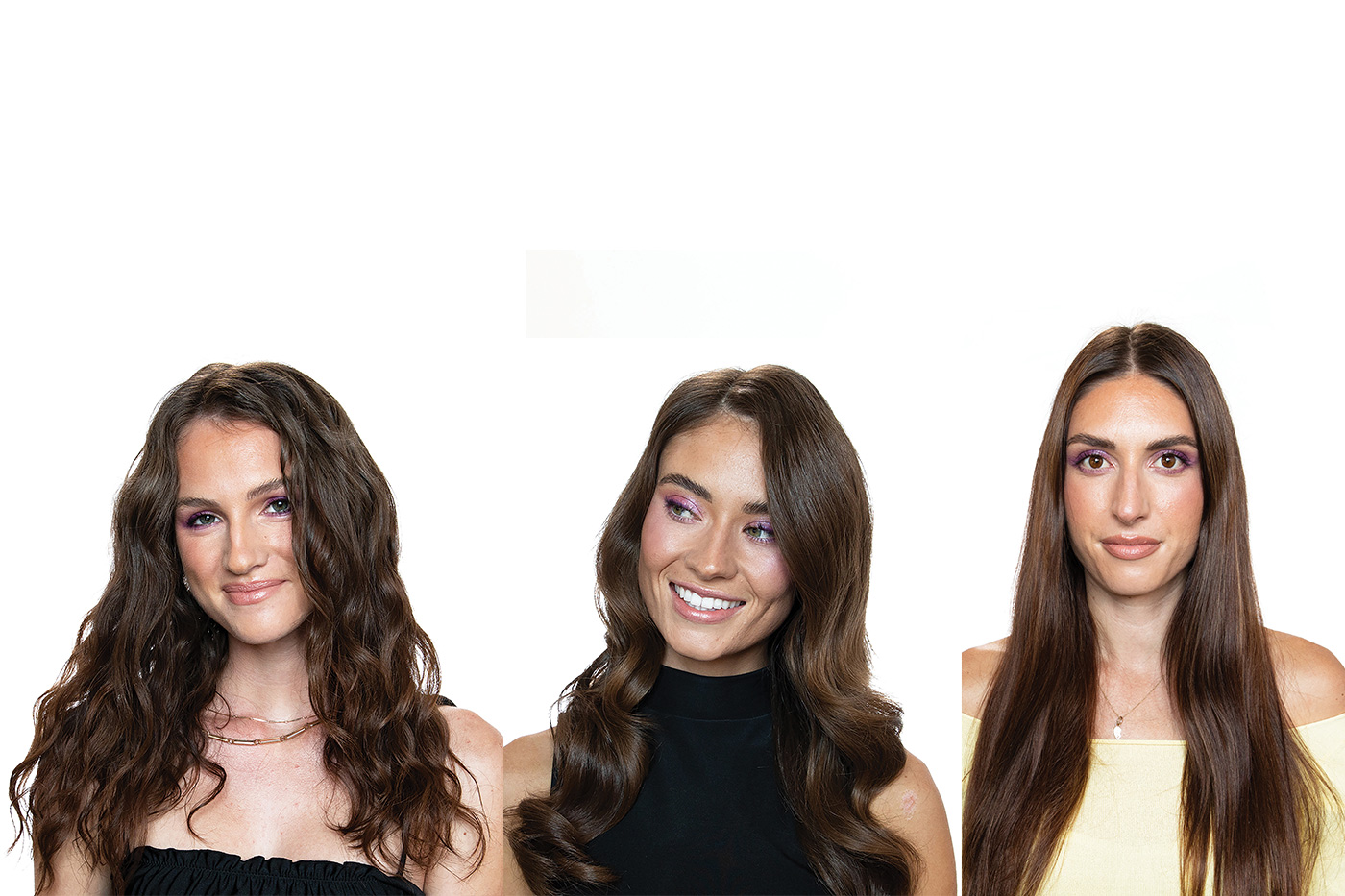 K18 AND THE SCIENCE OF REPAIR
K18 is unique chemistry created over 10 years by scanning all 1,242 decapeptides which are the building blocks of hair
K18 is one of these patented peptides
When looked at hair under a microscope, the easiest visual comparison is to a ladder
Anything done to the hair will break this ladder (both the center rungs and the sides)
Chemical services, thermal styling and environmental damage will all damage this ladder over time
In the past, there were two separate solutions – cosmetic chemistry and the creation of bond builders
K18 differentiates itself by focusing on the sides of the ladder first being the keratin chains or polypeptide chains
As a secondary result, the disulfide bonds also re-conform. If bond builders are a Blackberry, K18 is an iPhone taking all of the previous technology available in haircare and expanding upon it
Hence, K18 considers itself a bio-tech company first and foremost with a focus on continued innovation
K18 PRODUCT HIGHLIGHTS
K18 Professional Molecular Repair Hair Mist
It is a pre-service part of the 2-step in-salon service
Engineered to make hair strong enough to withstand damage that occurs during a chemical service
The pH level of 7.5-8.0 shifts the cuticle layer to penetrate the hair's cortex
It resets the hair's healthy canvas before exposing it to damage of bleach, colour, or other chemical services
K18 Professional Molecular Repair Hair Mask
It is a post-service part of the 2-step in-salon service
It can be used as a stand-alone reparative treatment on clients
Engineered to repair damage caused during any salon service
With a pH of 5.0-6.0, the leave-in mask closes the cuticles and seals in the peptide to reconnect keratin chains
It comes with lightweight conditioning benefits that make the hair soft and smooth.