Beardo sets the Gold Standard in Professional Male Grooming with their exclusive salon range.
Men's grooming has picked up pace as an essential category in the personal care, beauty and grooming industry. Today, male clients are as invested in their hygiene and grooming and are constantly looking for effective solutions for their skincare and haircare woes.
Beardo, the expert in male grooming has the hottest solution for Indian men's grooming problems with their exclusive salon range consisting of premium products, unique ingredients and superior services that guarantees a top-tier salon experience.
There aren't enough skincare and grooming solutions for Indian men's skin type that give real results. With their new professional range, Beardo has created an aspirational range, extending their grooming expertise to another level.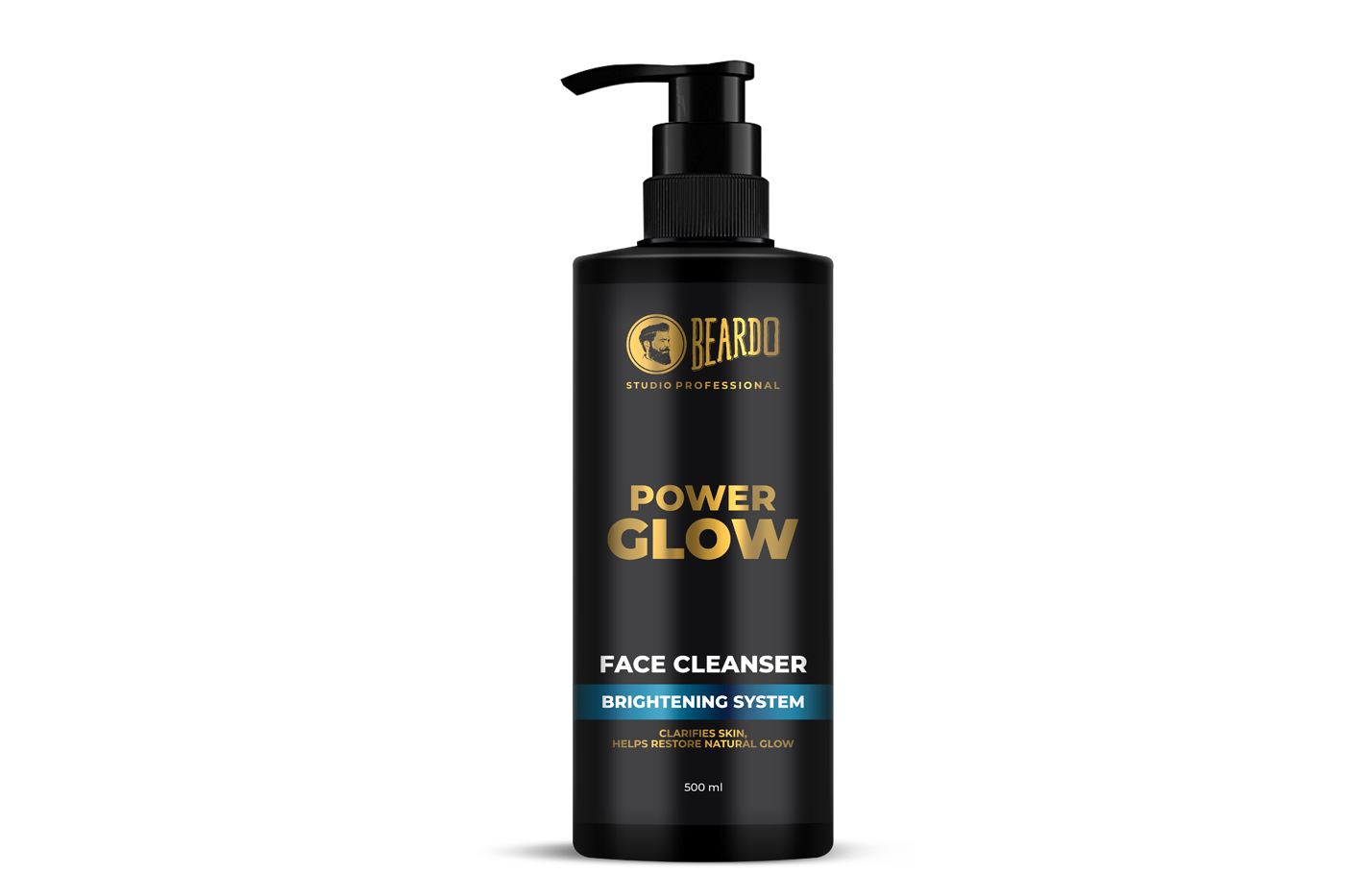 Beardo Salon Professional includes the below products and services.
POWER GLOW FACIAL
This facial is designed in rapid-action mono-doses for the modern man who wants instant results that is long-lasting. The Advanced Glow Boost Technology of the facial makes the skin glow like GOLD.
DETAN EXPRESS SERVICE
The Detan Express Service guarantees instant results. It makes the skin smooth and clean while
feeling refreshed and rejuvenated. Get ready to reverse that skin tan in just 10-15 minutes.
CHARCOAL CLAY FACE WASH
This Kaolin Clay-based "Oil Control System" is an all-natural solution for men. Its restorative properties don't just purify the skin but also offer multipurpose healing including exfoliation, skin smoothening and oil balancing.
POWER GLOW FACE WASH
This facewash is a brightening system with Glow Boost Technology that helps in reducing dark spots and discoloration leading to a radiant and glowing complexion.
BEARD OIL ELIXIRS
The next generation of Beard nourishment is here. Beardo Beard Elixirs are curated for different skin types ensuring long-lasting results. Men can grow beard like kings and nurture it with luxury.
Beardo Salon Professional range is the perfect go-to for those with thicker hair and larger pores.