This edition will fulfill the business needs of all stakeholders of the beauty industry under one roof
Cosmoprof India, the ideal B2B event for the fast-growing Indian beauty market, scheduled from 6 to 8 October 2022 in Mumbai, promises to be a highly performing edition. To be held at Jio World Convention Centre, a stunning new landmark for India, the 2022 edition will cover an area up to 10,500 square meters. More than 300 exhibiting companies are expected, who will have 3 power-packed days to evaluate new collaborations and projects. Among the top exhibitors, Colorbar, Freedom Perfumes, Floressence Perfumes, Streamline Services, Beauty Essentials, Marc Furnitures, Biosols, Bryan and Candy, JK Lifestyle, Ancorotti Cosmetics, Regi, BKolor Cosmetics have already confirmed their presence for the event.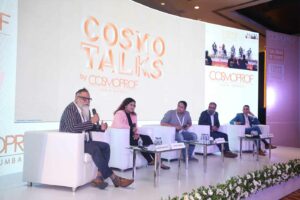 The concurrently held Cosmoprof and Cosmopack are a special feature of the Cosmoprof International format worldwide. Co-locating complimentary shows has always proved to be a successful strategy to congregate all stakeholders of the beauty industry under one roof. Cosmoprof India and Cosmopack India will create profitable synergies, facilitating the connection between suppliers and brand companies, which can therefore look for new innovative products and solutions to develop their business further. Through this collaboration, the show will attract both local and international players, representing Europe, North America, Far East and other neighboring countries.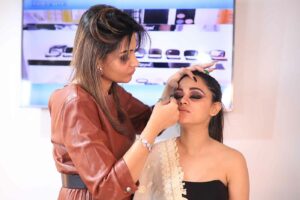 Above all, brands, distributors, and buyers will have the opportunity to discover what is new in their reference market, find out how local consumers changed their daily routines and purchasing habits after the pandemic, and the main trends inspiring younger customers.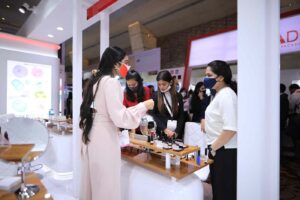 Organized by Informa Markets in India and BolognaFiere Group, Cosmoprof India is the best format to fulfill the needs of a dynamic and fast-growing market like India.
Highlights
The Buyer Programme, a consolidated tool of the Cosmoprof platform, facilitates b2b meetings between exhibitors and buyers
Cosmoprof India Awards will celebrate quality and research in the Indian market
Cosmotalks this year will feature panels and seminars on the evolution of local market and on the latest trends, with the participation of opinion leaders, trend-scouters and market researchers.
Cosmo Onstage will offer live demos of new products and treatments.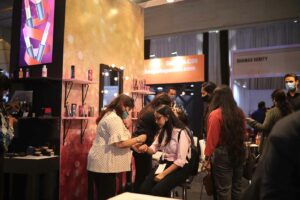 For further information, visit www.cosmoprofindia.com