A revolutionary treatment to restore and revitalize dull and damaged hair.
With belief that hair care is a necessity, and an aim to provide safe and luxurious hair care at an affordable price to people, Beauty Garage India Pvt. Ltd. was established in 2017 by two brothers Mr Mahesh Ravaria & Mr Jigar Ravaria (Founders).
After five years of relentless hard work, the company today stands strong with a global reach in over 32 countries with a vision and objective to revolutionize the Indian salon industry with their meticulously designed hair care products. In a recent annual event 'BG Conclave 2021', Team Beauty Garage Professional launched their new product under the K9 Brazilian Series called 'Botoplexx', a wonderful in-salon treatment that offers instant health and shine to the hair.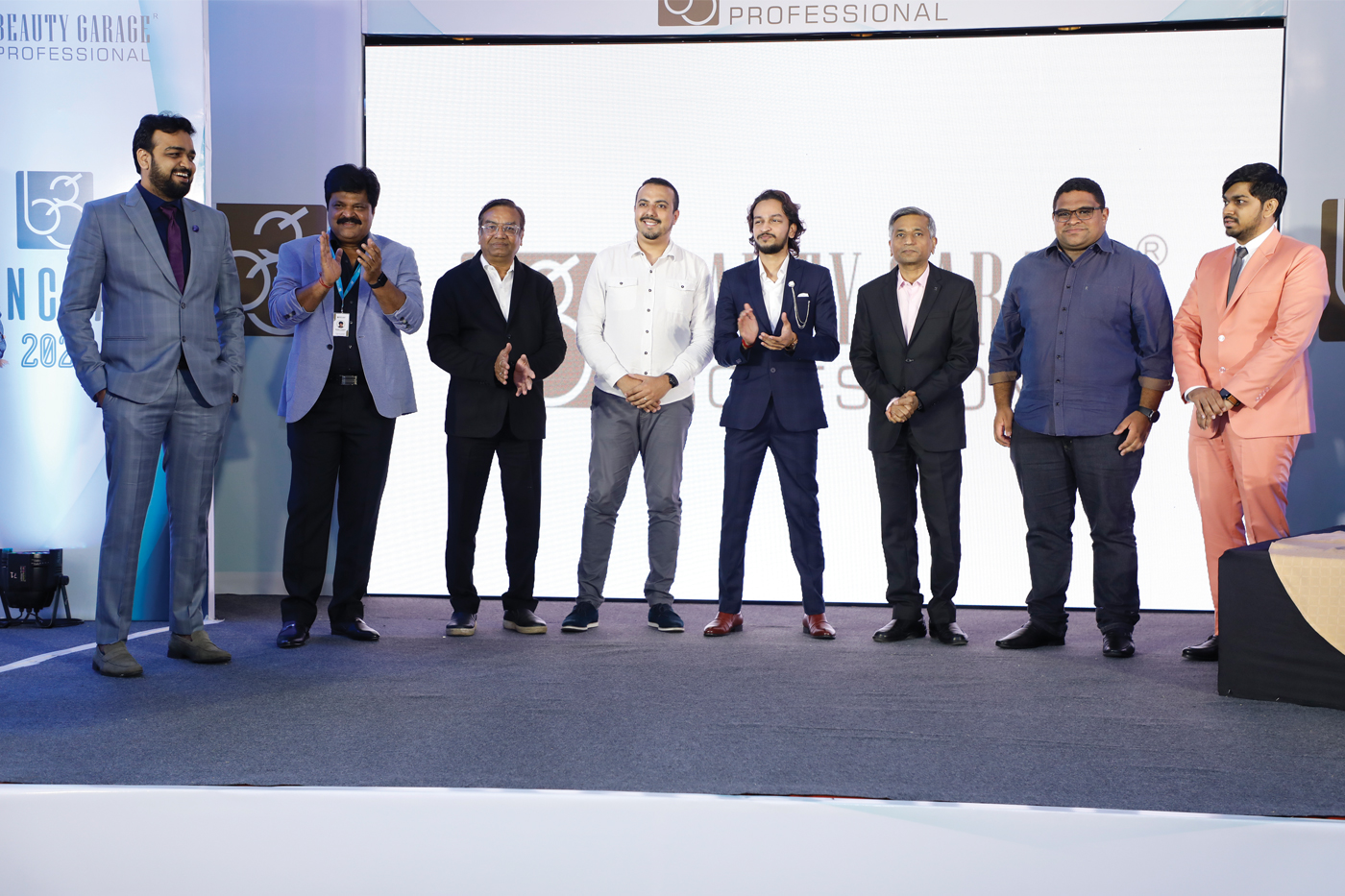 K9 Brazilian Series – Hair Mutate System
The K9 Brazilian Series is based on a mutation
process which repairs the hair at the genetic level, resulting in a new refreshing and healthy look. The R&D team at Beauty Garage created history by introducing the Hair Mutate system for the first time in the salon Industry and has instantly proven to be a revolution.
Botoplexx Treatment
K9 Jelly – Free Formaldehyde is formulated with an exclusive complex technology of oils and proteins that ensure the hair fiber alignment into desired shape, its gel consistency provides better absorption, making the application easier and faster. It also contains blue pigments that avoid color fading and blonde yellowing, common in other free formaldehyde formulas.
Botoplexx is an advanced smoothing, repairing and bonding treatment specifically formulated for over processed and damaged hair. This unique all-in-one product is a fusion formula of 3 concepts – Botox, Collagen and Plex. The treatment smoothens individual hair fibers giving it fullness, restores elasticity, and works at a molecular level to repair damaged broken bonds with no harmful chemical used in the formulation. It also works on Heena coted hair very well that makes Botoplexx unique in the industry.