This year's awards night brought together the brand and their esteemed client DC Lounge
KBeauty Garage celebrated its innovative and cutting-edge haircare products with a glamorous award night at Ramada Bistupur on 13th April, 2023 with their esteemed client DC Lounge. Dilip Chowdhary, the owner of DC Lounge along with Mahesh Ravaria and Jigar Ravaria, the Directors of Beauty Garage, graced the event with their presence.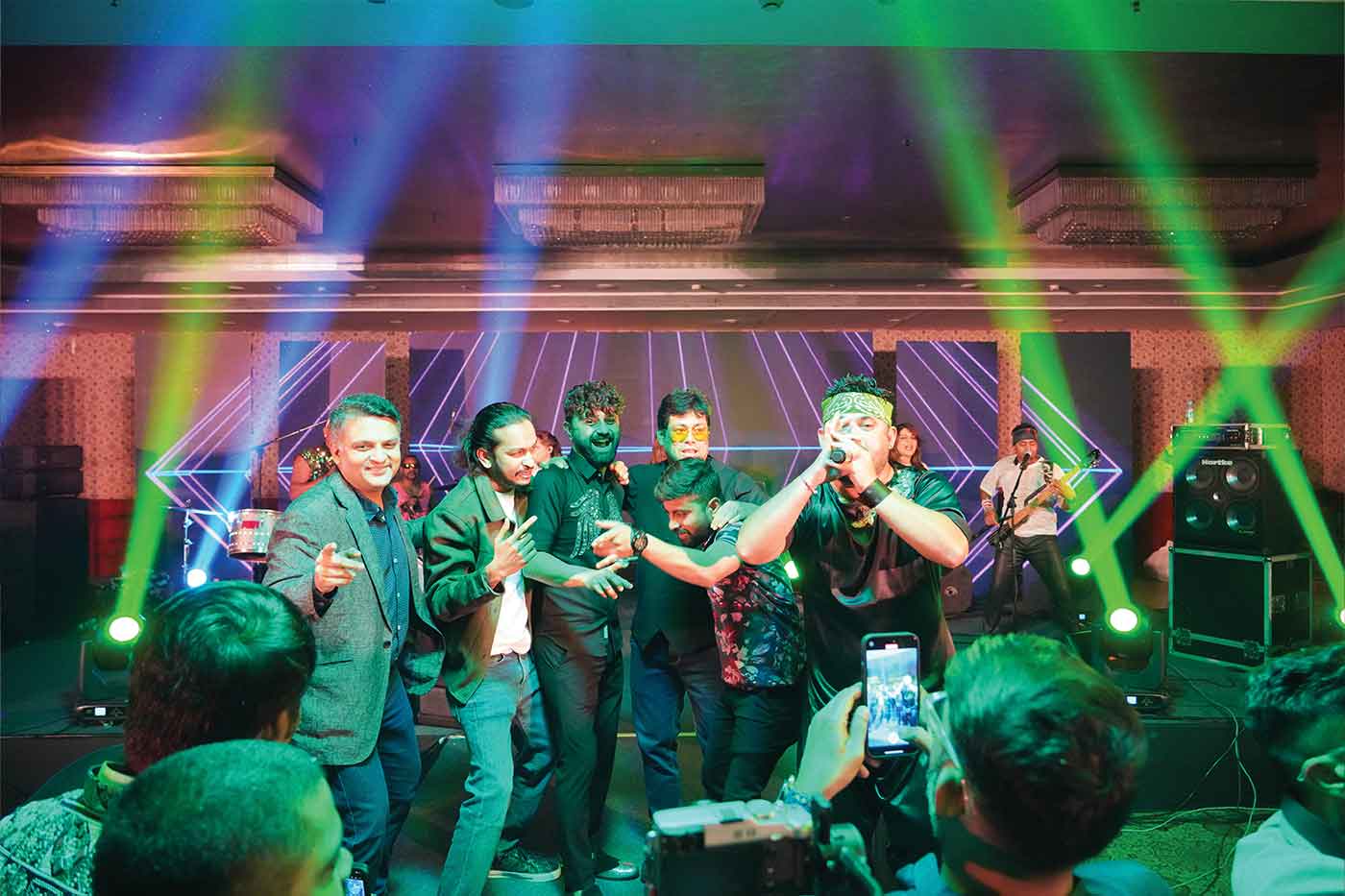 Held to recognize the hard work and dedication of the salon and academy owned by Dilip Chowdhary, the BG Awards Night was a night of celebration, music, and dancing, where everyone let their hair down and enjoyed the festivities.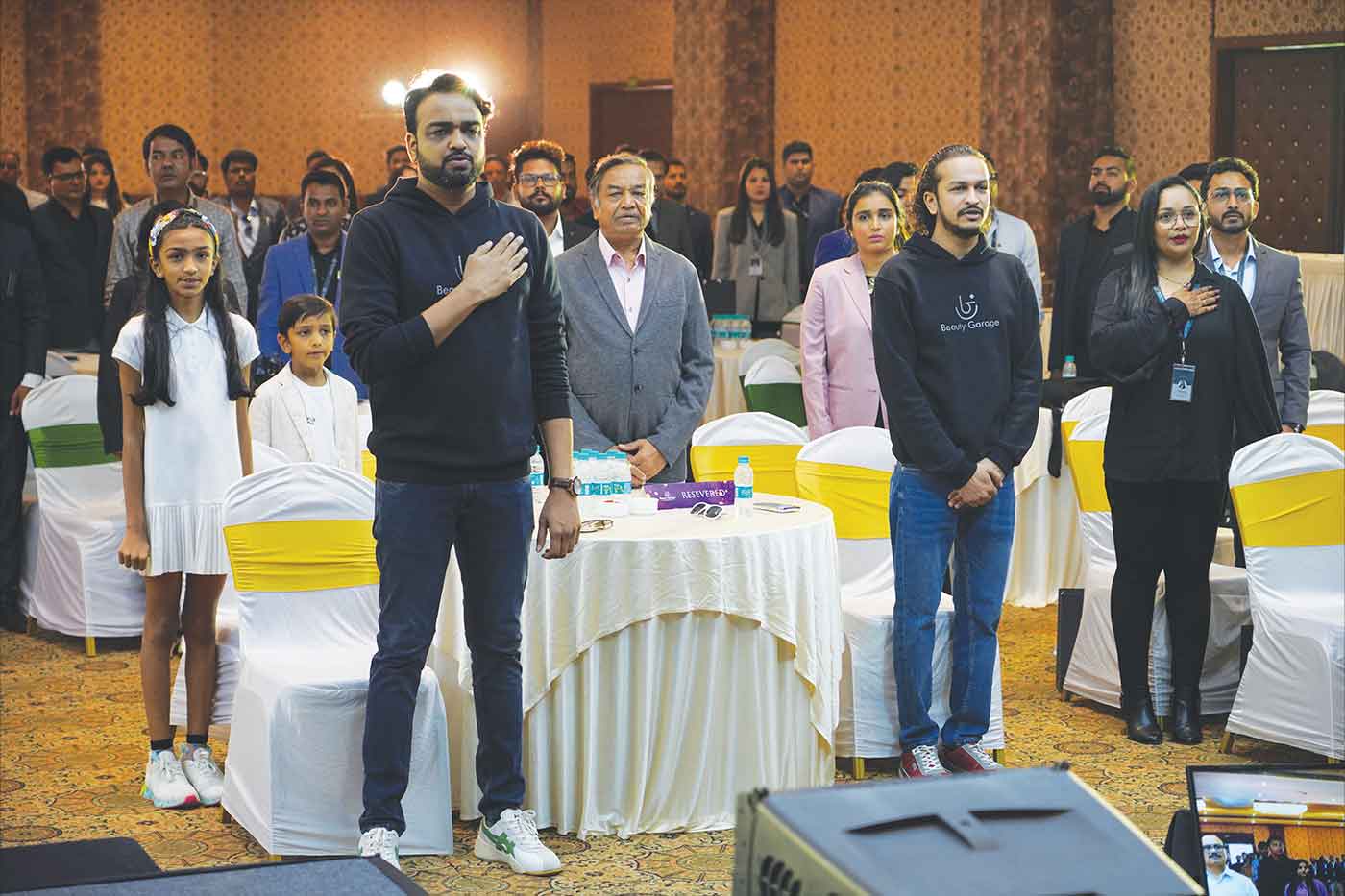 DC Lounge has been a loyal client of Beauty Garage, and the team was thrilled to have them at their booth during a recent event in Kolkata. They were instrumental in explaining the visitors about the product and its benefits, leaving an indelible mark on the guests. This was a testament to the strong partnership between Beauty Garage and DC Lounge. The event offered the two brands an opportunity to strengthen their relationship further and recognize the excellence and hard work of DC Lounge.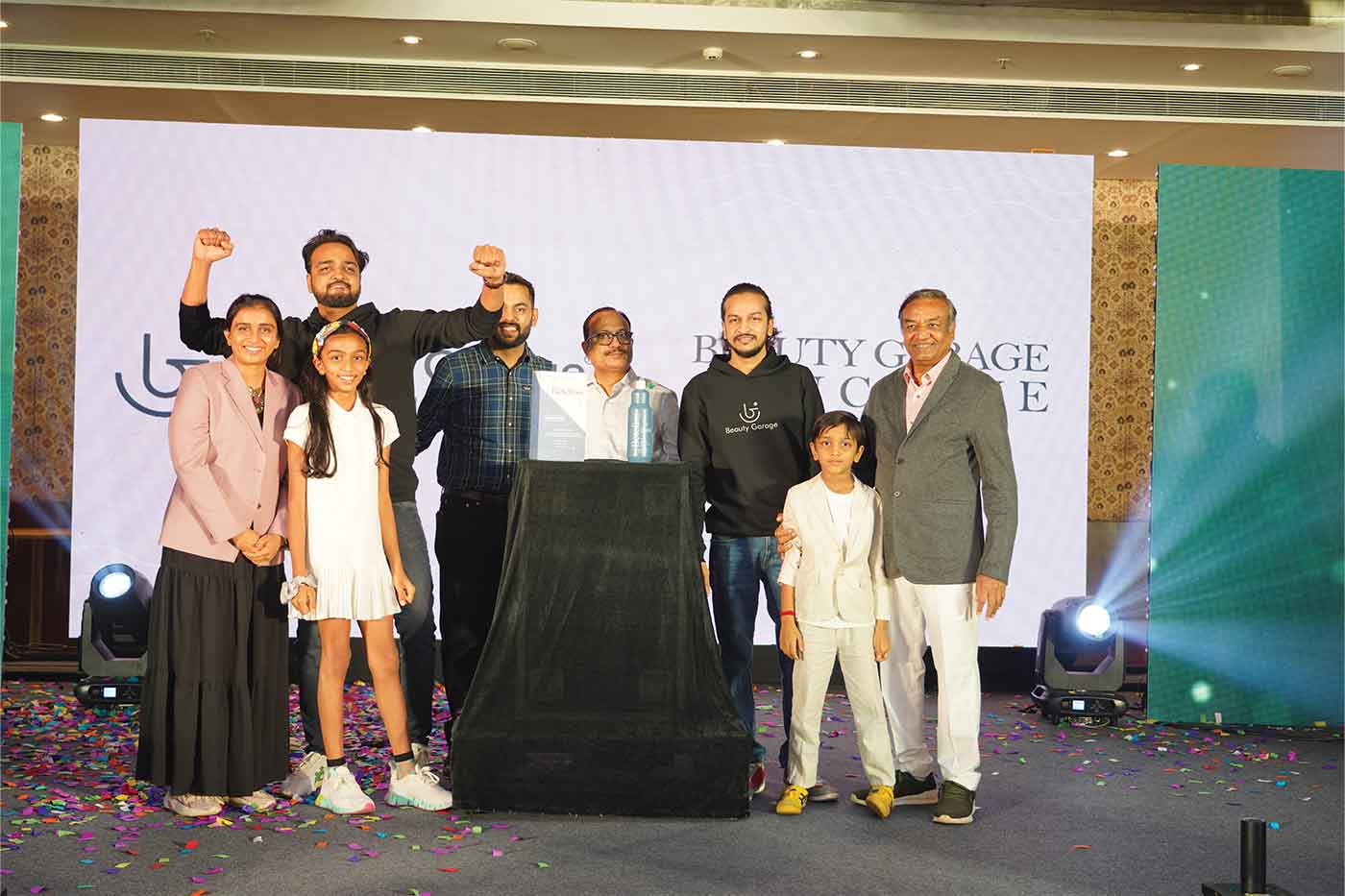 The BG Awards Night with DC Lounge was an unforgettable evening that brought together two brands that share a deep passion for beauty and excellence. Beauty Garage looks forward to many more successful collaborations with DC Lounge in the future.