Ikonic Professional, one of India's leading hair styling tool brands was the title sponsor of the 9th edition of India Beach Fashion Week 2023 (IBFW). Held over a span of 3 days from 13th February 2023 at a popular beach resort in Goa, the event showcased a range of collections from leading Indian and international designers.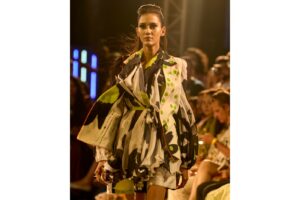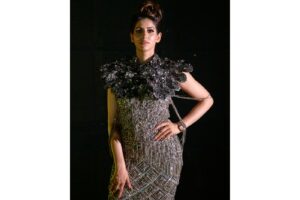 As the Title Sponsor, the brand's commitment to the beauty and fashion industry made this partnership a natural fit. This collaboration offered Ikonic the opportunity to showcase its premium range of hairstyling products and tools to fashion enthusiasts, professionals, and influencers from across the country, establishing itself as a significant player in the beauty and fashion space.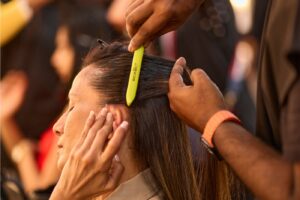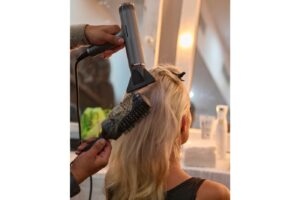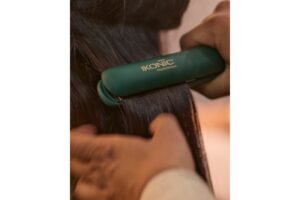 Featuring runway shows, pop-up stores, and an array of other workshops, the 2023 edition had a unique theme of 'oceanic wonderland' that brought together the beauty of the sea and the fashion industry. IBFW also offered a perfect blend of fashion, music, and entertainment, making it an unforgettable experience for attendees.
The annual event also showcased the best beach and resort wear from renowned designers and emerging talents from India and abroad. From swimwear to resort wear, evening wear, and accessories, IBFW became the perfect platform for fashion enthusiasts to explore the latest beach and resort wear trends.
Innovative and sustainable fashion collections, focusing on using recyclable materials and high-end technology was another major highlight of IBFW. This collection comprised of a range of designs, including boho-chic, glamorous, and minimalist styles, catering to different fashion preferences.
Rayed Merchant Co-Founder, Ikonic Professional says, "The association with IBFW aligned with Ikonic's philosophy of providing high-quality and innovative products to hairstylists and fashion enthusiasts. The event offered Ikonic the chance to engage with professional hairstylists, and fashion influencers and demonstrate the efficacy and versatility of our products. The partnership provided an ideal opportunity for Ikonic to showcase its brand ethos, commitment to excellence, and passion for the beauty and fashion industry."
The 9th edition of India Beach Fashion Week brought brands and designers to showcase their latest collections and connect with industry professionals, making it a one-of-a-kind experience for all. Ikonic also aimed to promote Goa as a travel destination, building a large-scale platform for lifestyle tourism around the island state with a unique Fashion Festival!