This global concept brings all beauty services to the consumer's doorstep, offering them convenience and flexibility
The Covid-19 pandemic has changed the face of the beauty industry. With the lockdown and social distancing norms imposed in 2020, the beauty industry also suffered with salons having to shut down, leaving clients with no choice but to go without a haircut or a salon visit. But the need for regular grooming and beauty care led to the emergence of the Home Salon – wherein a technician visited your home to deliver a service.
But this pandemic situation also highlights the need for a salon in places, areas, localities where there may be none! So rather than making a major investment in a brick-and mortar salon, there is an opportunity for a mobile salon service offering.
THE CONCEPT
The Mobile Salon is a concept that offers clients the flexibility of getting a salon at your doorstep. So, instead of you visiting your neighbourhood salon, a mobile salon van comes to the neighbourhood to deliver salon services such as haircut, hair colour, a mani-pedi or even a facial!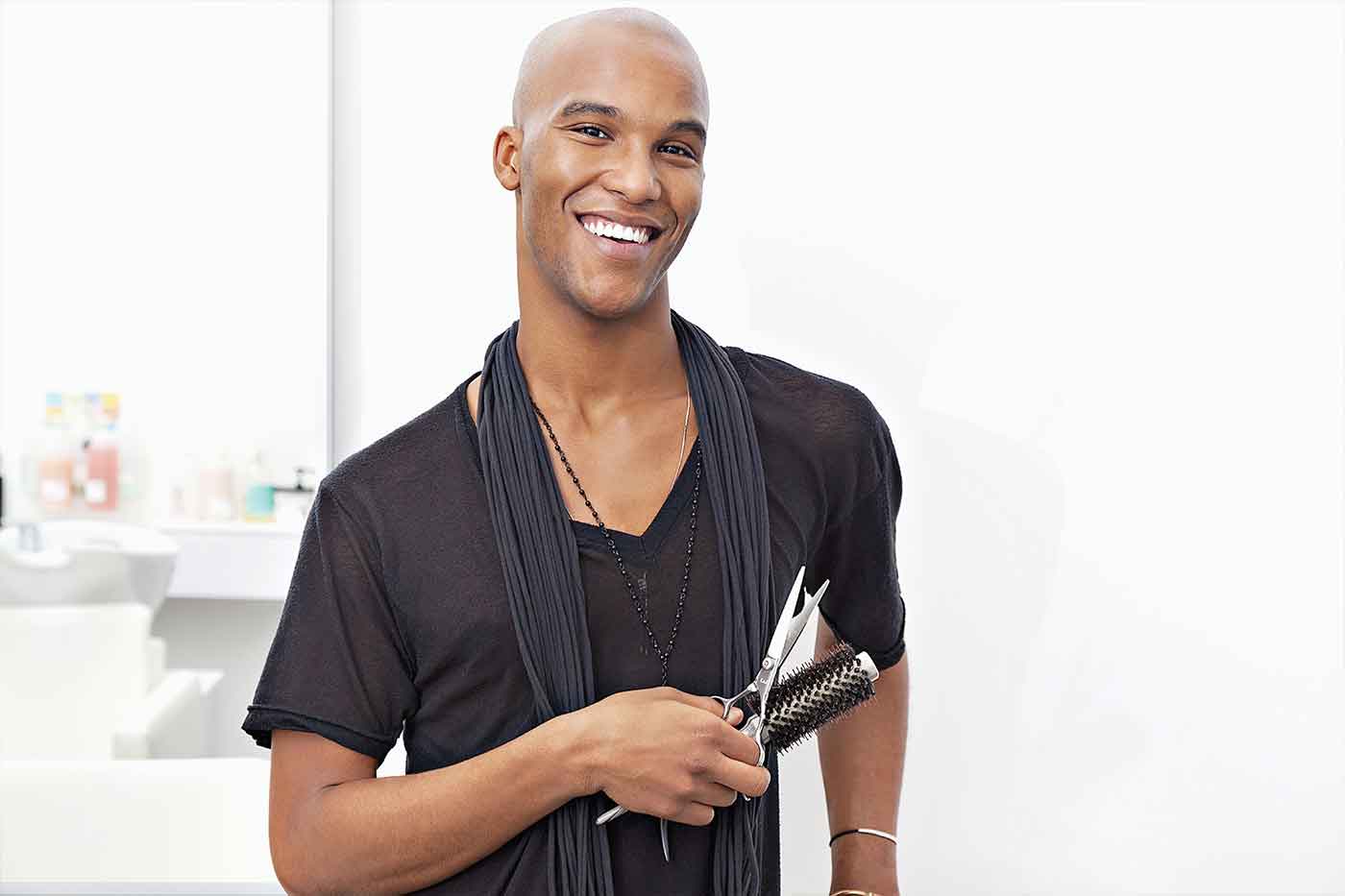 While the Mobile Salon is a common concept overseas, it has yet to catch on in India. It is a concept that a freelancer can launch, or an existing salon to explore new localities, which it could explore for business

Things to consider before starting a mobile business
Although the concept is interesting, there are a few things to keep in mind before you start a mobile salon:
Do you own a truck or a van?
A mobile salon service requires staff, equipment and products. Are you equipped with the same?
If planning to start a mobile salon in addition to the standalone salon, it will incur extra cost. Are you prepared for the same?
Now that the queries are clear, let's take a look at what you need to get ready for business!
PRE-REQUISITES FOR A MOBILE SALON
Registration: Like any other service, mobile salons also need to be registered. Follow the necessary protocol of filling up the form with accurate necessary details. The fees may vary depending on the location.
Licenses: Getting a license is mandatory as it would help in the taxation process. A business, vehicle and selling permit will also be required.
Insurance plan: Opt for a good insurance plan that covers all the damages that could be caused due to an accident from hot irons or allergies caused to clients. Insure the vehicle (truck or van) as well.
Storage: For salon treatments, different types of chemicals are used that need to be stored away from sunrays and kept at room temperature. Build cabinets keeping these things in mind to avert dangers that could be caused due to spillage of chemicals.
The Prep
To begin with, list down the location, target audience and the reason clients would prefer the mobile salon service. Secondly, be aware of the competition and see how the services offered can be better than that of the competitor. Next, think about the services, products and the brands and ways to market the services. Further, make a note of all the promotional strategies
such as online advertising, social media marketing that will be useful for the business. Last but not the least; ensure to make a full-proof economic plan that mentions the probable losses and profits, loans etc.
FUNDAMENTALS TO START A MOBILE SALON
In order to run a mobile salon successfully, the basic salon requirements every salon needs are as follows:
Equipment: Combs, clips, hair accessories, hairdryers, aprons, chairs, hair straighteners, blow dryers, work stations.
Cost: Take into account factors such as experience, products used, and maintenance before deciding the price of a service. Mobile salons costs are usually expensive compared to traditional salon considering the comfort factor. Keep a tab on the competitors pricing.
Target your location: Choose your location wisely – ensure you reach out to clients in remote location who don't have access to salon services. Also ensure that you yourself spend less time on travel.
SUCCESS FACTORS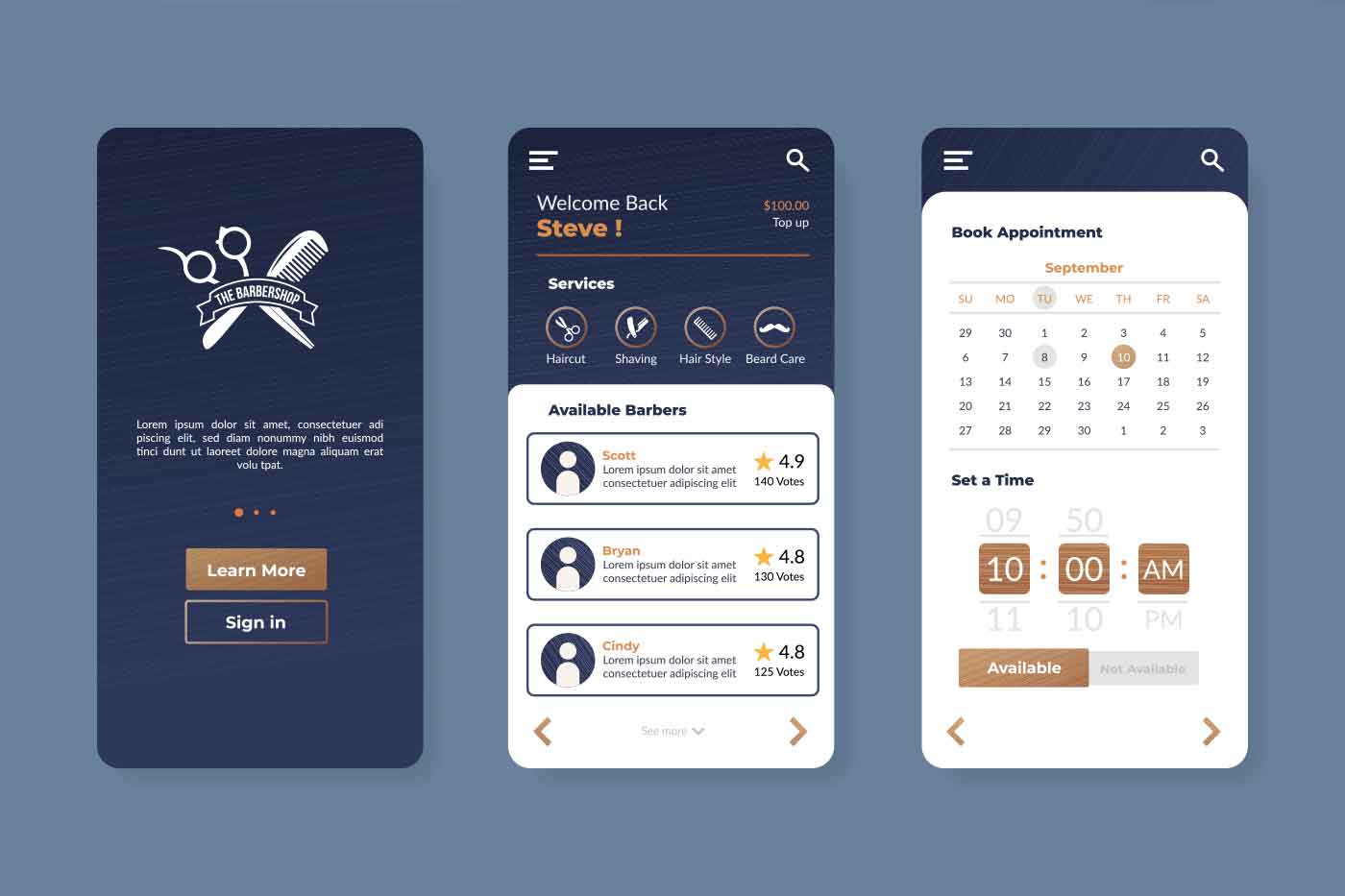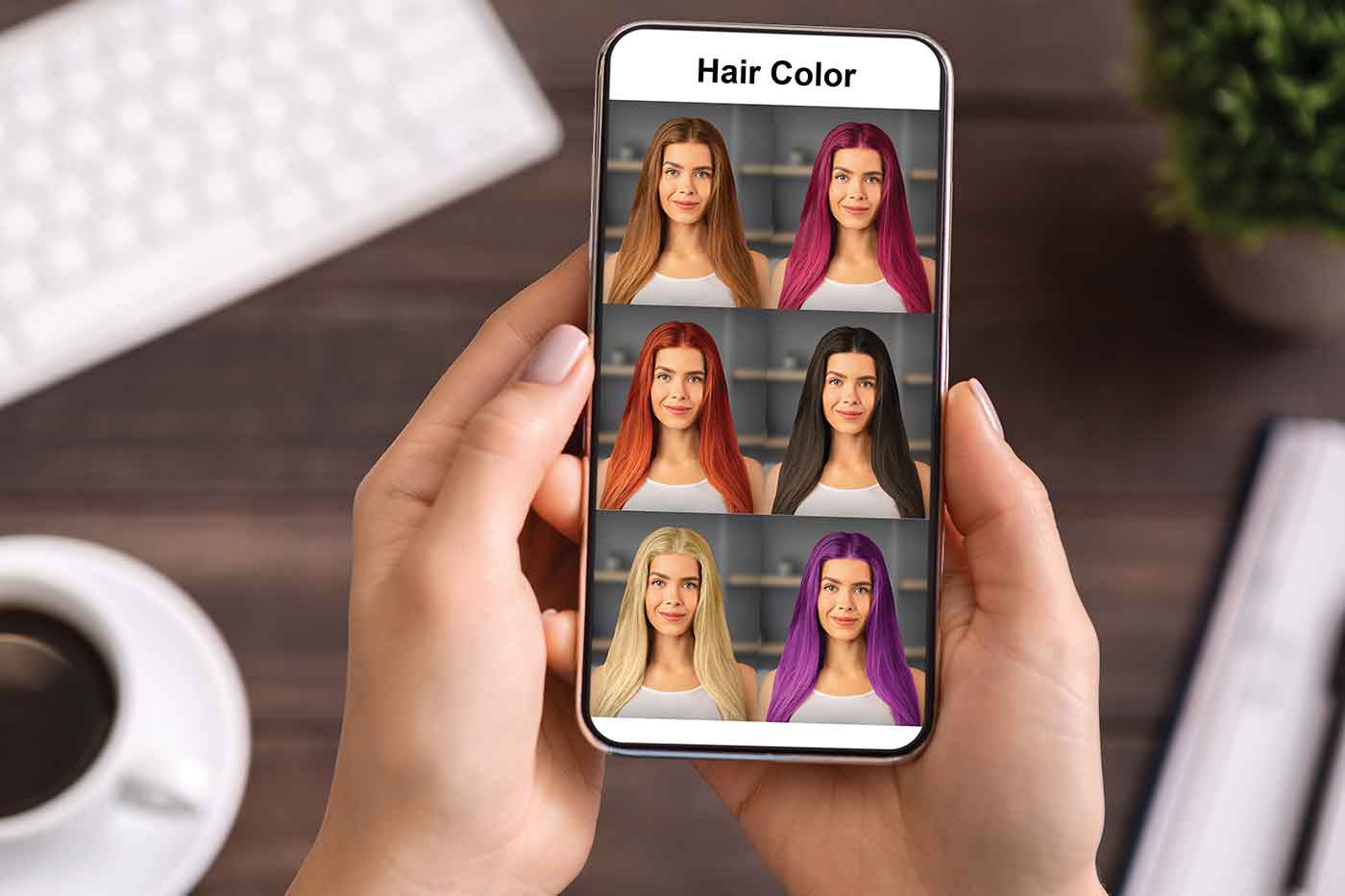 There are certain factors to be kept in mind to achieve success in a mobile salon business. Let's take a look at these.
Software: Download the salon management software with essential features. This step helps to save time and manage the appointments efficiently. Introduce bonus offers to create repeat clients.
Outreach: Market the services through print, online and television advertisements apart from social media. Partnering with event plans is another way to market the mobile salon.
Feedback: Take regular feedback from clients and keep in touch with them on social media.
Updated trends: Stay updated with the existing and ongoing trends to be ahead in the competition.
Equipment Care: Make sure the salon equipment is maintained well. Keeping spares is an excellent idea to avoid last minute hassles (curling iron stops working at the last minute).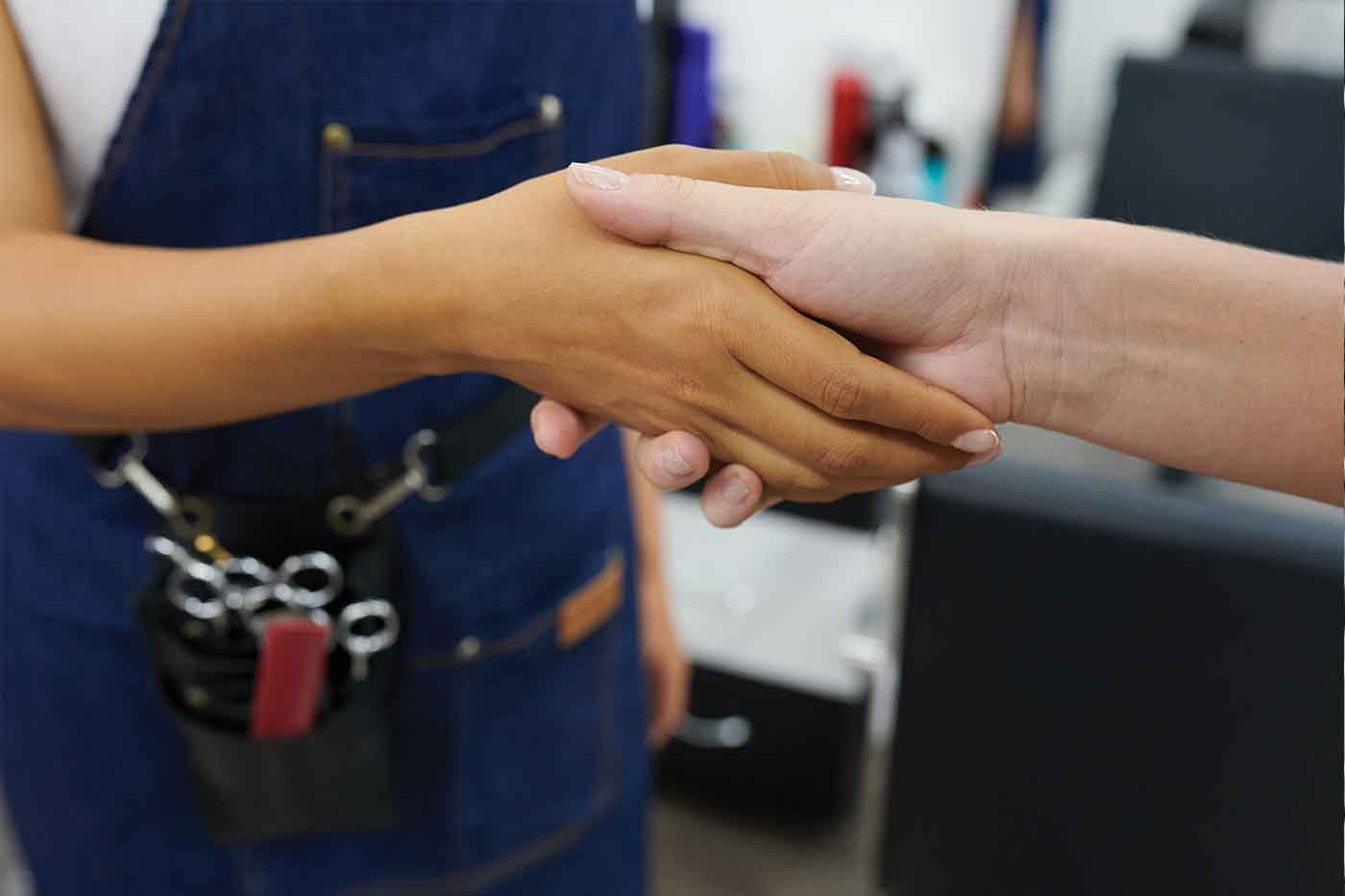 Choosing the right steps and adhering to proper procedures will help to start and execute this new concept of 'mobile salons' successfully.