Nalini Naegamwala shares valuable insights on starting a salon business in India.
Despite the tough times, the world has witnessed in the last two years and the potential risks that starting a business comes with, having the chance to start your own a salon business is the most rewarding experience one can have.
If you're looking up for guidance on how to start a salon business, you're on the right page. Stylespeak brings you some insights along with expert advice by industry guru Nalini Naegamvalla, founder Nalini of Nalini & Yasmin Salons to help you start a profitable salon business.
Beauty Industry in India at a Glance
Rapid urbanization, increasing working population and technological advancements have led to the increased size of the salon and personal care market in India with a revenue of INR 54,558 Crore in 2020 and is expected to grow at a CAGR of 11% between 2022 to 2027 according to a market research report. With premium salons and beauty brands launching and reaching consumers with unique sustainable and environment-friendly approaches, a visit to the salon has become an important part of self care. Consequently, salons are a profitable business proposition, and this quick guide will help you put your best foot forward.
The Concept
The concept and theme of the salon is the most important aspect as it not only involves creativity but also crucial aspects such as spacing, interiors and ergonomics that need to be considered. Once the concept and menu of the services are ready, prepare a business plan to present to potential investors.
Evaluate the costs involved – plan your budget economically if you're a beginner in the industry. You might want to start a stand-alone salon with minimal expenses involved. The number of staff you need to employ is also a crucial aspect apart from the rent, equipment, products and pricing of the services you offer.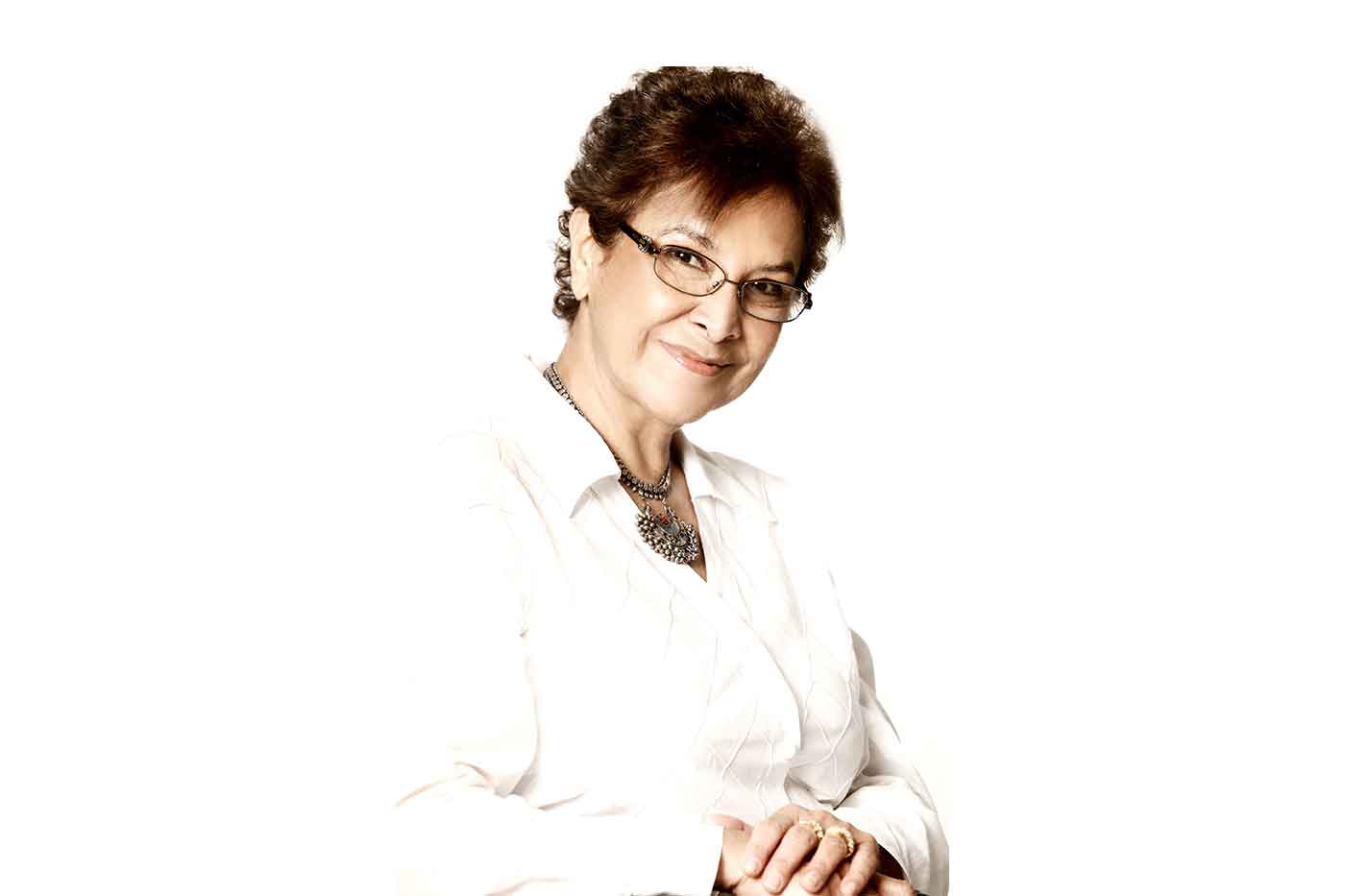 According to Nalini Naegamwala, Director, Nalini of Nalini and Yasmin Salon, marketing and promotional activities are important but it is your satisfied customer who will do the best-personalized marketing. "Never forget that the client is of utmost importance. Loyalty comes only when you look after your client well! From the time they enter to the time they leave, the experience should be par excellence, says Nalini."
Some quick tips to market your salon:
Spend 5% of your revenue on marketing
Promotional activities both online and offline make a huge difference
A strong combination of referral and digital marketing could do wonders
Have some goodies for your clients
Festivals are a great time for offers
Equipment
Thorough research on the best and most economical brands is a must. However, it's always better to choose the right brands in spite of their price as they're sure to recover the costs in future.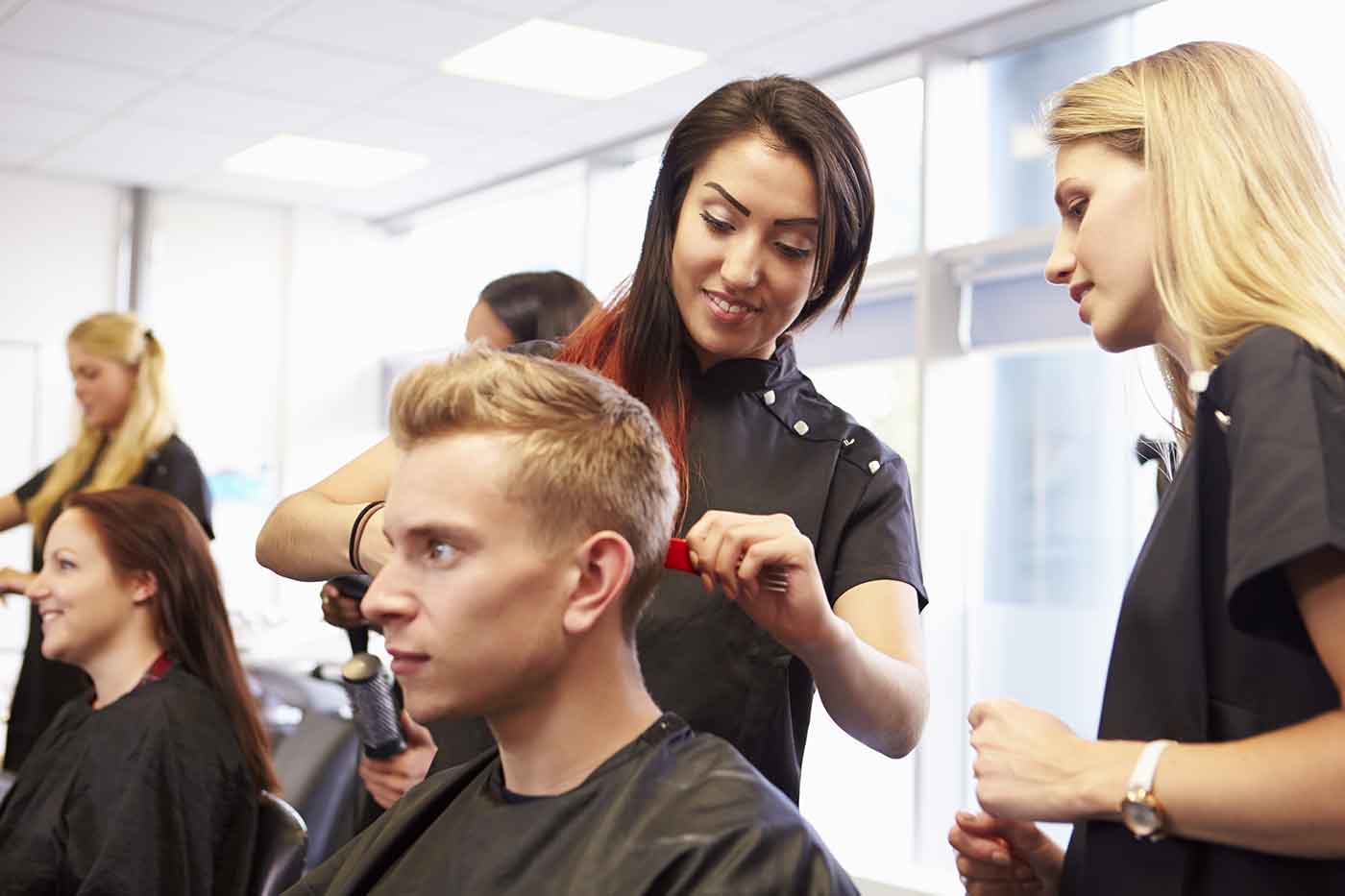 Licenses Required
Licensing is a crucial part of certain legal and regulatory registrations that are mandatory while setting up a salon and it cannot be ignored. The license fee varies based on the region and state. Here are some important aspects included while registering your salon and getting the license to run it.
Registration of business
PAN & TAN registration
Fire NOC for safety
Registration under the shops and establishments Act
GSTIN registration
Professional tax registration
Trade license
Labor law registrations
Pollution control and board intimation for white category status
License for playing music or videos
Interiors
While interiors play a major role in attracting customers, it is also important to have practical and simple interiors that make it look classy and less crowded in case the space is small. "Interiors are a personal issue and go as per your budget and taste. Try to have practical interiors as salons use colours and chemicals which when used on pale interiors can be difficult to handle", says Nalini.
Manpower
Employing well-trained and skilled staff with the necessary qualifications and experience makes a huge difference when it comes to running a successful salon business. It's better to start small and focus on having experienced staff than to go big at the start.
Create a Smart Menu
A smartly designed menu can have a significant impact on your salon service costs and even sales. A stellar menu comprises services that are designed according to the convenience and needs of clients. Research on the most popular services people look for and what attracts them when it comes to premium/ luxury services. This can be smartly added to the menu to lure customers, but ethically.
Suppliers and Vendors
A healthy relationship with suppliers and vendors is essential when it comes to the smooth functioning of your salon. It is always better to have at least 2 to 3 vendors in each category to be on the safe side.
Some points to remember:
Make sure the delivery of items is always in the morning and checked every day
Always have four to five days' worth of stock in your inventory for emergency purposes
Quantity check must be done at the end of the day before closing
Make sure you check the Trade Identification Number of the vendor before you sign the salon's supply contract
While the idea of owning a salon is excellent, starting a salon business from scratch and successfully running it is a big task. Nonetheless, if you've got that willpower, chase your dreams and get going!