Sell products with the right intent and care to your clients
ADo you know that amazing feeling when you get your hair done at a salon, post all the evidence on Instagram and bask in the glory of all the compliments coming in? Cut to your next hair wash at home and all the perfect hair days seem so far away.
Makes you wonder what exactly was different between doing your hair at the salon, and doing your hair at home?

Well, for one, a lot of results achieved at the salon can be attributed to the expertise of the stylists and therapists. But, the use of professional hair products is also a significant contributing factor.
Another important concern that many clients face is not knowing which products might suit them, or address their specific concerns and problem areas. After all, products are never one size fits all.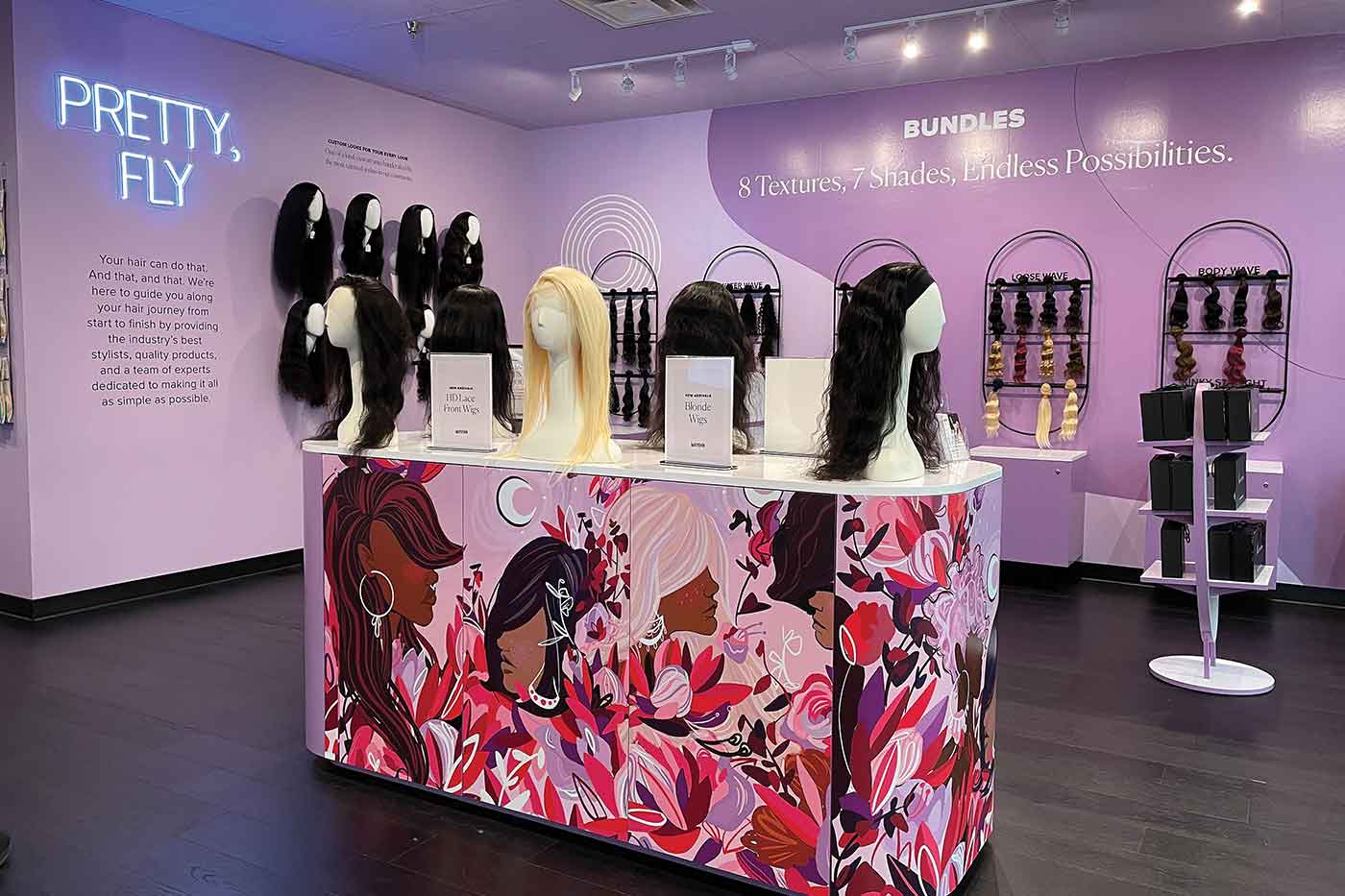 Ergo, the retail of professional products only becomes an extension of the care we provide at the salons through services. It is necessary to nurture the hair, skin and body with professional products at home, to see better results at salons or at home.
Here are a few things to keep in mind before taking up retail at the salon:
Range of products:

First and foremost, it's important to remember to have a wide range of products that can cater to a variety of clients and their concerns.
The goal of retailing products is to meet the customer's needs, not to sell.

Consultation:

Most clients will require your guidance on which products will work for their hair and skin type.
Listening to your clients and addressing their concerns by customizing your recommendations to their requirements will add value to their experience.
Know it all:

As an expert, ensure you know everything you need to know about the products that you are selling. Learn the ingredients, potential allergens, correct usage and price point so you can help your clients make an informed decision.

Discourage wastage:

Try not to change their entire routine in one go. Suggest adding a product at a time and encourage them to finish their current products that work well enough without dumping them to reduce wastage.

Be kind:

The salon is meant to be a safe and relaxing space for a client. Ensure that your pitch doesn't criticise them or their current routine. Any product sale that makes them feel bad about their experience is just not worth it.
These above tips will certainly help your salon increase their retail sales.
Your clients are sure to seek expert advice and your help in hand with the right products and care. Retailing these products in your salons will not only strengthen the bond with your client, but also play a key role in retaining clients in the long run.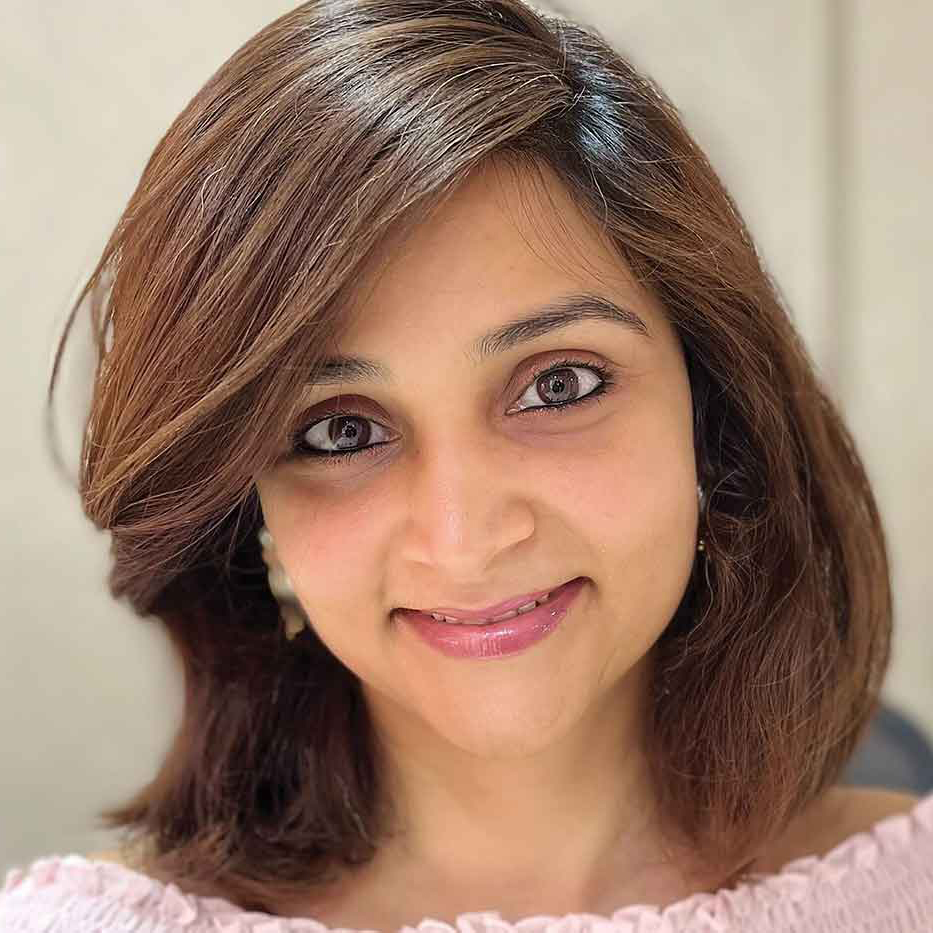 "The only way to sell products at the salon is with care and the right intent."
Swati Gupta
Creative Director Bodycraft Spa & Salon