Aditya Mehta and Vaijayanti Bhalchandra share their valuable insights on boosting salon business on the digital medium amidst the worldwide lockdown.
The worldwide lockdown has impacted the beauty and wellness industry, following which the digital trend is picking up pace. Salon professionals have opted for the social media route to share their creative expertise, operate and expand business.
Digital is the new way of conducting and promoting business, interacting with the customers and building relationships. So, how can salons foster their digital presence and increase business during the lockdown period? SS asks industry experts, Aditya Mehta, who leads the online & digital effort at Enrich Hair & Skin Solutions Pvt. Ltd. and Vaijayanti Bhalchandra, Co-founder YLG India.
According to Aditya Mehta, the landscape for a salon owner will be very different post the lockdown primarily because of the change in digital trends. He shares key aspects of commencing and conducting business digitally.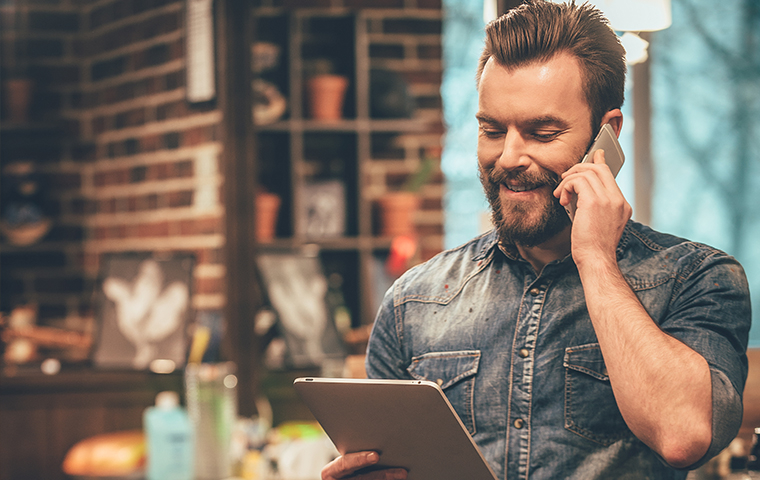 Focus on providing the high ticket (value) services in the salon and low ticket (value) services at home (home services) wherever possible as customers will prefer being more at home going forward based on digital insights.
Promoting high end services which require higher skills will be crucial to driving the footfall and restoring confidence, for a salon visit.
The new emerging trend is to allow customers to take appointments through WhatsApp.
Offer contactless payment options through a digital wallet.
Hygiene and sanitization should be highlighted in digital campaigns to restore clients' confidence.
Focus on ROI (Return on Investment) based campaigns and especially conversion campaigns on Facebook and Instagram.
Cost of Facebook and Instagram advertisements are at a ten year low during lockdown and it is a good time to connect digitally as a brand.
Engage your clients and the general public with 'How-to' video tutorials on grooming themselves during the lockdown. This will enhance the credibility of the salon's stylists.
Re-target existing clients by informing them of your post-COVID-19 safety and hygiene protocols, special offers etc., to encourage appointments post lockdown.
Meanwhile, Vaijayanti Bhalchandra sheds light on understanding the various spends associated with each platform. For instance, What is the tracking system of any activations or campaigns a salon runs? How to set the customer base for your campaign? What kind of content might attract more eyeballs? What will result in conversions? These questions will lead the salons to the right answers and help them plan the right strategy for conducting a fulfilling business on digital platforms.
Brand positioning is learnt with trial and error once you start.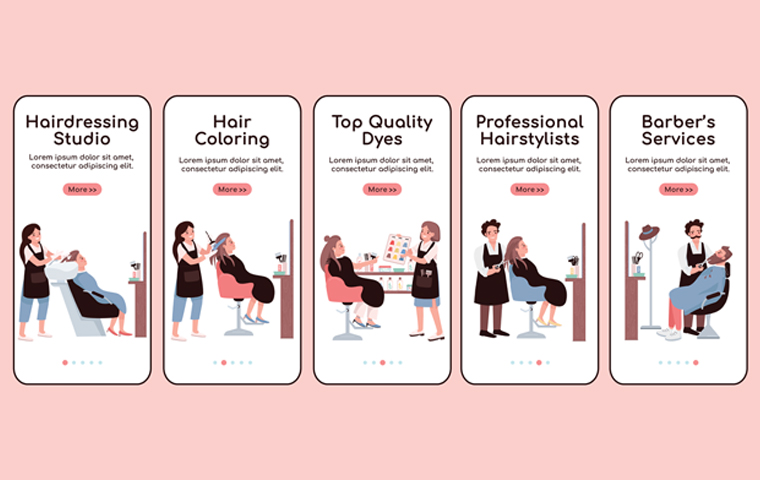 Being prudent with spends initially till you find your way is always recommended.
Read various articles on platforms connected with your business and also on other independent platforms like LinkedIn.
Attend online classes and webinars.
Look at various fashion trends online to gauge what is getting the pulse of the consumer.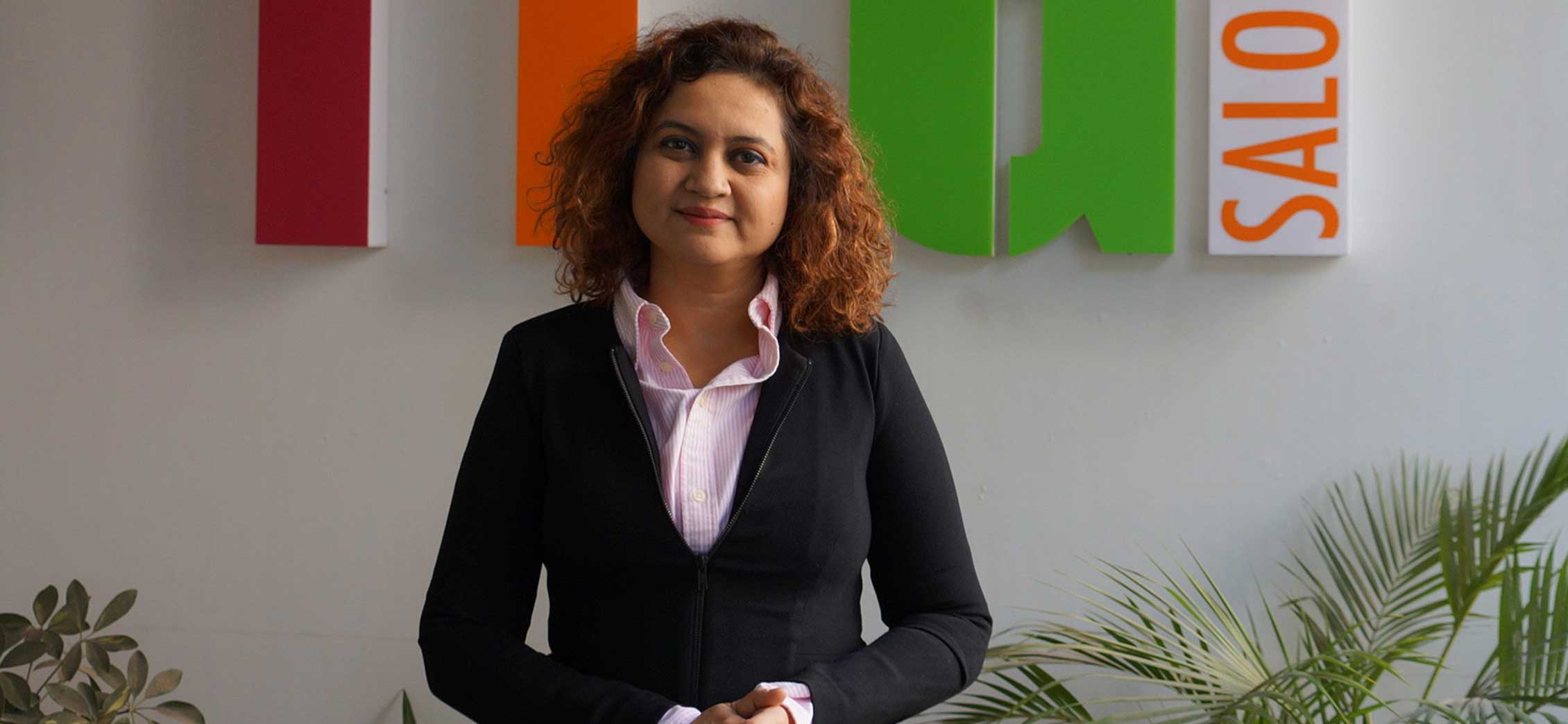 "A salon knows their brand the best and have to evolve a brand specific SOP (Standard Operating Procedures) that works for them."
Vaijayanti Bhalchandra, YLG India
Digital platform opens various avenues to explore, experiment and expand the business. With the COVID-19 crisis and worldwide lockdown, understanding, adapting, learning and growing the salon business via digitalization is the need of the hour. Salon owners can sharpen their digital skills by enrolling for online courses and implement the knowledge in their business to build relationships and multiply the revenue.
BOX:
Aditya Mehta shares a few time-tested tips that aid in amplifying the salon's success through digital platforms.
Make sure you get the targeting right for each and every service you offer.
Content and campaigns need to be relevant and timely.
Speed of churning out content is far more important than getting too hung up on production.
Keep your costs low and focus on ROI.
Use data analytics to measure performance and impact on sales with each campaign.
Build meaningful relationships with clients through updated data and fresh content.
Use a 360 degree approach and use all platforms i.e. Email, Instagram, Google, Tiktok, etc.
"Digital will be less about advertising and more about community building and creating meaningful relationships with the customers, post lockdown."
Aditya Mehta, Enrich Hair & Skin Solutions Pvt Ltd