Get a royal experience at one of Chandigarh's top salons, the Femina Plus Salon & Spa
Looking good is not just about how beautiful you look but also how you feel. With Valentine's Day around the corner, it's all the more crucial that you look your best! While sprucing up for a date, everyone looks to their salon for that ultimate make-over. One such salon guaranteed to give you a wonderful experience is the palatial Femina Plus Salon & Spa from 'the city beautiful', Chandigarh.
Femina Plus was founded by Mrs Reena Malhotra almost 3 decades ago, aiming to offer world-class salon experience to clients. Taking forward her legacy, her son Rachit, among the top hair designers of India and daughter-in-law Lavanya Malhotra, have taken the business to another level of creativity making the salon one of the most sought-after brands in the city. Femina Plus Salon and Spa is a proud partner to Bollywood, Cricket celebrities, the IPL team and international models.
Let's take a tour of this wonderful salon and see what they have in store.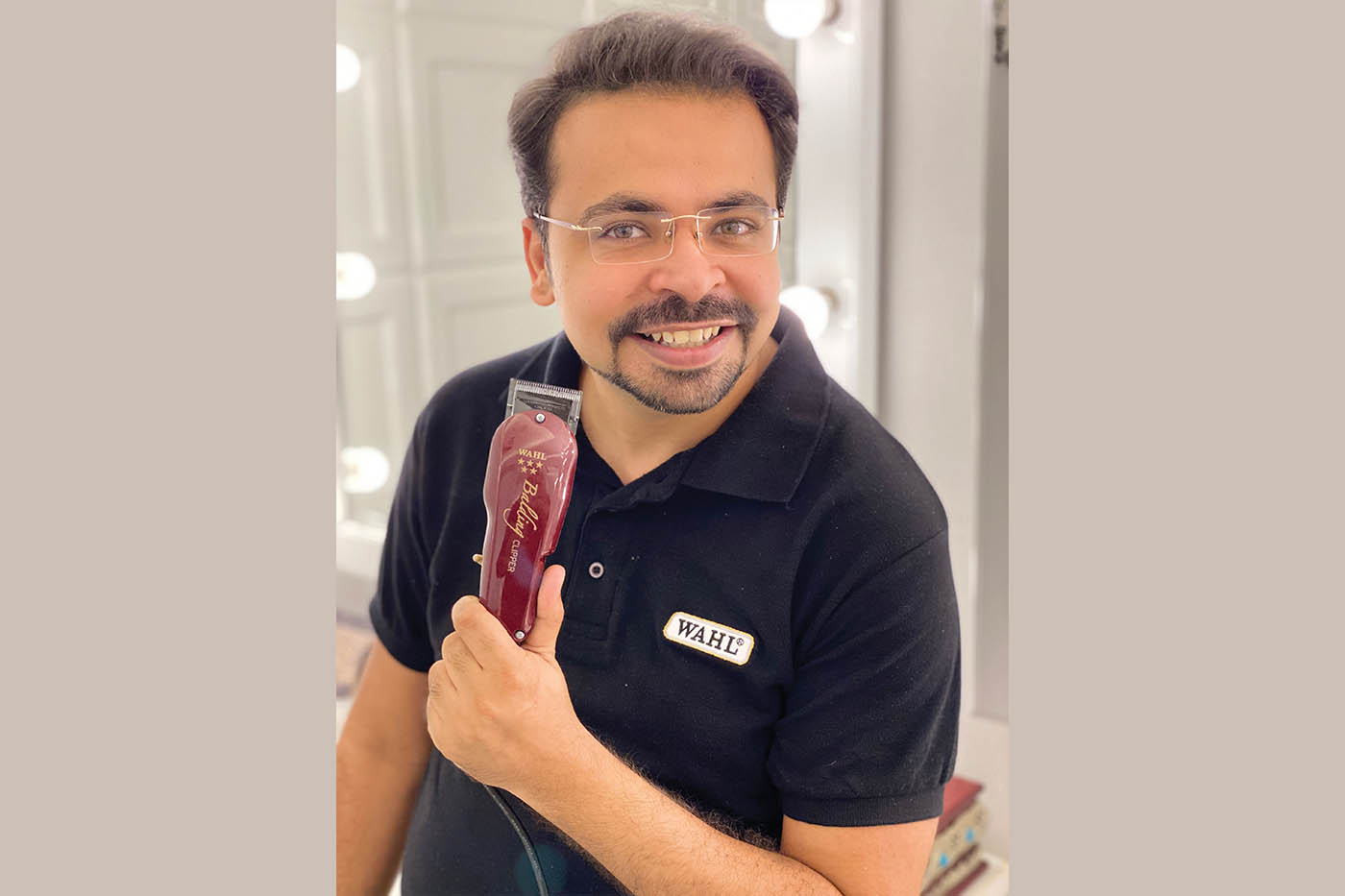 Royal Interiors
Interiors of a salon play an important role in attracting any potential customer who walks in. And a salon is also place that's meant to help you relax. Femina Plus is designed with plush interiors in white, including the marble flooring that brings a sense of calm the moment you enter. The architecture is linear, influenced by the Victorian style interiors that reflect royalty and peace. The bright lights in beautiful chandeliers are a delight to see and the chairs are ergonomically perfect for both clients as well as the staff.
There are 8 haircutting stations, 2 shampoo stations, a special green room with 6 stations, 4 beauty rooms, 3 pedicure stations and an exclusive hair spa room equipped with a hair camera for hair and scalp analysis that enables the hairdresser to suggest the right treatment for every client's needs.
On asking what the idea behind the theme and colours was, Rachit mentioned that "white colour always looks bright, royal and fresh. It's soothing to the eye and we wanted a colour that will never go out of style or make our clients feel bored. And it really works, our clients love the interiors and don't mind even waiting for a bit longer at times, just because they feel comfortable and relaxed!"
The Nail Bar
Nail art is a luxury service that has grown popular in the last few years. Their exclusive nail section with the top nail care brands has two highly professional nail artists. From a classy French manicure to glitzy glam party nails, they've got every client's choice covered.
Brands on Board
Products are an essential part of the services offered at salons, and brands play a huge role in helping salons gain clients' trust. Hence, be it skin care, hair or make-up, Femina Plus is known to use the best brands available, and retail them too. Some of the brands the salon uses for hair includes pH Moroccanoil, L'Oréal Professionnel, Olaplex, Nashi and De Fabulous. Brands used in skin treatments are O3+, Cheryl's Cosmeceuticals, Pevonia and Kanpeki.
Treatments and Services
Making others look beautiful is not just their job but their passion. Be it hair or makeup, at Femina Plus Salon & Spa, you name it and they have it customised for their clients. Hairstyling, hair treatments and make-up are their biggest strengths. But aesthetic treatments are on the horizon and soon will be offered among their signature services they offer.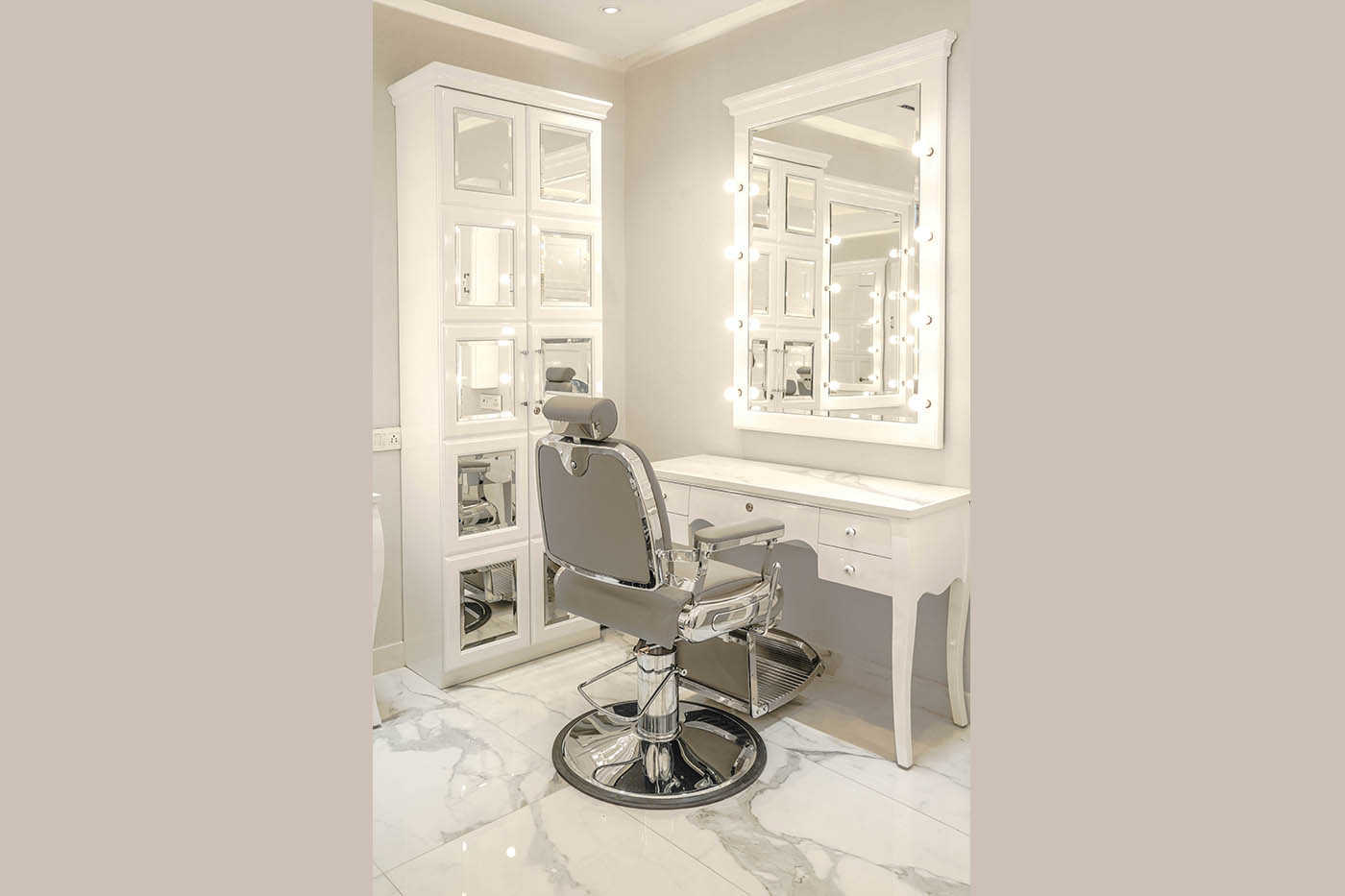 USP of Femina Plus
While every salon has its own USP when it comes to services, but its approach to customers is important. Femina Plus not only looks royal but also makes the clients feel like royalty, which makes their clients go back for more.
Furthermore, the salon is headed by extremely talented professionals, whose hard work and precision has been the real USP of the salon.
Team Femina Plus has been working towards their expansion with the launch of their 5th branch slated on April 1st 2021, in a joint venture with pH. The salon is going to be a green salon that utilises 100% organic, sulfate free and sustainable products. So, grab on the opportunity to get glamorous at Femina Plus!