Spike your spas with an interesting menu and watch your clients relax, revive and reboot!
When life reaches the peak of mental and physical stress, a relaxing retreat is something that's even more needed. For some it could be just a champi at home and for many it's a soothing spa service! While spa treatments are designed to eliminate stress through various treatments including massages, the global spa industry has been smart enough to identify innovative ways to attract clients with unique services. From musical baths and liquor soaks to hay wraps and bird drop facials,name it and you'll get it!
Here is a quick read on the unique spa services offered around the world and a glance at what makes them different.
Body, mind & spirit healing – Reiki
Reiki is a Japanese healing practice and a form of alternative medicine that involves energy healing. The Sanctuary on Camelback Mountain Resort & Spa in Scottsdale, United States is well known for its 60-minute Reiki treatment in combination with soothing massages.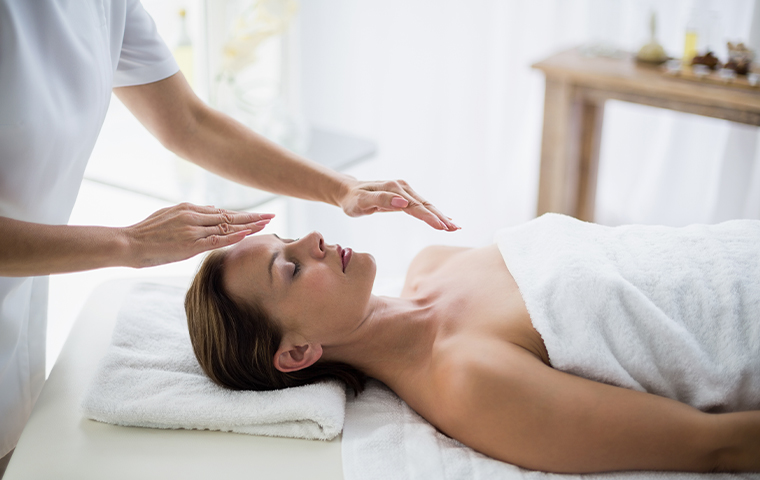 The musical spa
If you're a music lover, you know how well music works on the mind. The JIVA Spa at Taj Usha Kiran Palace, Gwlior offers a deep cleansing, exfoliation treatment with an essential and herb oil massage, followed by a bath in mogra, saffron and gulheena-infused water. To add to the therapy is live musicians playing Indian ragas.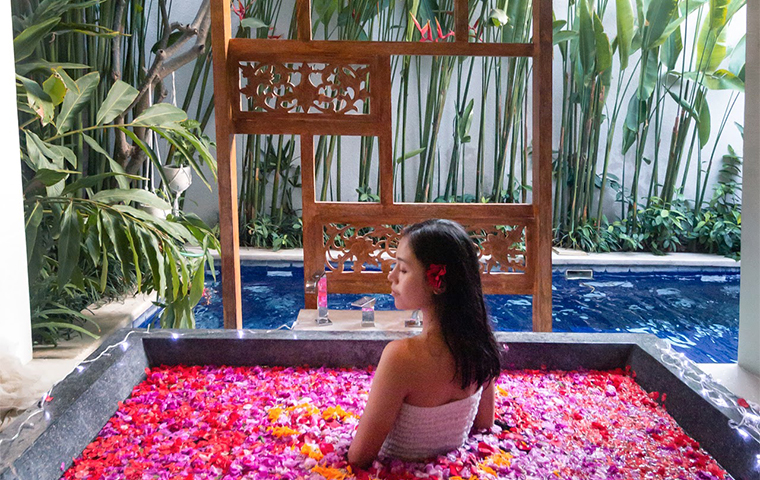 The hay wrap
To lie on the hay is one of the unique spa experiences one can have!The 'Hay Bath' offered at Hotel Heubad in Italy is one of its kind spaservices that involves spending 15–20 minutes wrapped in warm and damp hay, followed by relaxing on a lounger for another 30 minutes. The speciality of this treatment is it involves sweating in hay which detoxifies the body and strengthens the immune system.
Tickle your nerves at a snake spa
Ada Barak's Carnivorous Plant Farm & Snake Spa in Israel was well known for its carnivorous plants. But when visitors revealed how soothing holding reptiles in the farm was, the snake spa was born. The slithering of these harmless reptilian masseuses on the body stimulates the vagus nerve and releases endorphins in the body.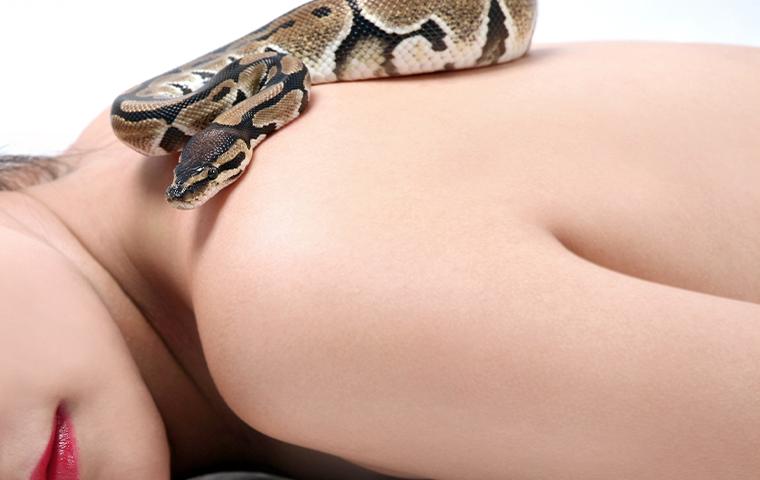 So, if you're looking for ways to make your spa more inviting, be inspired by these ideas and get your clients to have an experience that brings them back to you!