The all-new iNOA hair colour is powered by an AI technology which gives clients a preview of the final hair colour
Hair colour services involve both artistic creativity and technical expertise. By being cautious and maintaining a strong focus on client satisfaction and hair health, hairdressers can build a reputation as skilled and responsible professional in the field of hair colouring. Bernie Ottjes, L'Oréal Professionnel iNOA Ambassador, shares important insights on the revamped iNOA, and reveals tips to hairdressers on how to stay ahead of the game as far as hair colouring is concerned.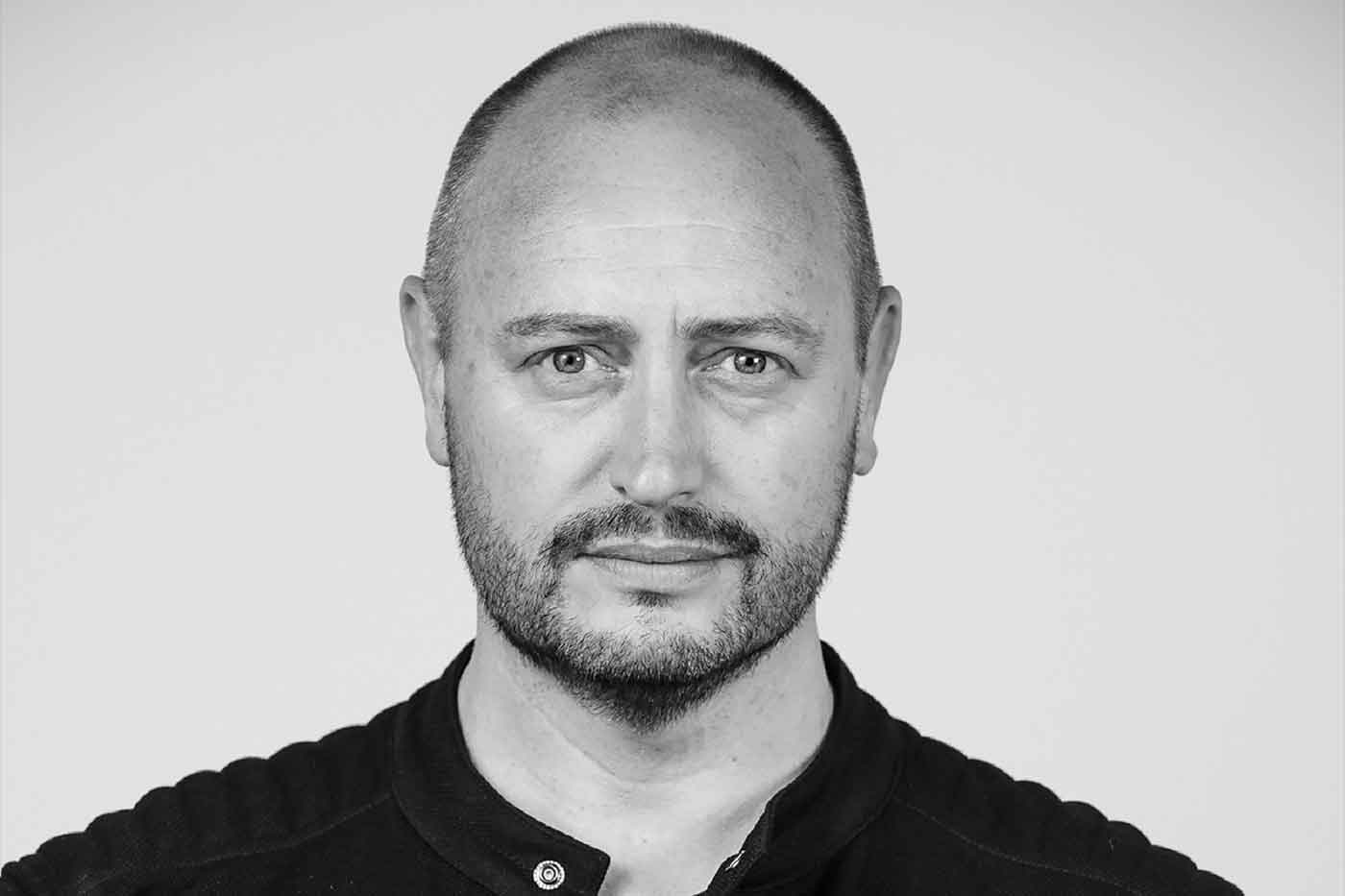 "With iNOA, consumers can feel empowered to express their unique style, enhance their natural beauty, and boost their self-confidence"
Can you tell us about the different features of the New iNOA hair colour?
The all-new iNOA is a revolutionary oil-based, ammonia-free permanent hair colour. It is a luxurious, professional, odourless colour experience which gives up to 100% grey coverage, with improved hair quality and intense shine. What makes the in-salon experience more unique for the customers is My Hair [iD]. Powered by AI technology, My Hair [iD] allows clients to preview the final colour result. iNOA is the epitome of cutting-edge professionalism and My Hair [iD] enables stylists to consult and convert for colour services easily.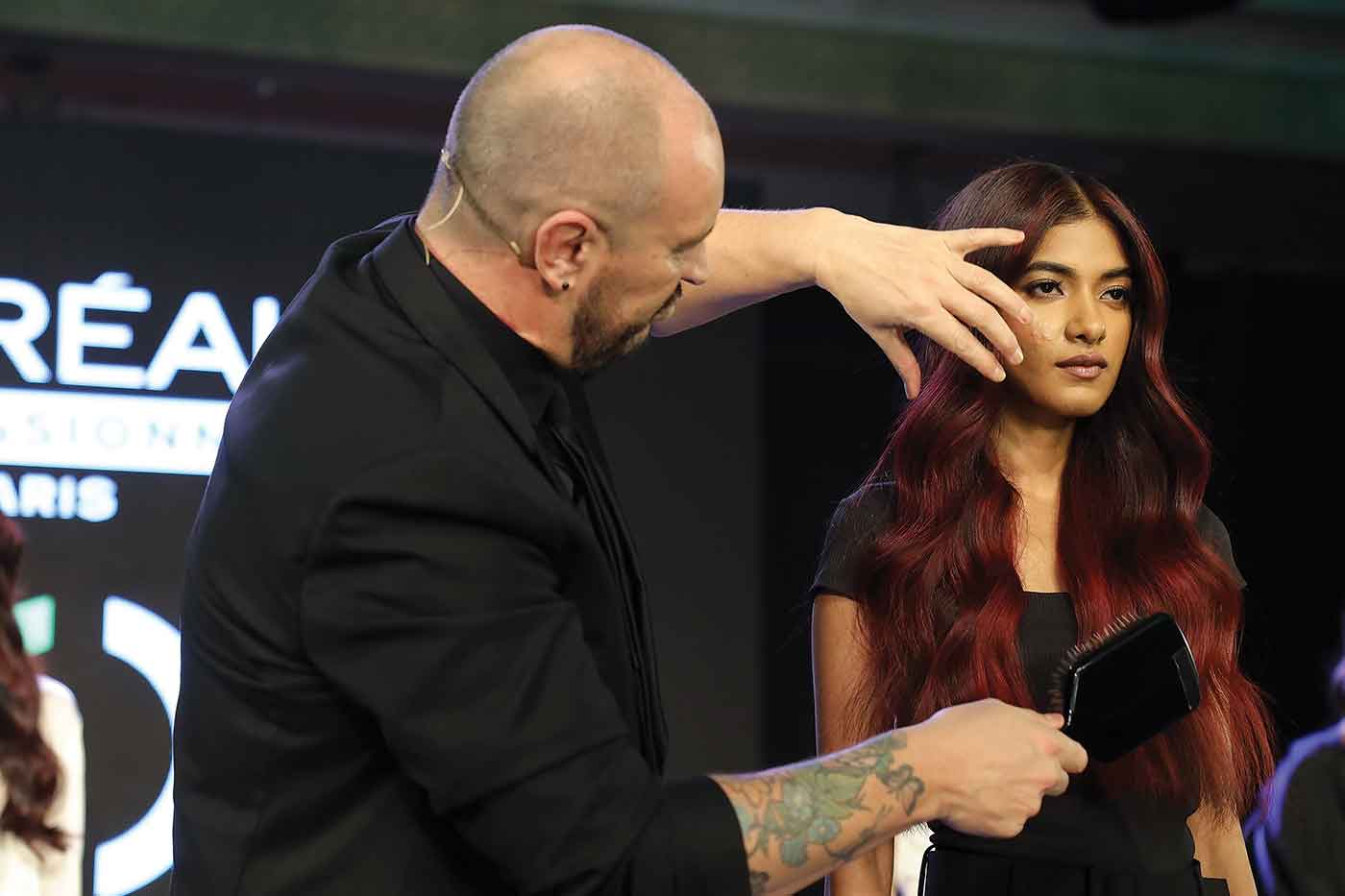 What role will iNOA play in enhancing the personality of an individual?
Hair colour can have a significant impact on enhancing and complimenting an individual's personality. With iNOA, consumers can feel empowered to express their unique style, enhance their natural beauty, and boost their self-confidence. Consumers and pros are making the right choice with iNOA, not only for its wide range of shades but also for its true to tone colour results. More importantly, to get the desired look while minimizing damage, maintaining the hair's natural moisture balance and reducing the potential for scalp irritation.
How can hair stylists stay up to date with the latest hair colouring trends and techniques?
Hair stylists can stay up to date with the latest hair colouring trends and techniques by consistently attending workshops, seminars, and training sessions conducted by renowned hair colourists and industry professionals. These events often showcase the latest trends, techniques, and product innovations. Many brands and professional organizations offer educational programs specifically designed for hair stylists. Stay updated with training programs provided by hair colour brands. Brands like L'Oréal Professionnel offer great educational resources and workshops specifically tailored for hairdressers using their products. These programs often include hands-on training and demonstrations of the latest colouring techniques.
Remember, it's essential to strike a balance between staying on top of trends and
techniques while also developing a strong foundation in fundamental colour theory and application. Building a solid understanding of the basics will enable stylists to adapt and create unique looks even within the evolving trends.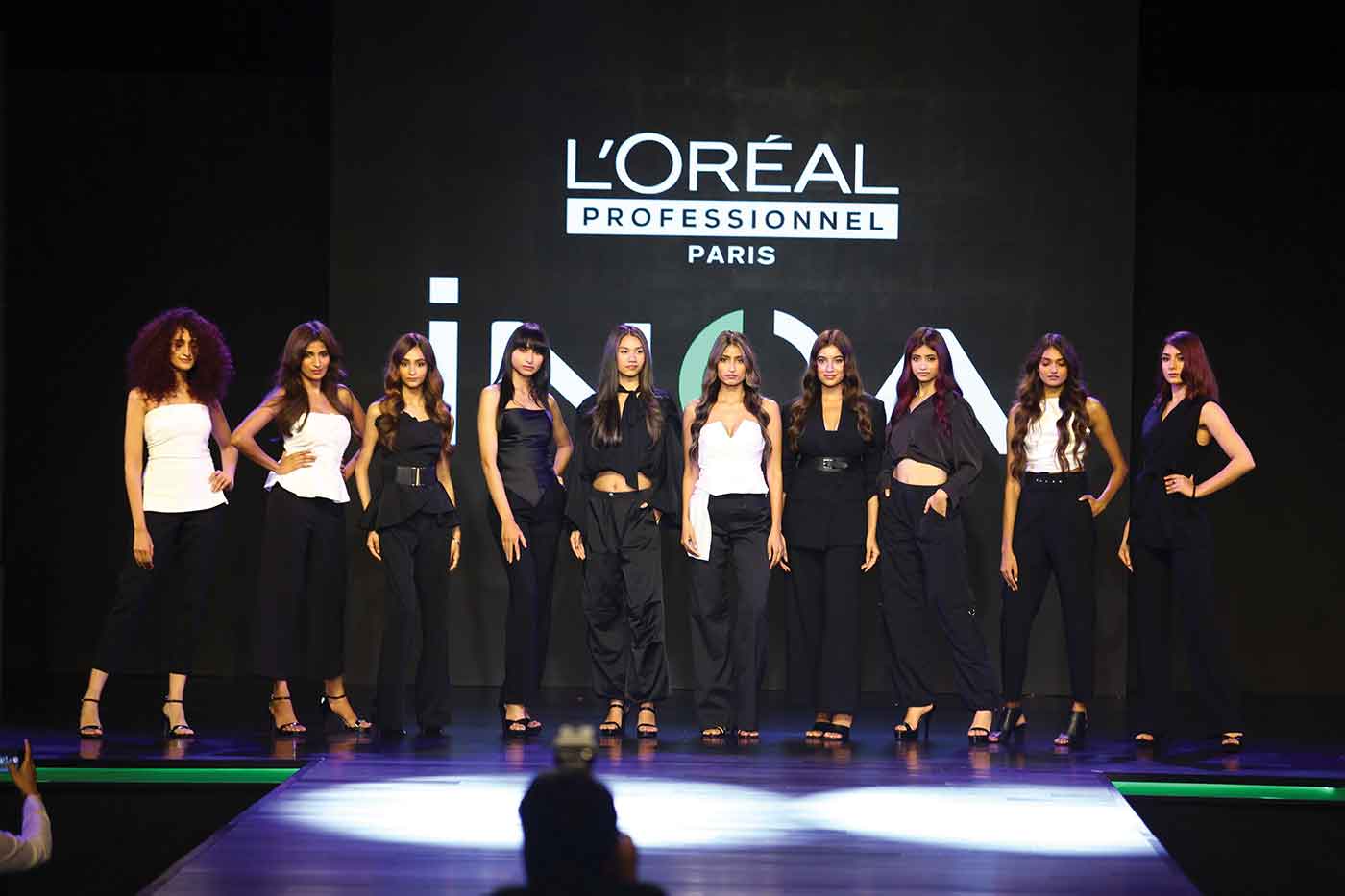 As a passionate hair colourist what would you advice young hairdressers while colouring hair?
As a passionate hair colourist, I would advise young hairdressers to be cautious about the following aspects when colouring hair:
Client Consultation: Always conduct a thorough consultation with your clients before starting any hair colouring service. Discuss their desired outcome, assess their hair condition, and consider their lifestyle and maintenance preferences. Understanding their expectations and addressing any concerns will help you determine the most suitable colouring technique and avoid misunderstandings.
Product Knowledge: Stay well-informed about the hair colour products you use, including their ingredients, formulation, and recommended application techniques. Follow the instructions provided by the manufacturer and avoid mixing products from different brands unless explicitly recommended. Understanding the products that you work with, helps ensure optimal results and minimizes the risk of potential damage.
Time Management: Adhere to the recommended processing times provided by the manufacturer for the products you use. Leaving colour on for too long can lead to over-processing and damage, while under-processing may result in undesirable colour outcomes. Keep track of timing during each step of the colouring process to achieve the desired results.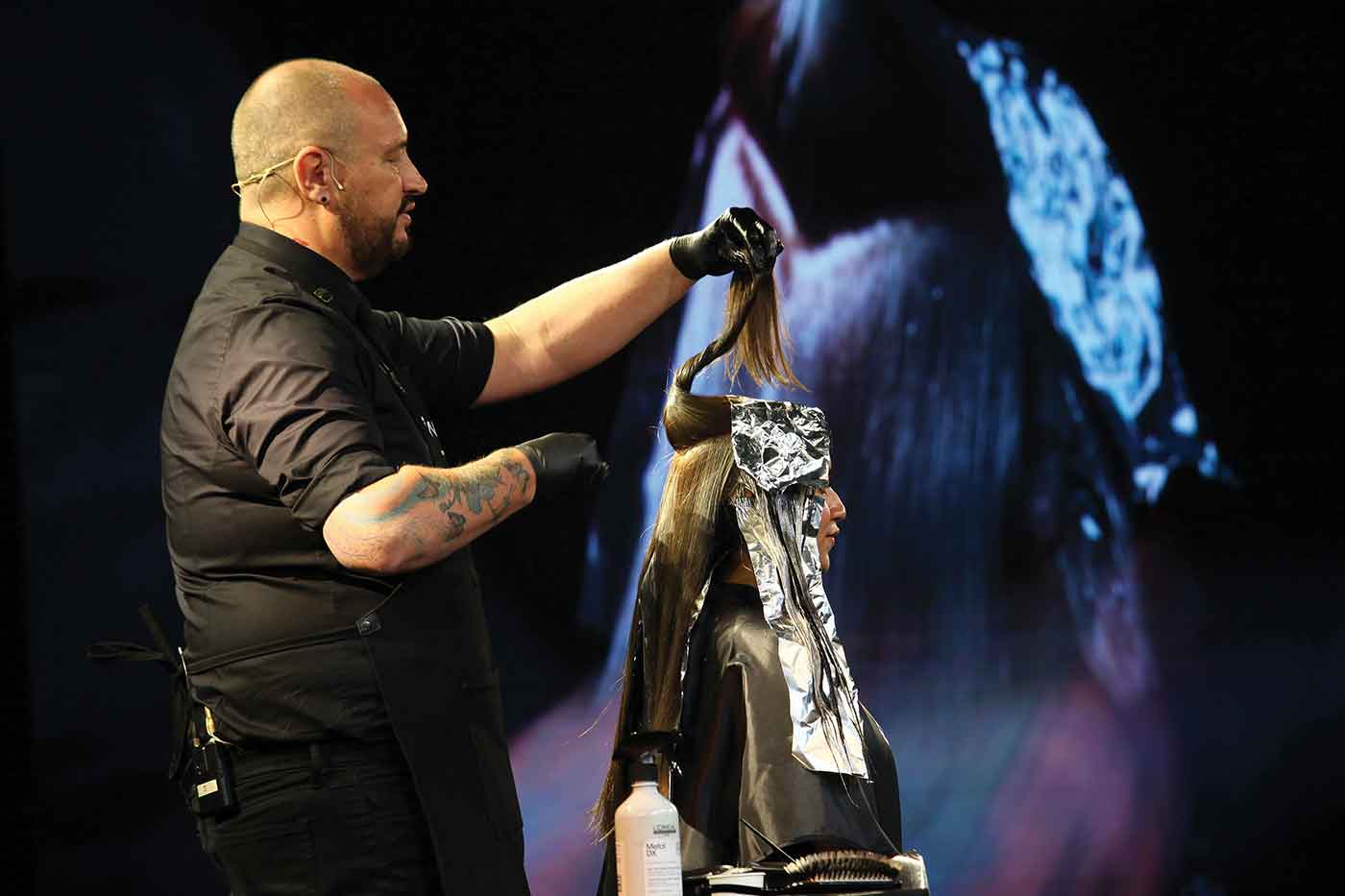 What is Berni Ottjes Academy's USP?
Berni Ottjes Color Academy in Antwerp is a renowned salon that prides itself on providing a truly unique and unforgettable experience for all haircare needs. At Berni Ottjes Color Academy, we understand that each client is unique and has specific haircare requirements. That's why we provide personalized consultations and tailor our services to meet individual needs. Whether it's a dramatic change or subtle enhancement, the talented team at the salon takes the time to listen to clients' desires and offers expert advice to help them achieve their desired look. To deliver exceptional results, Berni Ottjes Color Academy exclusively uses innovative products from L'Oréal Professionnel. These high-quality products, combined with the expertise of the hairstylists, ensure that clients achieve optimal outcomes and leave the salon feeling satisfied and confident with their appearance.