Nothing is more important than health! Stay safe, stay happy, stay united! Preserve nature, keep humanity alive!
Inspired by the olive fruit and its benefits, the brand Olivia was launched 33 years ago on a natural platform. Brothers Irfan and Asif Memon have steered this hugely popular brand through these years, helping it evolve from a single product launch to the 200 SKU brand available across India and in 11 countries around the world. In this issue we speak with Irfan and Asif how they managed the pandemic and how.
Sandhya Chipalkatti: Tell us how your brand Olivia has evolved over these 20+ years?
Olivia started as a single product company with a bleach cream for facial hair in the year 1987. We started with only the beauty salon segment and then grew to an all India cosmetics brand. Now we have almost 200 SKUs and cater to all segments such as skin care, personal care, make up, hair care and wellness cosmetics. We slowly built up a strong distribution network, reaching even the smallest remote villages / towns across India. Today we are exporting to more than 11 countries across the world.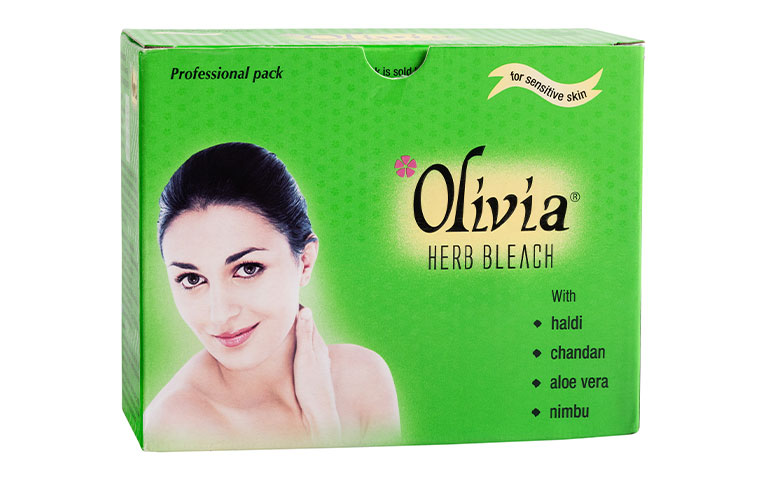 How has the pandemic affected your business?
The pandemic has affected the consumers of India in many ways. Mostly it has been a psychological impact across the country. Due to limited movement, logistics has been affected adversely. The major lockdown and migration from urban areas has impacted the sales in the metro cities. Rural areas have not been affected to that extent. hence that gave us the reason for launching wellness products for the urban population and we have done well in this segment.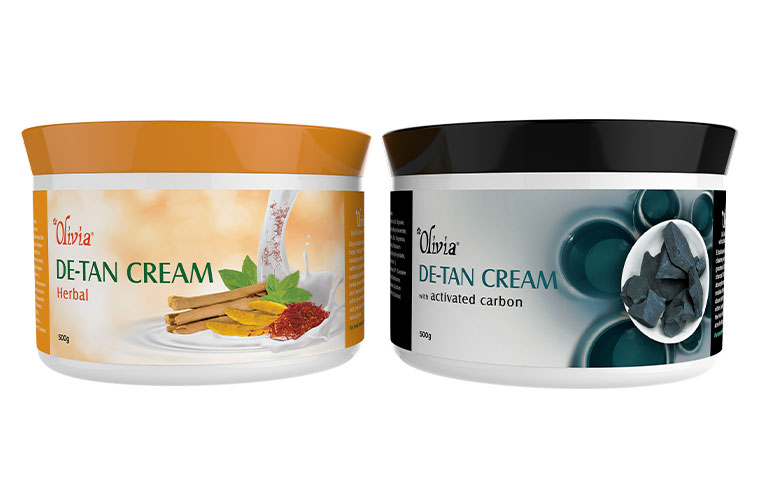 Did you take any specific measures at this time?
Lots of measures were taken to facilitate smooth business and availability of stocks to target areas where lockdown was imposed. But the first step taken was to motivate our sales team and our traders. We also bifurcated areas which could be tackled easily. Thus, rural markets were serviced faster as they had less lockdown issues.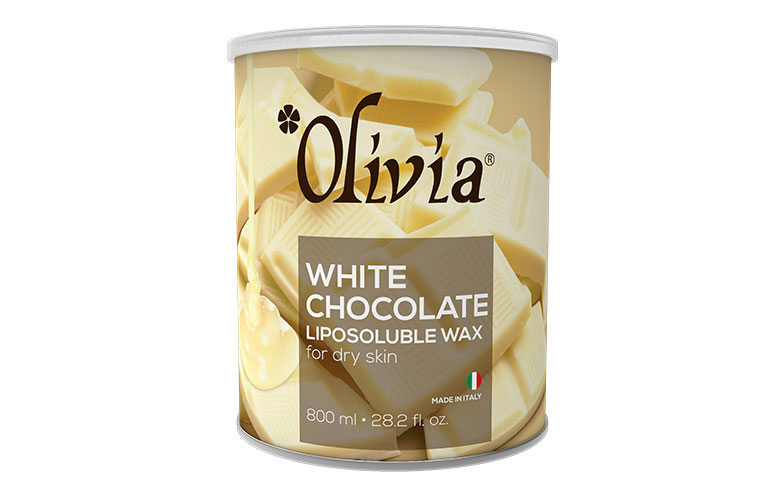 During the initial stage of complete lockdown, we secured our staff and trade by giving online and offline training about focusing on proper health care lessons and precautionary measures to be taken during work once the lockdown is over. All types of covid kits like mask, immunity boosters, face shield, medication etc. were provided to the sales team. Special sanitisation SOPS were introduced at the manufacturing facility. We increased our focus on E-commerce, making sure that consumer demands were met.
You were well already connected to the GenZ through different initiatives. How have you connected with them at this time?
We have been active on almost all the digital and social media platforms from a long time. During the pandemic we increased our digital exposure and connect with the GenZ.
We engaged daily with our target audience by informing them about our new wellness products such as sanitisers and the importance of social distancing & sanitisation at personal level. We have been constantly helping our consumers with helpline numbers and other sources of information for Covid-19 care.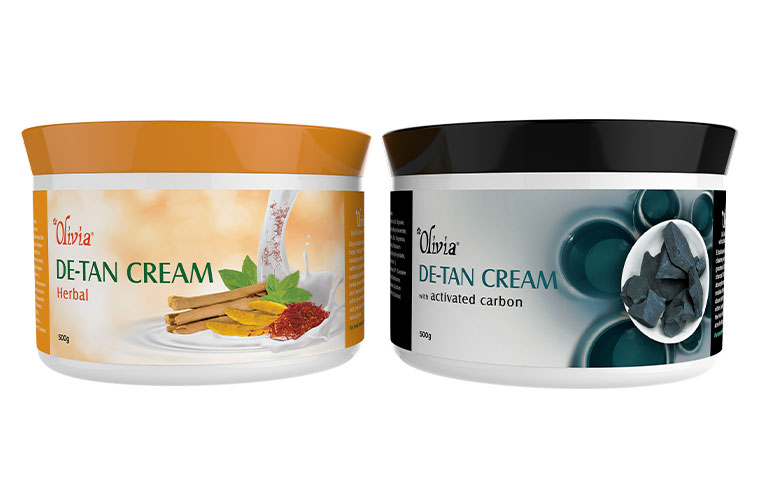 How is the salon business for you now that salons are opening up in many parts of India? When do you see it coming back on track?
Salon business is big for us and we are present very strongly in most salons across India. Although during the pandemic the salon business got hit very badly, we see a V-shaped recovery in salons and most FMCG business, once the pandemic gets over. I think as soon as the lockdown is lifted and the fear pandemic recedes, the consumer will be back in the salons and maybe within weeks, it will be back to normal as salon care is a necessity and not a luxury.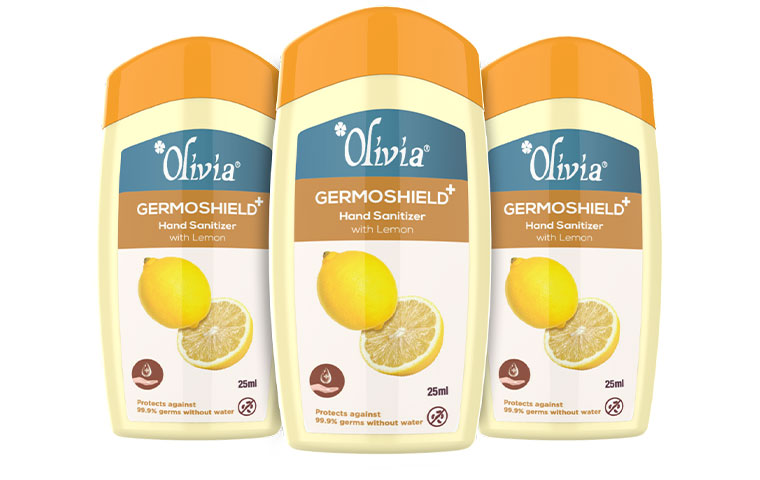 "The Beauty Business is here to stay and will grow in the future."
Your advice to brands to help them survive these tough times?
My advice to brands is 'THIS TOO SHALL PASS'. All they have to do is stick to basics. Some of the sectors will have problem but the FMCG sector is safe in the long run. The Beauty Business is here to stay and will grow in the future.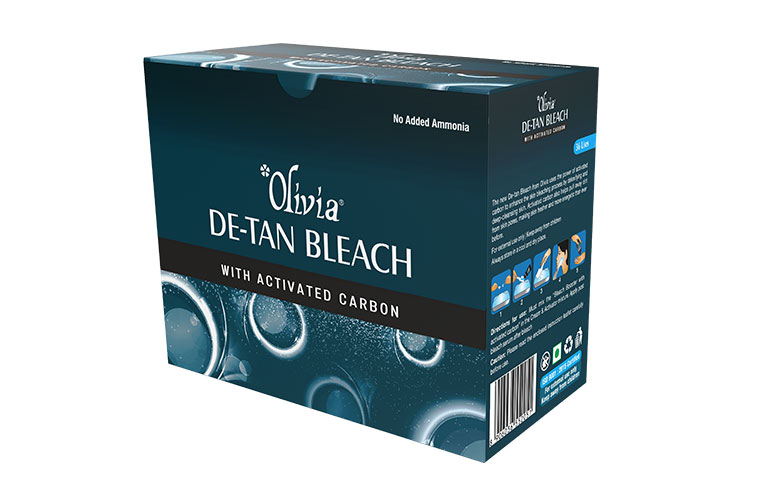 Does the current 'Make in India' sentiment offer a global opportunity?
Make in India certainly does offer a good opportunity for Indian companies to manufacture Global Brands in India. It also helps to reduce the country's dependence on other countries like China. India can become a manufacturing hub for the Western world!