"This is time for change for everyone, which will bring a lot of new opportunities with it"
This week we bring you Ankit Virmani, Director Esskay Beauty, a company who offers total solutions to salons and spas, for running their business. Heading the company from last 13 years, he has broadened their product portfolio to cover almost every segment of a salon's offering. The business covers 9000 salons in 122 cities across India. In this interview with SS WEEKLY, we speak about Covid 19 and how it has impacted Esskay Beauty.
Sandhya Chipalkatti: Ankit, you import and distribute some of the most popular brands for salons. What is your strategy in selecting a brand for your portfolio?
Esskay was formed with a vision to transform beauty and wellness to the next level.This is what drives us to choose the portfolio of products that cater to the needs of our clients.
We work closely with our clients, identifying their needs andlook for solutions and launch them.India is a developing country and pricing isimportant. So, we decide whether a global brand can fulfil a need, or we look at launching our own brand in that category.
How difficult has the long lockdown been for your business?
The lockdown has been a learning time for all of us. Businesses and livelihoods have been severely affected and we will all have to adapt to the 'new normal'. During lockdown, we imparted education to our clientson new skills, the new 'Safety and Hygiene' norms; consulting on re-starting business post lockdown & changing consumer behaviour trends. We interacted right from the industry leaders in metrosto stand alone salons in Tier 3 cities. This provided us with the insights to shape our business strategy post-lockdown.
As most of our products are globally sourced, our supply chain was considerably disturbedbut things areimproving now with theunlock down.
I don't foresee normalcy returning until Q1 2021.
Given the concern for 'contact' services, which, 'treatments' or'products', will win the battle for the consumer purse?
Consumers will gradually build trust with the industry on hygiene and safety norms. Salon business post lockdown revolves around essential, low touch, quick services. I feel that in-salon retail will grow considerably post lockdown. But services will take a fall in the short term.
Retail in salons will be fuelled by personalised recommendations of the hairdresser or therapist. This is a great edge that salons have over other forms of retail and will help bridge the revenue gap due to fall in services.
'Hair' is top priority for consumers currently, not 'skin'. How, can you reassure the client of safe skin treatment? Or,is DIY skincare here for now?
Haircuts and colour have been the most demanded hair services. Business is really low in skin, especially facials. These services will pick up as consumer confidence grows on the salons' safety and hygiene measures. We advise salons to offer quick, profitable services to the clients for fast turnaround bundled with Home care products
In this direction we have launched new innovative products such as:
Mono Dose facial kits from Casmara, Spain
Mono-Dose Waterless pedicure and manicure which can be performed at any workstation,and is especially good for clients wanting multiple services, in short time
Innovative Beads Waxing from Rica, Italy for hygienic Brazilian Waxing service and also the Single use Roll On waxes
DIY Facial Kits from Casmara Cosmetics, Spain for boosting in salon retail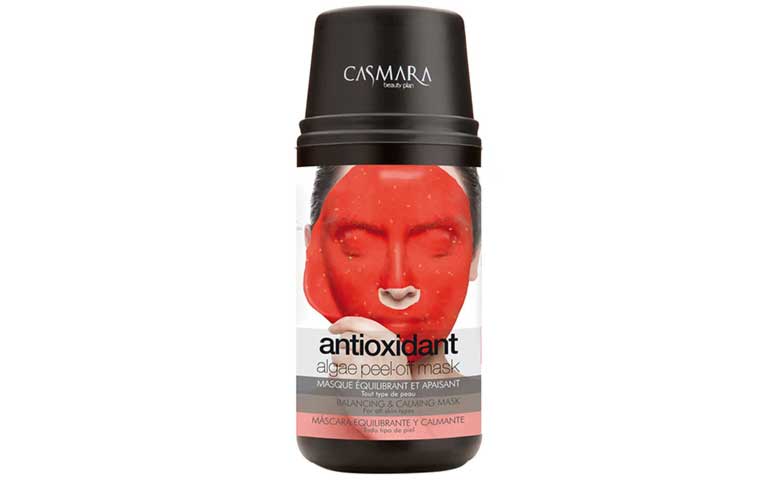 How will beauty consumption change in the immediate future? How long will this change last you think?
It is extremely difficult to predict how the situation will evolve, but we are positive that the business should recover by Q2 2021.
Beauty services are an integral part of consumer's daily regime, so consumers won't hold their requirements for long. As people return to work, demand for basic to premium services will grow. Luxury services will take time to recover as people have limited disposable incomes at hand.
How will technology help customers make purchase choices? Have you adopted tech for this purpose recently?
The technology adoption ratio is very high and this trend will stay. Salons too will have to adopt technology to connect with their clients, make products available to them, even if clients are not visiting salons. We help the salons with logistics if needed, for delivering stocks to their clients.
We are working on new online education initiatives with e-certification for trainings & social media events for increasing consumer awareness.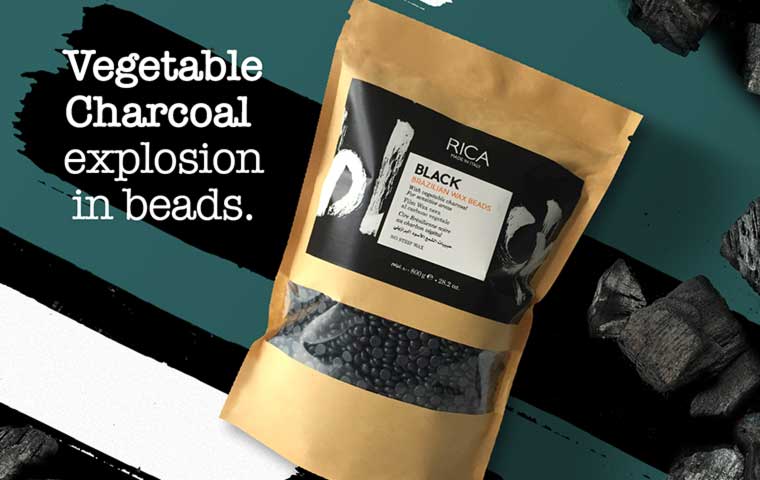 How will the industry change post COVID?
We hope that the industry will emerge stronger from this.
Industry stakeholders will approach their business with a changed mindset resulting in new innovations
Technology adoption will be high
In-salon retail will become an important revenue model
Some clients will enter home services
"We are also working on other quick, profitable services bundled with home care products for effective results"
Finally, some positive outcomes of COVID?
Covid 19 has given all of us the time to think and reflect; It has made us all re-invent our ways of doing business; brought unprecedented challenges and enhanced our ability to deal with them. This period will definitely be remembered by all of usin our lives.