Popular and effective hair colouring techniques and styles to woo your clients with showstopper looks this festive season.
The festive season is here and it's time for the celebrations to begin! With emerging new fashion trends and game-changing hair colour choice, help your clients look like a real fashion diva. Hair colour and highlights will help your clients transform their appearance dramatically and give an additional spark to their holiday preparations and festivities.
Here are some trendy hair colours that you can recommend to your clients to style their hair with different colouring techniques. Some of the top trending hair colours for this season are Bronde, Caramel, Red, Copper Red, Honey Blonde and Mohagany.
Colouring Techniques To Get The Best Hair Colour
Face-framing Balayage: Face framing Balayage add more brightness around the face while making it more noticeable for both the hair colour and facial features more noticeable and
create a beautiful dimensional effect.
Baby lights: Baby lights are technically placed to blend seamlessly with a base colour. The process is a little tricky as they are painted on a few strands at a time. The only difference is in the placement of the highlights and foils. The section in baby lights is finer than the normal highlights that make it effortlessly blended and natural on the texture of your hair.
Money Piece: It is a face-framing look that adds dimension, brightness and a boost to the complexion. The beauty of the money piece is that it can work with any colour or style, on any complexion. It's versatile and customizable for all face shapes.
Chunky Highlights : This technique is the wider piece of highlights that you see in the hair, and it is placed using geometric shapes. For instance, Triangle and Square etc. It depends on
the customers' choice of how they want it (like the strong and edgy look). Start the colour application from the roots to the ends or if they want a softer contrast effect, then apply the colour from mid-lengths of the hair to the ends.
Funky hair colour: For those who would want to stand out, try the funky colour on a smaller section of hair, just one strand or on the ends. It will look bold but still appear soft.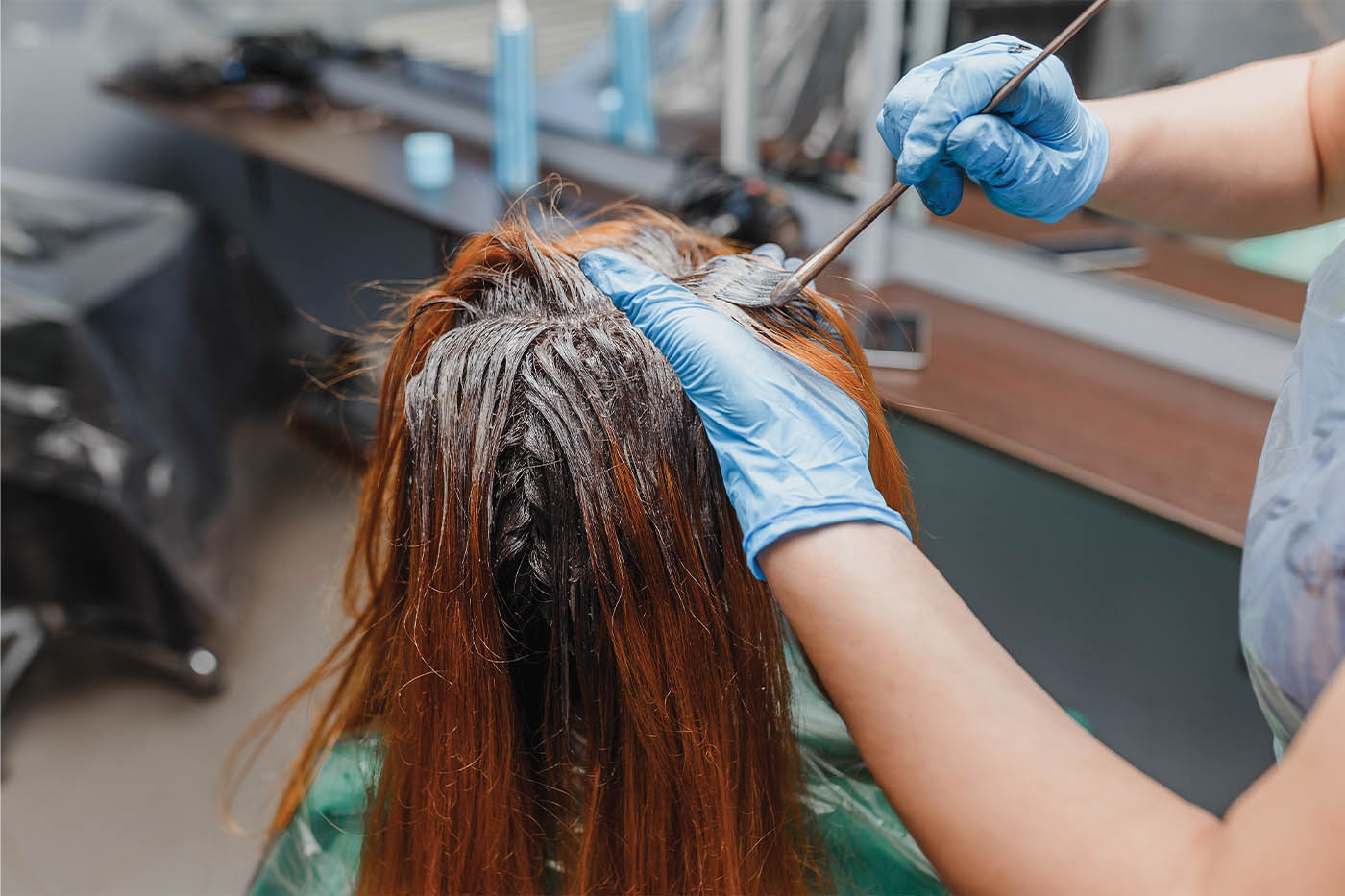 Do's & Don'ts while Working on a Hair Colouring Technique
Do's
Invest in colour-enhancing hair products: These products are made to treat and protect hair that's left weak because of dye
Use the right hairbrush: A great brush can prevent fading and promotes shine into the hair. For a sleek style, use a paddle brush. If there are layers in the hair and client wants volume, go for a round natural bristle brush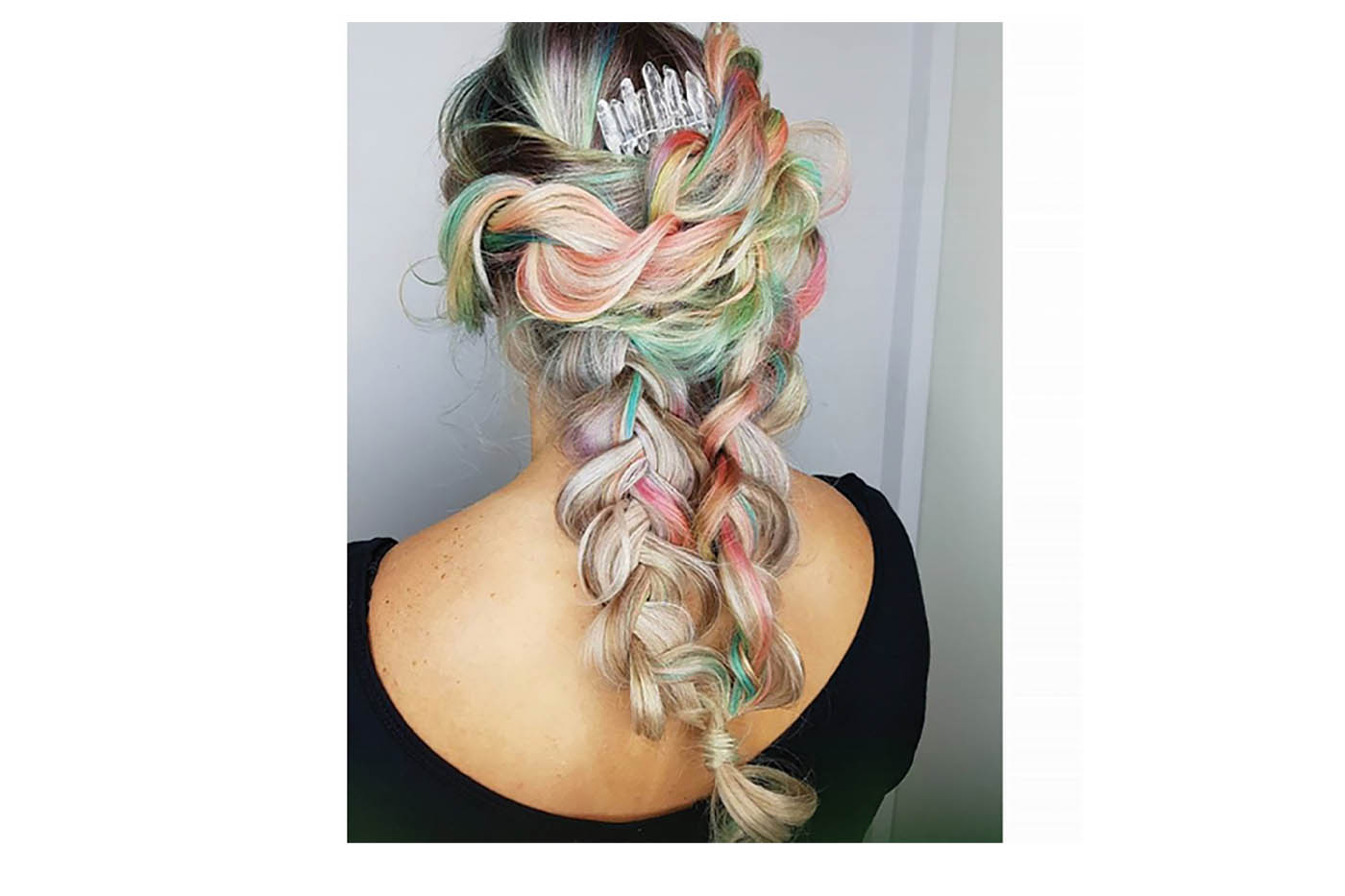 Don'ts
Use clarifying shampoos: Their cleansing agents can strip hair of pigments
Too much heat styling can cause the hair colour to become dull, making the hair cuticles rough
Using too much hairspray strips the sheen from hair
Hairstyles for the festive season:
Traditional waves: Traditional waves are an all-time go-to hairstyle from reception to puja at home, this hairstyle will suit every occasion.
Half-up-half-down: As hairstyles go, half-up-half down is pretty much as versatile as you can get, a twisted wispy half updo will perfectly complement each look.
Twisted half ponytail: The half-ponytail is a traditional

hairstyle

is both simple and classic. It looks great with boho, rock chick, and a more sophisticated style.
One side braid: The side braid is a cute style of braiding that goes over the shoulder. It looks nice specially with side-swept bangs or as ideal as a messy look.
The double boho braid: The ultimate look of all the seasons, weave your locks in cool-girl double boho braids and turn every head. These braids have a relaxed, boho vibe for every look you create.
Do's and Don'ts for Creating These Hairstyles
Do's
Use a quality shampoo and conditioner
Use heat protection spray
Use the right temperature while using mechanical tools for hair
Don'ts
Use styling tools directly on damp hair
Over-brush hair if you want it to stay looking cleaner for longer – brushing spreads sebum down the length of the hair, making it appear greasy
Rub hair the wrong way, drying hair gently from root to tip (the right way) will make hair look shinier and smooth
With gaining knowledge in this field, try to explore your inner creativity to showcase your talent and build a good rapport with your clients. Have a great festive season ahead!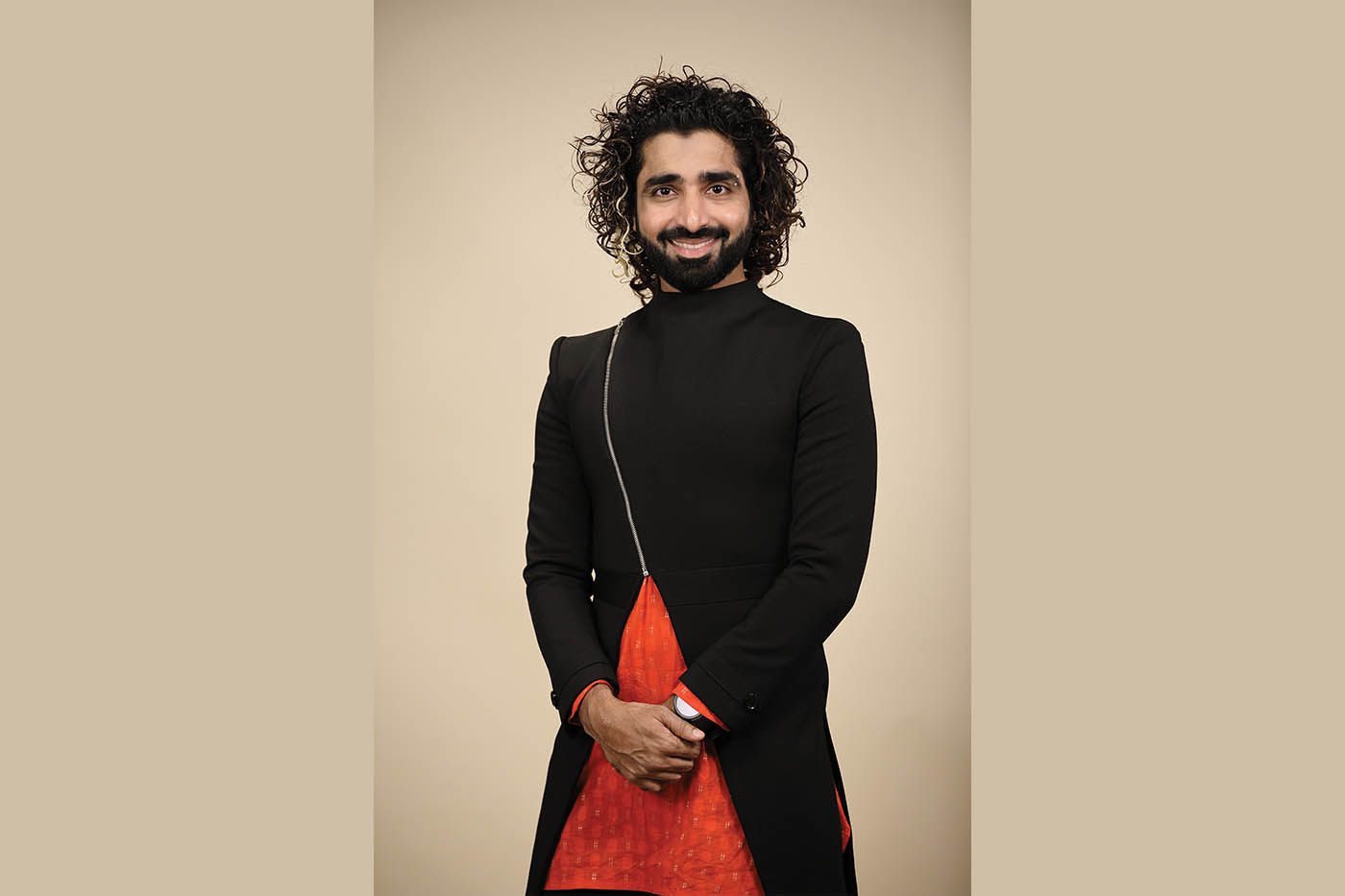 "Hair colouring and styling is a technical subject. The more you practice the better you get each day."
Sameer Hamdare
Zonal Technical Manager at Streax Professional
Facebook: @SameerHamdare
Instagram: @sameer_hair_passion