From two-tone shades to bold colours men are all set to burn the stage with some funky hair colours and styles this year.
The pandemic year 2020 was all about growing out those locks for both men and women and letting the natural hair colour shine out. However, now with the year changing and social distancing norms being a tad relaxed, people are stepping out to salons. They are all set to re-start their mane game and try out some funky hair colours and styles to make their strands look groomed and cared for. The year 2021 sets the stage on fire with bold and mixed colour trends and two-tone shades to add texture and style. StyleSpeak finds out what's hot and what's not for men in the hair colour market this year.
Highlights
Add some style to your client's hair without giving him a complete makeover with highlights. They look extremely stylish and make the hair look well-groomed. For darker shade of hair, go in for blonde highlights. They will add the extra sharp edges to the hair make them stand out.
To attract more eyeballs, try silver highlights. Scatter the highlights well as much on the top portion to make them look more natural and give the hair a slick-back appeal. If your client wants his hair to stand out, faded red highlights on black strands look very appealing too. Remember, with red highlights – Less is more, so spread them out properly all over the strands.
Colour Melt
Give your clients a holy grail finish of smooth blended hair colour with the 'Colour Melt'. This seamless blending of colours does not let you know where one hue starts and the other finishes, giving it a feel of a smoother balayage. This natural and 'lived-in' look can be done in subtle shades from brunette to blonde or even black. For a trendier style you can go in for purple hues too. Ensure that there is a natural flow to the colour mix, else it can look very dramatic.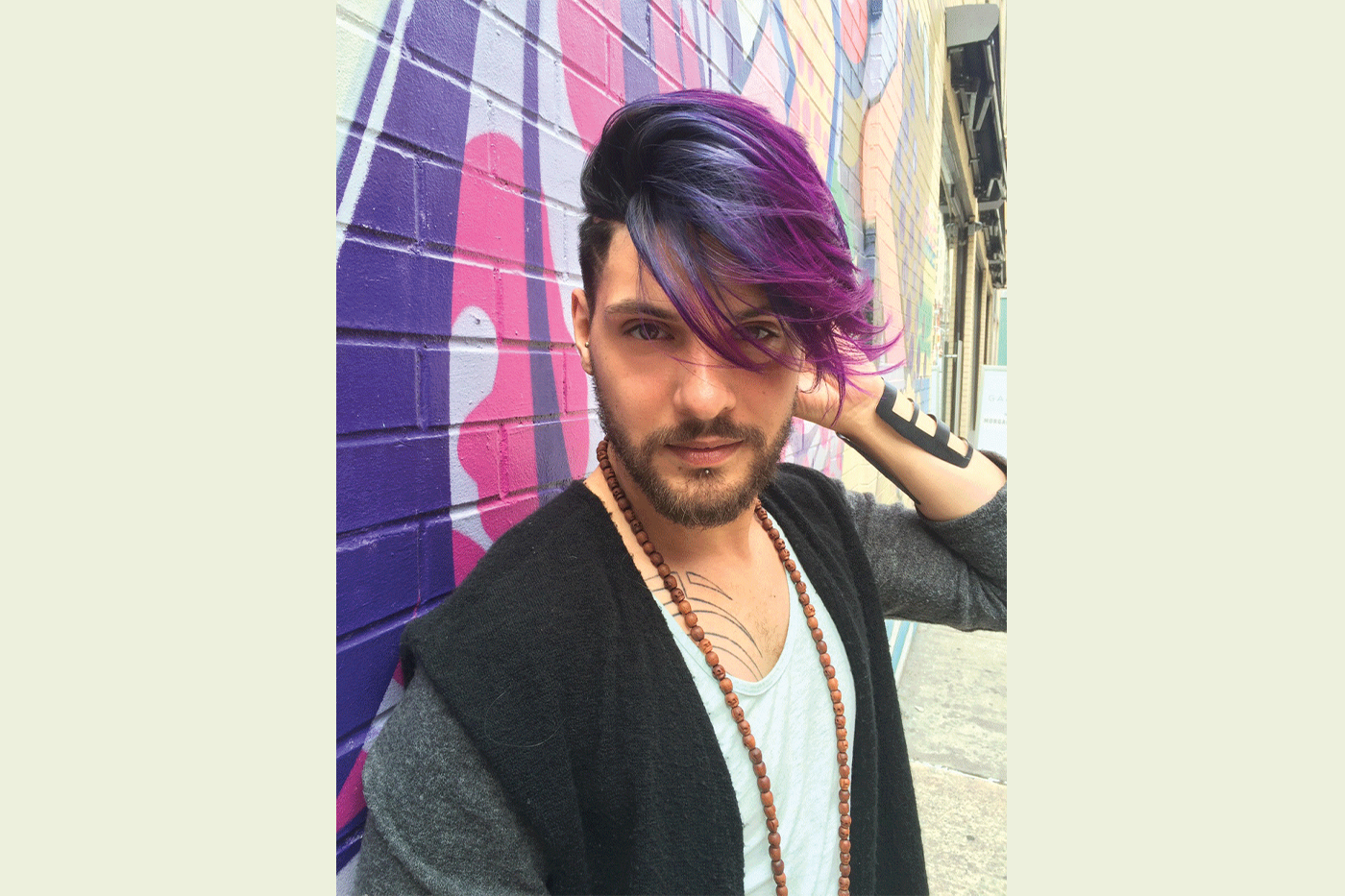 Multicolour
Get the funk back into hair colours with this trending style. Keep medium-length hair on top and have a mix of bright colours and lines on either side of the head, giving your client a complete makeover. Try out green, violet, and cyan and see the magic of this blend. Again, with a multicolour look, it is essential that you choose the right combination of colours and blend it well.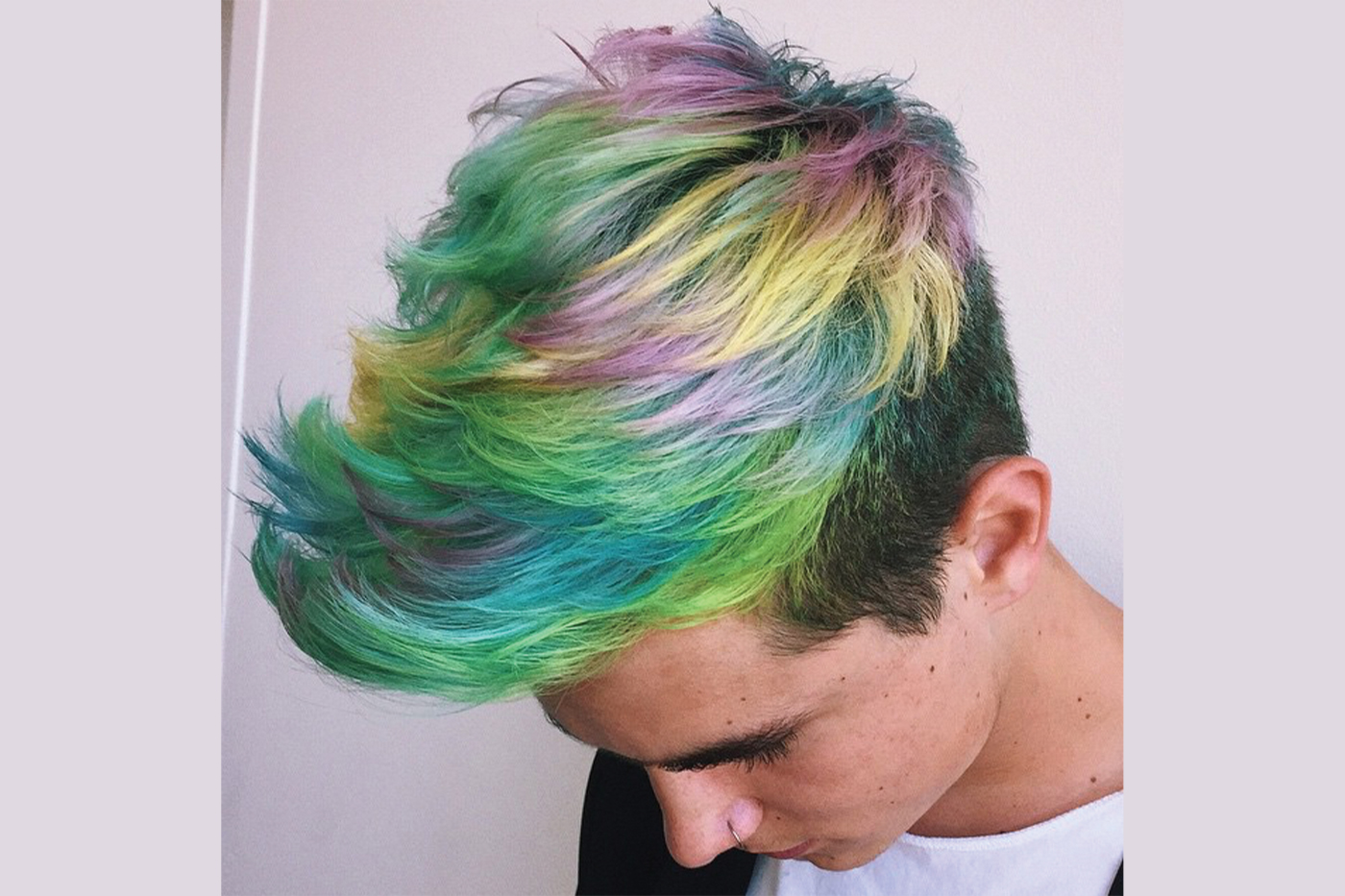 Keep it grey
Another colour trending all across the globe in 2021 is the ash colour. It is apt for men who are confident about themselves and can flaunt greys without a worry. For those who want to make it more stylish, try out smoky grey curls. For this you need to bleach the hair and then use a tone of grey, smoky colour. This trendy shade looks rugged. Sport it with a beard and watch the women ogle!
Two-toned shades
Another innovative style of hair colouring that is becoming popular this year is the two-toned shades. The two-colour look works well for men with thick and curly hair as they have a lot of hair to flaunt both shades. Shine Janarthanan, Founder and Director, Time Machine Salon & Academy, Mumbai says, "Two-tone colouring is always good as it gives depth to the hair and has a highlighting effect. It is best to enhance the hair texture and give it definition too."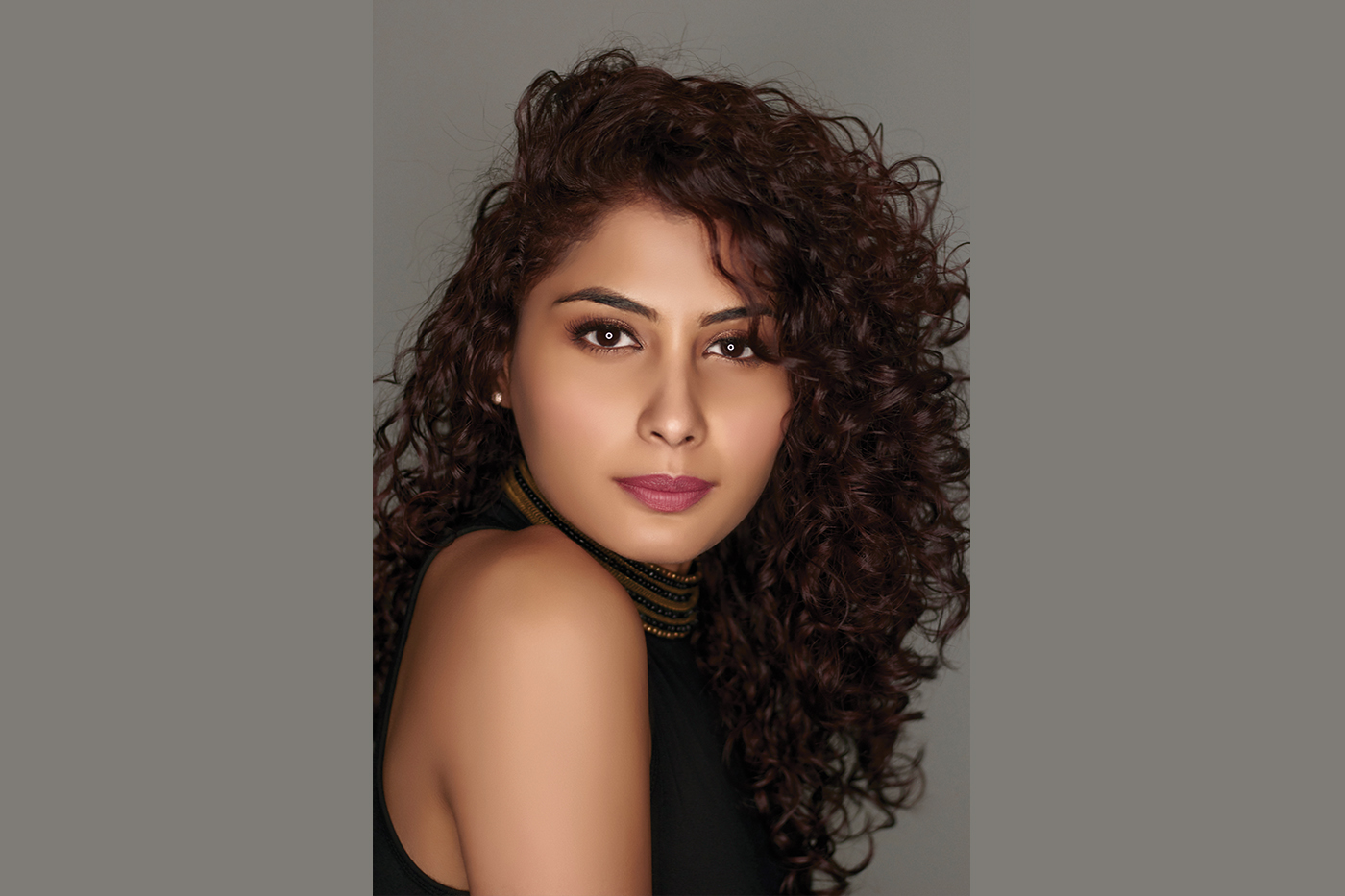 Try out bright two-toned hair shades like blue and turquoise to make a bolder statement, or try the understated hues of warm & cool brown. This blend of hair colour lets you switch between different hairstyles. What is more, your clients will be happy to get two hair colours for the price of one!
Orange is the new black
In 2021, orange will be the new black, and the combo of orange and peach will be even hotter. So, get ready to make head turns with these soft hues of orange and make them a part of your style statement.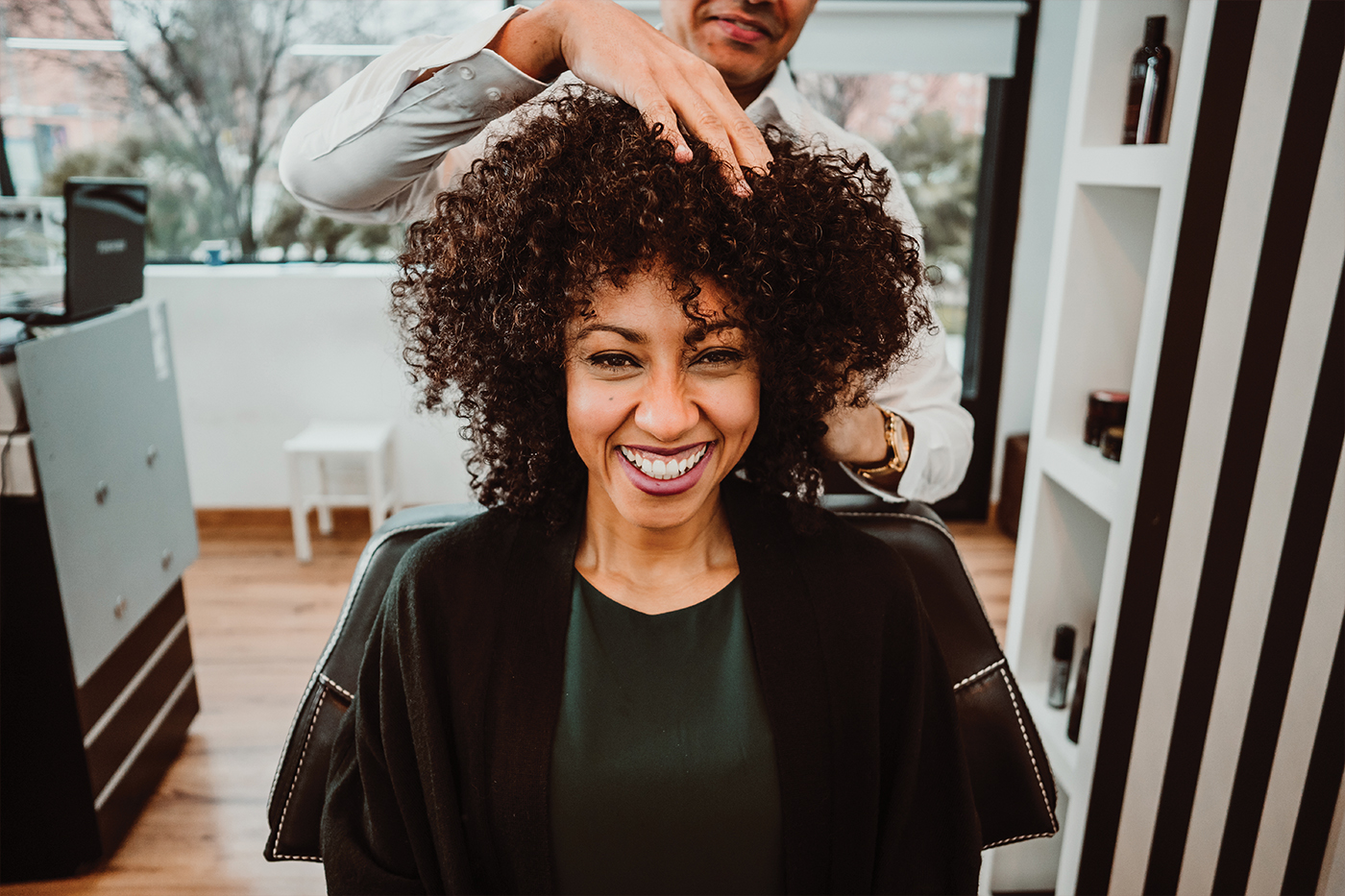 The Timeless Browns
Different hues of browns have been in vogue for both men and women since time immemorial. These understated shades go well with most skin colours and give a well-groomed touch to the hair without making them look over the top.
Copper brown looks great on men with a warm skin tone, while a neutral dark blonde looks amazing on fair-skinned men. This cool hair colour will suit someone with slightly long strands on top and shorter ones on the sides. Even chocolate brown is an all-time favourite colour for men. This shade is more brown and less red and looks great on light skin tones.
Rahil Batliwala, the Technical Head & Colourist, Lemon Salon, adds that the most trending colours that will never go out of fashion are the warm & cool browns.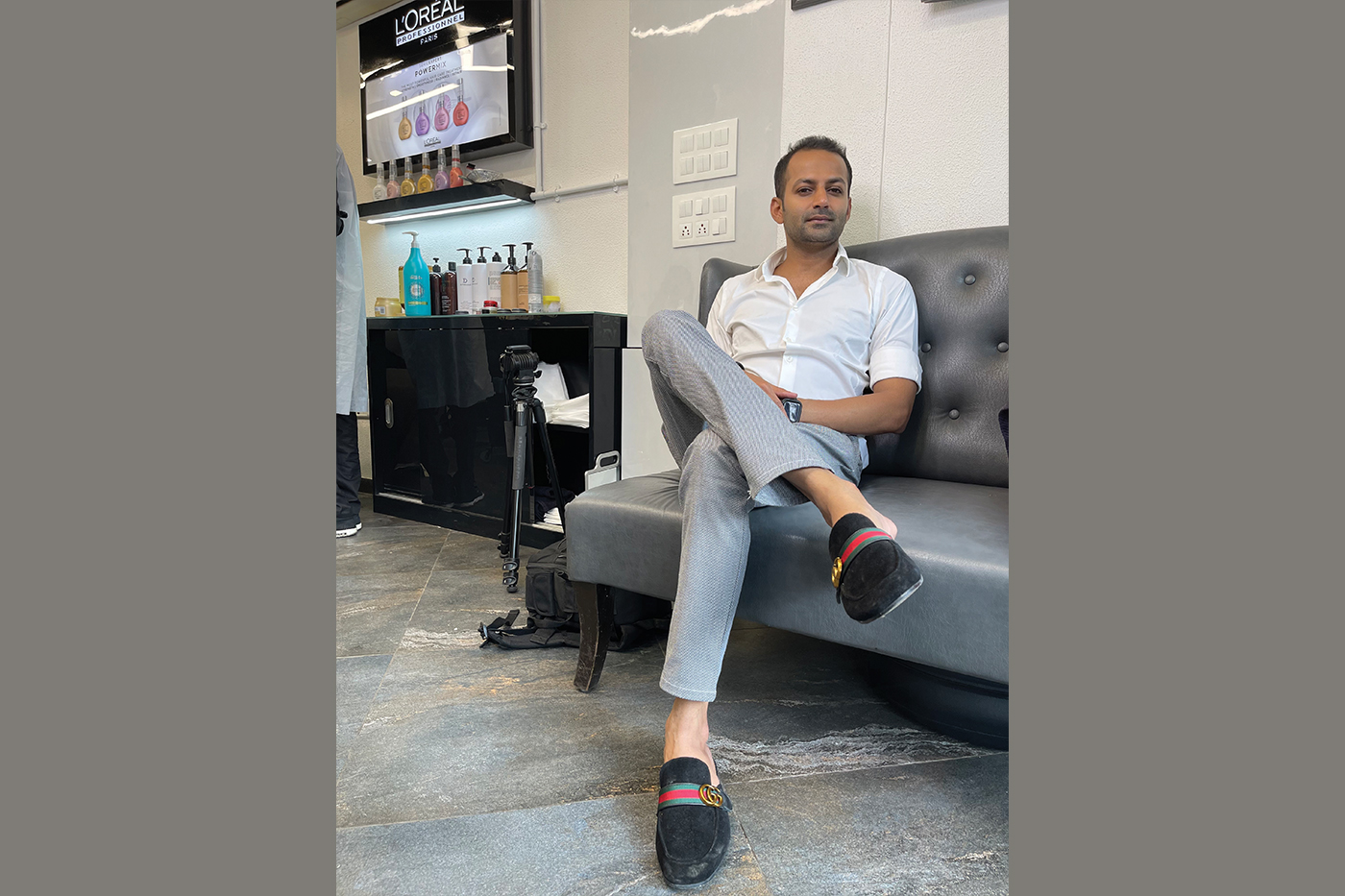 When asked about some good hair colour brand to get these tones, he said, "INOA by L'Oreal is my personal favourite, and we use it widely for men's hair colouring, as it just gives the hair the perfect amount of lift, leaving the hair soft and shiny." For Rahil, L'Oreal & Schwarzkopf are the go-to hair colour brands for both men and women.
Shine Janarthanan chimes, "Cool tones of browns like mocha tones look very nice as it gives a rugged look."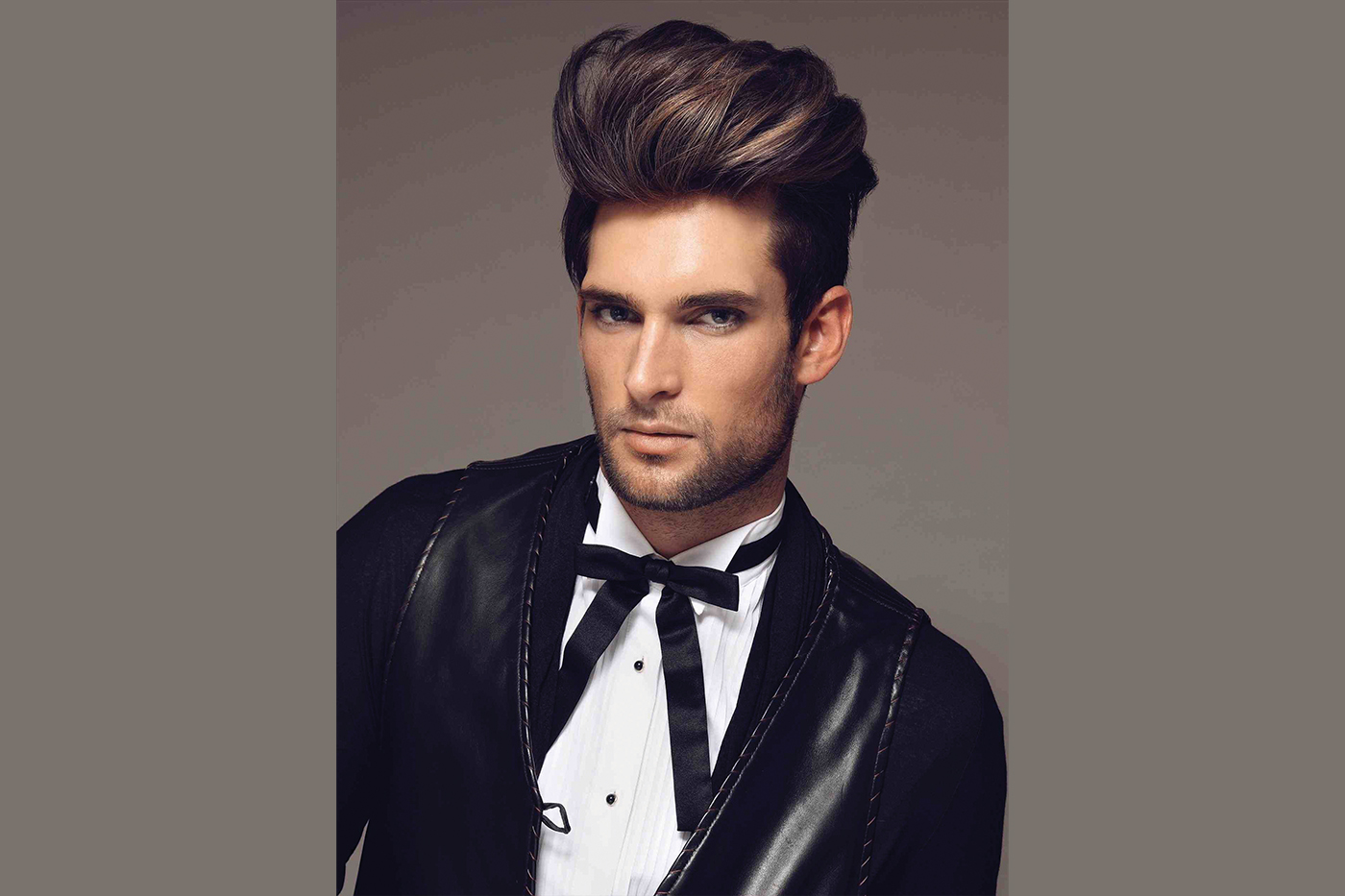 Cool Copper
Increasing number of men are going in for shades of copper this year, especially those who have tried darker shades of brown and want to try something brighter. You can get highlights in this colour or even go in for overall coloured hair. Men with light to medium skin tone will rock this hair colour, giving off a "cool dude" vibe.
Sunset Blonde
The colourful shade of blonde with slight peach and pink undertones is trending big this season. The peach shade is ideal for those with warm skin tone, while the pinkish blonde shade works well for those with cool skin. However, this colour technique needs bleaching and a lot of post-hair colour maintenance. So, apprise your clients before you get started!
Deep Red
Who said reds only looked good on women. The millennial man looks dapper in deep red coloured strands too. Give your clients a short, close-cropped hair cut that is long at the top and then dash on a deep red undertone to give it the finesse and aplomb it deserves. It is ideal for men with medium to fair complexions.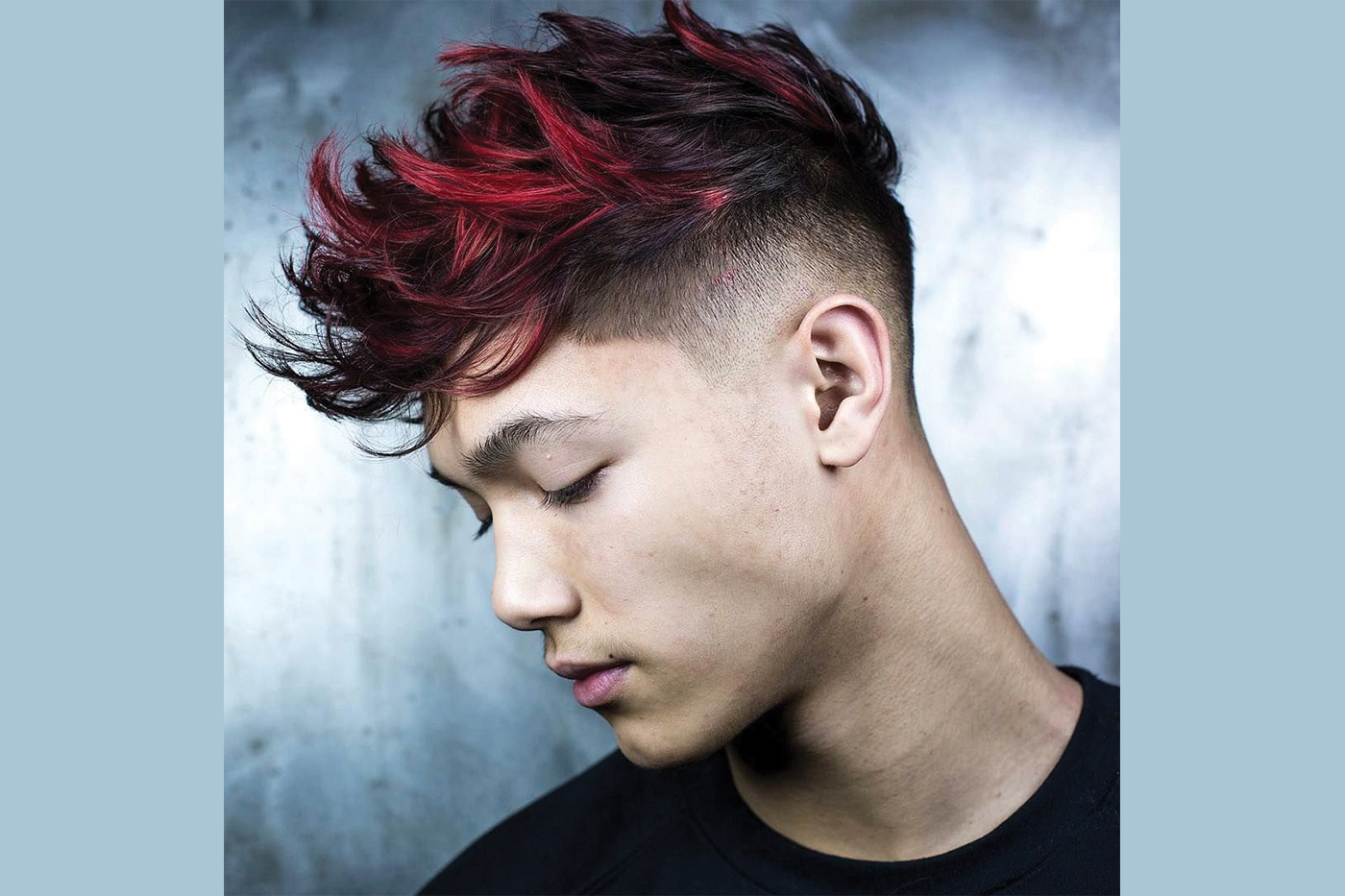 Even men with slightly darker skin tones can wear this colour, but the red tone should be much deeper to make the hair stand out.
After the dull and boring year gone by with people trying at-home hair colouring and some even letting their strands be as is, 2021 promises to be a year of colour, grooming, and style for men. So, stock up your colour palette with these trending hues and amp up the style quotient of your clients with these hot, and unquestionably cool hair colours.