Choosing the right treatment for your clients' pigmentation, acne and wrinkles is critical for a positive outcome.
A perfect, blemish free skin is every woman's dream. Unfortunately, skincare concerns are on the rise and the need for skincare solutions and treatments is growing. The over year-long work from home issues have led to increasing concerns like premature skin ageing, acne and pigmentation.
These new needs may result in a change in the treatments you offer to your clients. Therefore, as a therapist, choosing the right regimen for them is of utmost importance.
SS brings you effective treatments for three top concerns – pigmentation, acne and wrinkles from three leading professional skincare brands – Comfort Zone, Dermalogica and Skeyndor – you must have in your menu.
These effective skincare treatments will certainly help your clients skincare problems.
BRAND: COMFORT ZONE
Skin Concern: Wrinkles
Treatment: Comfort Zone Sublime Skin Active Lift Treatment of Wrinkles
Sublime Skin Active Lift Anti-Aging Treatment is designed to target the effects of hormonal-aging as it battles skin thinning, extreme dryness, sagginess, loss of skin density and any signs of fragility. After extensive research, an exclusive approach and technology has been adapted to act collectively on three main factors – water, lipids and proteins – within the skin's three layers for active lifting from within. The Cell-Support TechnologyTM, featured in the new oil-based formulas, restores optimal cell communication and regeneration. The unique facial combines Dermal Petrissage and Kobido for deep collagen and elastin stimulation and a retrieved cutaneous and emotional vitality.
The scientific committee, comprising Dr. Mariuccia Bucci, Nutridermatologist, and Dr. Alyssa Burns-Hill, Holistic Hormone Health Specialist, has supported the Research and Development team in the line development.
The new products guarantee an optimal skin support which deeply nourishes and redensifies the skin and contain no animal derivatives, colorant and silicones. Both the home care and professional products have been dermatologically and clinically tested and proved to significantly increase the synthesis of collagen, elastin and hyaluronic acid.
Dipmala Bhitrikoty, Comfort Zone India Expert highlights the causes for wrinkles.
Age: Physiological aging compromises the skin's structure and health, and is accelerated by an incorrect lifestyle
UV rays: Unprotected sun exposure damages collagen and elastin
Food: A diet high in sugar damages the skin proteins, resulting in a lack of skin energy
Smoking: It reduces the amount of oxygen needed for the cells and increases the production of free radicals
Stress: It increases oxidative damage
Lifestyle: Lack of physical activity can compromise the physiological mechanisms which protect the DNA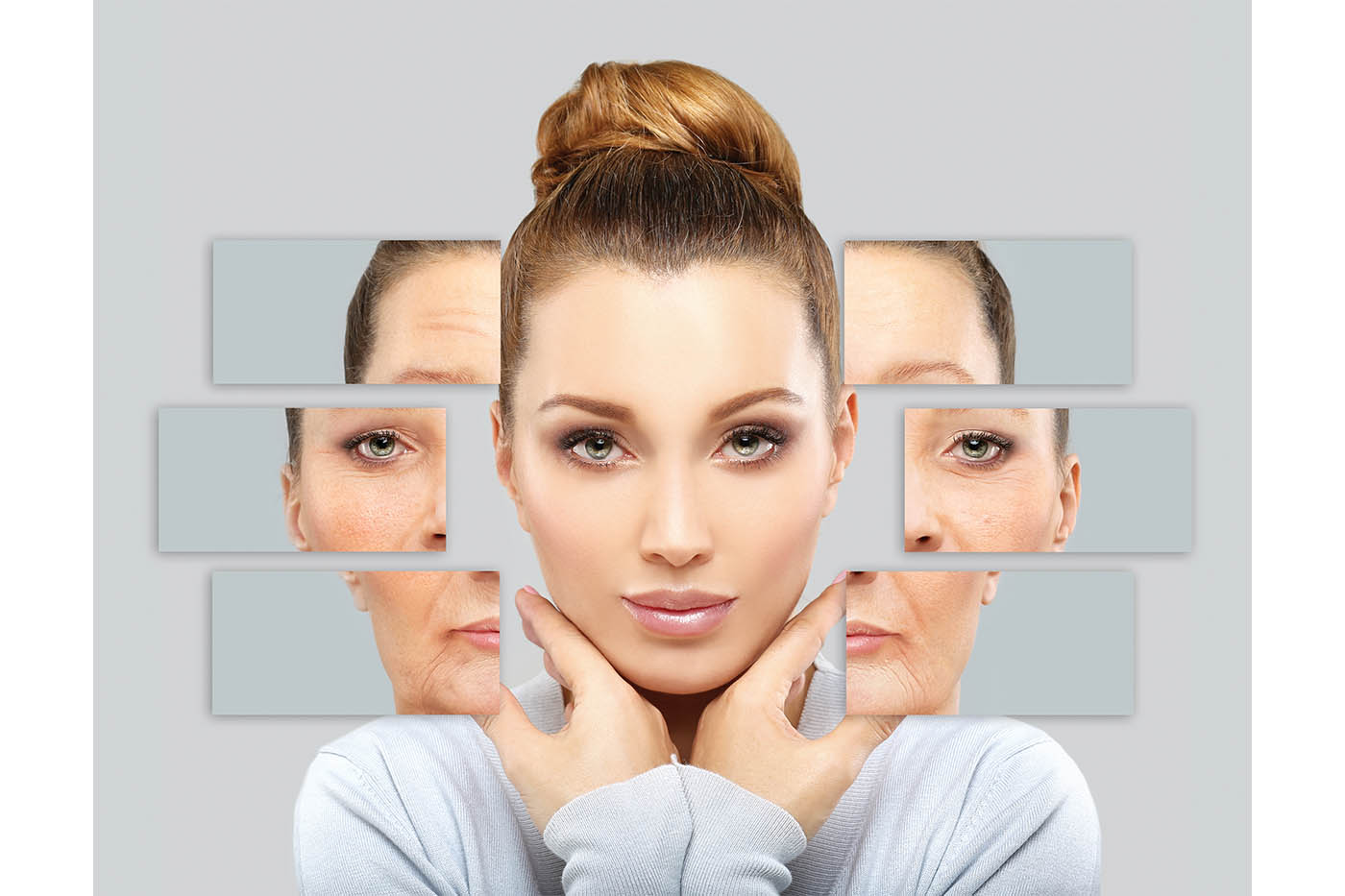 Treatment Benefits:
Promotes cellular communication
Redensifies the skin
Counters skin thinning
Hydro and lipo-filler effect for replumping
Protein protection and microRNA inhibition for firming
Key Products Used:
Sublime Skin Active Lift – The Facial for firming, re-plumping, lifting with lifting KOBIDO massage
Sublime Skin Peel-Off Lift Mask (base 1 gel mask and base 2 activating powder) brings extraordinary lifting efficacy and an ideal substitute to bovine collagen
Sublime Skin Serum for illuminating, re-plumping and firming protective
Sublime Skin Rich Cream for re-plumping and firming
Sublime Skin Eye Patch & Cream reduces puffiness, dark circles and anti-wrinkles
"To age gracefully and have reduced fine lines, one needs to maintain a good skin regimen. Cleansing, Toning, Moisturizing and Protection (sunscreen) along with a balanced diet, exercise, happy and stress-free life with good beauty sleep of minimum six hours is crucial." – Dipmala Bhitrikoty, Comfort Zone India Expert
BRAND: DERMALOGICA
Skin Concern: Acne
Treatment: Dermalogica's ProSkin Acne Treatment
Dermalogica treatments and products are rooted in research and cutting-edge technology. A modern approach is adopted to treat breakouts. A blend of Terpineol (antioxidant), Thymol (antiseptic) and Niacinamide (a form of vitamin B3) in the AGE Bright Complex work together to kill harmful bacteria. Salicylic acid reduces inflammation, boosts natural exfoliation to clear impacted follicles and minimize breakout formation.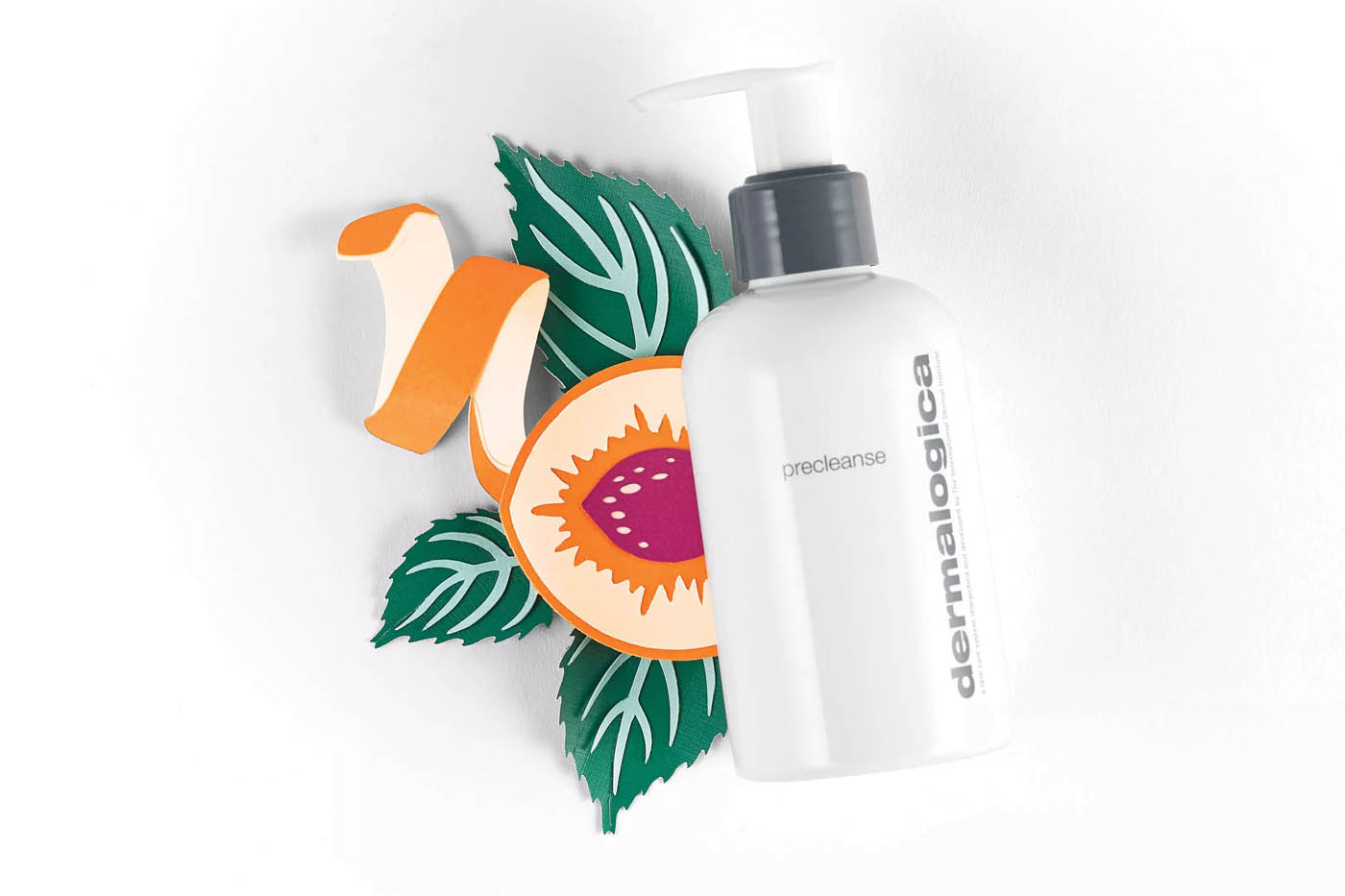 Dermalogica's ProSkin Acne treatment is a powerful treatment that clears, calms and hydrates congested and breakout-prone skin. Professional grade actives deeply cleanse to remove impurities and pore-clogging dead skin cells, while the soothing professional masque detoxifies and calms irritation for consistently clear skin. Exfoliation is an extremely important skin care step, as dead skin cells clog the pores, which then creates a breeding ground for acne bacteria to grow within the follicles. For home care, recommend your clients to use the Dermalogica Daily Microfoliant, a powder-based rice bran exfoliant gentle enough for daily use.
Hinaa Khan, Head of Education, Dermalogica India explains that acne is caused due to a number of reasons ranging from clogged pores, poor lifestyle, climatic conditions and stress, among others. One with acne-prone skin should avoid comedogenic products, control stress, reduce intake of dairy products and avoid picking or squeezing breakouts as this can spread acne bacteria.
Treatment Benefits:
Clears breakouts, blackheads, and whiteheads
Minimizes acne marks and blemishes
Purifies and brightens skin tone
Calms the skin and visibly reduces inflammation
Balances and hydrates without an added shine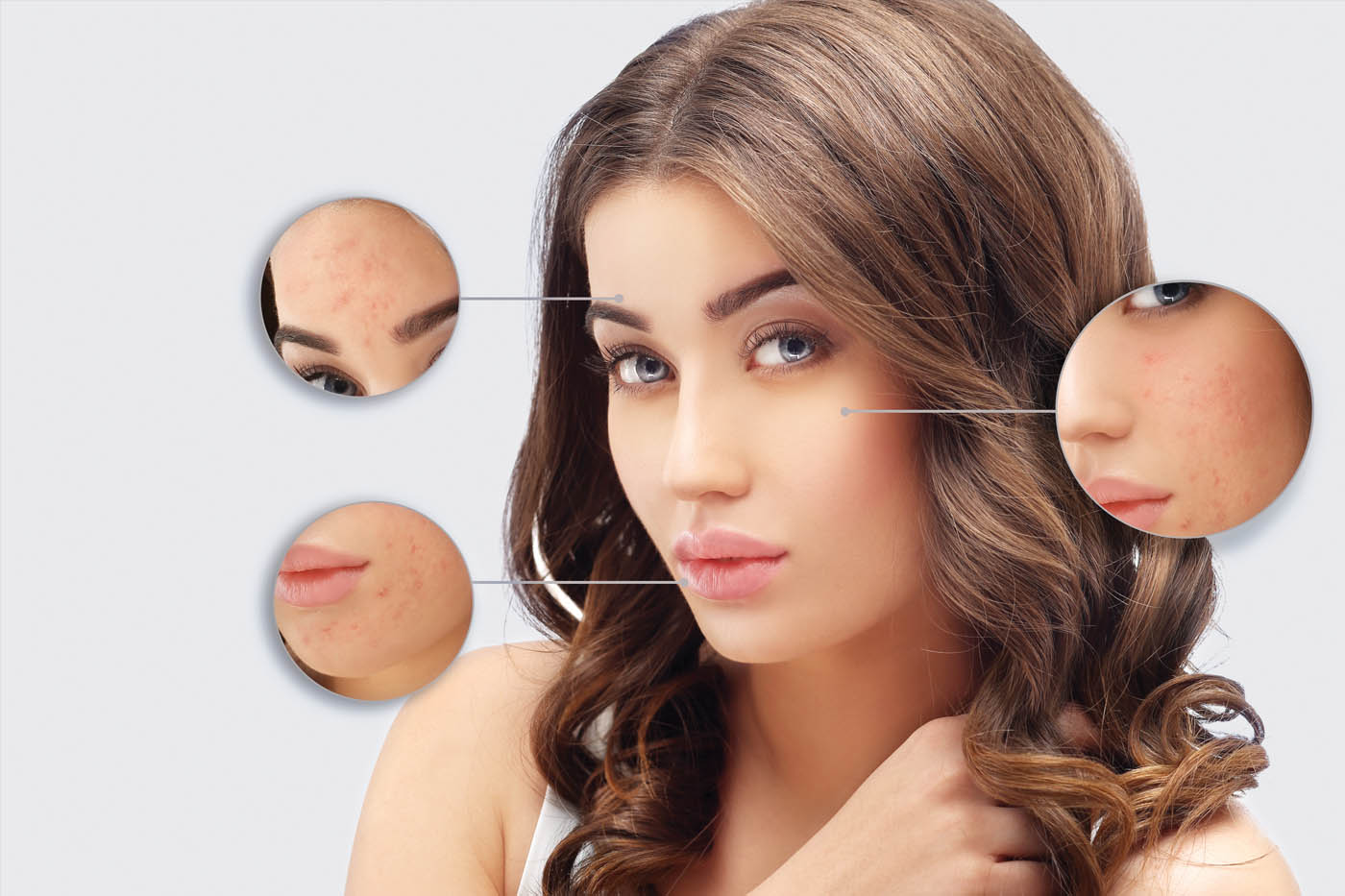 Key Products Used:
PreCleanse & Special Cleansing Gel deeply cleanses and purifies the skin
Exfoliant Accelerator 35 & Daily Microfoliant removes pore-clogging dead skin cells and prepares the skin for maximum absorption of treatment products
Multi-Active Scaling Gel & Post Extraction Solution provides easy extraction of congestion and blackheads, helps eliminate acne bacteria while reducing inflammation and promoting healing.
Soothing Additive calms, heals and detoxifies the skin
Ionactive Serum and Clinical Oatmeal Masque treats, refines, detoxifies, soothes and calms the skin
UltraCalming Serum Concentrate, Multi-Active Toner and Oil Free Matte SPF30 soothes, hydrates and protects the skin
"To prevent and control breakouts, it is critical to keep the skin clean, hydrated and free of dead skin cell accumulation, without disrupting the skin's natural pH."
Hinaa Khan, Head of Education, Dermalogica India
Brand: SKEYNDOR
Skin Concern: Pigmentation
Treatment: Derma Peel Pro Line of Professional Skincare Treatments
These professional treatments use unique cosmetic compounds to form a sequential skin care system. This helps in exfoliating the skin, and further encourages the development of a new epidermis. The cosmetics are incorporated with natural exfoliants like concentrated AHA's, glycolic acid, citric acid, lactic acid, vegetal keratin and other unique compounds to ensure the skin doesn't feel irritated.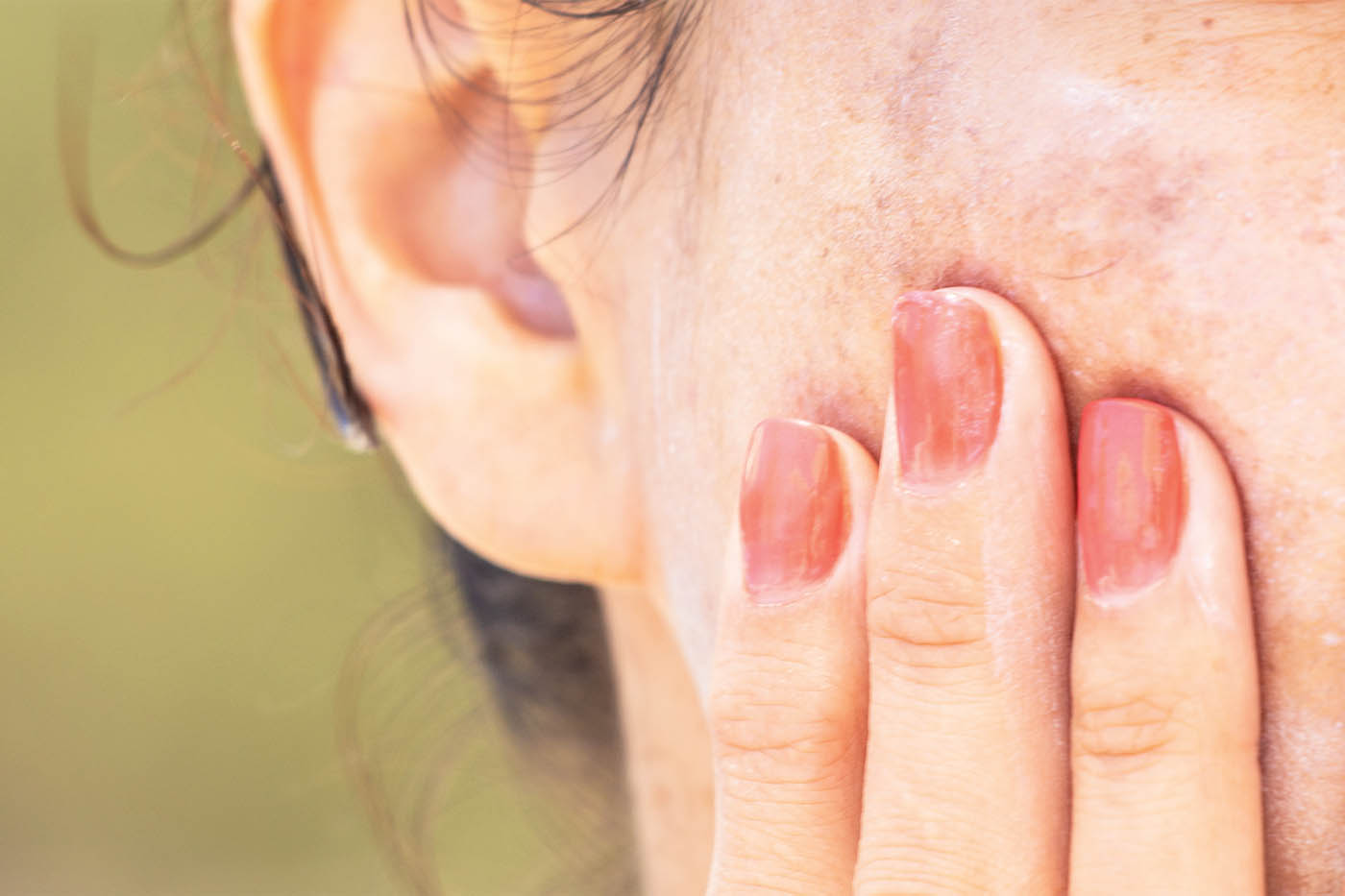 Treatment Benefits:
Exfoliates and purifies the external layer of the skin
Soothes the irritated skin and prepares for exfoliation
Activates the natural degradation of scar tissue and damaged/dead skin cells
Natural brightening agents penetrate deep into the exfoliated skin to unlock a natural glow
Balances the skin's pH and evens out the skin tone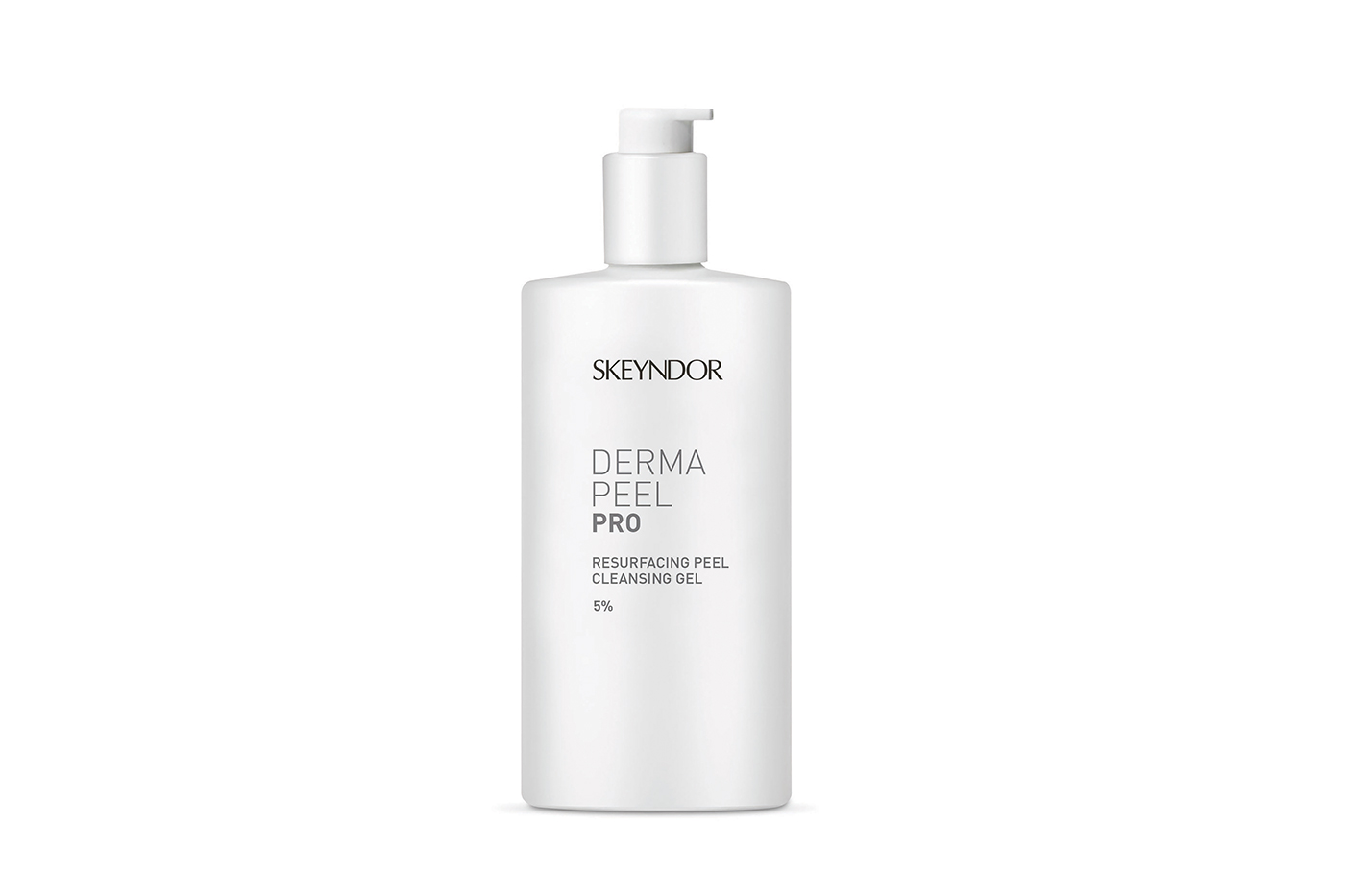 Key Products Used:
Resurfacing Peel Cleansing Gel for weekly exfoliation
Exfoliating Emulsion – Resurfacing Peel Emulsion is an exfoliating emulsion which comes with the benefit of SPF 20 and can be used as a daily emulsion to boost the generation of new cells
Exfoliating Cream – Resurfacing Peel CreamResurfacing Peel Cream is a daily cream for dry skin. It stimulates the generation of new cells and contains SPF 20
Resurfacing Peel Concentrate 15% is an intensive exfoliating concentrate for night use to stimulate the new cell generation
"Derma Peel Pro is the new generation of cosmeceutical peels with immediate results in treating skin imperfections, without downtime. It involves multilayered peeling for skin brightening, whitening and anti-ageing." – Priya Bhandari, Cosmetologist and Head of Skeyndor's Training Department
Healthy and Flawless skin is the key to being happy and confident. Help your clients tackle their skincare problems with the above top and effective professional treatments.