Make a fashion statement this summer with StyleSpeak's top favourite hair accessories
Twist it, roll it or simply clip it; hair accessories are the perfect adornments for the hair. And just like other accessories, they accentuate the overall look and appeal, taking it up by several notches. So get ready to up your style quotient with StyleSpeak's favourite hair accessories for this summer. From chic scarves to Korean Daenggi, these trending accessories are sure to ace your fashion game.
Traditional tweak to the modern mane – Korean Daenggi
Korean Daengii is an ancient hair accessory Korean ladies style their long braided hair with. It is a cloth ribbon tied at the end of the hair and is styled in many ways. This traditional hair adornment is back in vogue.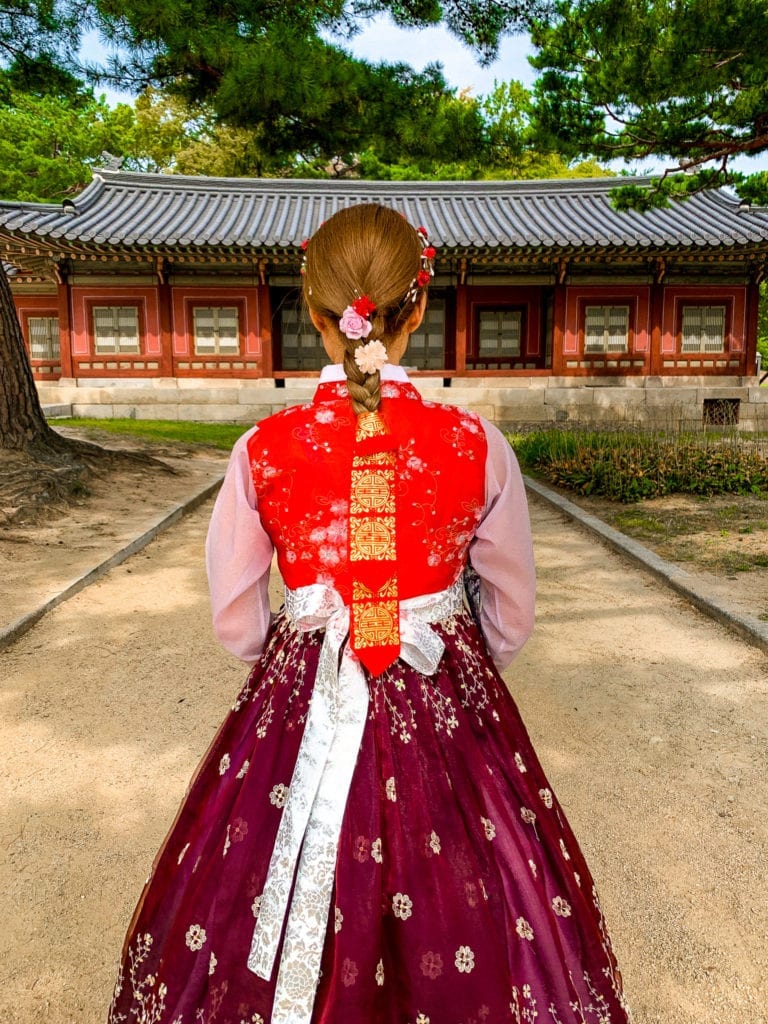 Today, women worldwide are seen wearing different coloured Daenggi in silk with intricate designs to match their attire. They look great on braided hair and also like a scarf to tie the hair loosely. So get ready to give your modern hairstyle a contemporary tweak with the beautiful and sensual Daenggi.
Chic and stylish wide headbands
Wide headbands were a retro trend, but they are back in style today. They work well for those hot summer months keeping the hair off the forehead and adding a dash of colour to the face. Available in many colours, styles and patterns, you can pick one to complement any attire.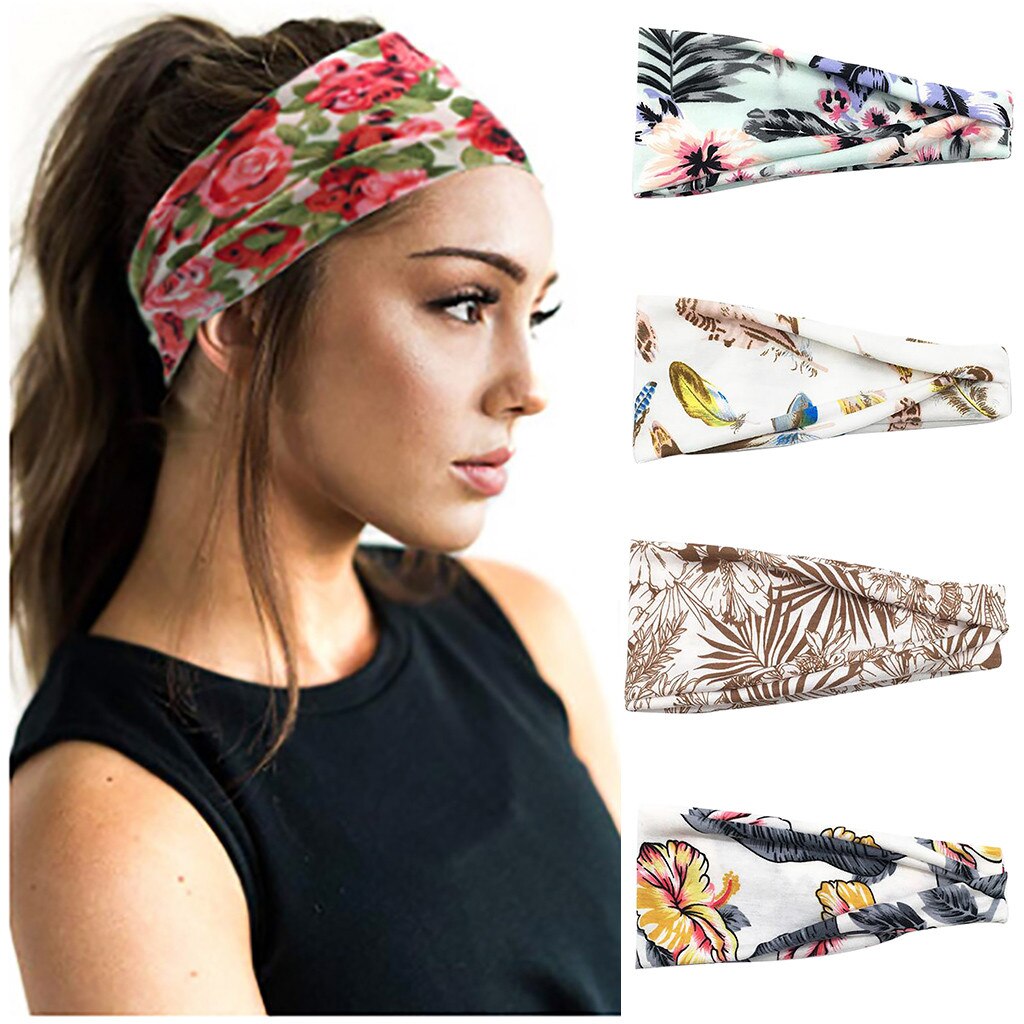 The spotlight is on the embellished ones. They look chic and stylish, giving an exciting tweak to the overall look. However, for more casual outing, you can go for printed headbands. Pick an array of these headbands to take your hairstyle to the next-level trendy.
Add some retro charm with organza scrunchies
90's fashion is back with a bang with the organza scrunchies. Sarah Jessica Parker made them popular in the 90's, accentuating her hair with these oversized scrunchies. Today, these
effortlessly cool organza scrunchies are back in vogue and hairstylists are using them for styling long hair. The ultra-sheer ones look cool, while the more glittery ones are slightly more opaque and go well for a function.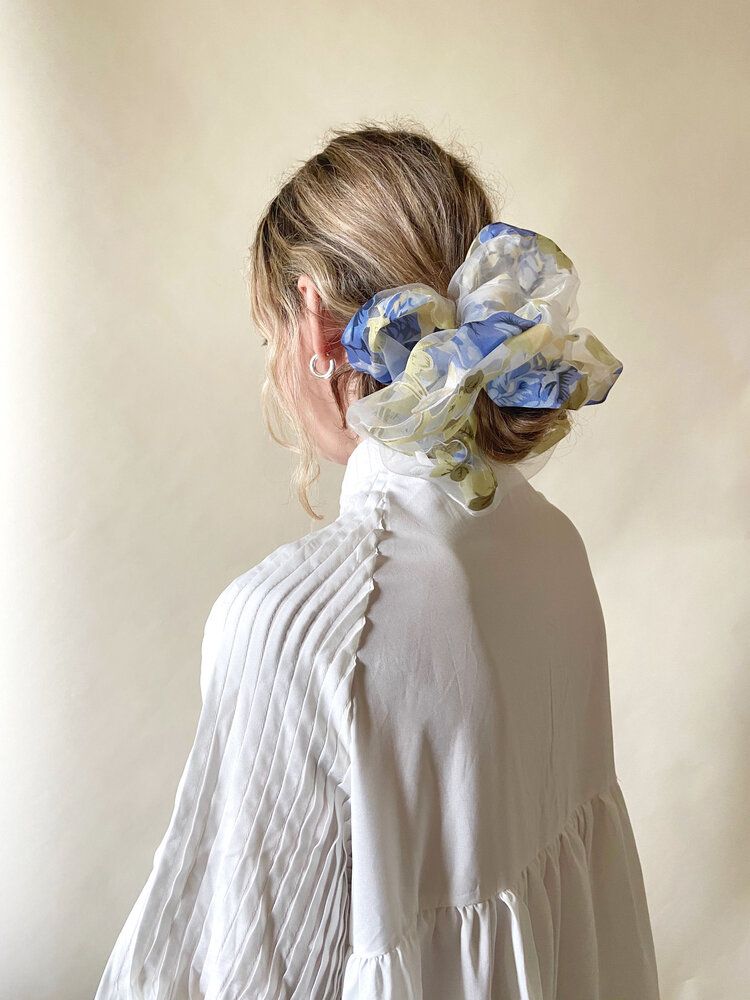 Scarf it up to amp up the sartorial game
The easiest way to style the tresses is to wear a scarf. It gives a chic element to the overall look and can be used in numerous ways. Match it with your attire or wear a complete contrast to make a statement – a scarf will make a basic hairstyle also look like a million bucks. Bookmark this one if you want to create a wave with minimal effort.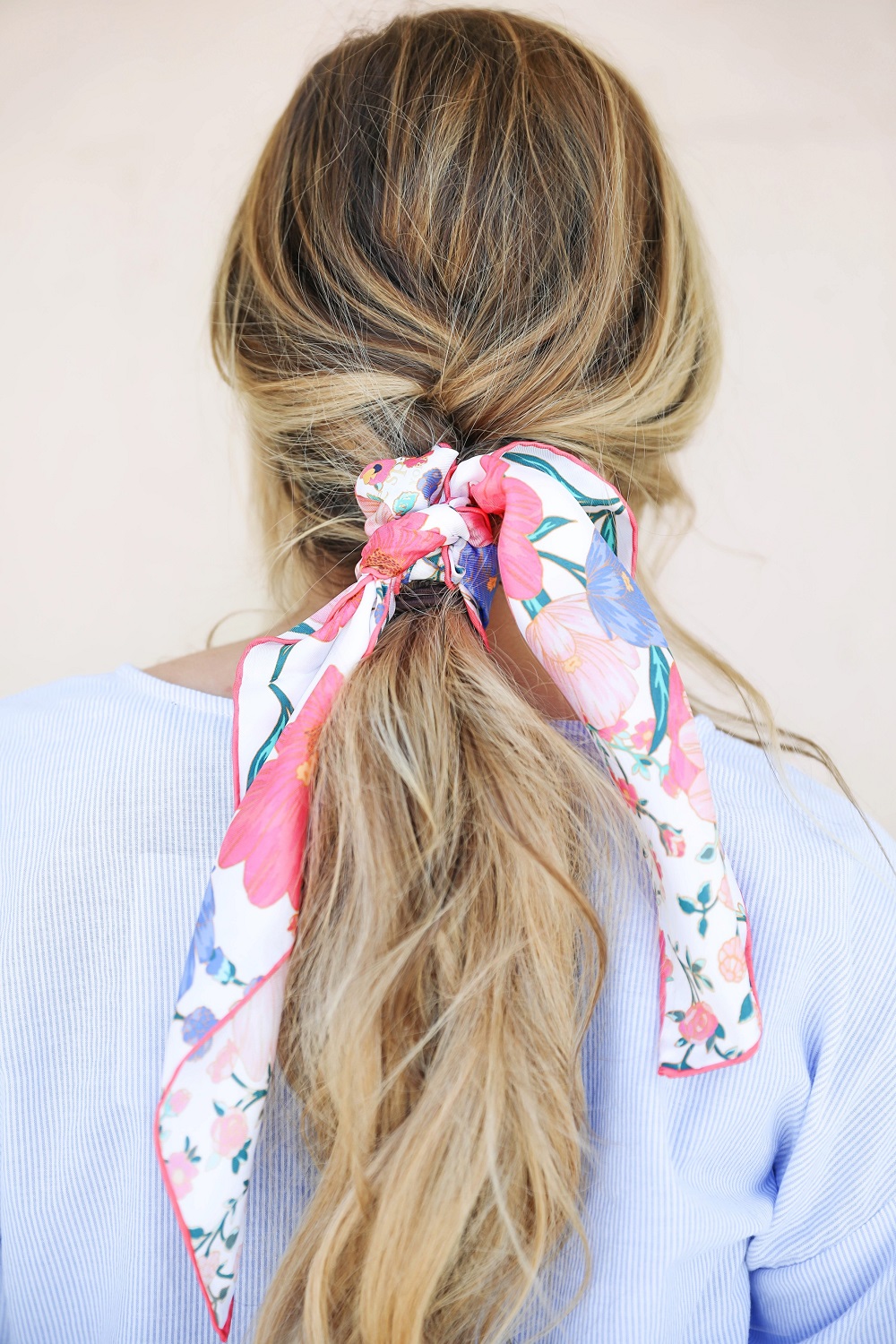 Dainty clips for a sleek look
The 90s hair claws are back in style, thanks to celebs like Kendall Jenner. However, this retro style has been filtered well to give a more refined look to fit the modern era. The dainty hair clips come with intricate details and in a beautiful golden finish making any hairstyle look simply magnificent.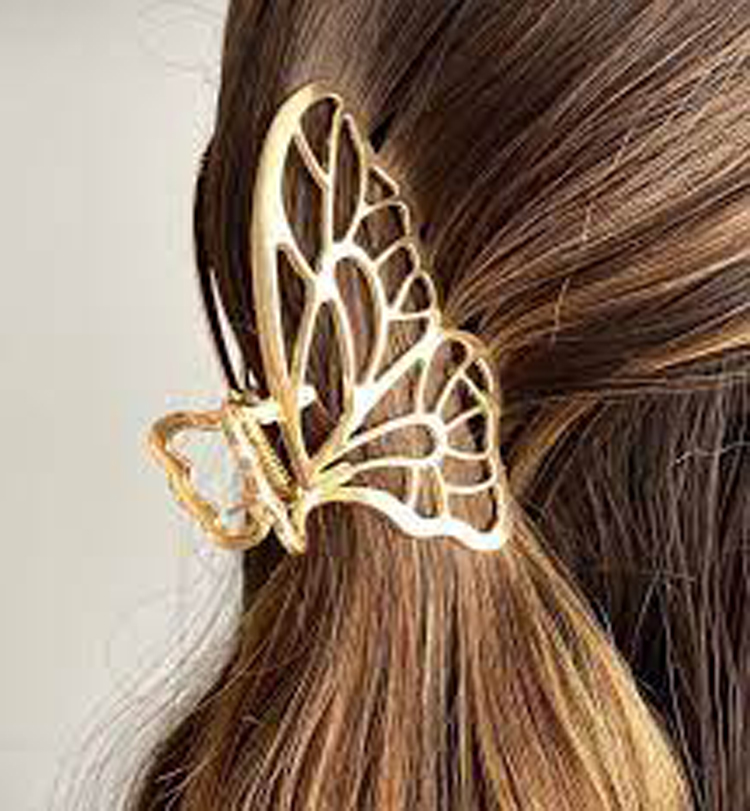 So be a trendsetter and shine on your fashionable best this summer with these stylish hair accessories!