Here's how the beauty industry is booming with the help of technology and science and becoming digital first.
'Beauty Tech' is the new buzz word! Advancements in technology, changing perspectives of consumers, shift in the buying trends and rise of social media has led to beauty brands embrace technology to strengthen their relationship with their consumers.
With Covid-19, the world has become digital and the lines between virtual and real world is blurring at a fast speed. Virtual try-on apps, AI and AR and IoT are different modes through which beauty giants are connecting, engaging and interacting with their consumers.
The pandemic led to a change in beauty trends, with 'sustainability' being the focal point with regard to ingredients, formulations and packaging of products. This has led to an increased awareness among beauty enthusiasts along with embracing authenticity and celebrating one's uniqueness.
Here's how beauty brands are emerging stronger with technology, by initiating conversations and allowing consumers to have a bespoke beauty experience which meets the needs and desires of each and everyone.
Personalization
Beauty brands understand that beauty is personal and valuable for every individual with personalized needs and concerns with respect to make-up, hair and skincare. The best way to meet the needs of their customers is to provide them with customized and personalized beauty routines.
L'Oréal Paris Virtual Make-Up Tool allows users to choose from 100 shades via opting for 'Live' application button or by uploading a photo of oneself to try the virtual make-up.
Maybelline Virtual Makeover Tool is a perfect make-up application to try various looks such as bold or no-makeup makeup look, while finding the most suitable shades as per the skin tone.
MAC Cosmetics Virtual Try-on Tool allows users to try lipstick shades from 200 varied options and eyeshadow in just three simple steps.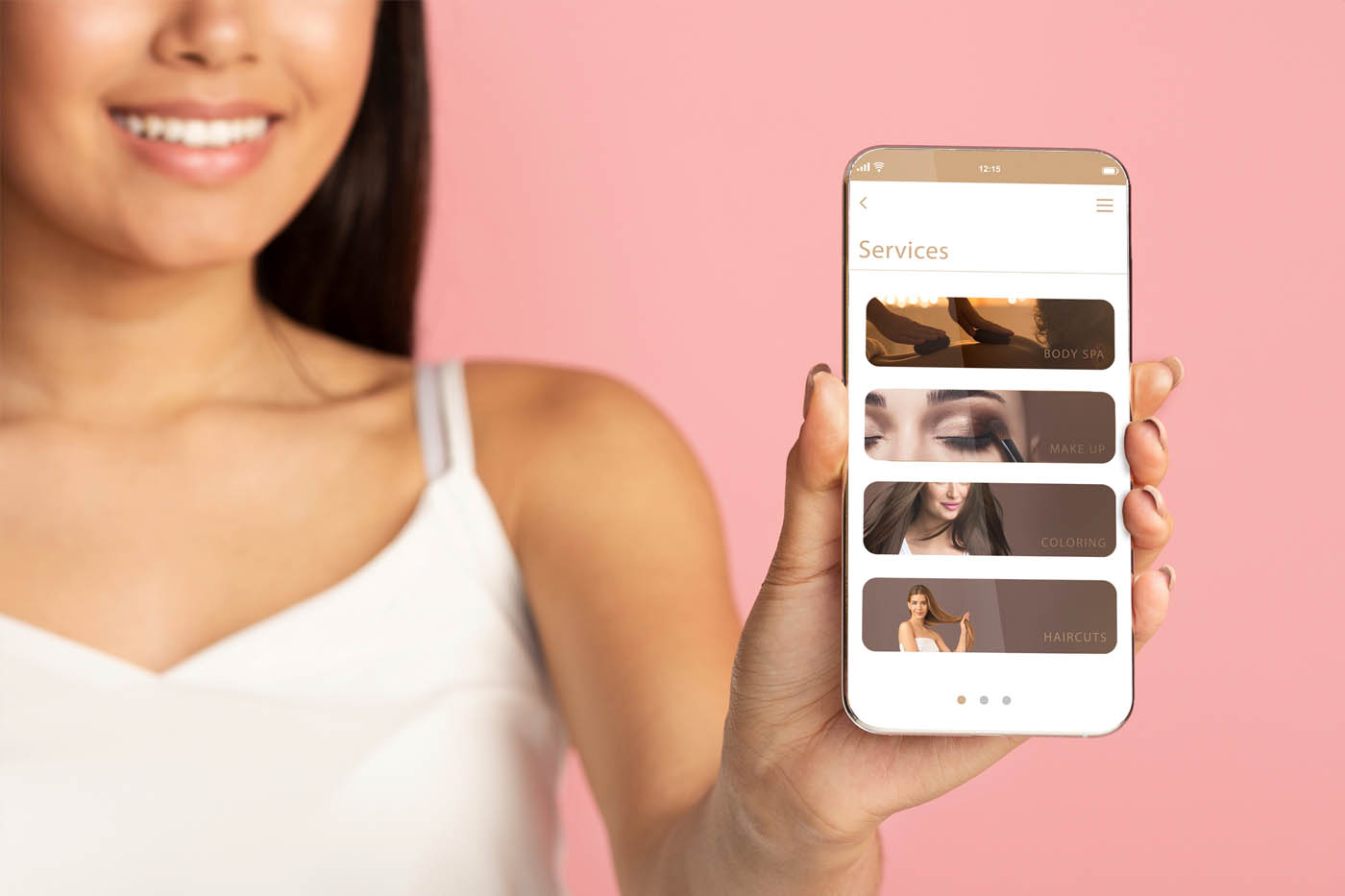 Smart Skincare Devices
Through Artificial Intelligence (AI), beauty brands are creating skincare devices which enable users to get a detailed analysis of their skin condition and provides personalized skincare patterns and solutions.
Shiseido's Optune is an IoT personalized skincare system offering nearly 80,000 skincare patterns matching with the user's daily skin conditions and living environment. Through phone apps and AI technology, the at-home skincare system checks an individual's skin condition, health, local climate, menstrual cycle and mood to offer customized solutions.
L'Oréal's Perso, an AI-powered at-home-system involves a four-step process – personal skin analysis, environmental assessment, product preference and custom formulation and dispensing. Through understanding a user's unique skin condition, preferences and environmental condition, Perso via AI gives personalized skincare formulas and solutions.
HiMirror is a smart beauty mirror that helps in analyzing skin conditions like wrinkles, fine lines, red spots, pores and other various skin concerns. It's skin analysis engine helps to understand whether one is getting the desired result by monitoring changes in the skin. Users can track products and analyze the skin post facials, to know if the treatment is working.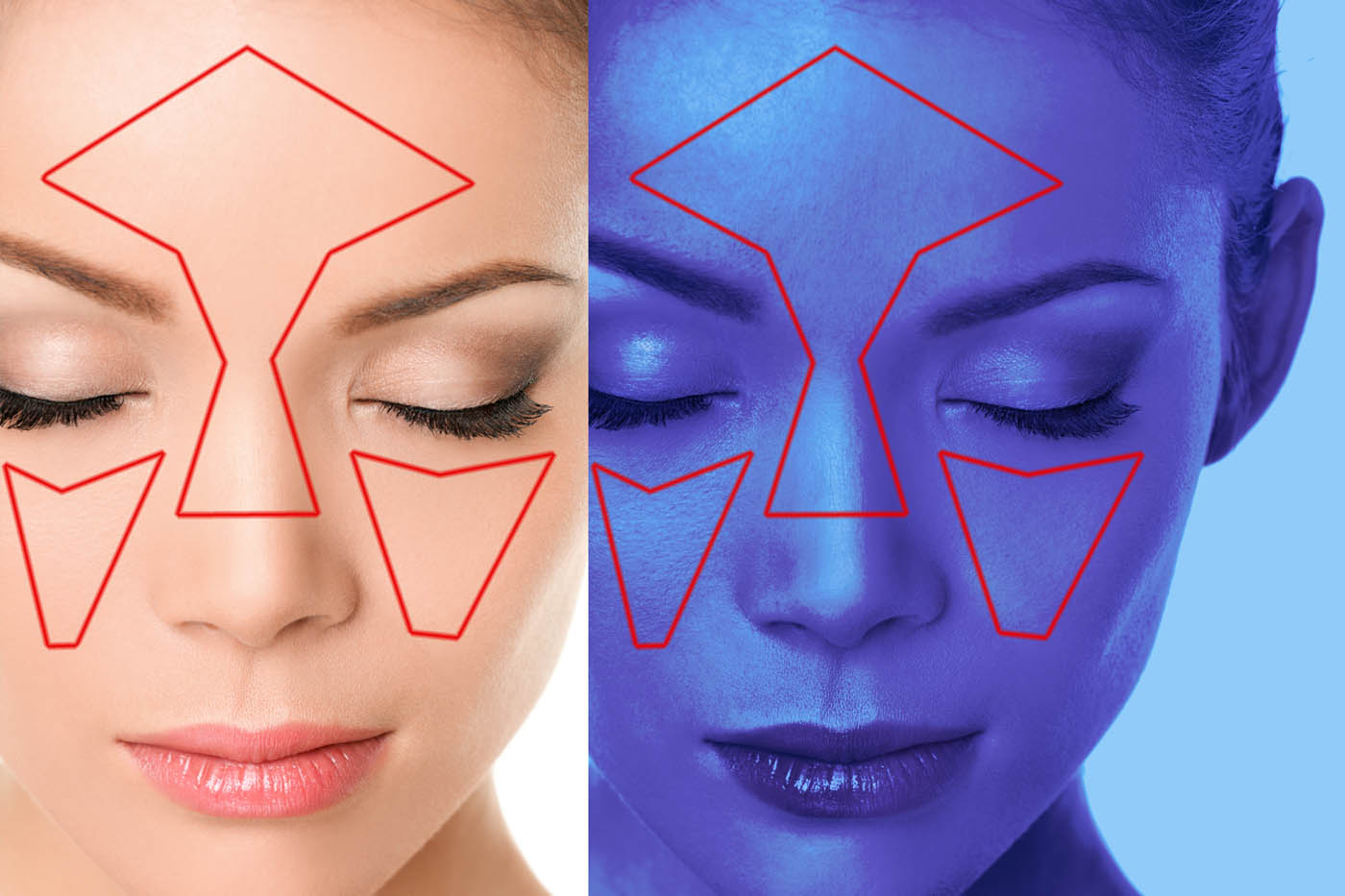 Technology Enhancing Customer Experience
Tech and Science is not just limited to beauty products and virtual apps. Beauty brands are utilizing this to provide customers with an enhanced, hassle-free, smart and satisfied customer experience.
Through the WeChat platform, MAC Shanghai Store customers are enabled to book appointments, receive real-time recommendation from beauty influences and pay for their purchases.
Sephora recently collaborated with Apple to bring together Apple Pay and Sephora app to create a Sephora Wallet which projects the increasing impact of digitalization and technology in the beauty world.
Technology is certainly at the center when it comes to strategizing, collaborating, creating, and expanding the business. Beauty brands are joining hands with developing and emerging tech start-ups to ensure a unique, personalized and advanced experience for their consumers. With the latest advancements and launches in the make-up, skin and hair care world, 'Beauty Tech' is here to stay and the tech-driven beauty industry looks promising.