Stylespeak discusses why some exotic facials are loved by clients across the globe
Exotic facials are popular the world over, among those people who have tried almost all traditional facial treatments and want to try something special with unique benefits to enhance their appearance. In this article, we will introduce you to some of the exotic facials available at spas worldwide. Take a look!
Vampire Facial
One of the most popular "facials" became the talk of the town after a selfie of Kim Kardashian went viral. In spite of many years, its popularity has not subsided because it promises skin rejuvenation and younger-looking skin.
What exactly happens in vampire facials?
Vampire facials work by stimulating collagen production in the skin via microneedling with platelet-rich plasma. The procedure begins similarly to a standard blood test, with approximately 5 to 15 ml of blood drawn from the client's arm. The blood is then placed in the centrifuge machine. This machine helps in isolating the platelets, thus forming PRP—platelet-rich plasma. Meanwhile, the client's face is cleansed, followed by the application of numbing cream.
It now creates micro injuries to the skin with the help of a microneedling device, eventually triggering the body's healing process to encourage new collagen production. Instead of simply microneedling the skin, the face will be coated with the PRP concentrate and re-needled.

Benefits of Vampire facial
The vampire facial treatment has many advantages, which is why it is the most popular, as the triggers caused by the microneedling process simulate multipotent stem cells. This tricks the cells into thinking the skin's surface is injured, causing them to produce new tissue. This PRP microneedling method not only increases collagen production but also brightens the overall skin tone, aids in the treatment of acne scars and hyperpigmentation, and tightens the skin. After about a week, the skin will look and feel brighter, more supple and refreshedwith reduced fine lines and wrinkles, enhanced, toned skintexture.
Spas offering vampire Facials
Maya Medi Spa, India
VLCC Wellness, India
Body Craft, India
Allure Med Spa, India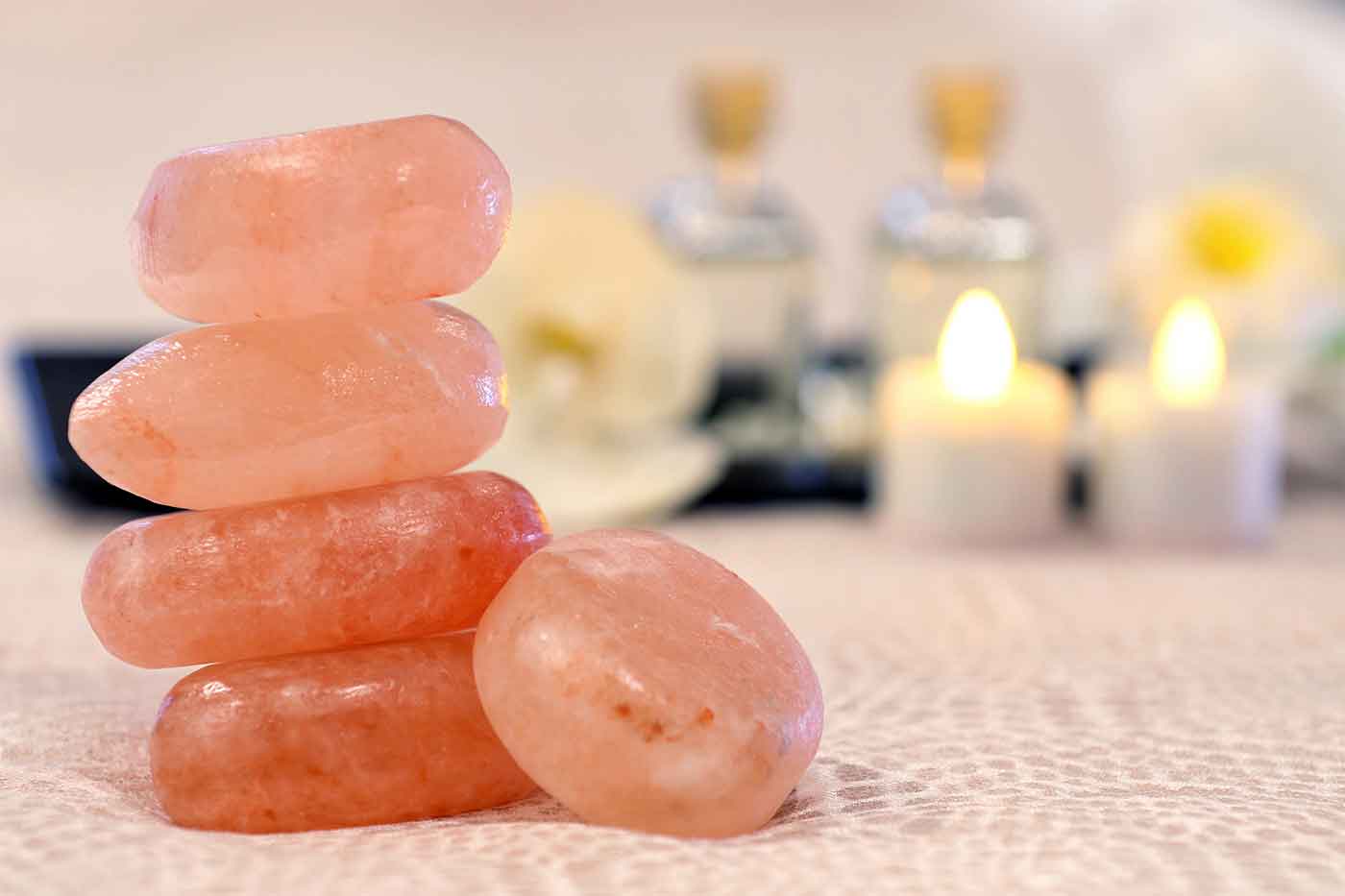 Himalayan Salt Stone Facial Massage
Himalayan salt stone facial massage uses warm crystal stones to soothe away stress and tension and promote an increased sense of well-being. The Himalayan salt stone contains an abundance of essential minerals that exfoliate, soften, mineralize, and detoxify the skin.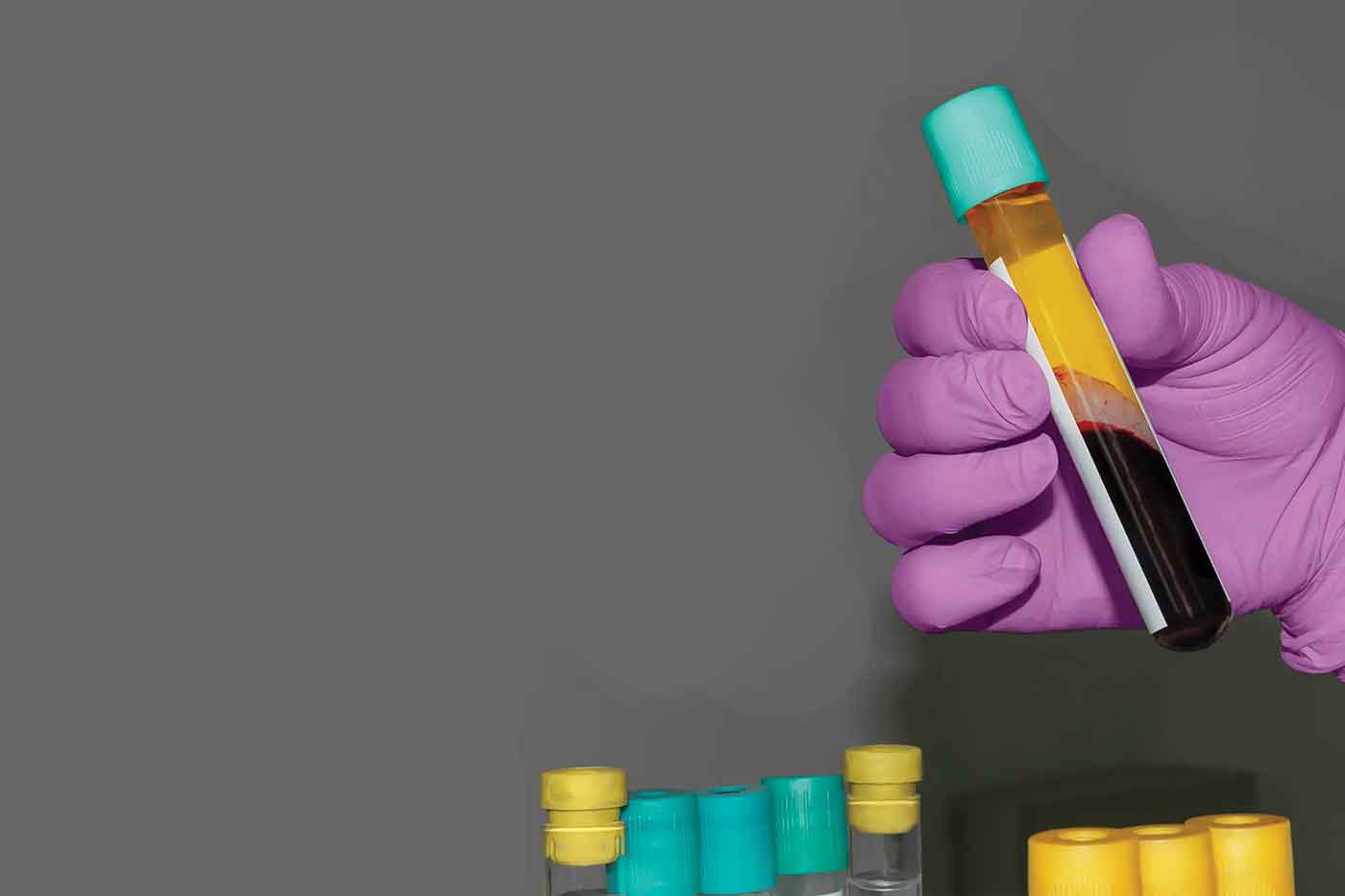 What exactly happens in Himalayan Salt Stone Facial massage?
The Himalayan Salt Stone Facial Massage helps to reduce excess fluid, relieve tension, and increase circulation. This provides the client's skin with a chiseled, smooth glow. While the salt stones perform the magic of facial massages, they will also provide the skin with a significant mineral boost and a lovely exfoliation treatment. The procedure begins with just like any other customized facial, withthecleansingof the face,
followed by exfoliating it to remove impurities. Then a mask is applied for intense hydration and if needed, the procedure of extractions is done.The therapist then applies pressure using Swedish massage techniques while using warmed Himalayan salt stones. The heat of the stone assists in relaxing tension in our skin and helps minerals tobe absorbed through the skin during the treatment. The result is an intense sense of well-being.
Benefits of Himalayan Salt Stone Facial massage
Anxiety and insomnia can be relieved with a Himalayan salt stone facial massage. When warmed up, it lightly exfoliates the skin, is highly relaxing, and emits negative ions, providing numerous health benefits such as increased cognitive performance, a healthy respiratory system and sinuses, protection against bacteria in the air, stimulation of blood circulation, and also promising to hydrate, revitalise, and restore elasticity.
Spas offering Himalayan Salt Stone Facial Massage
Bodhi Spa, Macao
Zama Massage Therapeutic Spa, Portland
Belle Sante Spa, Boston
Hand and stone massage and facial spa, Scottdale, Arizona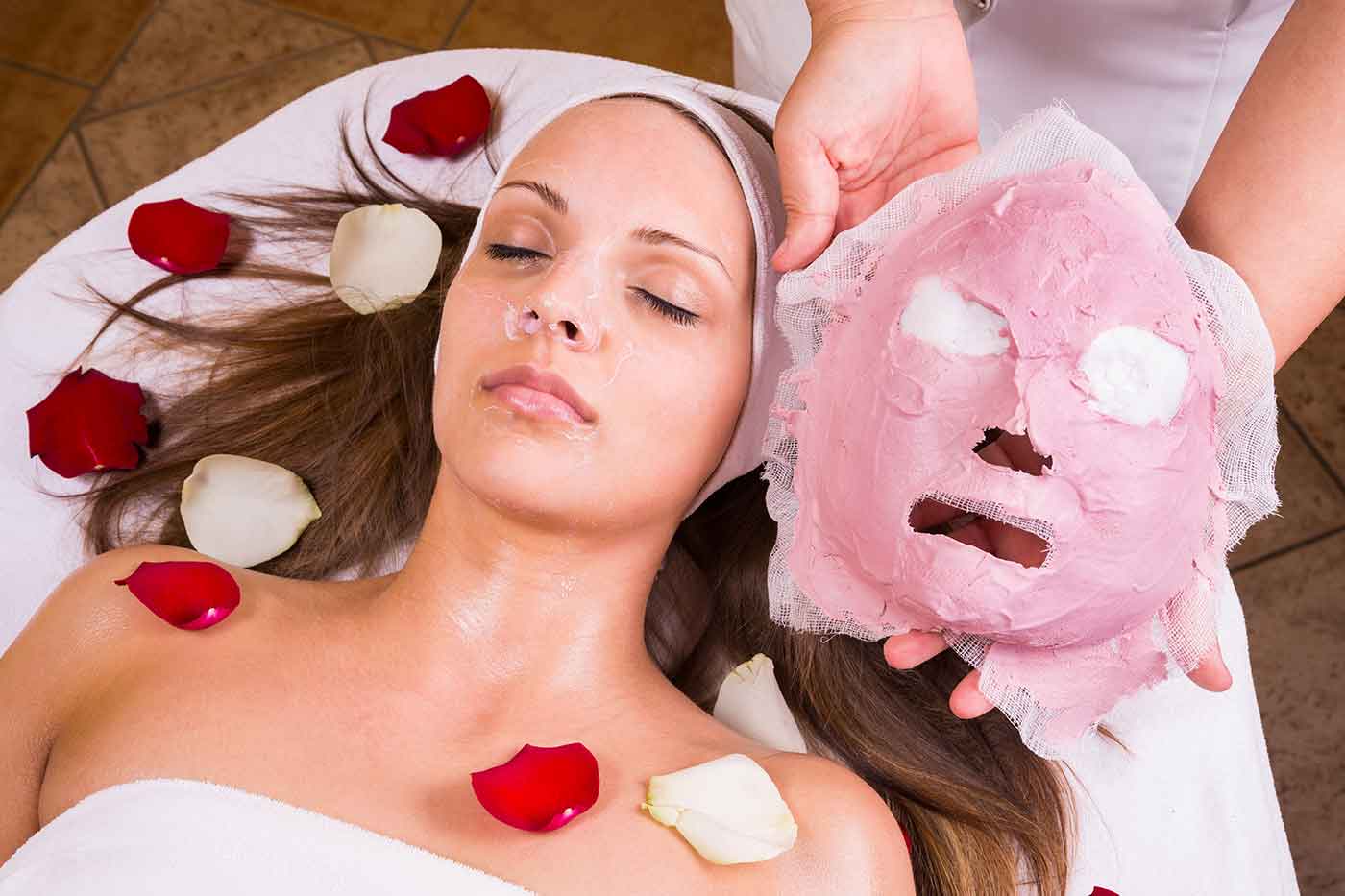 Placenta Facial
Placenta facials are becoming increasingly popular, and many spas are attempting to incorporate them into their treatments.. Placenta facials are done with stem cells derived from sheep placenta. This treatment stimulates collagen growth and reduces the appearance of fine lines and wrinkles. It improves skin texture and reduces pigmentation and scarring.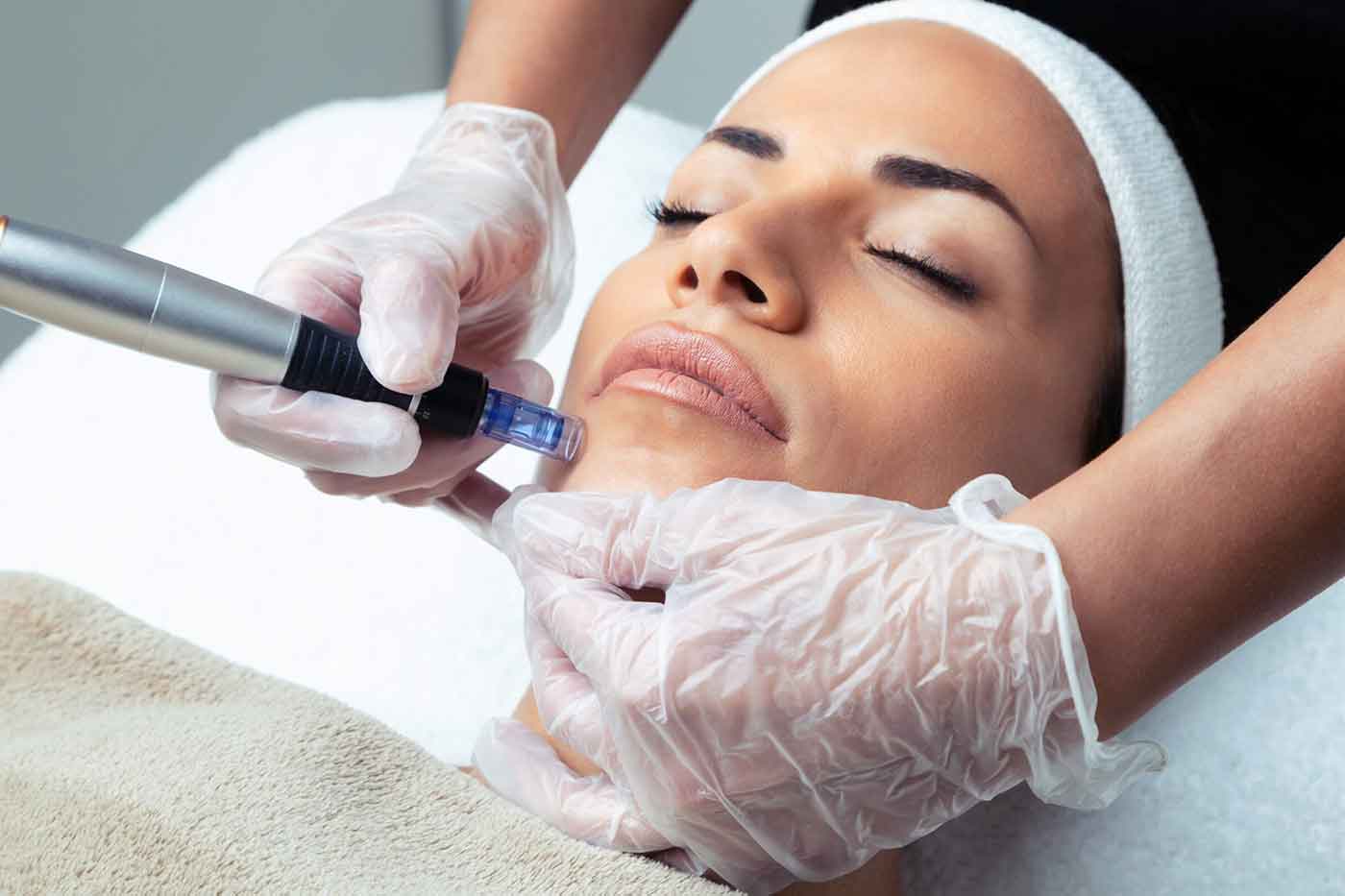 What exactly happens Placenta Facial?
Placenta facials are performed using sheep placenta stem cells. Sheep placental stem cells are similar to human stem cells. It is a protein base that is similar to our own cellular composition, allowing the body to absorb and recognise it as its own. In this treatment, Placenta Facial infuses (derived from placenta) into the skin via microdermabrasion, or dermaroller followed by ionization, oxygen infusion, LED therepy and facial therapy.
Benefits of Placenta Facial
The rich placental extract has anti-aging properties since it contains amino acids, growth factors, enzymes, hormones, minerals, proteins, and vitamins that aid in the healing and repair of the body and skin. It firms, brightens, and smoothes the skin, is highly effective in treating acne, dull skin, rosacea, and other signs of ageing, and boosts collagen production for a youthful glow.
Spa Offering Placenta Facial
Celebrity secrets, India
Skin and you, India
Dyanna Spa, Manhattan NY
Trifecta med spa, NYC
Beauty Base, Singapore
These exotic facials are gaining popularity in the beauty industry. The medication is infused into the skin using multiple techniques in these exotic facials. These facials brighten the skin and give it a natural glow. It also helps to reduce the appearance of fine lines and wrinkles, detoxifies the skin, treats acne, and moisturises it. If performed with proper care and precautions, the benefits of these facials are numerous. With this exotic facial, clients can say goodbye to dull and lifeless skin and say hello to new, refreshed, and plump skin.