Nail industry experts share their views on the importance of education in the nail segment
The Indian nail industry is on a growth trajectory. Projecting significant traction, the sector is all set to witness new talents using breakthrough technologies to enhance client experience.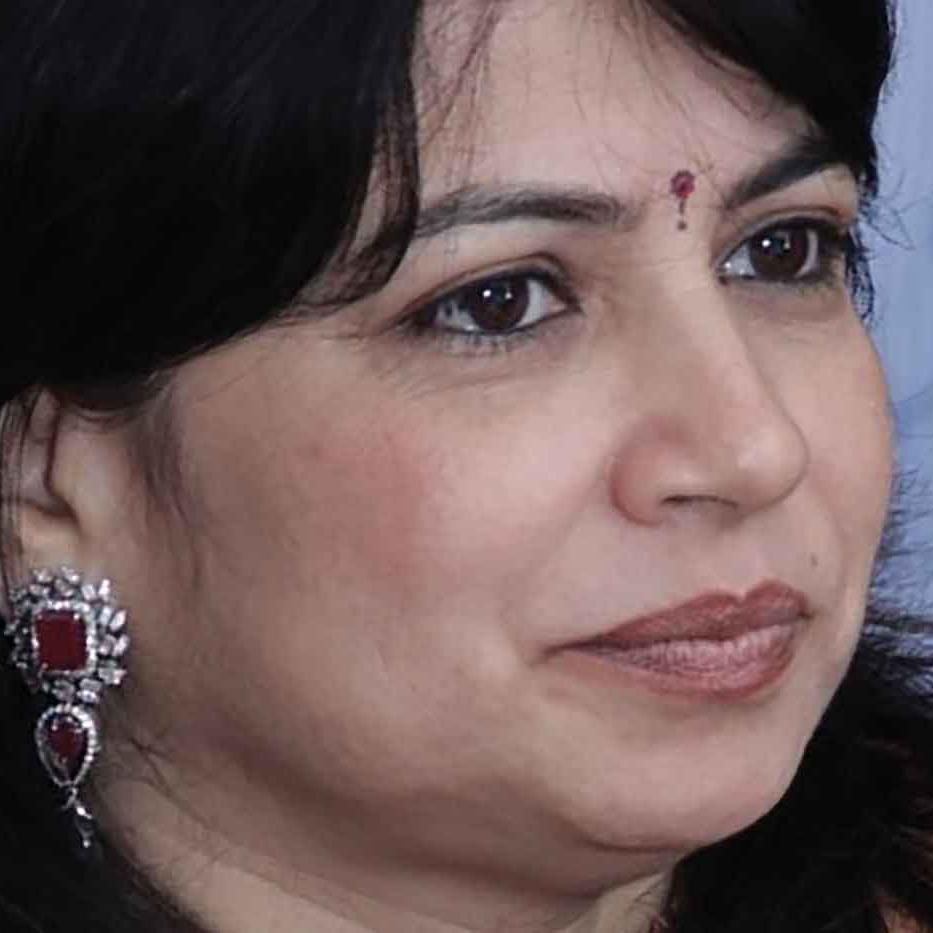 One of the main reasons for this growth according to Dr. Kavita Sheth, Founder, Kavi's Nail Care & Institute of Nail Technology, "Today all women, young and old, need a good manicure, pedicure or nail extensions. Basically they need neat nails and not chipped nails or polish at work."
Key factors fuelling the growth of nail market
While the industry has seen many changes over the years, many surveys and market studies show that technology has propelled the nail industry to new heights. Nail care and beautification has become a part of general grooming which is not just about beauty, but also plays an integral role in building personal confidence in individuals. Elaborating further, Dr. Kavita says, "People want to pamper themselves and relieve stress. Working women will be doing nails forever, which will be a major contributor towards the growth of the nail care industry." Furthermore,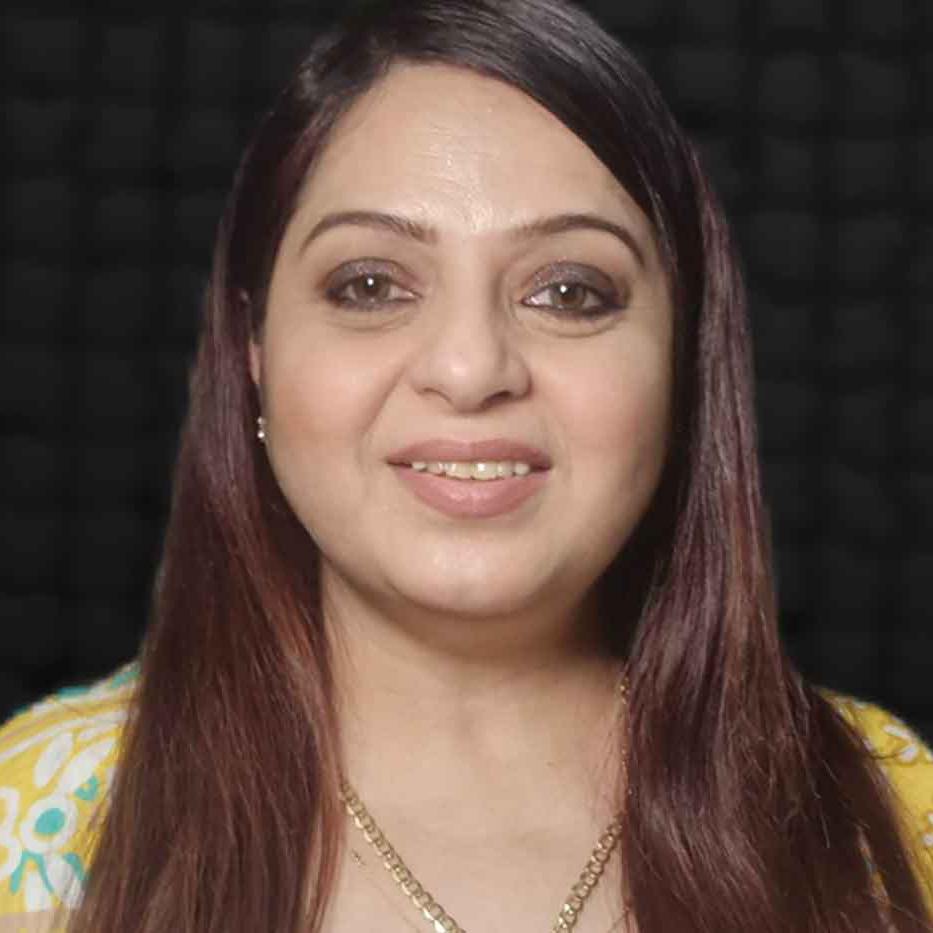 Meerra Mevawala, Principal and Creative Director, Meerra's International School of makeup and more feels, "The nail sector is growing with availability of new products in India. People are open to exploring new products."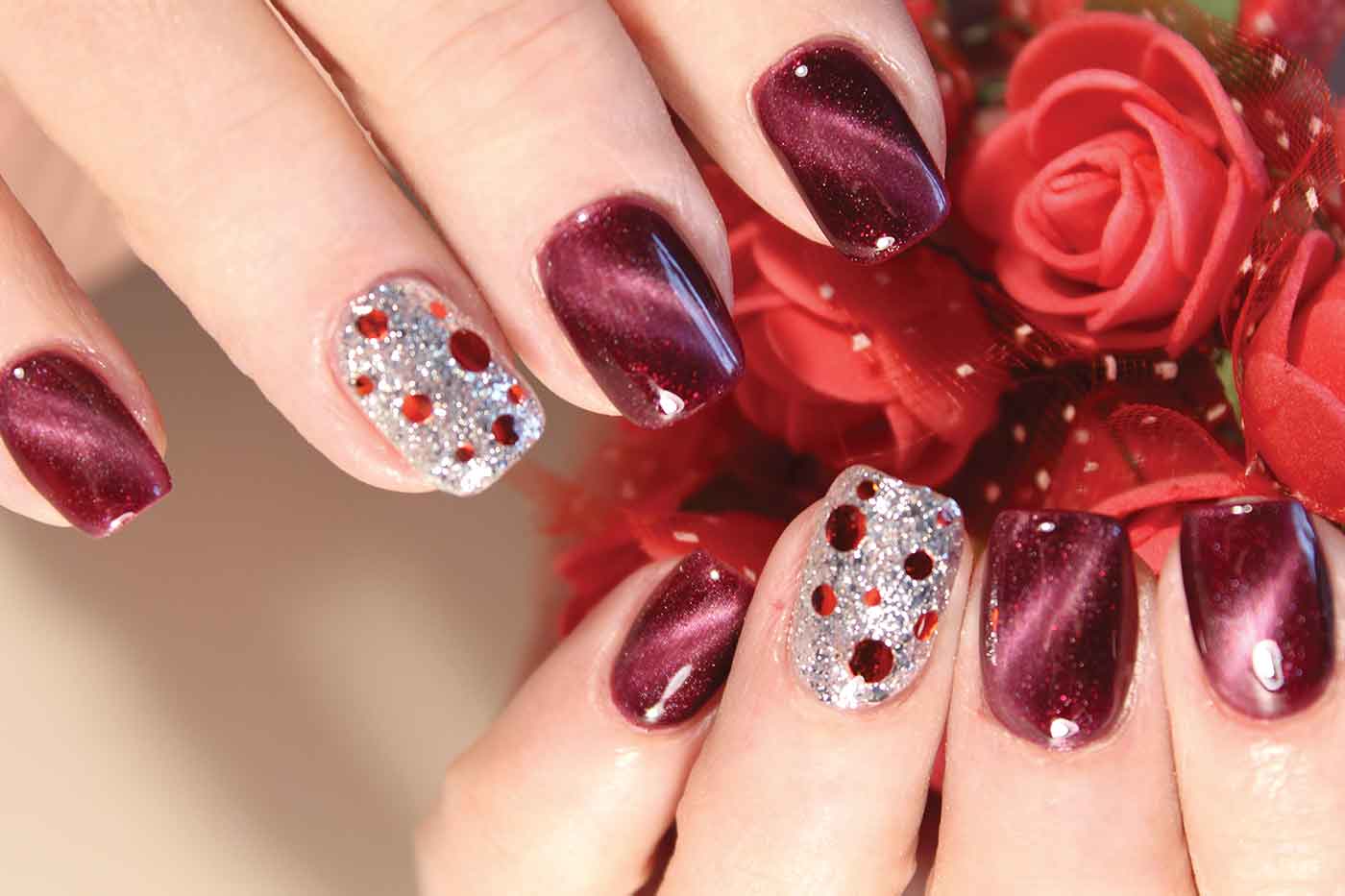 Demand for nail treatments and products witness significant growth
The nail salon segment is divided into treatments that include manicure and pedicure, gel and acrylic extensions etc. "For people who are always on the go and dislike chipped nails gel polish is a great choice. Similarly, gel manicure is the best treatment to keep short nails intact without extensions," feels Dr. Kavita. Also, the growing colour trends including neons and glitters is fuelling the growth of nail polishes. From magnetic to chrome polishes, there are varieties of nail art to match every style.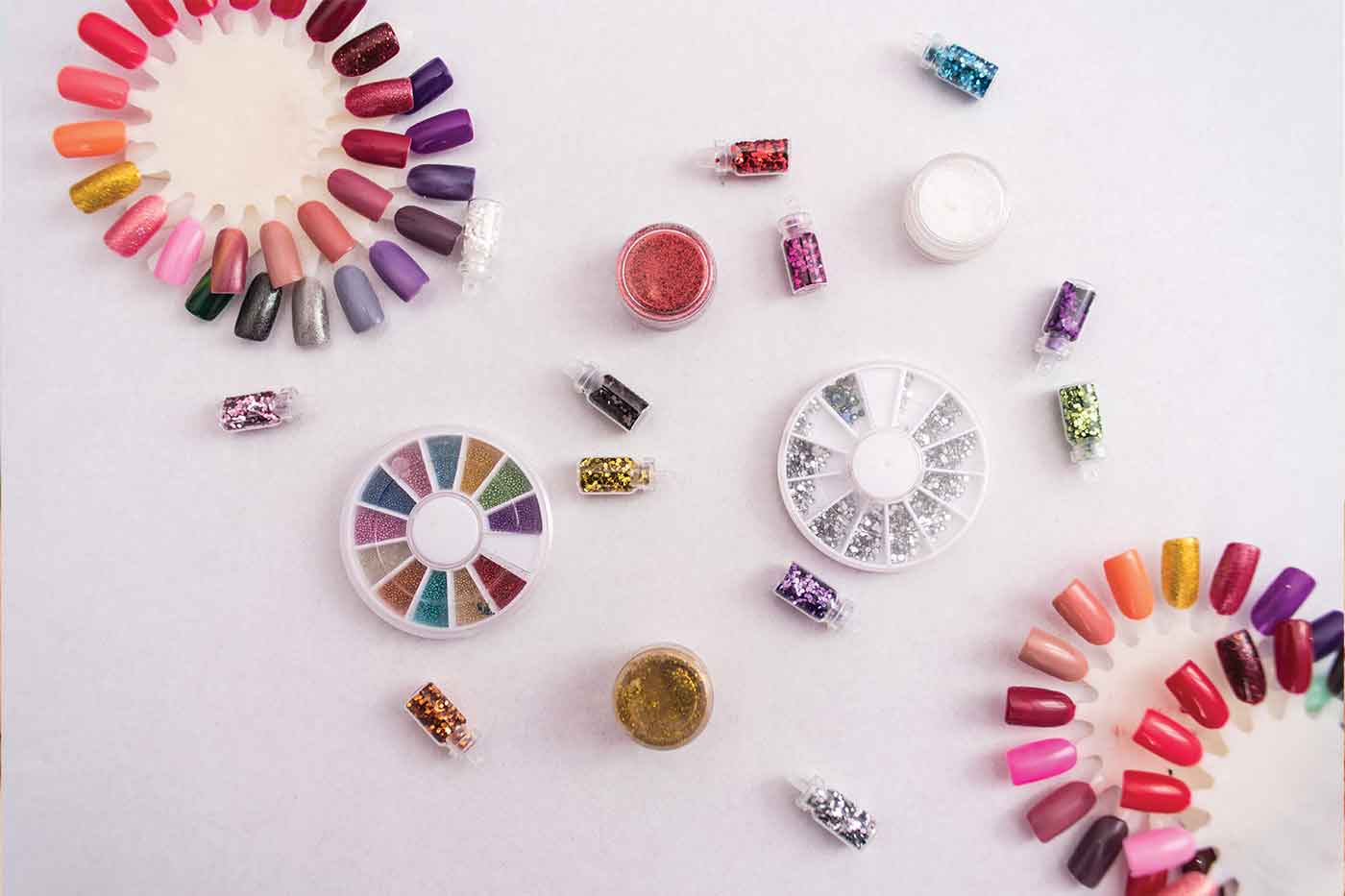 Regulatory framework for beauty sector – A concern
India does not have specific regulations for the beauty segment. This is a serious concern that leads to any lay person starting up a nail academy irrespective of having subject
knowledge. Expressing her dissatisfaction, Dr. Kavita says, "Being one of the pioneers of the nail industry with more than 23 years of experience, I feel that any nail technician coming out of the nail academy should know the basic professional fundamentals of nail care, which most of the practicing technicians today are not aware. I have seen nail technicians learn the art within a week or 10 days from mobile and social media. These are self-learning techniques where there is no professional guidance that involves the science and technical knowledge."Having said that, nail academies will certainly see a significant growth owing to factors like demand for nail art. Besides, business prospects are also high in the nail sector. Dr. Kavita reiterates that there will be 100% growth in the nail academies.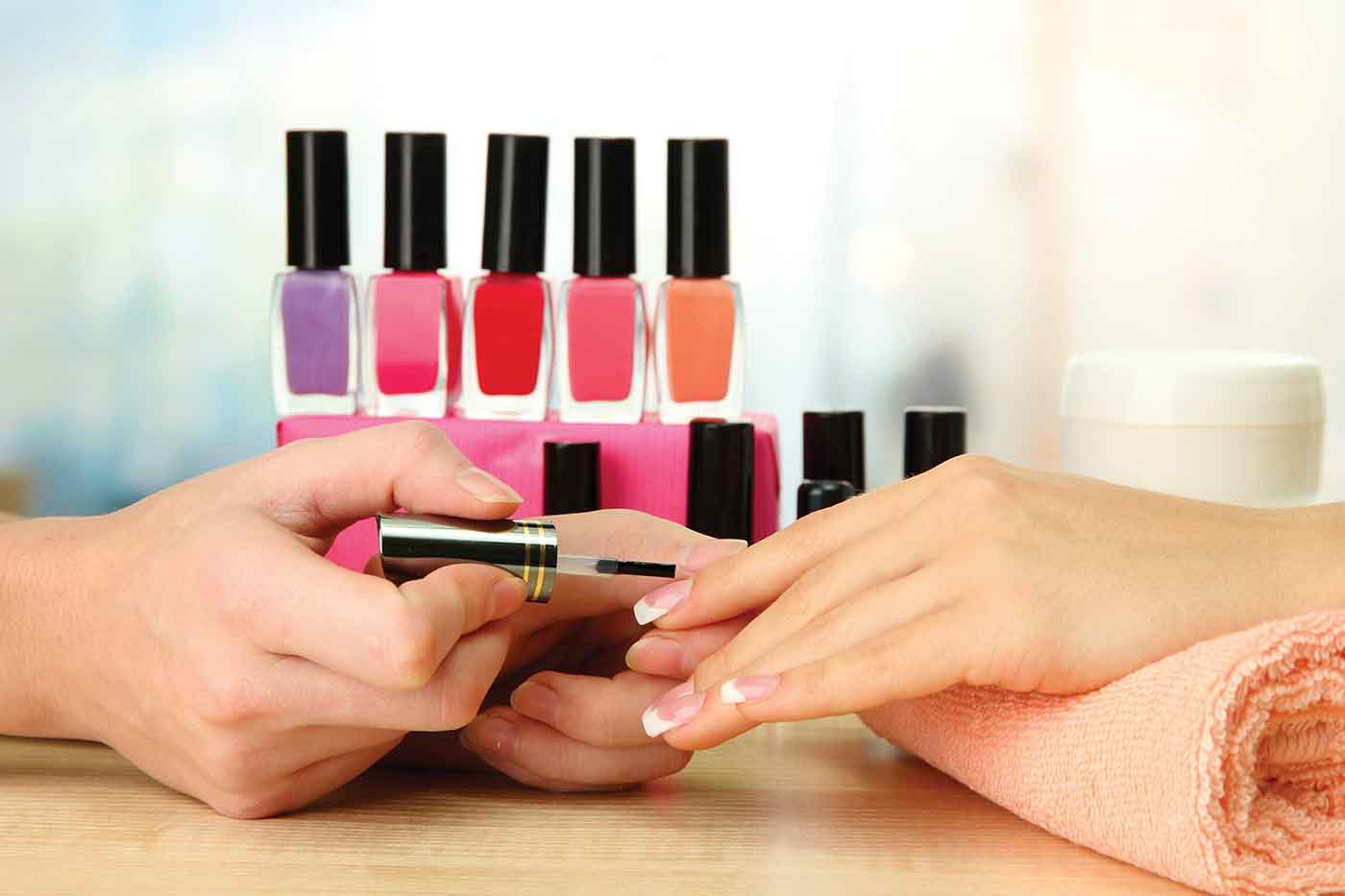 Considering the significant growth in the nail sector, there are hardly any chances of curtailment in the industry. Not foreseeing any curtailment, Dr. Kavita feels, "Factors like unprofessionalism, or lack of knowledge on the subject can decelerate the nail industry. However, like any other industry, proper education is a must in the nail industry too."
Education and training
While the beauty industry has seen many changes and improvements, the nail care industry has also started to witness a similar development.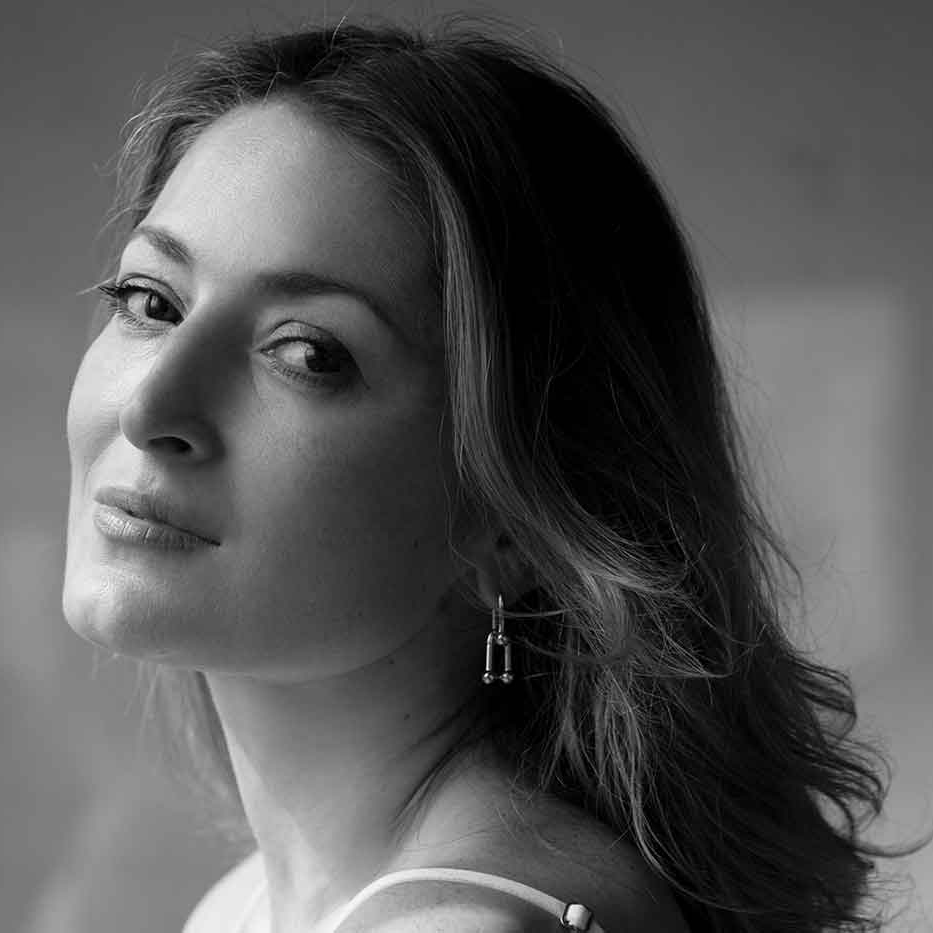 Dina Umarova, M.D. Bluesky India; Ambassador Asia-Pac Founder Bluesky Nail Academy Mumbai opines, "The nail artists in India are extremely creative but they need to learn the accurate techniques as most of them are self-learners. Education with great learners is the way to go. Youngsters should learn and experience the art, be bold and creative in their approach and showcase their talent."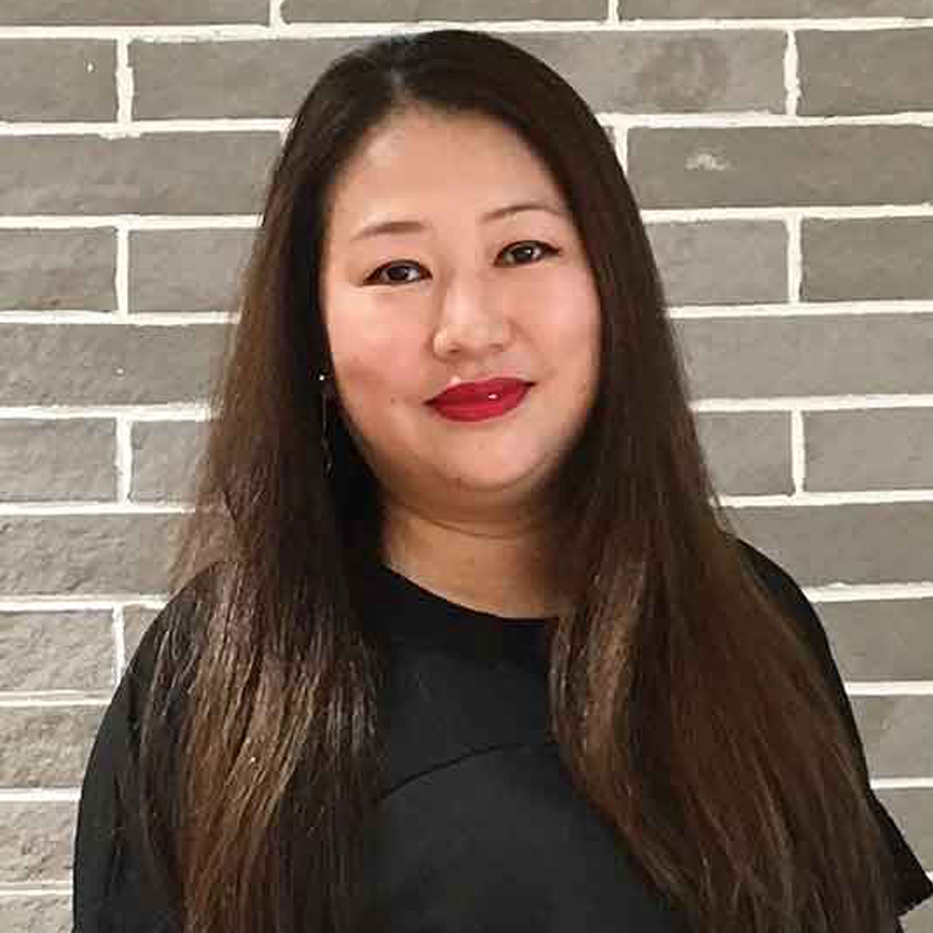 Wonluishon Phungchamnao, National Head Trainer – LYN reveals, "Focus and training is important. As an educator I am aware that people are hesitant to practice. Practice ensures faster learning, smoother work, better finishing and accurate results. We educators must work harder to guide nail technicians in the right direction. Also, guide them to get trained from the right people or academies." Meerra concludes, "We need more educators to guide the next generation and I am sure nail sector will boom in the coming years."
While historical evidence states that nail adornments started centuries ago, with civilization the trend grew and has become a part of fashion. It started with mere nail paints and grew into gel nails, extensions, acrylics etc. Growth is inevitable and has brought the international markets together, only to witness the blend of education and employment with opportunity and value in the industry.