A quick glance at the trending make-up looks that are in vogue this monsoon season!
Monsoons have arrived and you've got your clients flooding you with questions and make-up tips for the season especially with the 'new normal' syncing in. Virtual gatherings have become the in thing these days and make-up choices have taken interesting turns with masks and eye make-up trends. Now that we're getting back in action again, there's a lot to dive into with new make-up trends for 2021 specially for the monsoons. Here are the top five make-up styles trending this monsoon season.
Colour Tinted Lips & Cheeks
The biggest trend these days is to have a tinted full-face makeup with well-pigmented blush colours. Sheer stains to saturated colours are used to create a color statement, add vintage glam or convey any emotion through makeup. Cream based blushes are a great choice for the monsoons. They last longer and give a nice fresh colour to the skin especially if the shades fall under rosy and peachy colours that add that natural sweetness to the skin. The skin looks bright and healthy too with this look!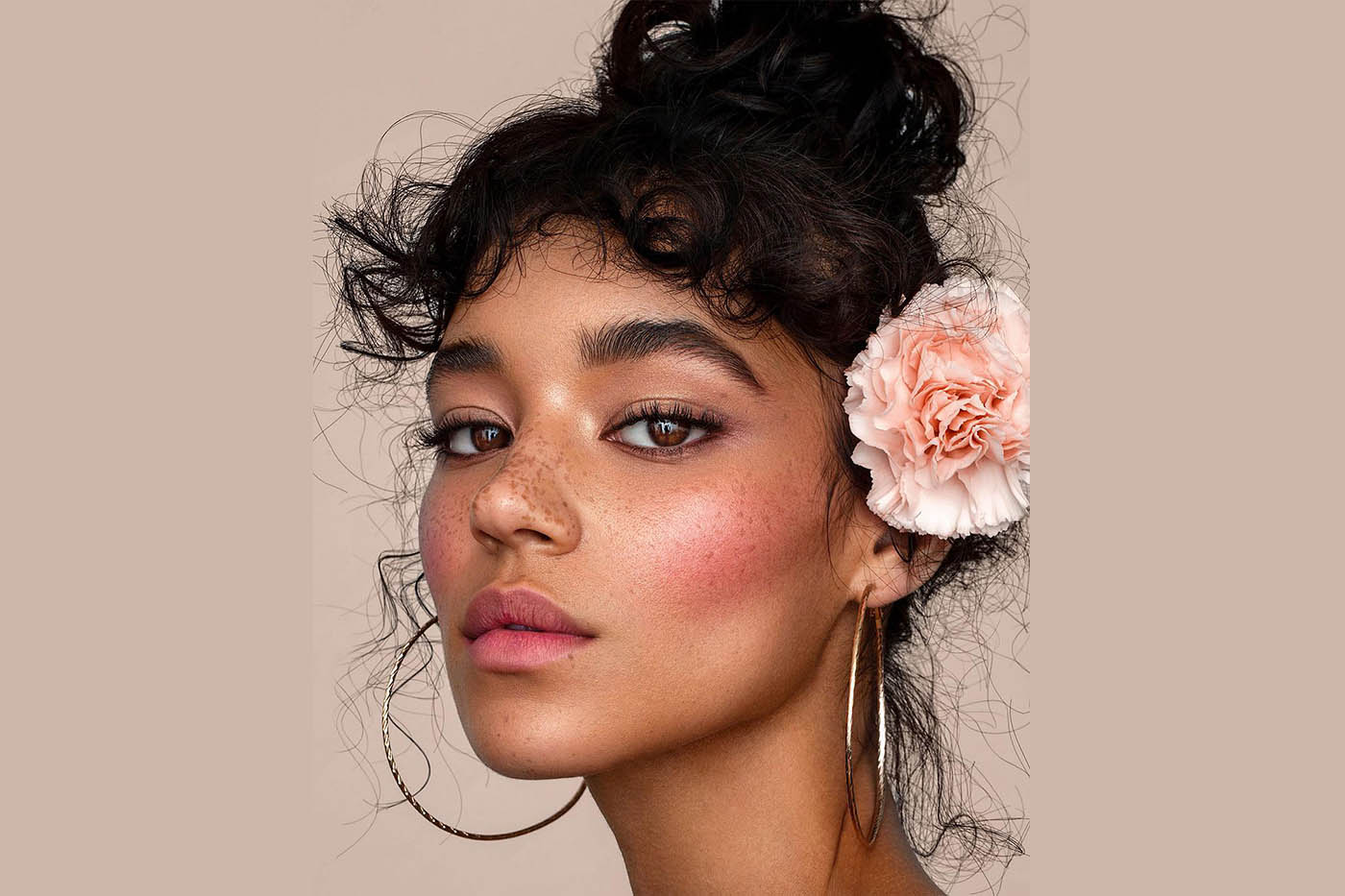 Kohl-rimmed Eyes
The look that can never be out of fashion, the 'kohl-rimmed eyes look' only keeps getting better when combined with any style of makeup – be it a no make-up look or transformative make-up. It is quite versatile as it goes well with both traditional and western outfits and works well in every season too. A quick tip for professionals is to mix black and brown to give your clients that diffused dreamy look this rainy season.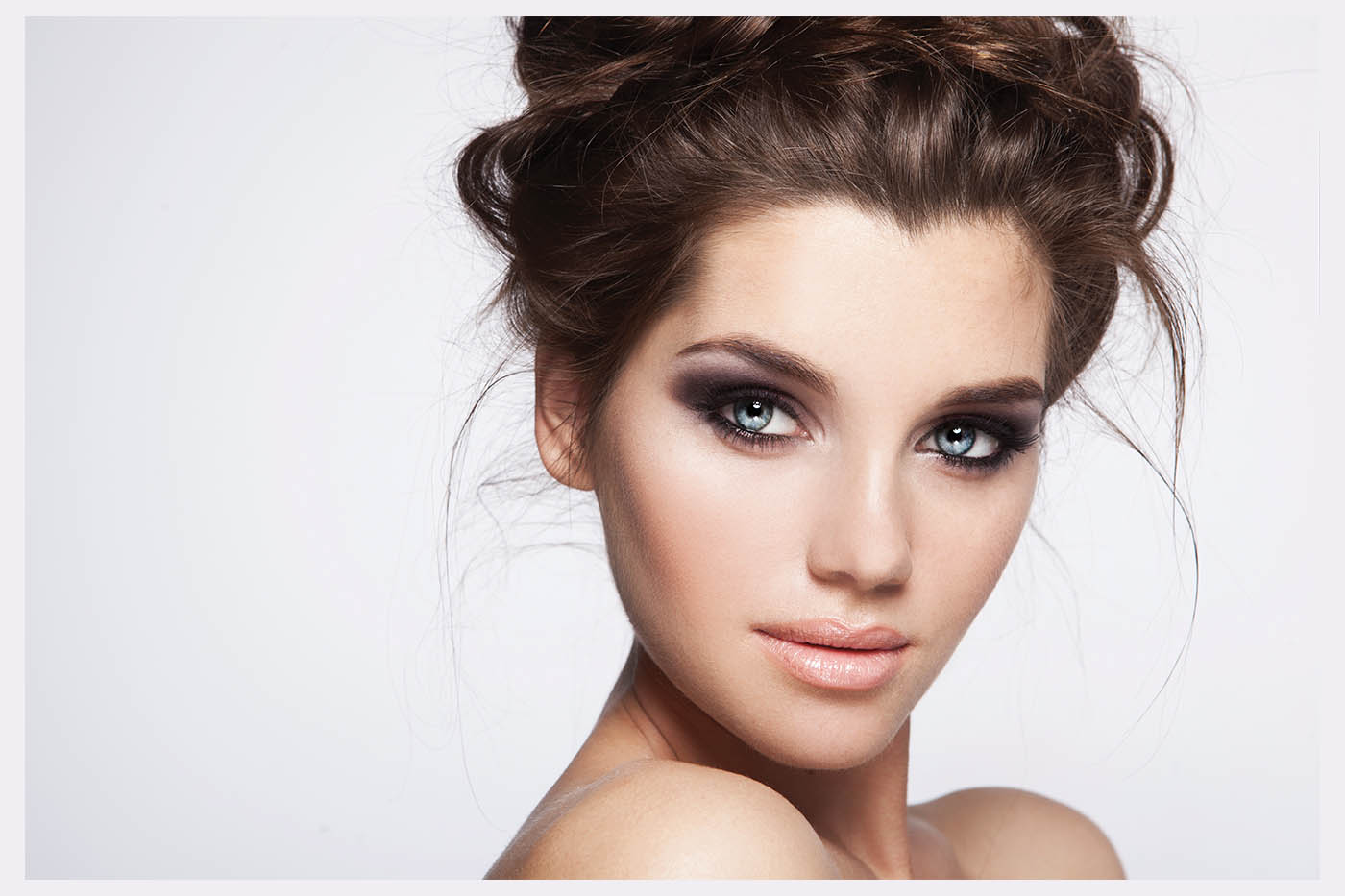 All Over Luminosity
'Glow' has moved up to 'all over luminosity'. Plumped radiant skin and usage of skincare is given utmost importance. From simplest nude makeup looks to fierce feline makeup, everything can be paired with this look. It's all about the right shimmer placement, making sure it does not accentuate the imperfections. The best style is to have it in combination with a nice nude palette, smokey eyes and a matte brown lip tint.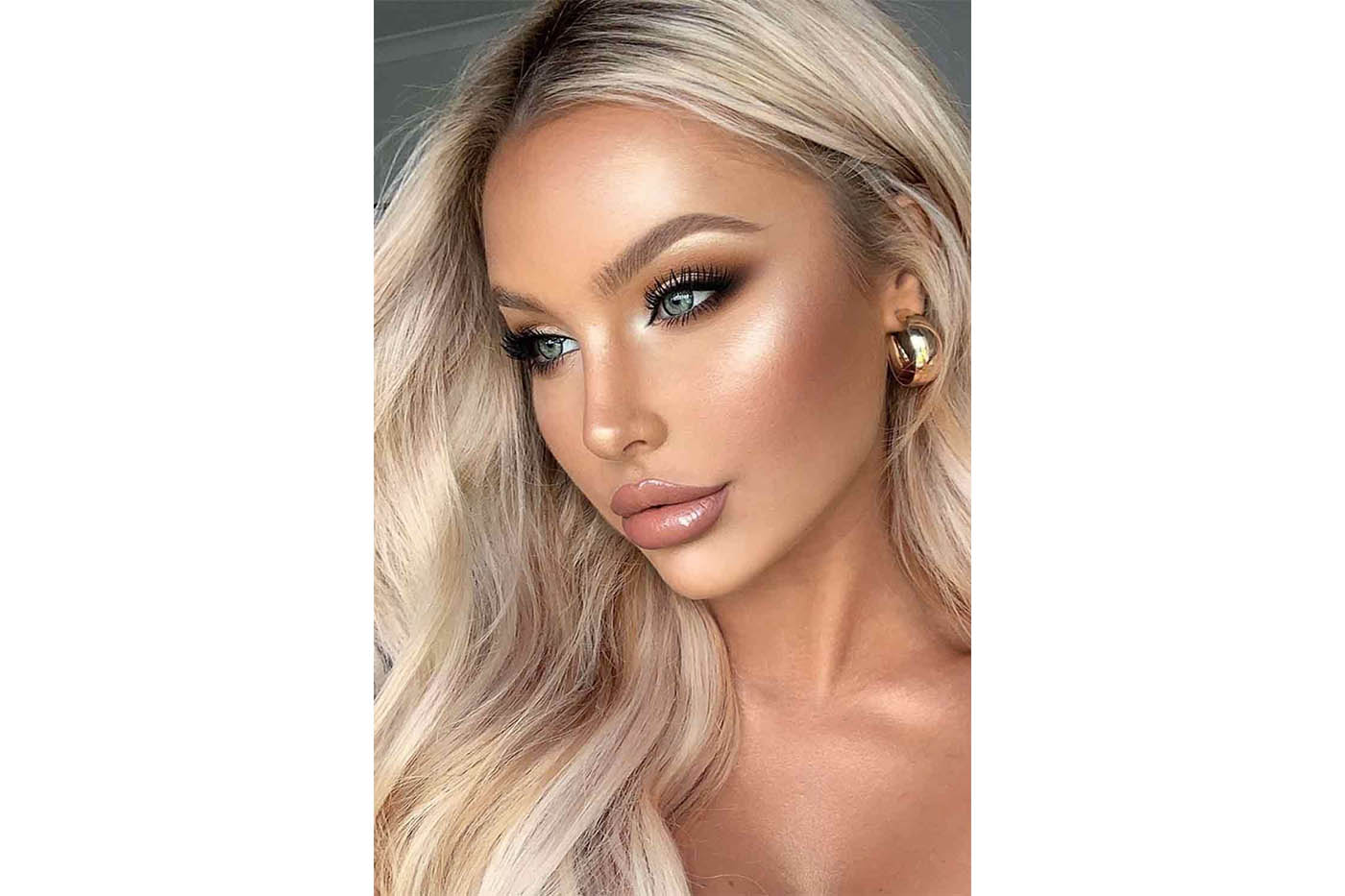 Transformative Make-up
While natural no make-up look is quite an ongoing trend this year, transformative make-up is not a new concept either and is still going strong. Dressing up in multi-coloured bright eyeshadows and glossies is a new trend. Bright eyeshadows pulled out towards temples, winged eyeliner and false lashes are used to add luxury to the makeup. Sculpted cheeks and highly defined lips add a finishing touch to the look. Well-crafted beauty in a very contemporary style is what transformative make-up is all about. A trend that's synonymous with glamour and is a current choice of those who love to party and flaunt that glitzy look it is!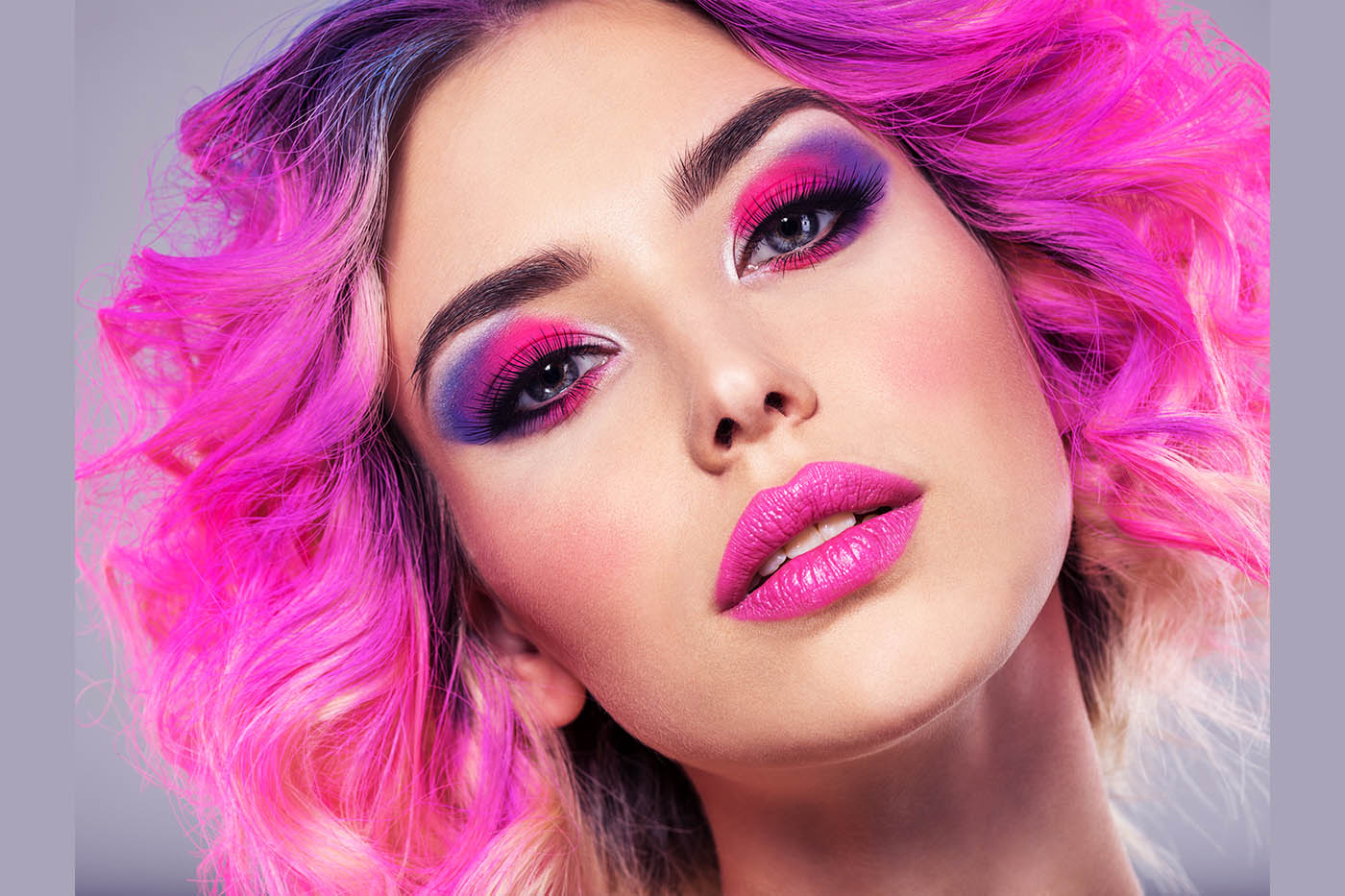 90's Make-up
While the lip and cheek tints are an epitome of convenience, there's a big 90's influence that can be seen this season. The 90's look is a perfect match for Indian skin tones and is a great choice for regular make-up too. A nude palette creates sculpted looks; dark nude brown overlined lips filled with nude colours and an extra tint of blush brings back the nostalgia. A neutral colour palette, easy to maintain without repeated touch-ups, are a great choice for monsoons.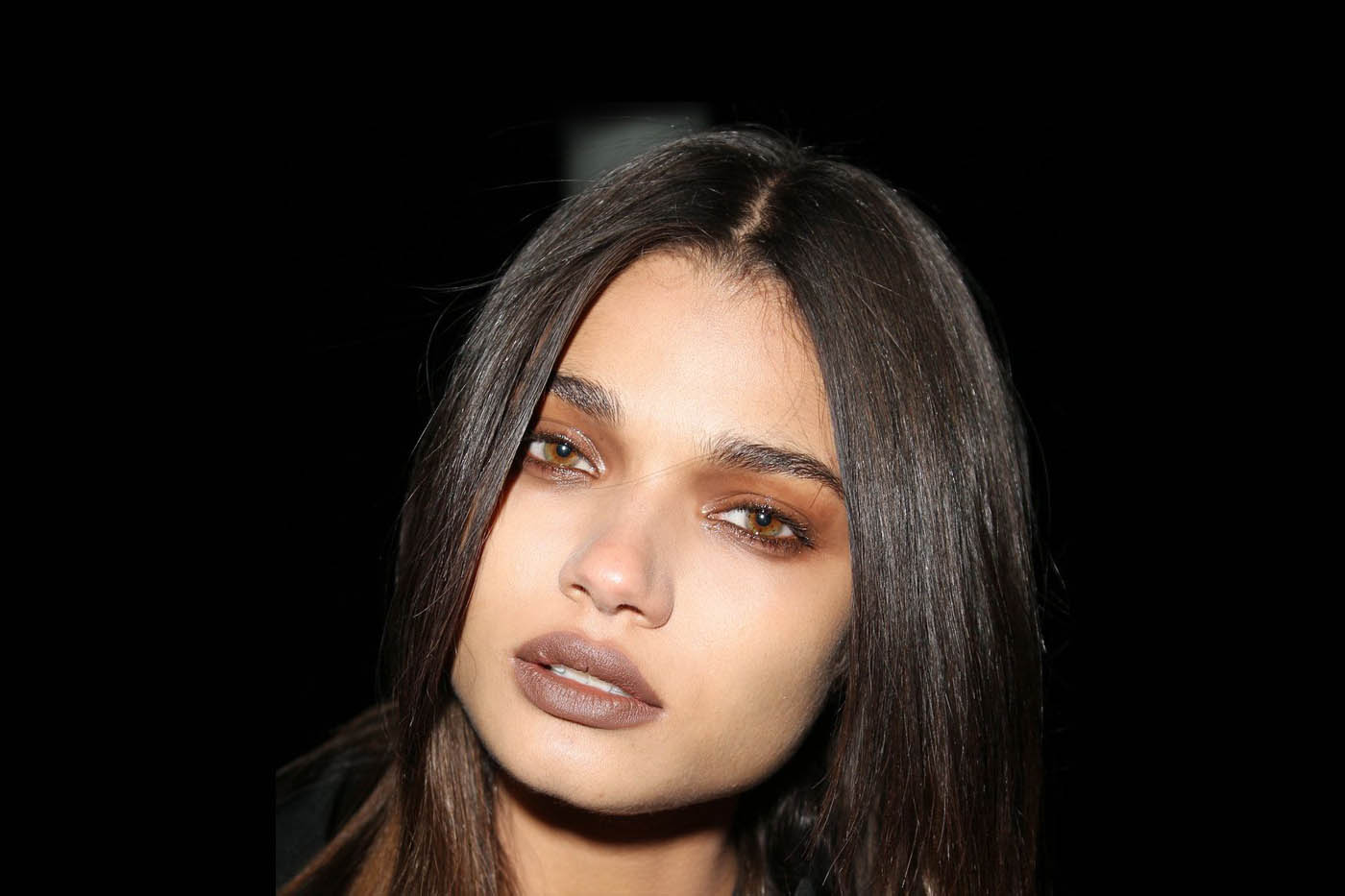 Parisian Make-up Look
Along with the 90's trend coming back, a no make-up natural look that focuses on healthy skin rather than covering the face with a lot of make-up is one of the most trending looks in 2021. This Parisian make-up look, a French style of simple make-up that does not change the way one looks, is quite in trend for the millennials. It doesn't involve over sculpting of the face and focuses on emphasizing the eyes more. The make-up is subtle and is done only to enhance the natural features. Concealers are used to cover the pigmented areas and the foundation is skipped. Instead, a tinted moisturiser is used for better coverage. A dash of sober pink blush mixed with bronzer is all one needs for a quick no make-up look!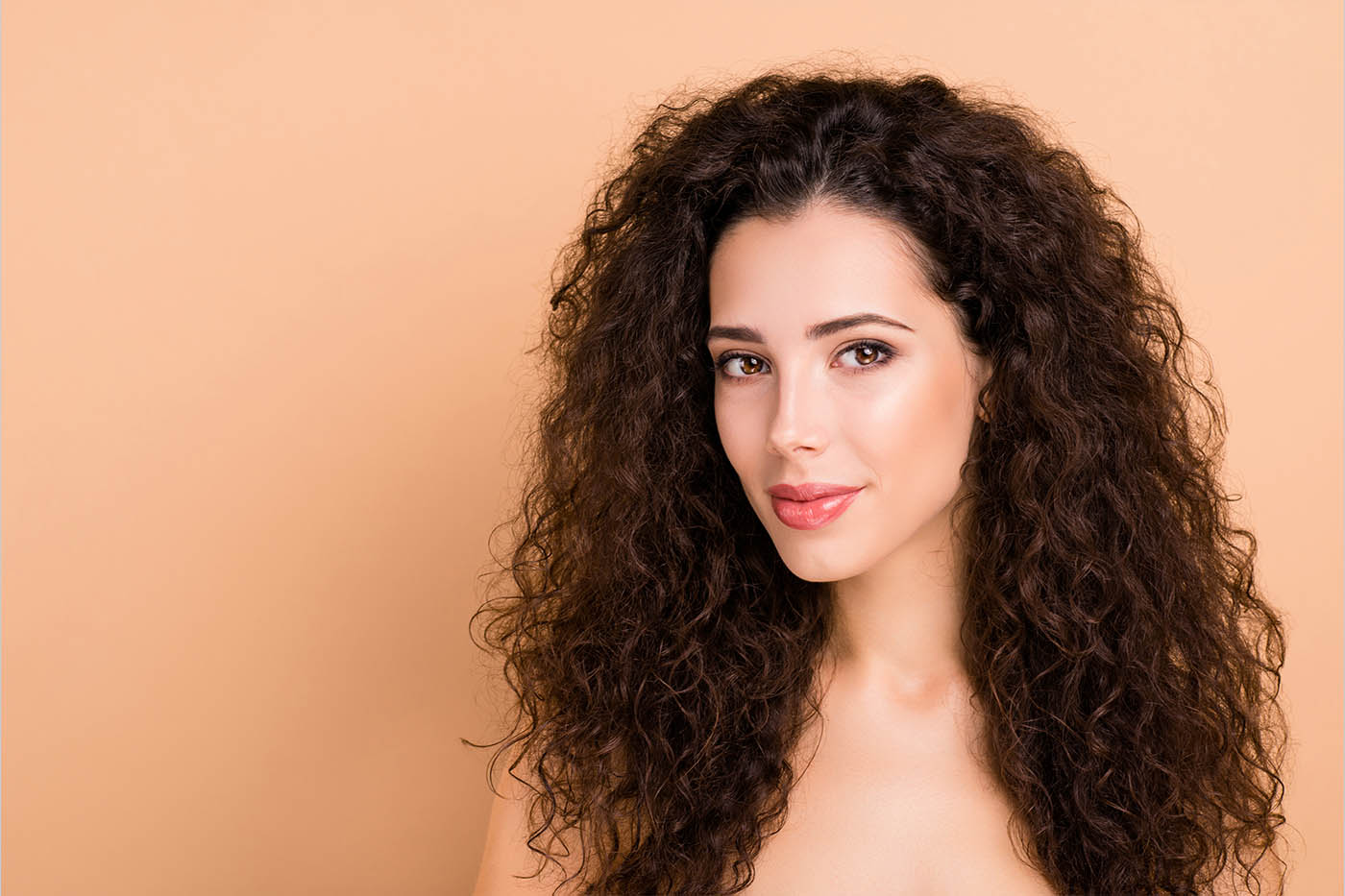 Things to Remember
Moisturise and cleanse the face properly
Use waterproof products
Cream based lip, cheek tints and eyeshadows are the best as they last for long hours
Carry a good touch-up bag in monsoons