StyleSpeak brings to you a complete guide to groom your male clients and also style them
Nowadays, it is not just women's grooming and styling you need to think about, you also need to be well-versed with grooming your male clients from head to toe. Men too need grooming and styling to look their best selves on dates.
Here are some expertgrooming tips for men:
Keep Dandruff out!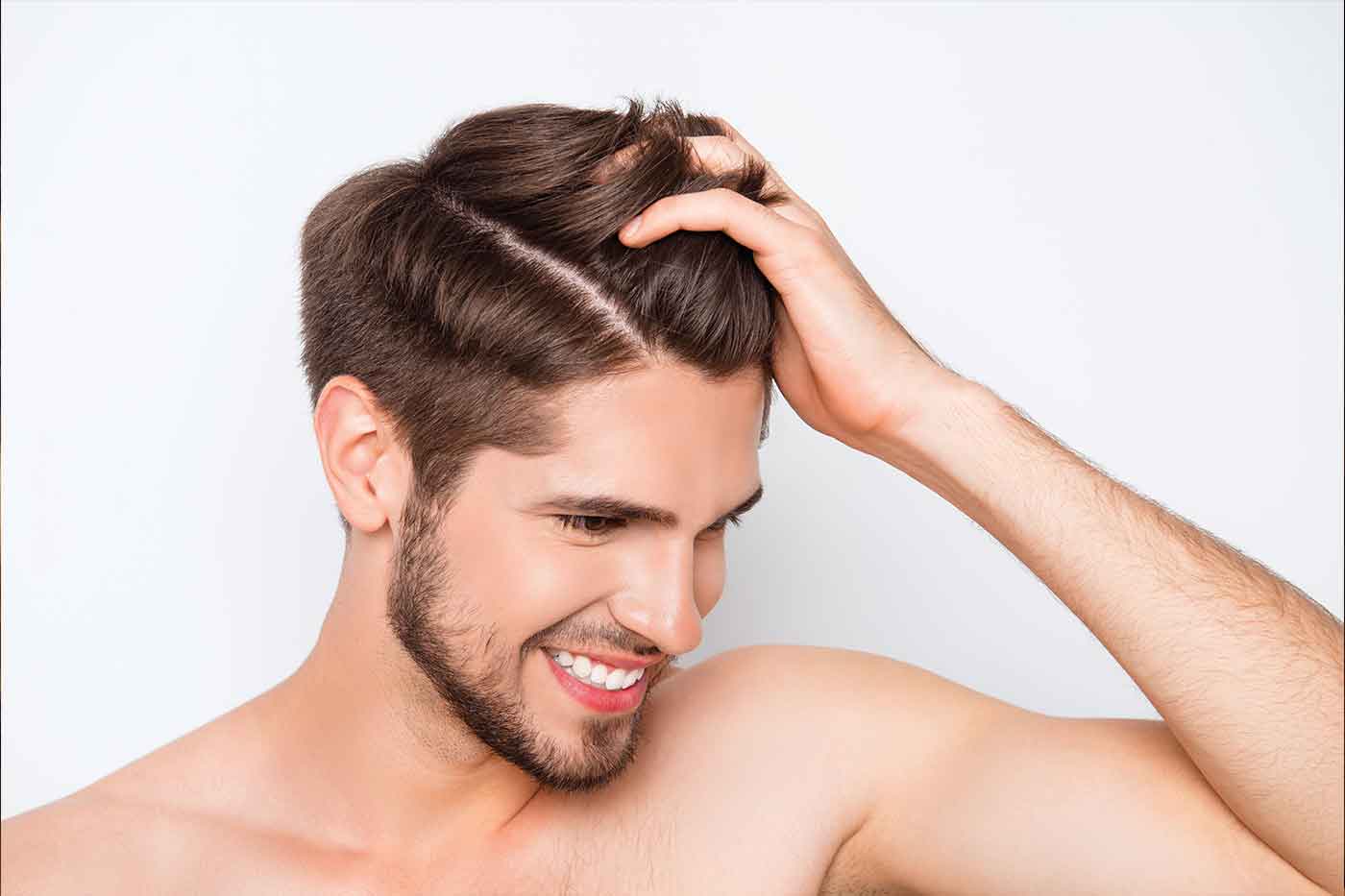 Dandruff problems cannot be solved just in one-day prior visits to salons! When hair is filled with dandruff, short haircuts don't look good because dandruff spots are visible. Longer hair tends to turn greasy or flaky and dandruff is seen on top on the hair which could even fall on their shirts.
Advice your clients to use good anti-dandruff shampoos like Beardo's Apple Cider VinegarShampoo or their Dandruff Control Shampoo for at least a week prior to their date.
A cleansing facial always helps remove dirt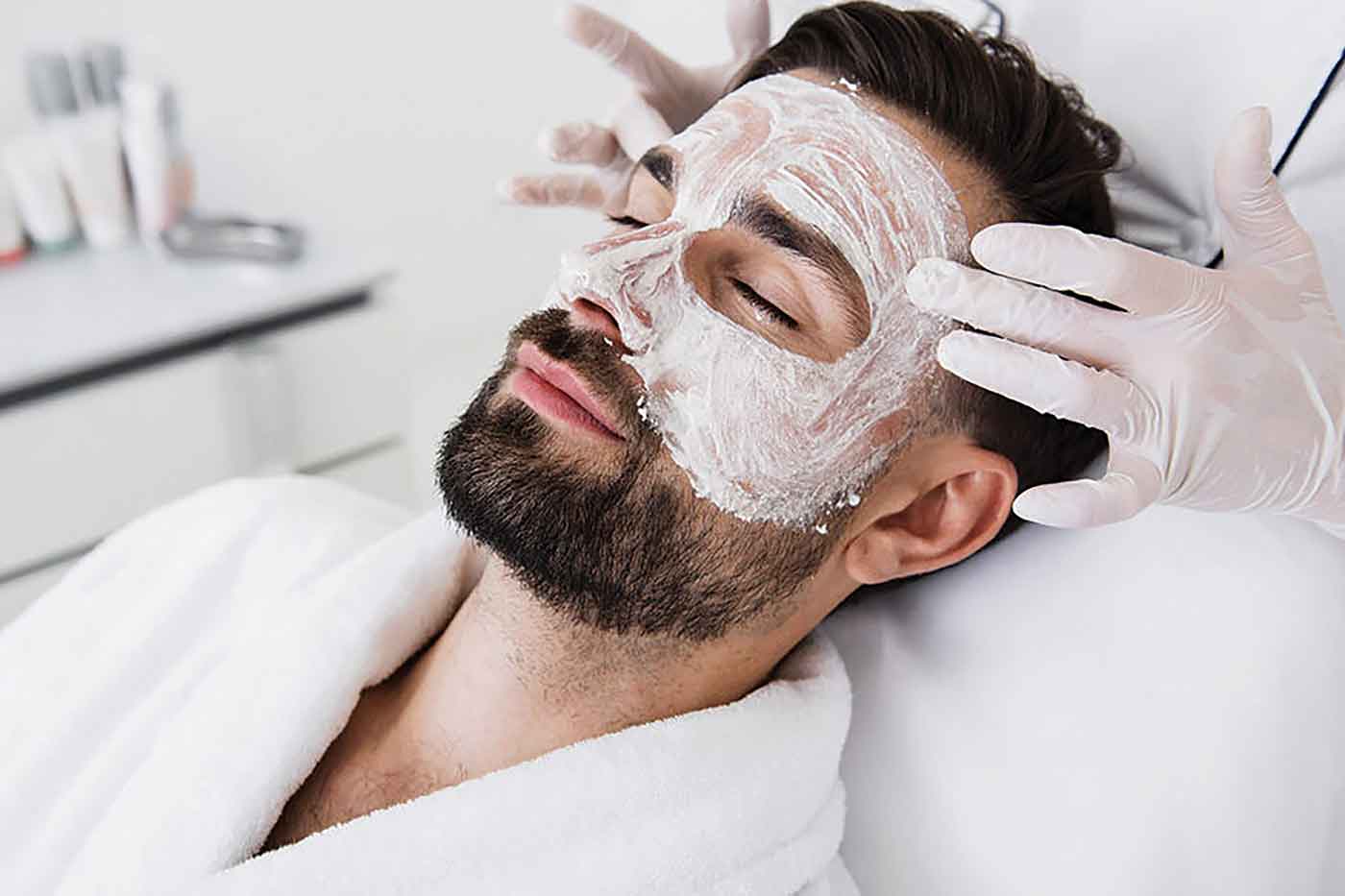 Gentle exfoliation, cleansing and masks always help to get rid of the excess oil, dirt and gives face an instant glow. Facials help the face look clean and neat.
Lip care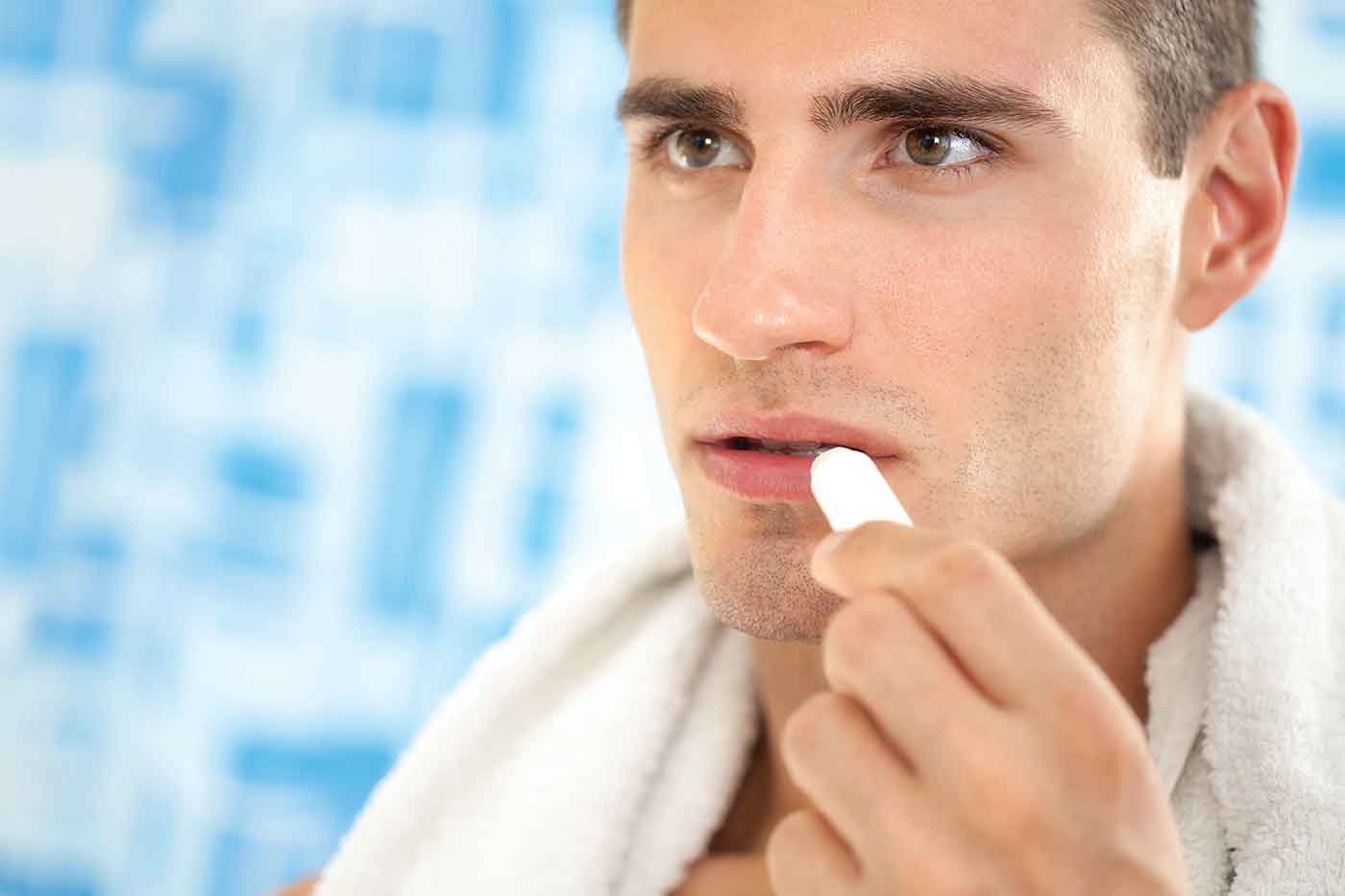 Avoid lips from looking dry and chapped by advising your clients to use lip balms. If at all they failed to do so, you can always take care of it by using lip scrubs and lip maskswhich will be followed by a final application of lip balm.
De-puff eyes and Conceal dark circles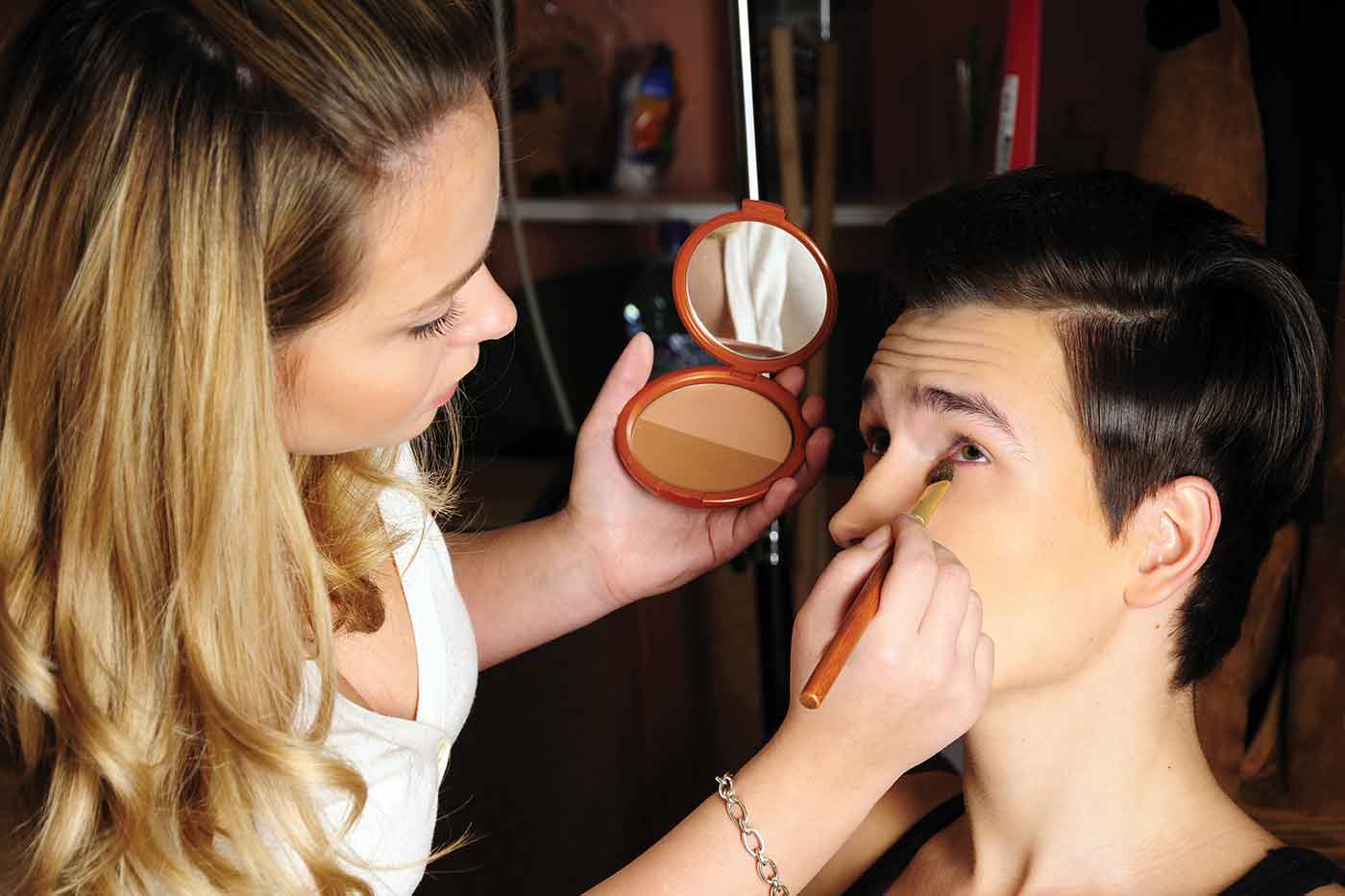 Dates are supposed to be romantic and intimate and eyes play a major role! Make sure to de-puff your client's eyes using cool eye rollers, guasha, etc. Also, if your client has dark circles, conceal it using a concealer or foundation so that he has a fresh, lively appearance.
Moisturising is a must!
Nobody likes dry, dull skin. Moisturising face, neck and hands properly helps give a dewy, soft, shiny look which is perfect for a date.
Perfect Eyebrows

Give your client's eyebrows a shape by removing the excess hair. A good eyebrow shape gives men a sharp, tidy look and just that help change his complete look.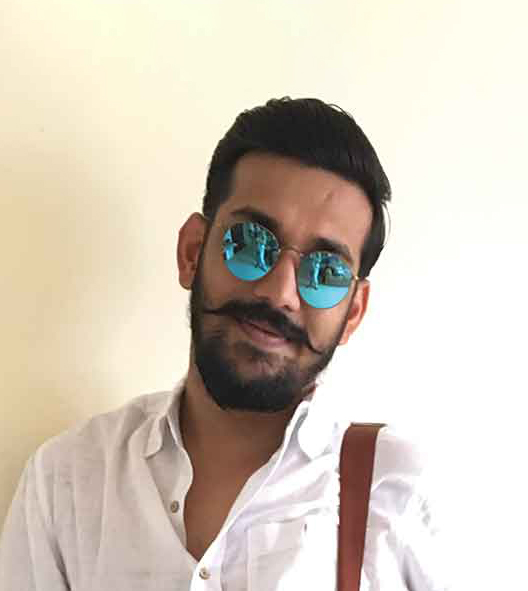 We asked Harsh Dedhia, Fashion Stylist from Mumbai for some men's styling tips for an afternoon and an evening date. Harsh Dedhia is a talented stylist who is well-known for his costume designing for the movies Hawaizaada and Daddy.
Here are Harsh's Styling Tips for a date:
For an Afternoon date:
The outfit:

Nothing is more flattering for a woman than a man in a nice crisp white shirt and blue denims (make sure it's not heavily washed). You can always throw in a bomber jacket to up the styling game. A tan or brown leather belt (avoid a chunky buckle).
For shoes, either moccasins to add a little more of a 'Gentleman' vibe or a clean white pair of keds. Add a watch and try matching it with the belt.
The hairstyle:

Whatever the hairstyle is, make sure you make it neat and trimedif needed. The hair around the ears is cannot be shabby – gel or spray the hair and keep them together. Trust me nobody's date wants them to keep fixing their hair all the time!

Beard:

Make sure the beard is well-groomed, neat at the corners and trimmed. Use a mild beard oil or balm to give the beard a lustrous look.

Makeup:

A good moisturizer and sun screen should work the best. If there are dark circles, cover them a little with a concealer.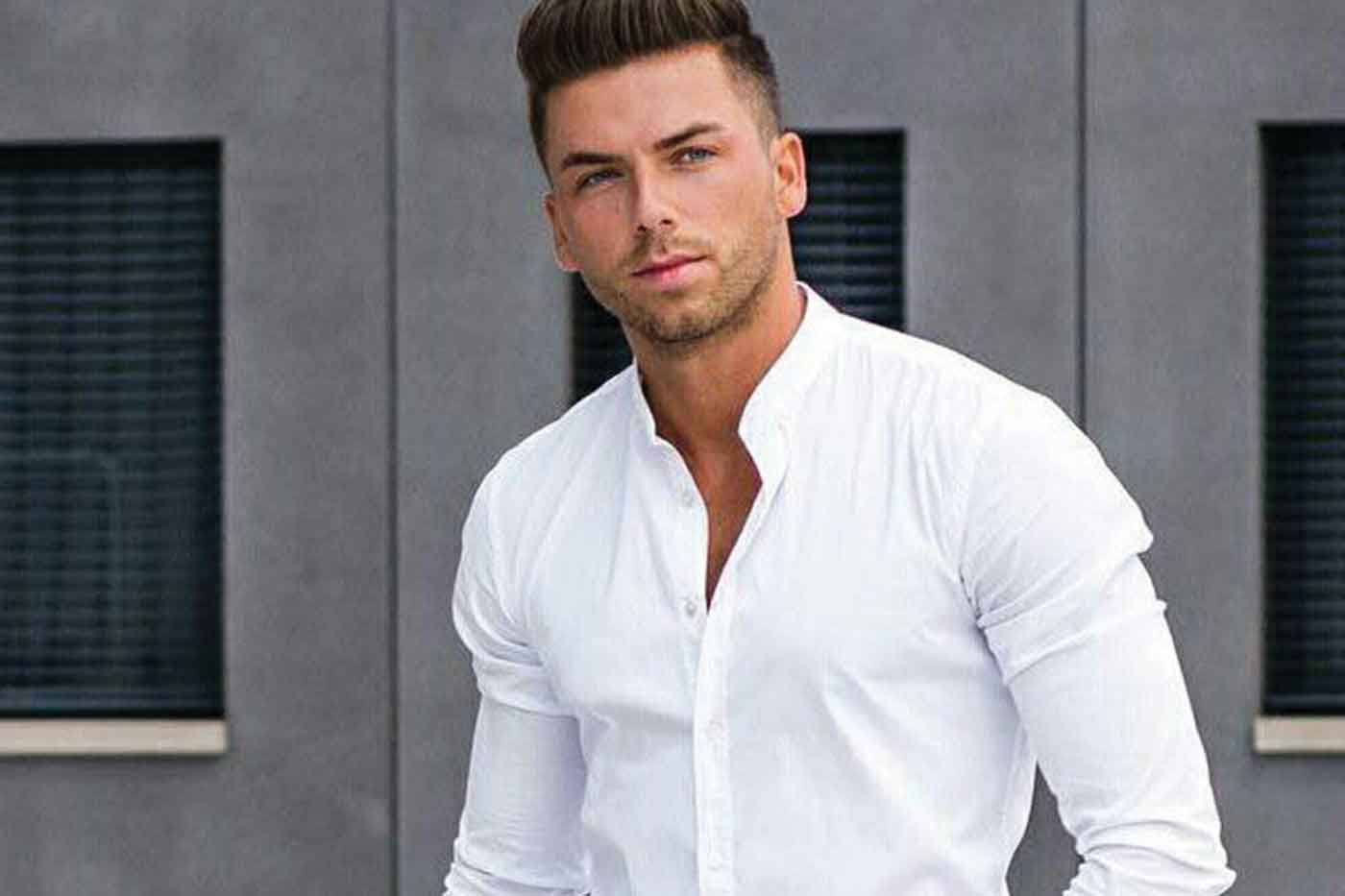 For an evening date:
The outfit:

A well fitted pair of black chinos or dark blue denims and a black shirt and blazer. Add a little red to the outfit, maybe just a pocket square will do the job.
For shoes, loafers with invisible socks. Add a leather belt, preferably a little formal looking belt will work better. Try matching the shoes and belt, if possible, the watch too.

The hairstyle:

Trimmed, waxed and neatly combed. Add a little serum to add shine.

Beard:

Well-groomed beard, waxed and set.

Makeup:

Cover the dark circles, highlight the cheekbones a little and moisturise face

Additional tips:

Add a good perfume, don't bathe in it, but enough that it's noticed.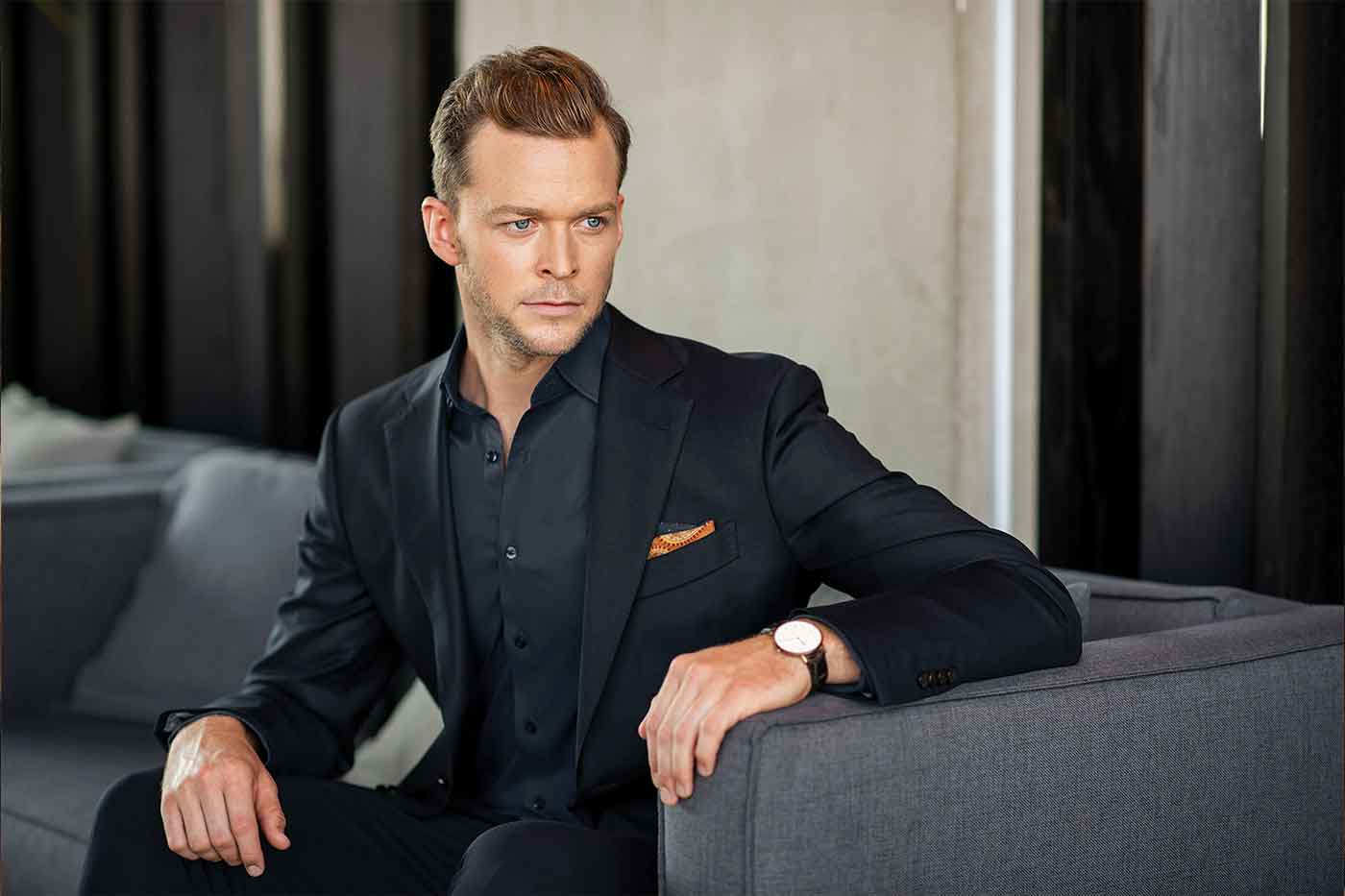 Some of his general men's styling tips:
Avoid wearing super slim fits.
Layering is always cool.
A pop of colour in your entire look is actually sexy and bold.
Make sure you always smell good.
Keep your shoes clean, remember that's the first thing that gets noticed.
These were some important things that you must keep in mind while getting your male clients date ready.