An expert guide on educating your clients on maintaining their grey hair gracefully and glamorously.
While ageing is inevitable, ageing gracefully is the key. The same applies to the greying of hair. With age, it isn't just the skin that changes, hair does too! Feeling comfortable and confident with grey hair is very important for your clients, and that is where your expertise comes in.
Here's how you can help your clients embrace grey while learning to manage, care and style it right.
Maintaining Grey Hair Gracefully
Mature hair needs extra nourishing. Encourage your clients to take in-salon treatments to keep their hair hydrated
Silver shampoo is a blessing for those who want to retain their greys. It gives an anti-yellow effect to the hair and a lovely shine
Greys also tend to be coarse and rough. Anti-frizz and nourishing treatments are essential
Smoothening treatments work wonders for maintaining greys
Best Haircuts for Greys
Pixie: Ageing often causes loss of hair density. A pixie is edgy and gives a sharp look to the face
Short Bob: This cut is suitable for those who don't want to go as short as a pixie. It works on round, square or oval face shape
One-length Haircut: A classic, one-length, below-shoulder or mid-back cut looks classy. Women preferring more length can opt for this along with a keratin or smoothening treatment depending on their hair texture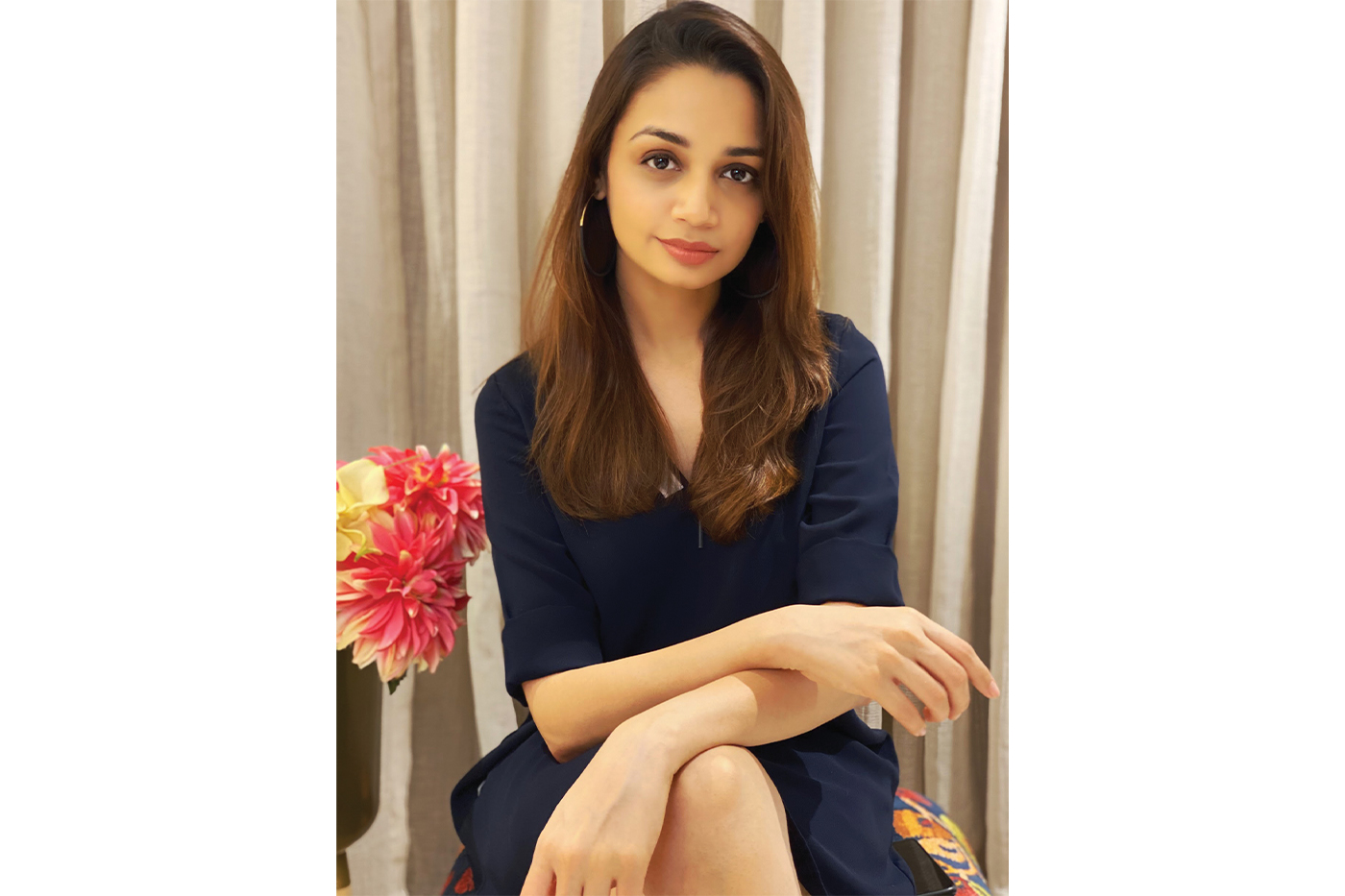 Vaishakhi Haria, Entrepreneur, Hairstylist Salon Director,
Splash Salon Artistic Ambassador, L'Oréal Professionnel
Instagram: @vaishakhi_haria
Styling Grey Hair
The biggest tip for looking great in grey hair is "confidence". If your client is confident, they will rock the look no matter what. The challenge with grey hair is its texture, hence styling is important to make it look chic. Moreover, keep the greys glossy with weekly nourishing deep conditioning treatments.
One of my favourite style statements is the salt and pepper look which men, especially, are flaunting. Loved by all for its elegance and charisma, the look can be carried by both men and women once they are nearly 50 percent grey.
Greys have turned out to be one of the biggest hair trends, with men and women learning to embrace their natural grey hair. Encourage your clients to maintain and care for their greys the right way, while styling it with glamour.