Experts reveal how you cancreate the perfect haircut with a razor
Have you come across a client who had a dreadful razor haircut experience and left the salon disheartened and dissatisfied?
Although razor is an excellent tool to create fantastic haircuts like shag textured haircut, pixie short haircut, long feathered haircut, face framing textured haircut, lob, textured bob etc., if one doesn't know how to use the razor and where to use it, it can lead to disastrous end result or sometimes even taking off way too much hair than expected.
Trending razor hairstyles and techniques
Razor styling works best for long or medium hair. One length, graduated or stacked Bob razor styles look great on short hair. As far as razor technique is concerned, Tapering is one of the recommended techniques that works well for most of the texturizing work to achieve maximum accuracy without losing too much volume. Further razor cut pixie, gorgeous razored layers on mid-length hair, Razor carved fringe, Messy Lob and textured men's haircut apart from Wolf cut are also in trend.
Do's and Don'ts of using razor for haircuts
Hair once gone will take months to grow back, leading to a haunting haircut experience. Stylists have to be extremely mindful of using razor consciously with proper practice. So what are the do's and don'ts?
Our experts reveal the major dos and don'ts:
Always use a fresh blade for every client
Sometimes if the hair is very thick, one may have to use 2 fresh blades on the same client
Always keep the hair saturated and damp while using a razor
Avoid using it on dry hair and doing a razor cut on extremely thick and curly hair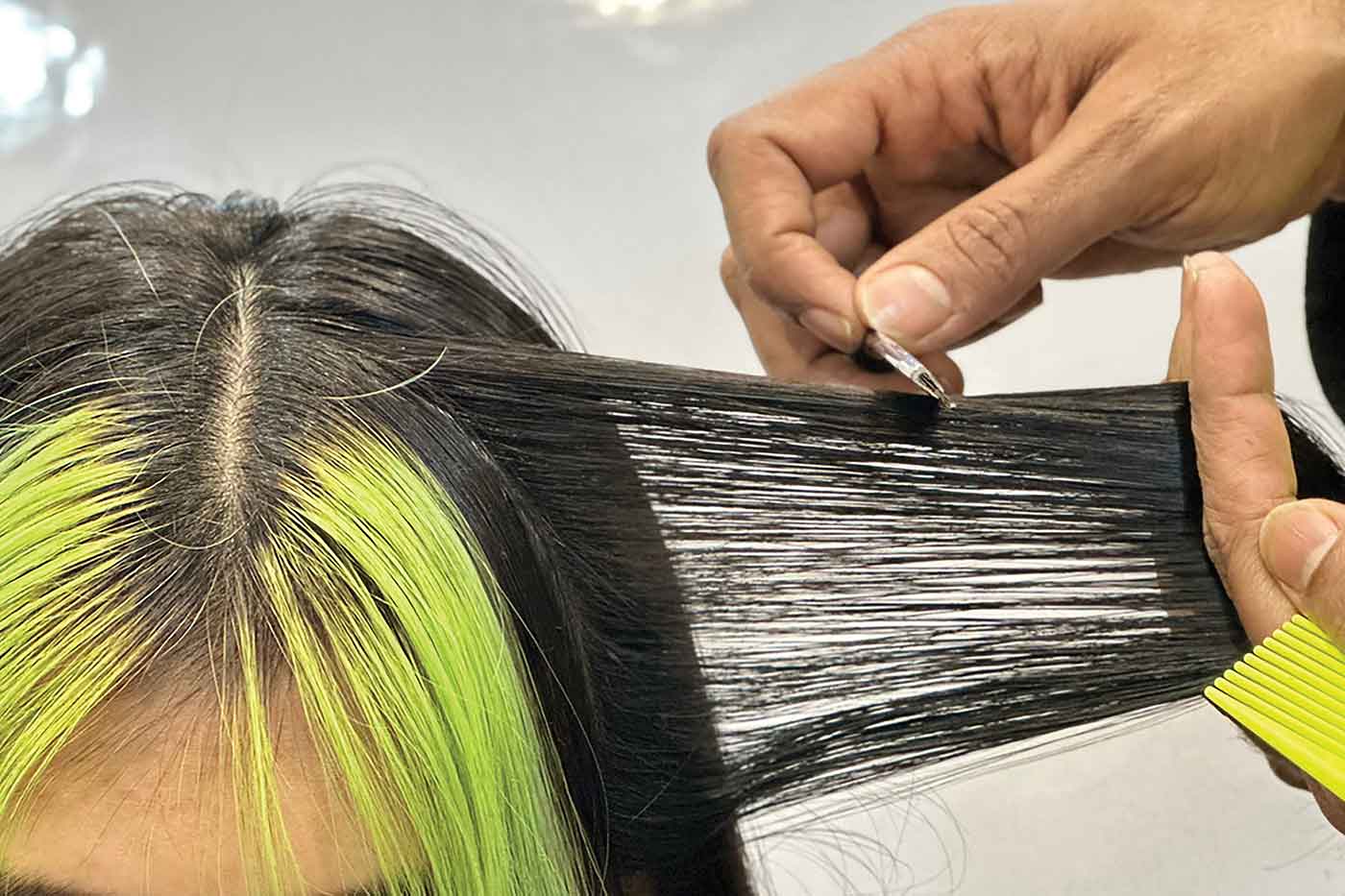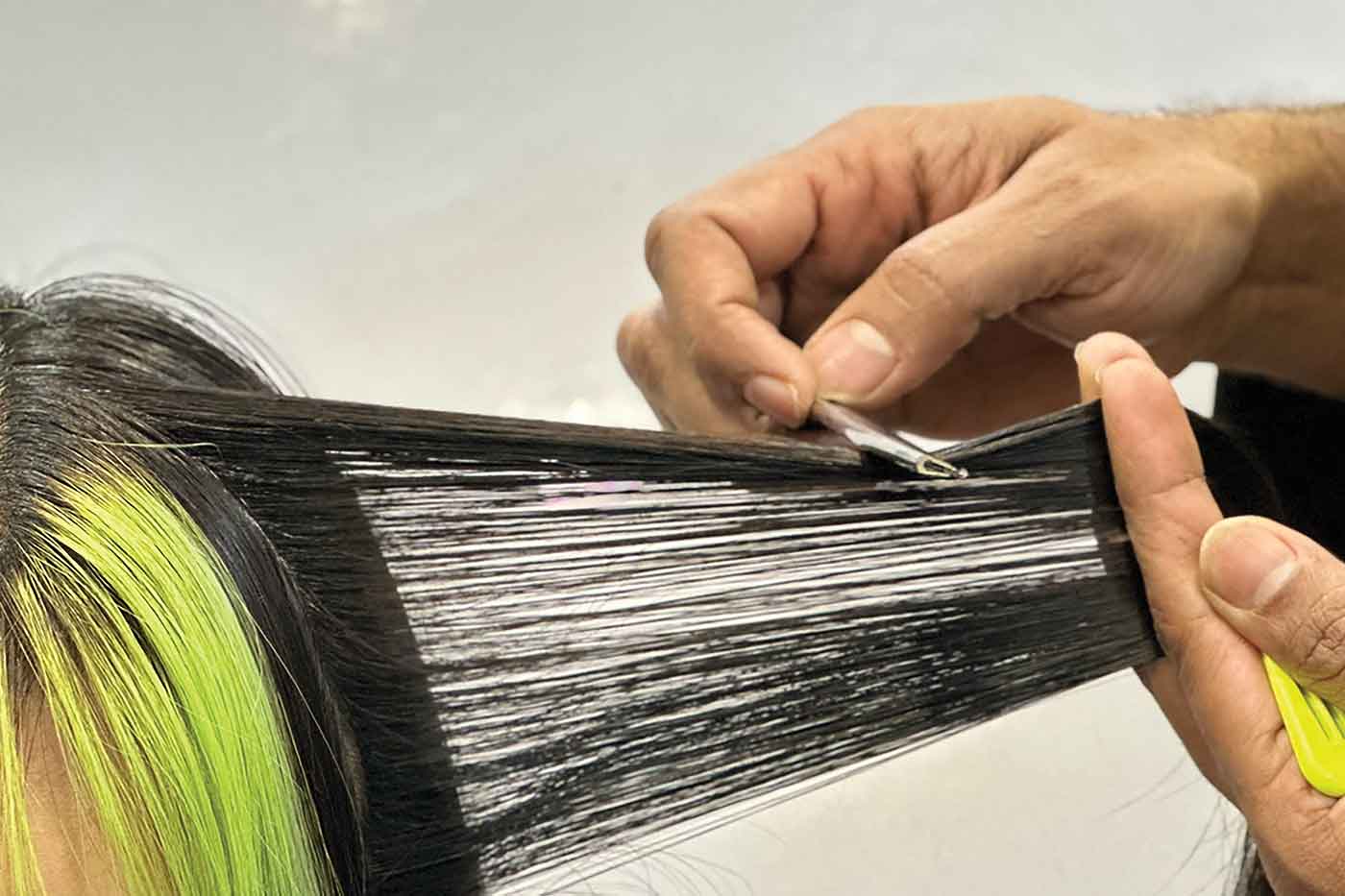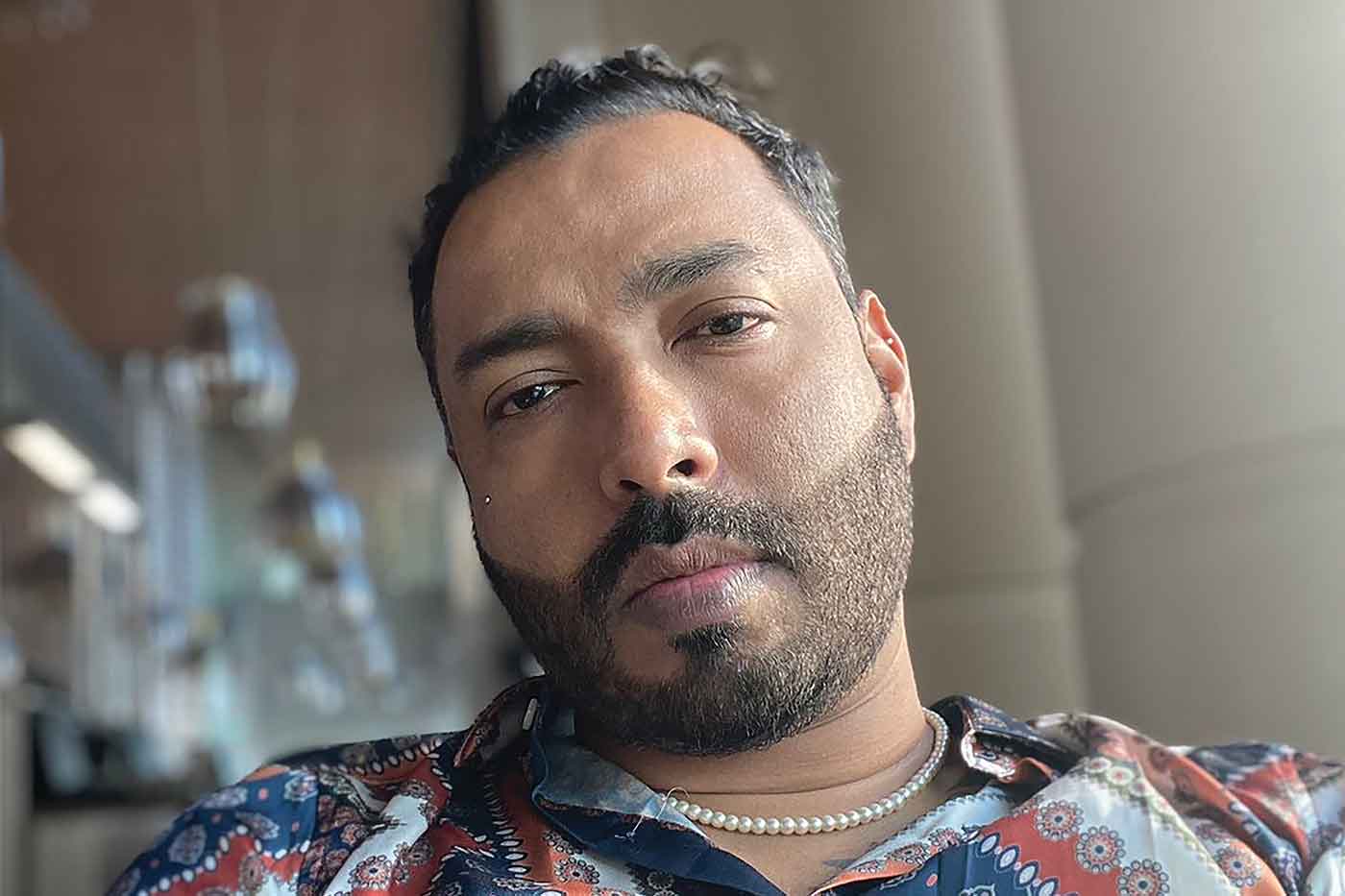 Shailesh Moolya, National Training Manager, Women's Hair Service, Urban Company elaborates, "Ensure you have selected a razor you are comfortable with in regards to size, guards, blade size etc. Use it a couple of times on mannequins to avoid any disaster on your client's hair. Once you are confident of using it, then use it on clients. Inform and educate the client on how to style their hair and when do they need to revisit to keep the haircut in shape."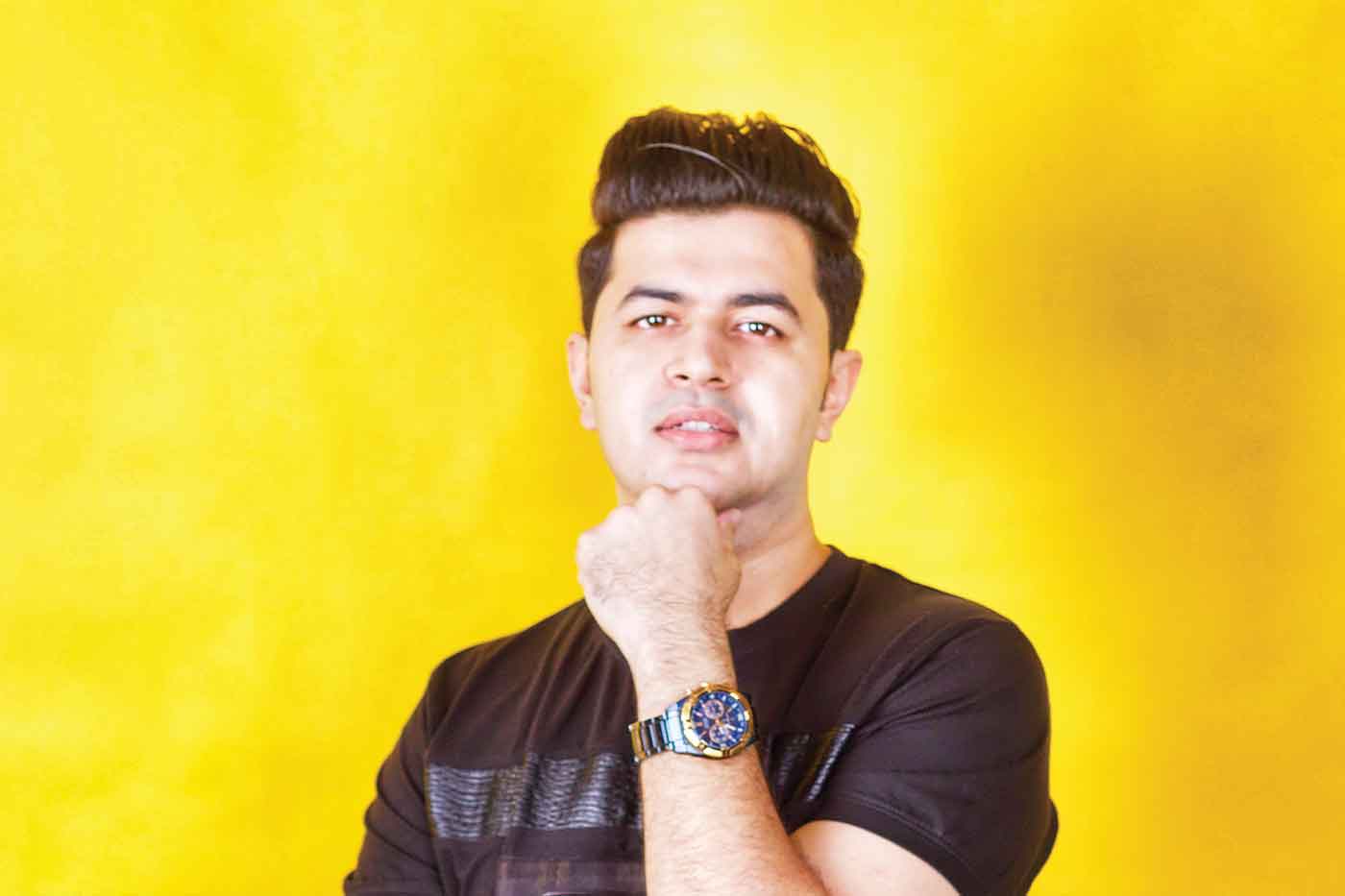 According to Vikas Marwah, Creative Style Director, Vikas Marwah Salon & Academy, "Perpendicular or Right Angle and Flat Angle are the biggest don'ts for razor hair styling and techniques. It shatters the hair cuticles giving thin and weak ends. The most favorable golden angle for razor cuts is the 45 degree angle. It allows for clean and easy strokes with a blunt look and favorable feel to the hair ends."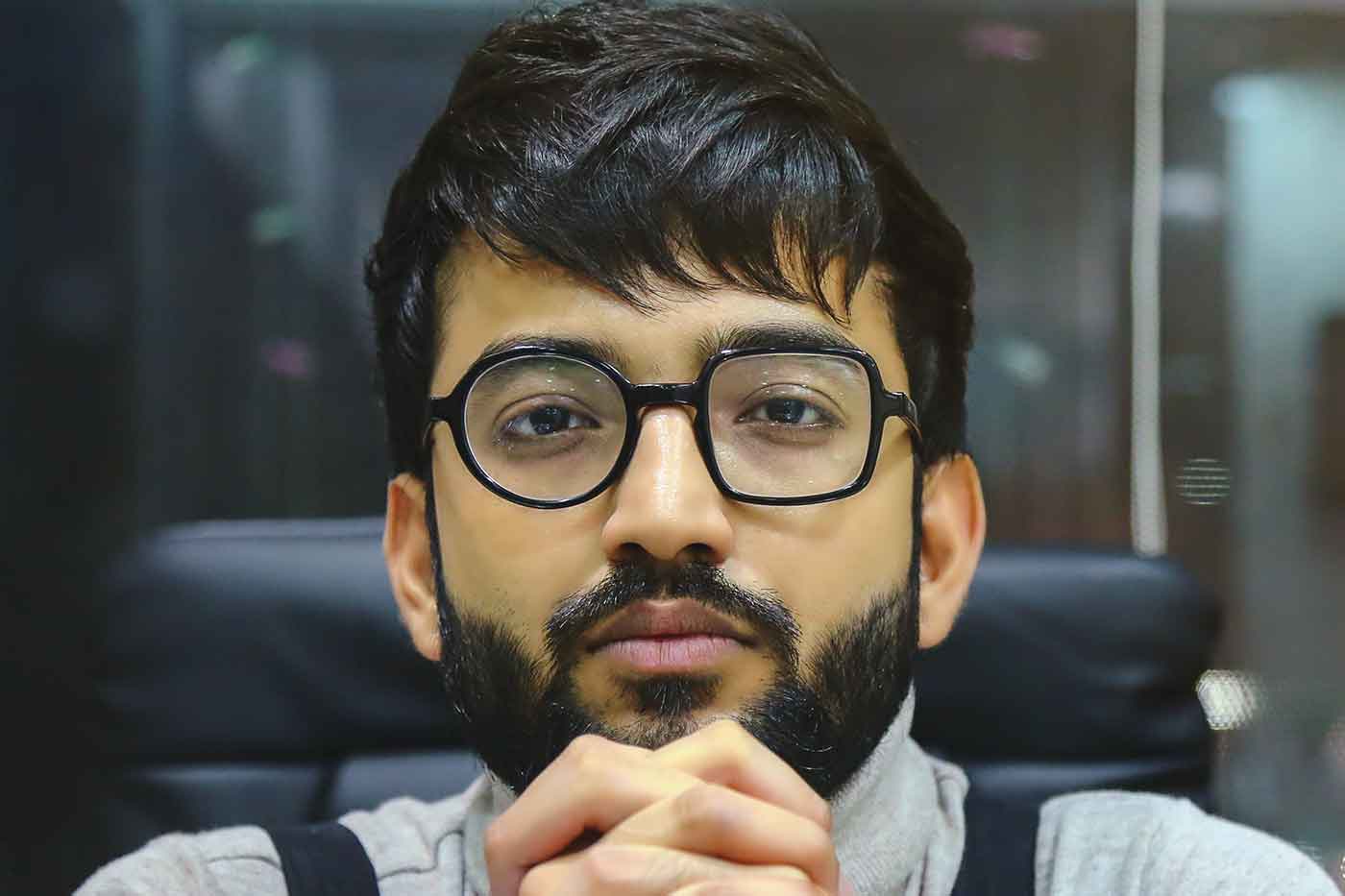 Vivek Shyam Bhatia, Hairstylist, Very V Salon, mentions, "Be very gentle with the usage of the razor, 1 extra gram of weight while handling it could cut the whole length rather than just texturising it. Be extra careful with the client's scalp and your own hands while holding a razor, it's hazardous in nature & should be used only by experienced hairdressers."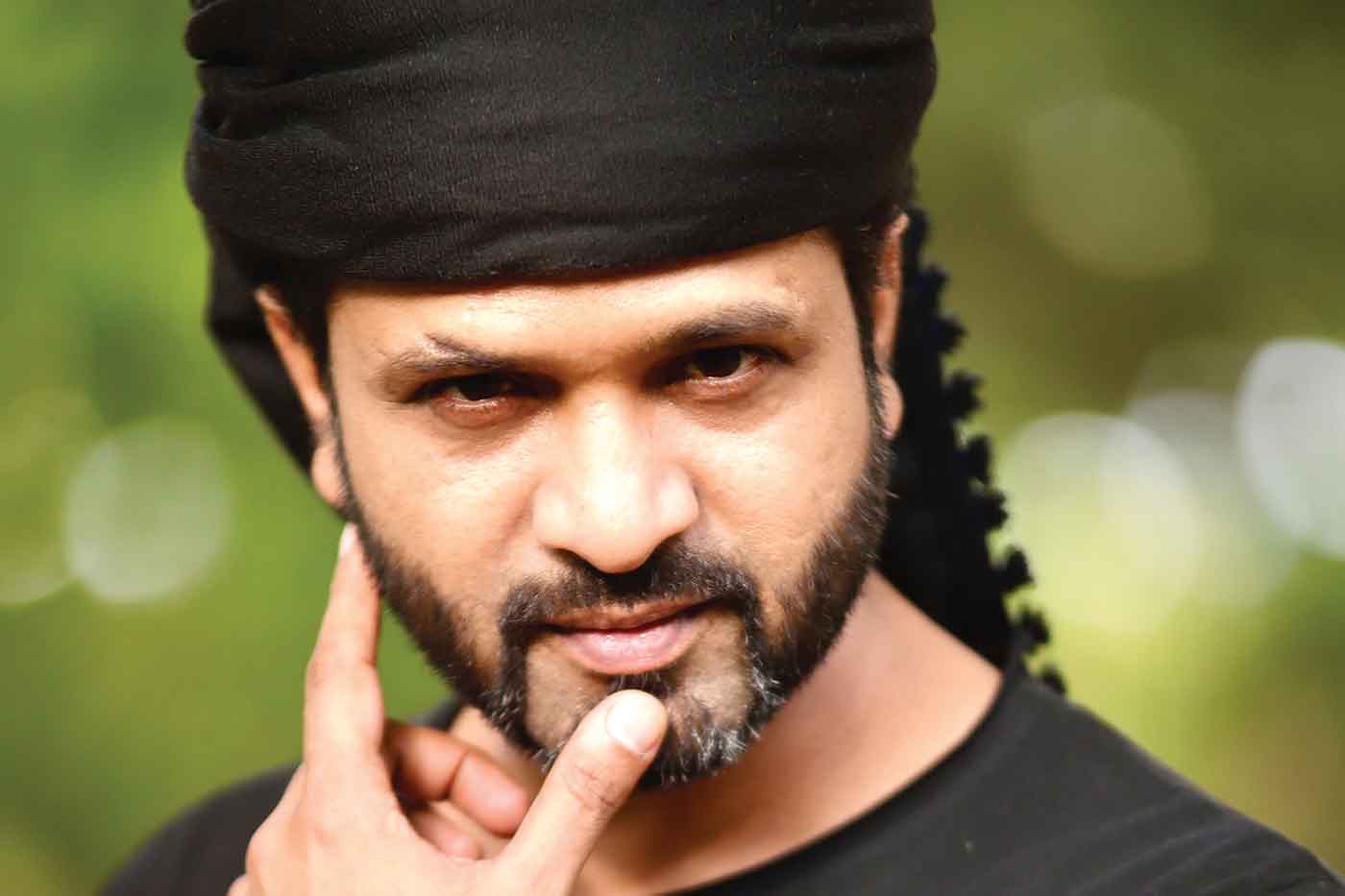 Naseem Salmani, Founder of Naseem Salon Academy, explains "Razor cut is not suitable for curly hair at all. Razors are generally used to thin hair, create texture and remove bulk hair. Razor techniques are most commonly overdone on curly hair, leading to ugly curls. Further, a razor can do many things that shears can do. The single blade tool allows for more versatility and detail work on curly hair. But if the blade is sharp and glides through the hair, it can be used to enhance, define, and create fluid movement for curly hair."
Razor techniques must be learnt and further practiced for perfection. Lack of right razor skills and techniques results in a dissatisfied client who leaves the salon with rough and split hair ends. Young stylists need to build their skills and their confidence first.
"Be creative, use new tools to come out of your comfort zone and try taking risks to create newer fresher looks. But also be mindful about proper education and practice the art well before you go all out." concludes Shailesh.