Promote your bridal business to the digitally aware consumer using the tools they use!
Weddings are certainly not limited to a specific time of the year. Right from choosing the dress to the hair styling, jewelry and the make-up, salon services have been among the most wanted for brides to be. While this is the right opportunity to promote your services, how you actually do it will make the bride chose your services. In this era of digitalisation and virtual connections, digital marketing is perhaps the best way to reach your bridal clients.
StyleSpeak presents some quick tips to help market your bridal services.
List your services
Start with listing the services you specialize in and add on some complimentary services that will delight your clients e.g.: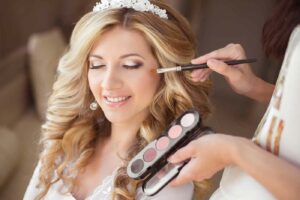 Do you offer aesthetician consultations and pre-wedding facials?
What make-up application techniques available at your salon? (air-brush/traditional)
What latest hair services do you offer?
Do you have bridal nail services available?
Other special services you offer for the bride and groom
Create a look-book that includes the various services, styles and packages you want to offer your clients. While word of mouth would definitely work, a creative presentation of your services on your social media accounts and a website easily accessible would rather grab more attention.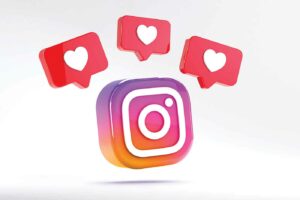 Enhance Your Digital Game
While reaching out to your clients digitally should be the top priority, it is important to keep your traditional marketing going. It would reach customers who aren't digitally savvy. Learn how you can begin or improve your digital outreach.
Study Your Competitors
Knowing what your competitors are doing in terms of promotions is one of the most important aspects. It will help you get more creative on social media and help present what you are doing for your bridal clients effectively.
Partner to Promote
Cross promotion has a powerful impact on getting referrals and building a better business network. Partner with other wedding related businesses e.g. florists, photographers and wedding planners to offer a complete package and grow your business and theirs too.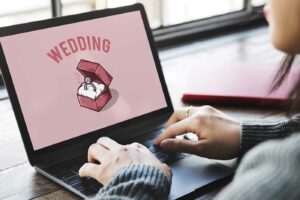 Target Social Media that Brides Utilize
Knowing what your clients desire is all you need to focus on. With social media being the most relied source of information for this generation, you must keep a track of what their most used platforms are. Pinterest and Instagram are the leading ones that brides use. Around 76 percent consumers reported that they've used Instagram and 87 percent of them have reported that they've used Pinterest for wedding-planning. So, utilize these platforms creatively and to the fullest to present your bridal offerings creatively.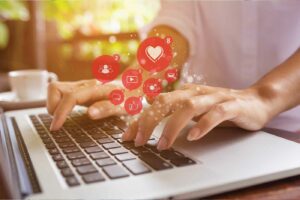 Track Trends
As an independent bridal salon you must track the pulse of the larger audience. Share pictures of trending products, and wedding themes, blog posts and vlogs on quick tips to choose the right facials, make-up styles that match your wedding dress and themes etc. Watch how it adds to your salon's glamour besides educating your clients.
Last but not the least, collaborate with social media influencers if possible. Making use of social media influencers is all about creating a larger awareness and building your brand. It attracts more people to your business, and gives it more credibility. Make sure your posts have the right hashtags, consider using casual and conversational content that people relate to and bingo! You're all set to rule your clients' hearts!