StyleSpeak brings expert advice on salon treatments for damaged hair
T
he sight of healthy, nourished and flawless hair is gorgeous. But there are many unavoidable factors that cause hair damage, which becomes severe due to lack of treatment at the right time. As a result, achieving lustrous and healthy hair can be quite a task for clients who have damaged hair. Excess exposure to heat, styling tools and chemical treatments often act as major causes for hair to be weakened and eventually damaged.The solution to this is a perfect combination of appropriate and effective in-salon treatments and home care that helps in repairing and reviving the hair. StyleSpeak brings expert insights from Rachit Malhotra, Celebrity Hairstylist and Owner of Femina Plus Beauty Salon & Spa and Hardik Malde, Founder & Creative Head, Hair Castle Salon, on the causes, in-salon treatments and home care for tackling damaged hair.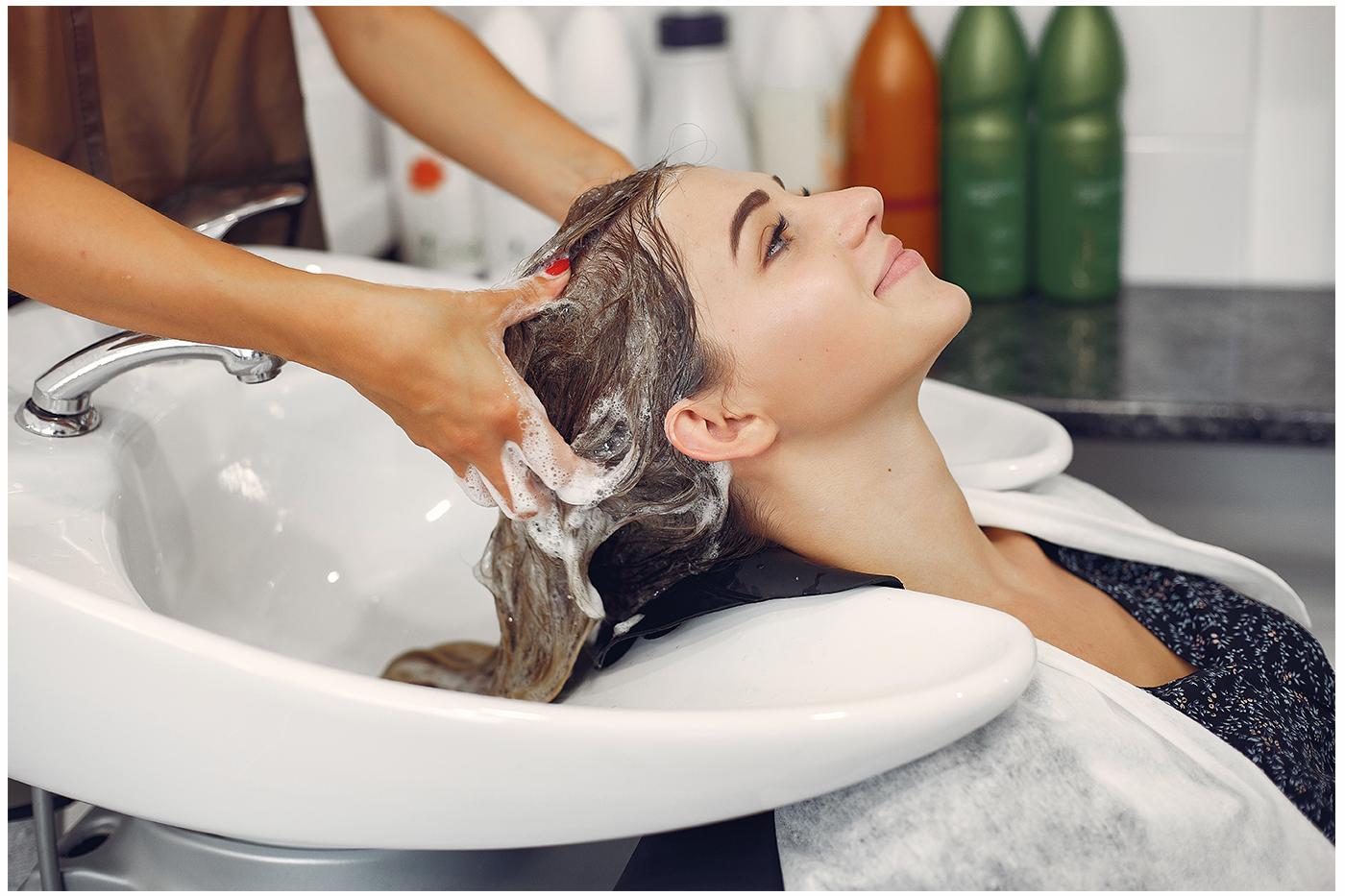 Effective Professional Hair Repair Treatments
A professional treatment is the best way to treat hair damage. Understanding the hair texture, treatment history, lifestyle and the ultimate hair goal of the client is important to achieve the best-desired results. As professionals, you can recommend the below mentioned in-salon treatments to repair damaged hair.
Olaplex Treatment: Olaplex No.1 (Bond Multiplier) and Olaplex No.2 (Bond Perfector) is a favourite in-salon treatment among professionals as well as clients. It strengthens the tresses, reduces hair breakage and limits the damage. Bond Multiplier works at a deeper level where it restores the natural moisture of the hair, whereas Bond Perfector treats broken bonds of the hair ensuring the hair becomes healthy, shiny and strong.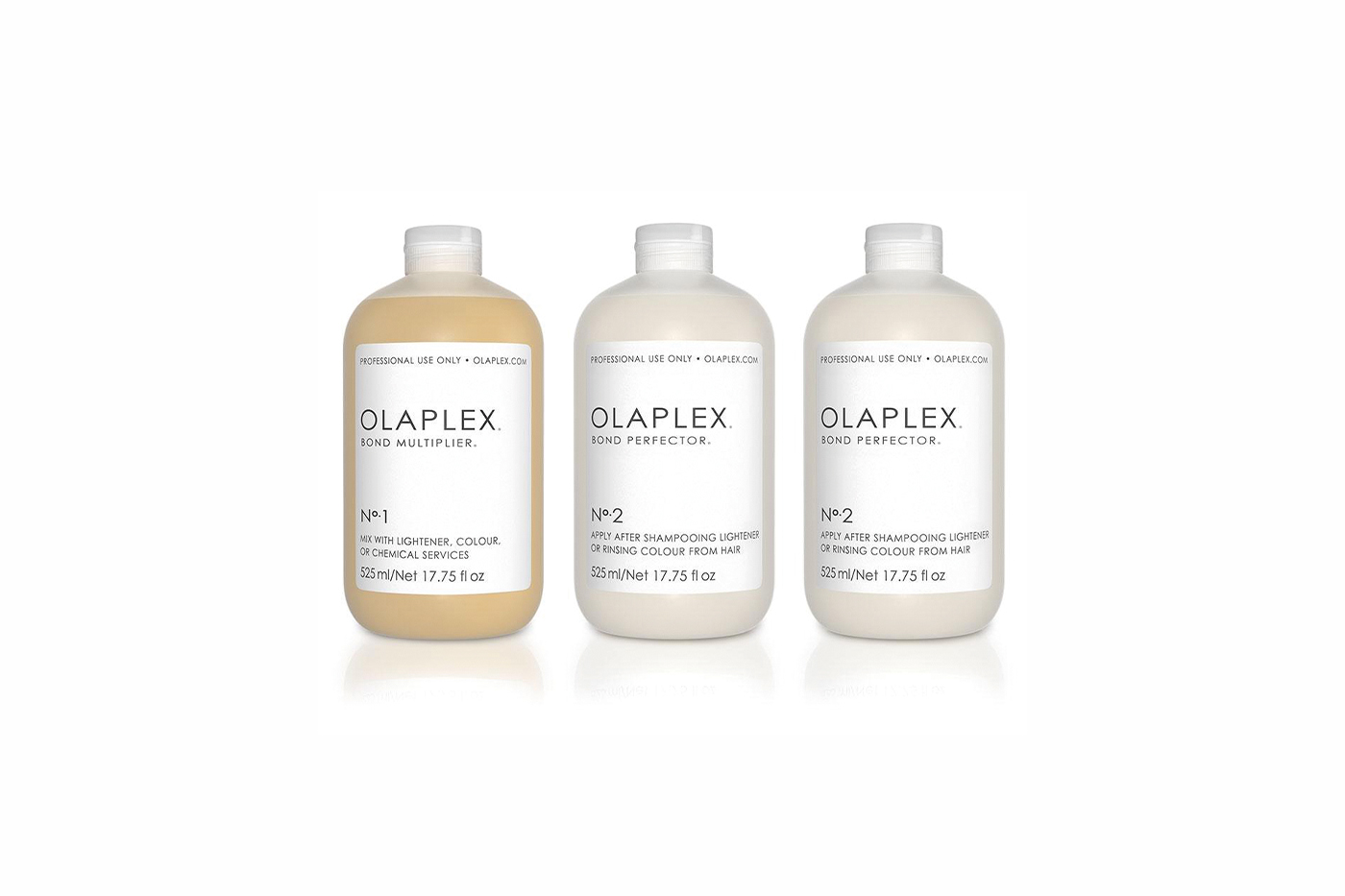 L'Oreal Professionnel SMARTBOND: SMARTBOND is a distinctive system designed by L'Oreal's Research and Innovation Department to protect and strengthen hair. It is suitable for damaged, coloured, bleached, sensitized and dull hair. It comprises three steps – Additive, Pre-Shampoo and Conditioner. The result is shiny, soft and reinforced hair.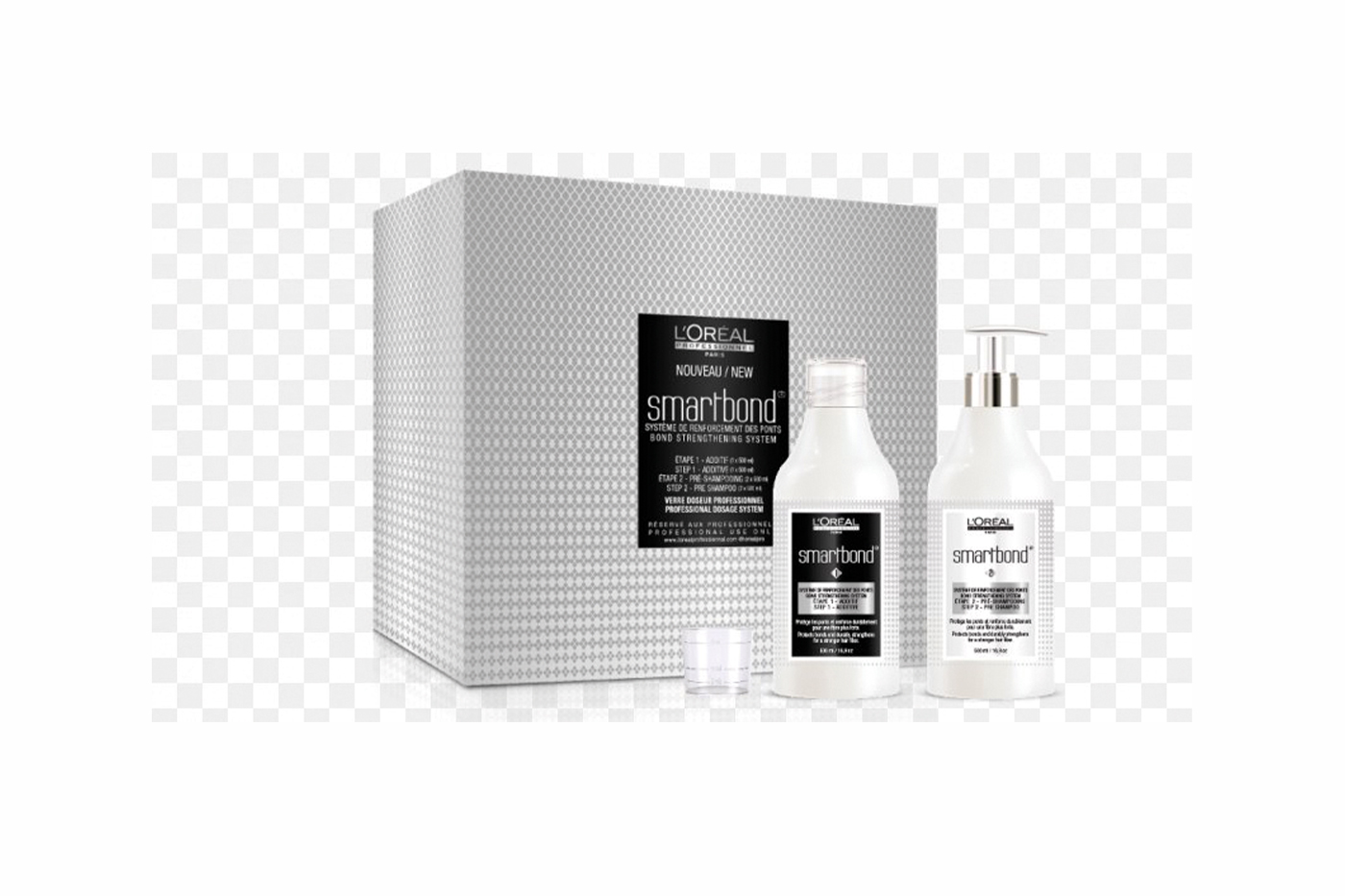 Schwarzkopf Professional's FIBREPLEX: Schwarzkopf Professional's Bond Enforcing System – FIBREPLEX No.1 Bond Booster protects hair from breakage during colouring and lightening process. It minimizes hair breakage up to 94%, interlinks with the hair fiber to implement strong structural bonds. It also allows hairdressers to do a colouring process without compromising the colour result.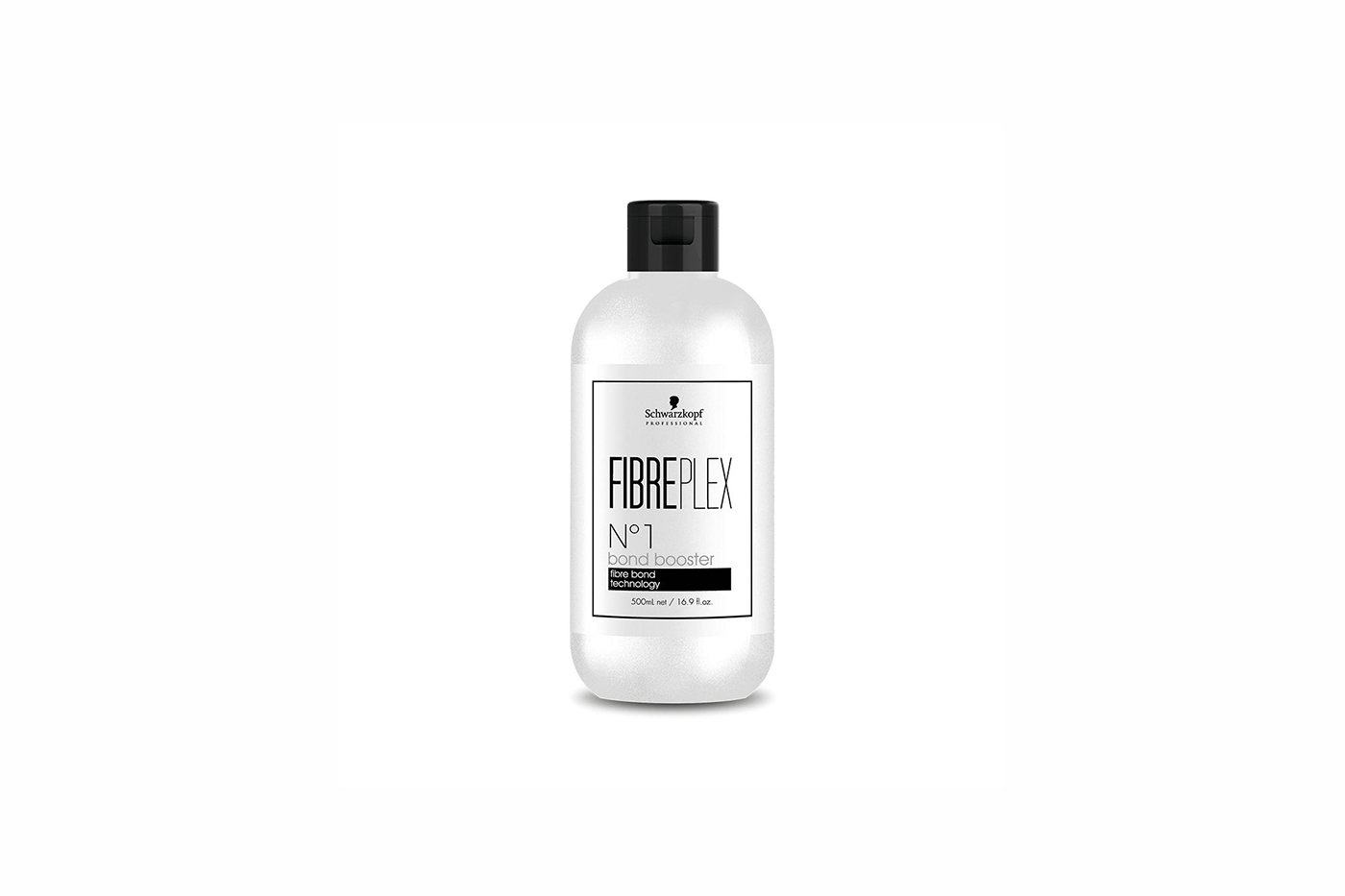 Nashi Filler Therapy: The Nashi Filler Therapy completely revitalizes the hair that includes four key ingredients – Collagen, Keratin, Phyto Stem Cells and Elastin. Collagen strengthens and adds elasticity to the hair whereas keratin protects cells from damage. Phyto stem cells rejuvenate the hair and elastin allows the hair to resume its original structure and shape. Products used in the salon treatment include Clarifying Shampoo pH+, Long-Lasting Filler, Lifting Milk and Restorative Shampoo.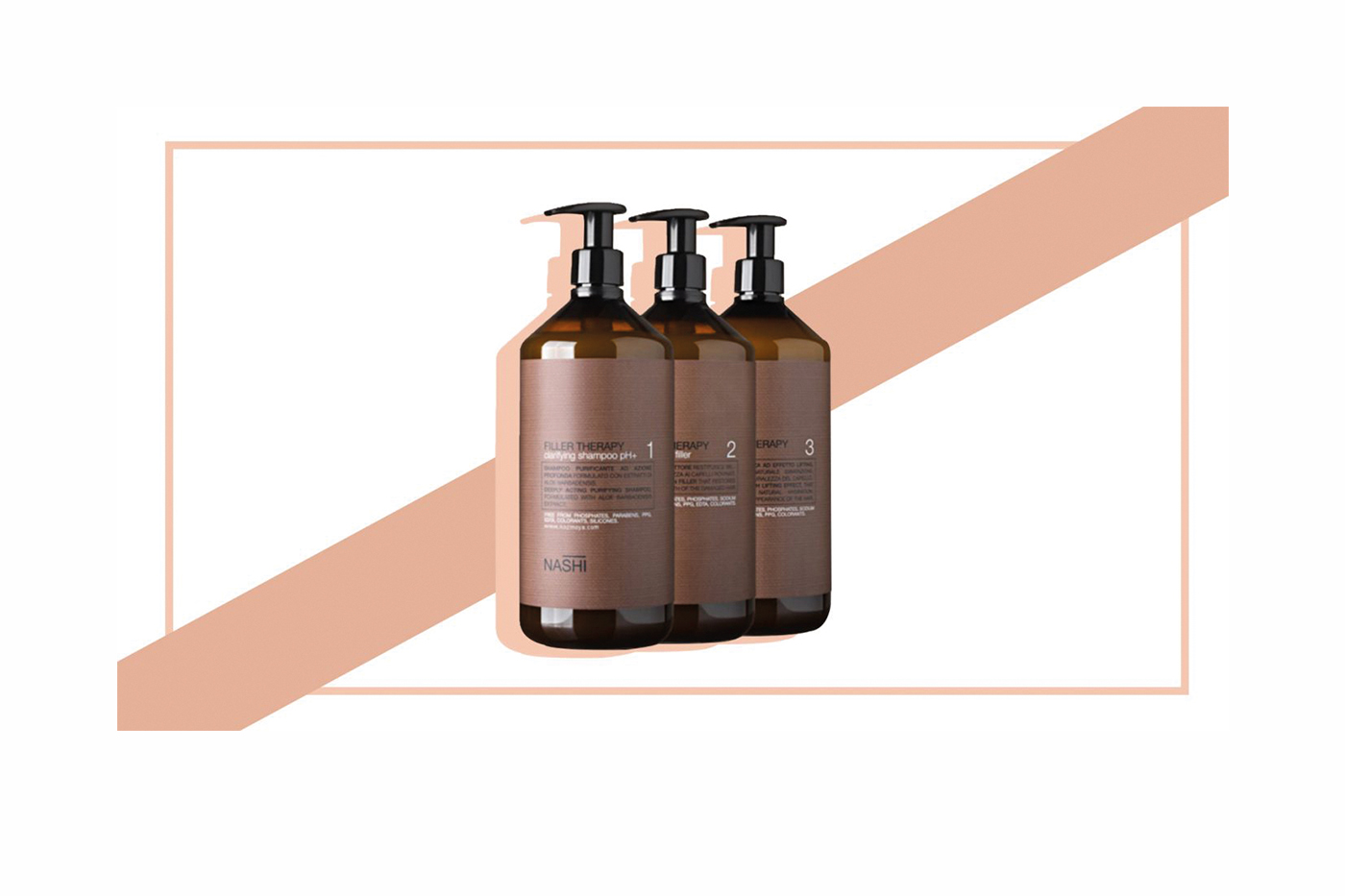 Rachit Malhotra says, "Heat, brushing and combing, towel drying, over washing, dryness, diet, eating disorder and split ends are contributing factors for damaged hair. The top in-salon treatments that work wonders on damaged hair include Olaplex and Nashi Filler Therapy."
Talking about home care tips for clients Malhotra emphasized on using a moisturizing mask, Moroccanoil serum, drying the hair naturally and combing with wide comb.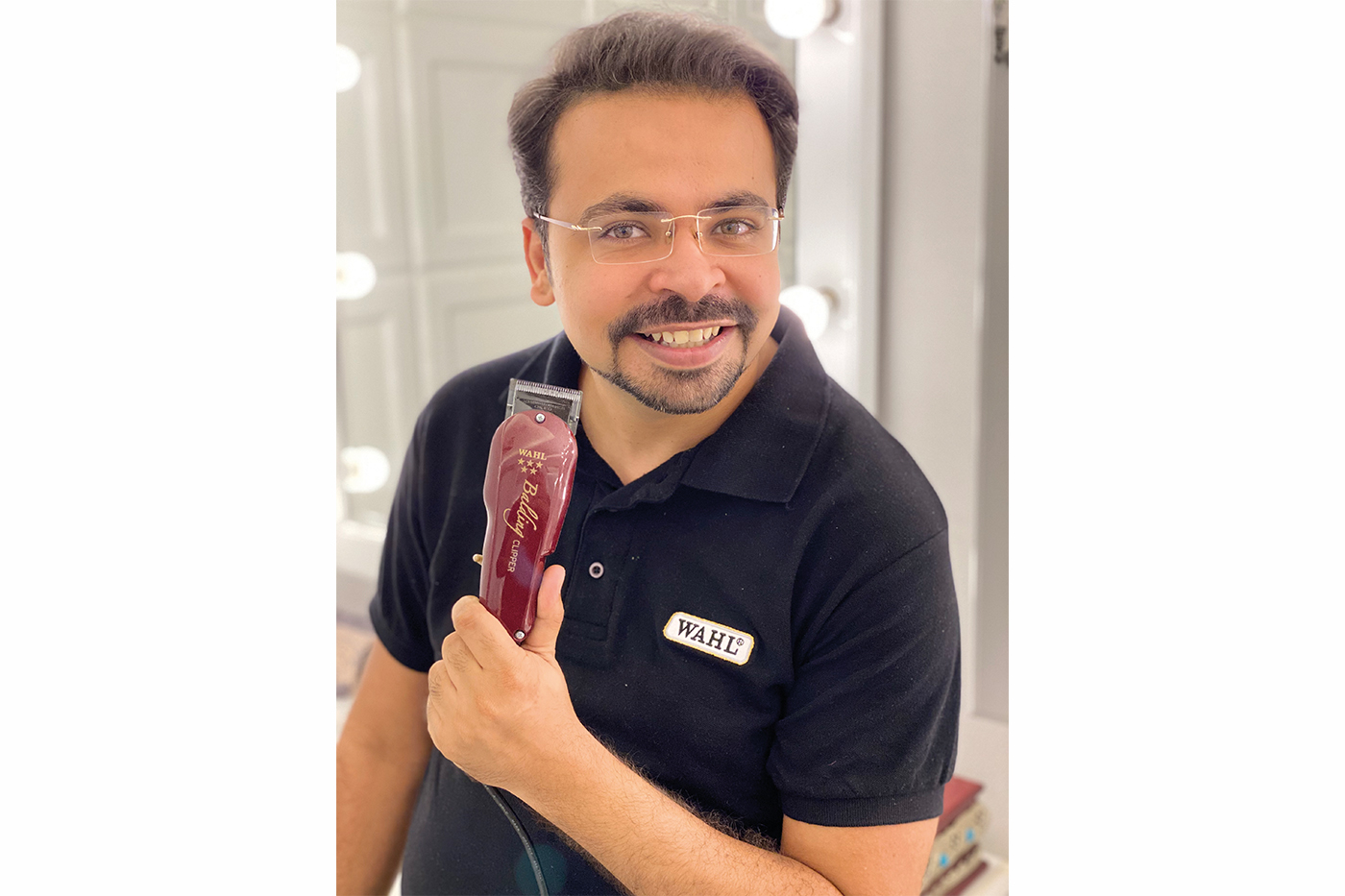 According to Hardik Malde, "Olaplex is one treatment that works miraculously for dry and damaged hair. It directly works on the heart of the hair with proper salon sittings and home care. It gives a mirror-like shine and makes the hair healthy by working on the inner most layers and cortex level."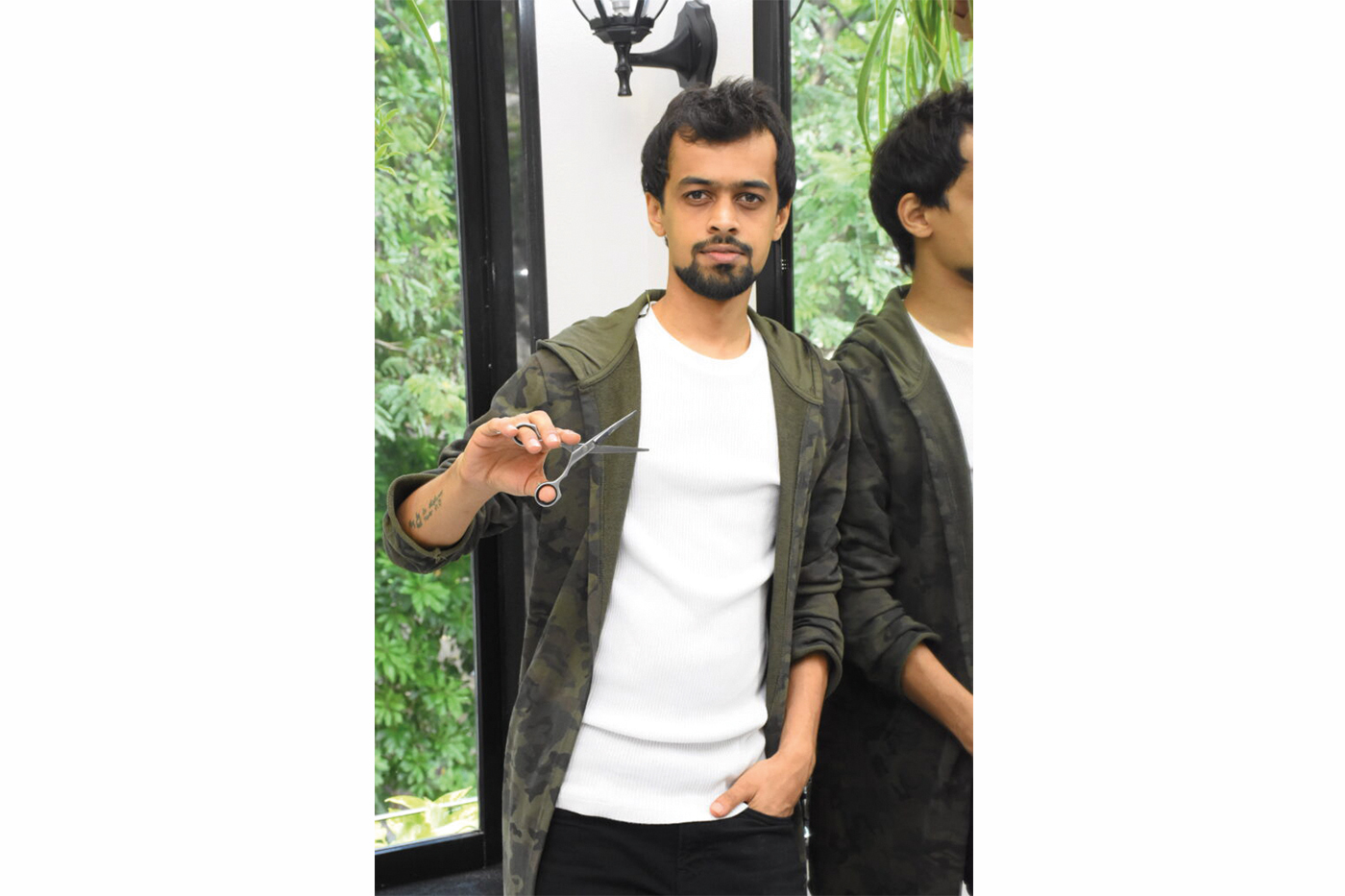 Tips for professionals on dealing with clients with damaged hair
<ul
Understand your client's concern and hair history
Explain to your clients that their hair has not become weak
in a just a week! Hence, the repairing and healing treatments too will take time and will not give miraculous results overnight
Clients should get in-salon treatments on regular intervals – that is once in two weeks
Salon products are little more concentrated as compared to home-care products, which is why these treatments are more effective
The above mentioned in-salon treatments are highly recommended for preventing hair damage and reducing breakage. They help in reviving tresses. They are most effective when stylist-recommended home haircare products are used in tandem. However, just as hair damage happens over time, these repair treatments too must be consistently done over a time period to get the best results.