Intravenous or IV Drips are being touted as the new mantra for flawless and smooth skin but is it worth the hype?
When Shalini Chopra had to attend a close friend's wedding as a bridesmaid, she realised that her skin had become dull due to constant long nights. This is when her dermatologist friend suggested an IV Drip (yes, the same one that is used in medical facilities) to give her skin a quick reboot. Chopra decided to go for it and found that the result was exactly what she hoped for and she had fun at the wedding while her skin glowed.
The Concept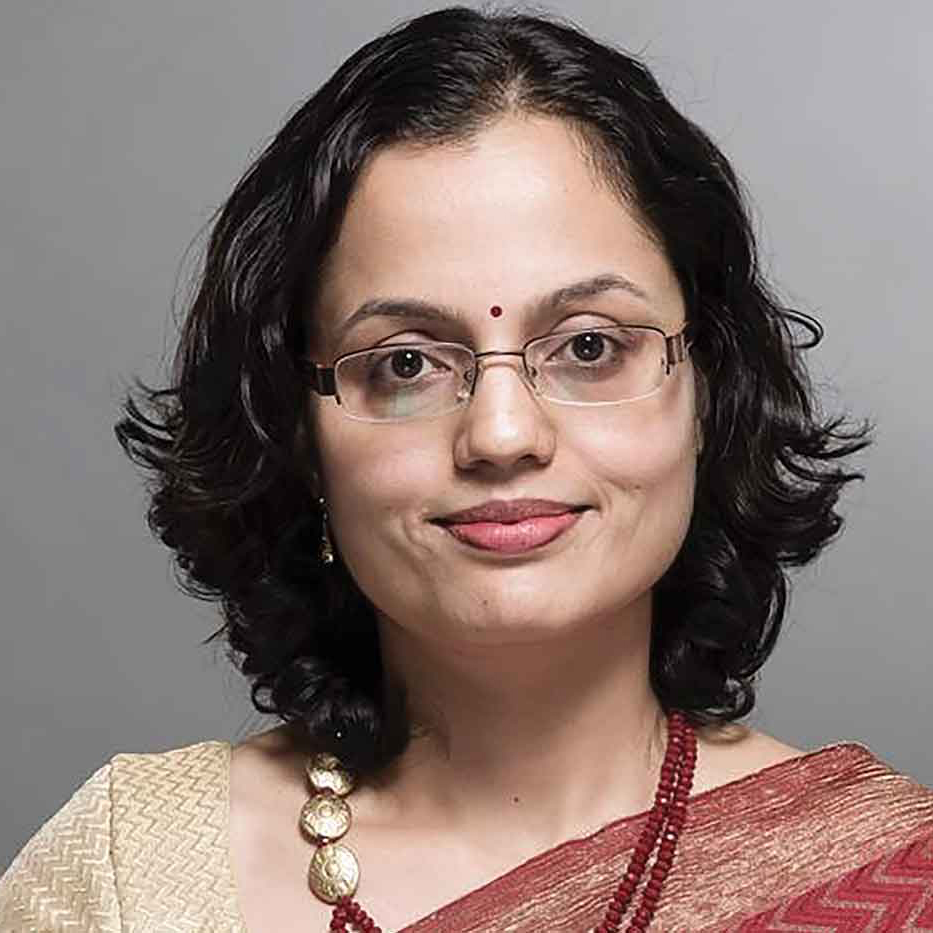 What is Drip Therapy? Dr.Shireen Furtado, Consultant – Medical & Cosmetic Dermatology, Aster CMI Hospital, Bengaluru says, "Intravenous (IV) vitamin therapy (also known as intravenous micronutrient therapy and hydration therapy) or drip therapy is a way to administer optimal vitamins and minerals directly into the bloodstream, allowing rapid absorption of the nutrients for quick and sustained results."
In this therapy, a drip releases nutrients or drugs directly into the bloodstream at a controlled rate, making it more effective than other skin treatment options such as supplements and pills.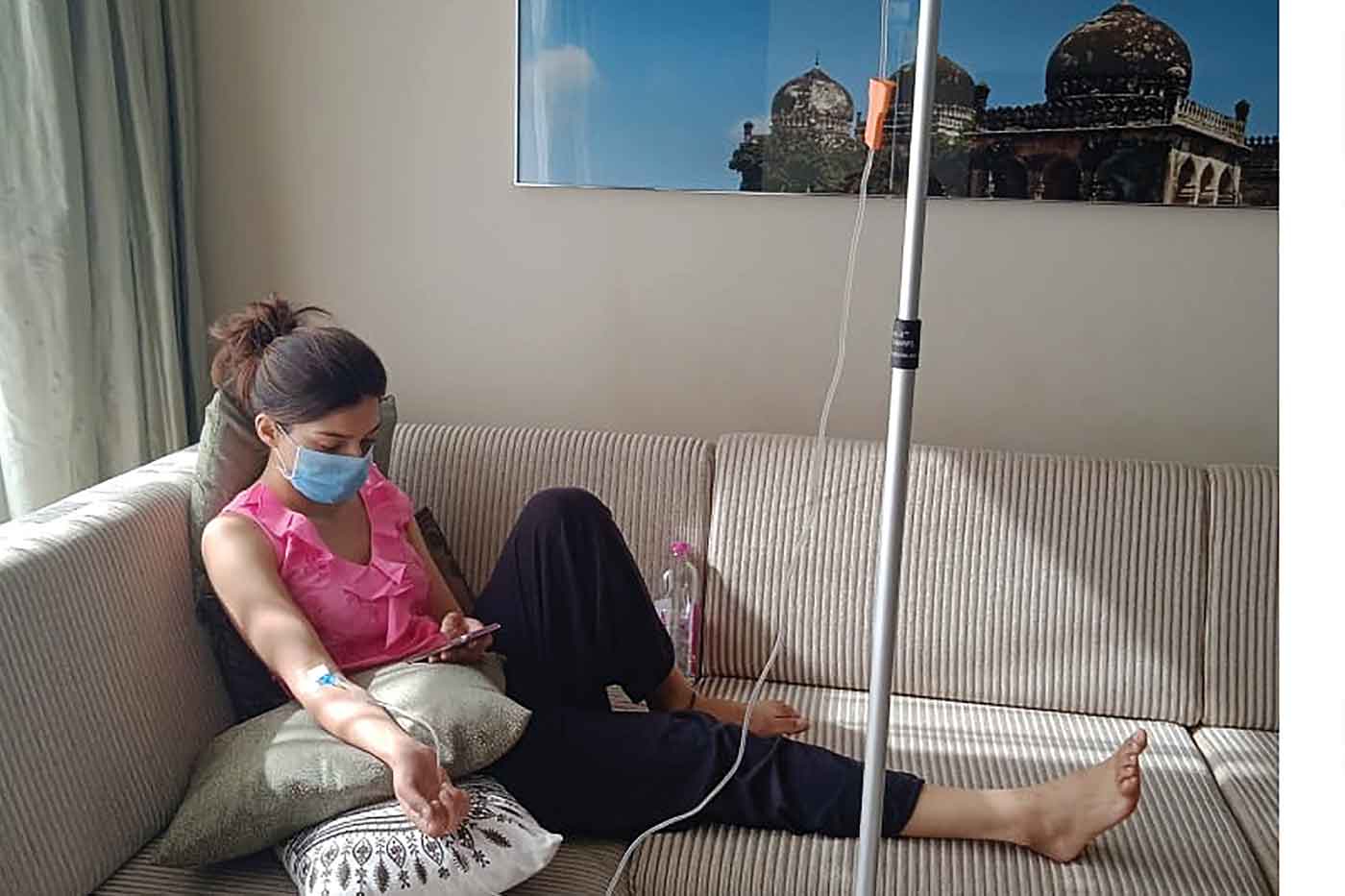 The nutrients reach the cells via the bloodstream and get 100% benefit of them. The result is instant skin rejuvenation that lasts for about 3-4 days. This treatment ensures the nutrient and vitamin levels in the body reach the normal level and the effects last longer. However, the results may vary depending on factors such as age, biology, diet, daily lifestyle, overall health, and the sleep cycle.
The infusion of micronutrients that are otherwise difficult to get from a normal diet is made possible with the help of drip therapy. Further, common antioxidants like glutathione, Vitamin C, Micronutrients, N-acetyl cysteine, Vit B12 are given in a dose modulated pattern. These reduce inflammation in the body, resulting in visible glow on the skin that lasts for some time. It also gives a sense of wellbeing and health.
Things to consider for the therapy
It is best to consult a dermatologist to decide which IV solution is best suitable for you. After taking a look at the basic tests, a decision on administering antioxidants or Vitamin B12 is taken. If there are deficiencies, the dose will then be calculated.
Dr.Rinky Kapoor, Consultant Dermatologist, Cosmetic Dermatologist & Dermato-Surgeon, The Esthetic Clinics, Mumbai, Delhi, and Hyderabad says, "Drip therapy can be customized depending on the requirement of the skin. This is discussed during the consultation process to ensure that the most effective cocktails of vitamins,nutrients, and other essentials is administered. IV therapy is given after discussion with a doctor and appropriate tests. This therapy is recommended after discussing the relevant expectations and checking for any allergies to any substance. This treatment takes about 30-90 minutes to complete but everybody has a different absorption rate. Therefore, it is better to keep two hours' buffer time for the job to get completed."
Advanced drips enhance skin tone
There are different kinds of drips for different skin conditions.
Recovery drips:Hydrates and boosts the immune system thus reducing headaches, stress, and dullness.
Gym/ jet lag drips:Contains amino acids and nutrients that flush out the toxins from the body and hydrate the skin thus reducing the down time post workout or after a jet lag.
Anti-ageing drip therapy:Aims to improve cell turnover and slow down the natural ageing process.
Skin rejuvenation drips:Includes ingredients that help in youthful restoration of the skin, hair and nail and improve hair regrowth and collagen formation.
Skin lightening drips:Works towards bringing immediate improvement in the skin tone and clarity. These drips contain a healthy dose of antioxidants and Vitamin C to brighten and lighten the skin.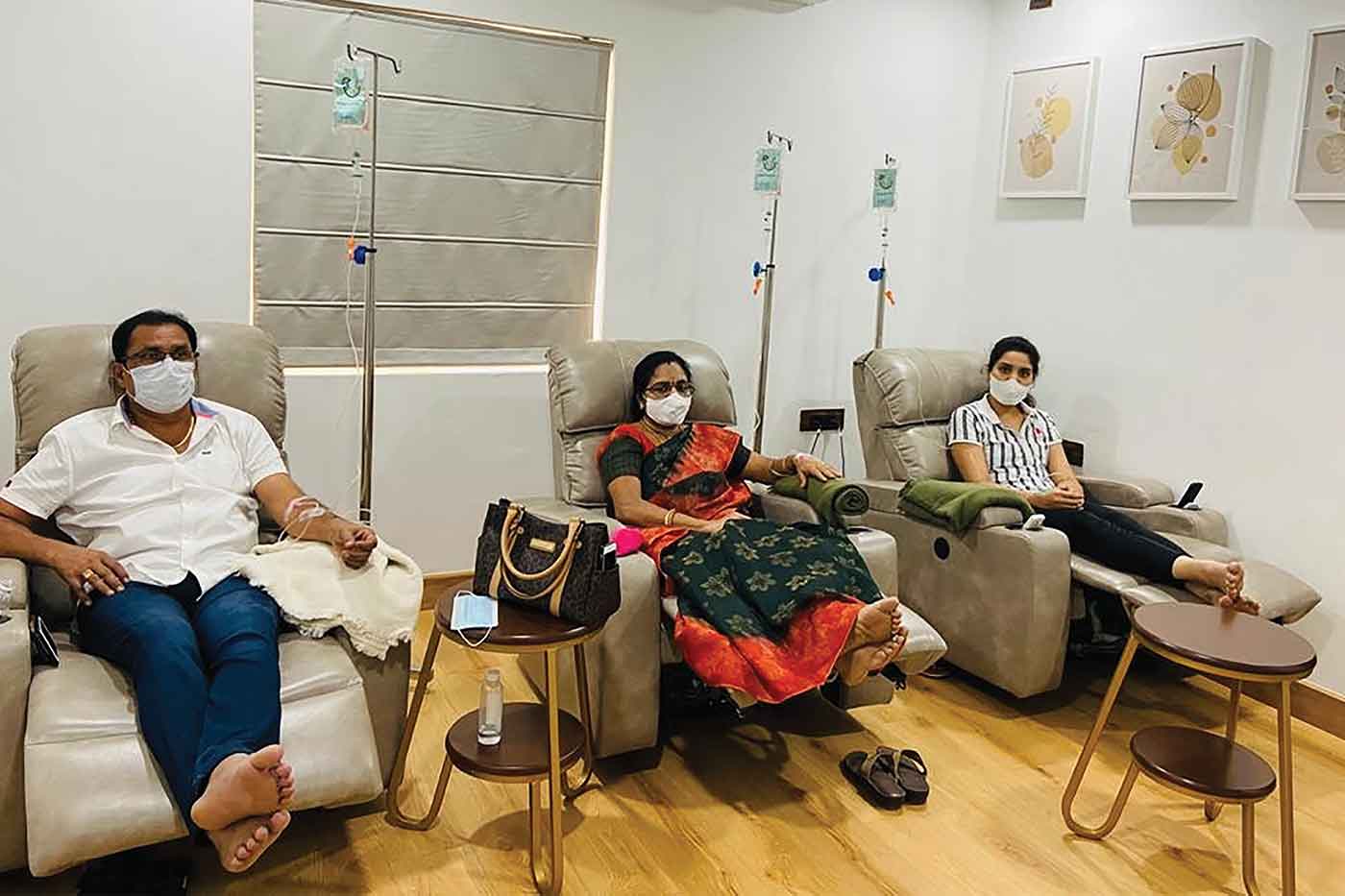 Conclusion
Drip treatments are becoming popular in India and the recent launch of Happy Head Clinic, India's first IV Therapy Wellness Clinic Chains across Bengaluru, Hyderabad and Mumbai is just a first step. Being an intravenous process, the concern is whether it is safe. To be sure, it is advisable to get infusions done in a hospital setting. Reactions to drips – though rare, are a parameter that must be kept in mind.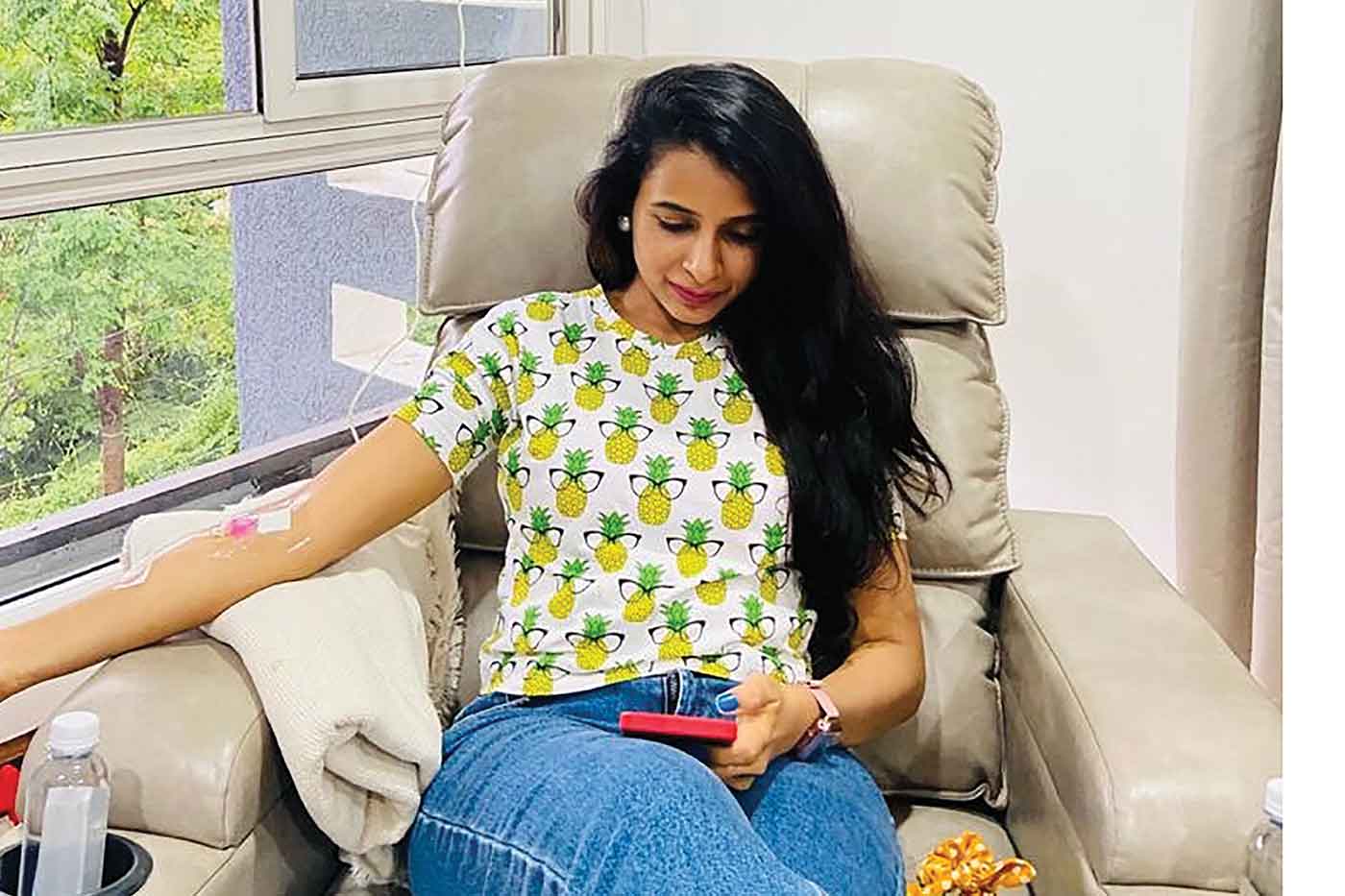 Checklist
Antioxidant IV therapy
Skin booster IV therapy
Immunity Booster IV therapy
Weight management IV therapy
Hair Care IV therapy
50+ IV therapy
Electrolyte IV therapy
Athletes IV therapy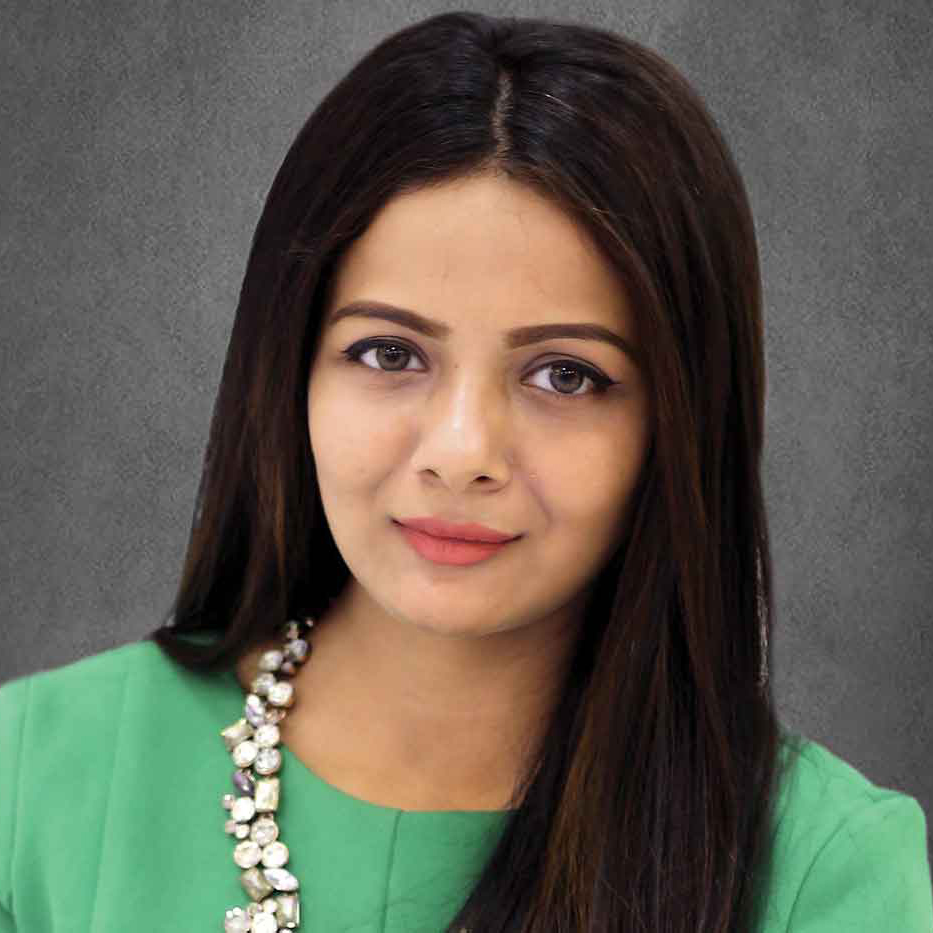 "Oxidative stress leads to poor immunity, especially due to accumulation of toxic substances that are linked to development of various diseases. Immunity boosters help to fight free radical damage by reducing its chemical reactions that lead to inflammation, eventually strengthening the immune system," says Dr.Akanksha Sanghvi, Aesthetic Dermatologist, Founder, Oprava Aesthetics, Mumbai.