Get your client to embrace a daring chop and add a dramatic dash of colour to her tresses this winter.
It is 'that' time of the year when the wardrobe gets an overhaul and pretty manicures are done for the festive season, so why not refresh your look with a different hairstyle? From the 90s-inspired blowouts to sleek bob cuts, from the gorgeous copper hues to the funky fashion tones of purples and blues. Check out the winter makeover with StyleSpeak and add some sunshine to the chilly weather.
COLOUR YOUR HAIR PALLETTE
Winters are setting in, and it is time to notch up the hair colour quotient to add some glam to your look. Get ready to sizzle up any room you enter with these warm and vibrant hair colours trending this winter.
Fiery Red
It might be freezing cold outside, but you are sure to set the place on fire with the warm hues of orange, red, and golden, just like a flickering flame. Try out a variant of the shade with orchard red – a mix of copper and auburn tones or go in for a more vibrant red. However, be ready for a lot of maintenance for this hair colour!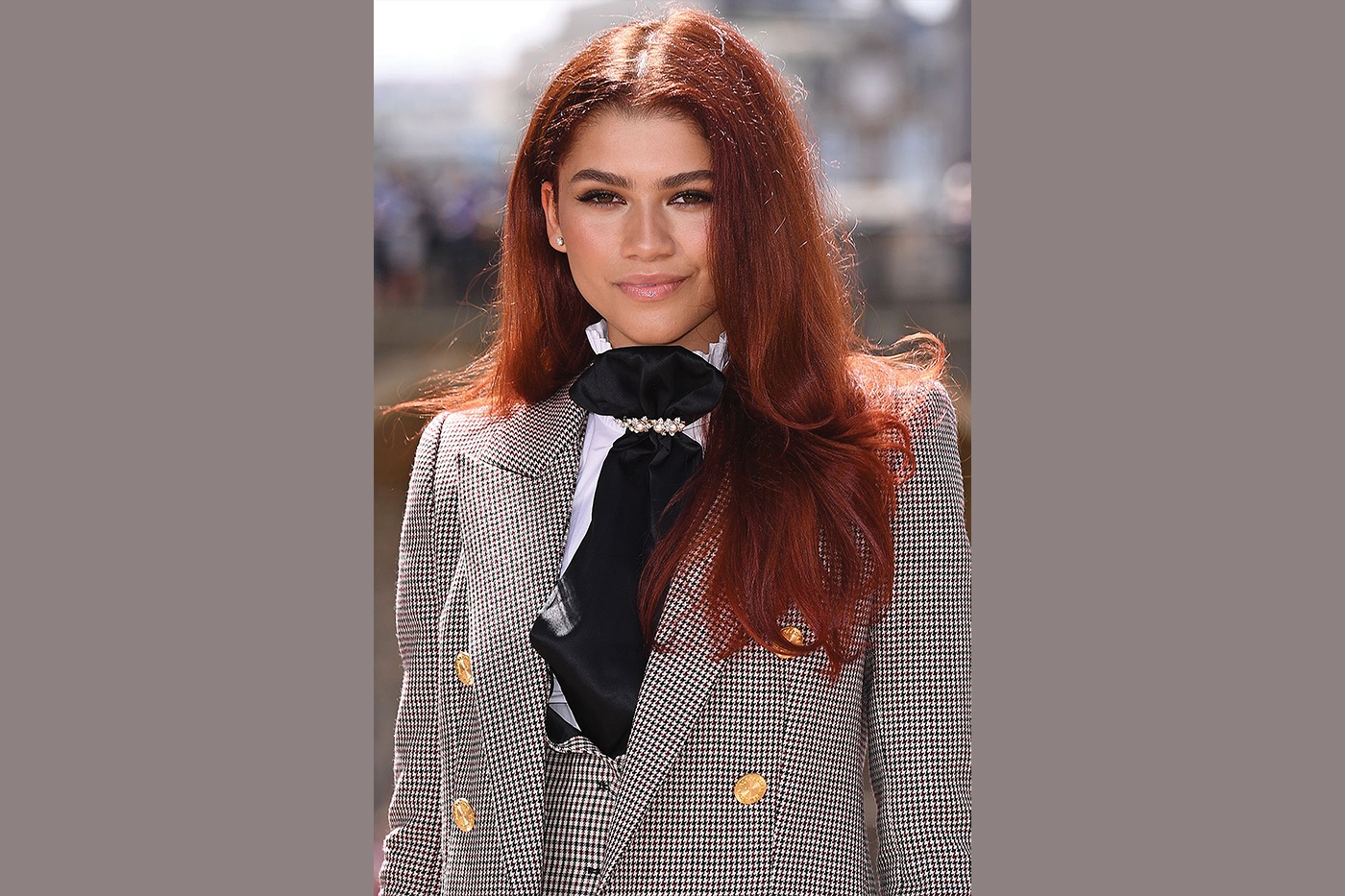 Copper Crop
Spice up those drab dark tresses with coppery hues this winter. Pick a tone that flatters your skin tone. For instance, fair-skinned people can go in for warm, shimmery copper shades like rose gold and golden copper, while those with a sultry skin tone should try out the copper shade with a tint of ruby or violet.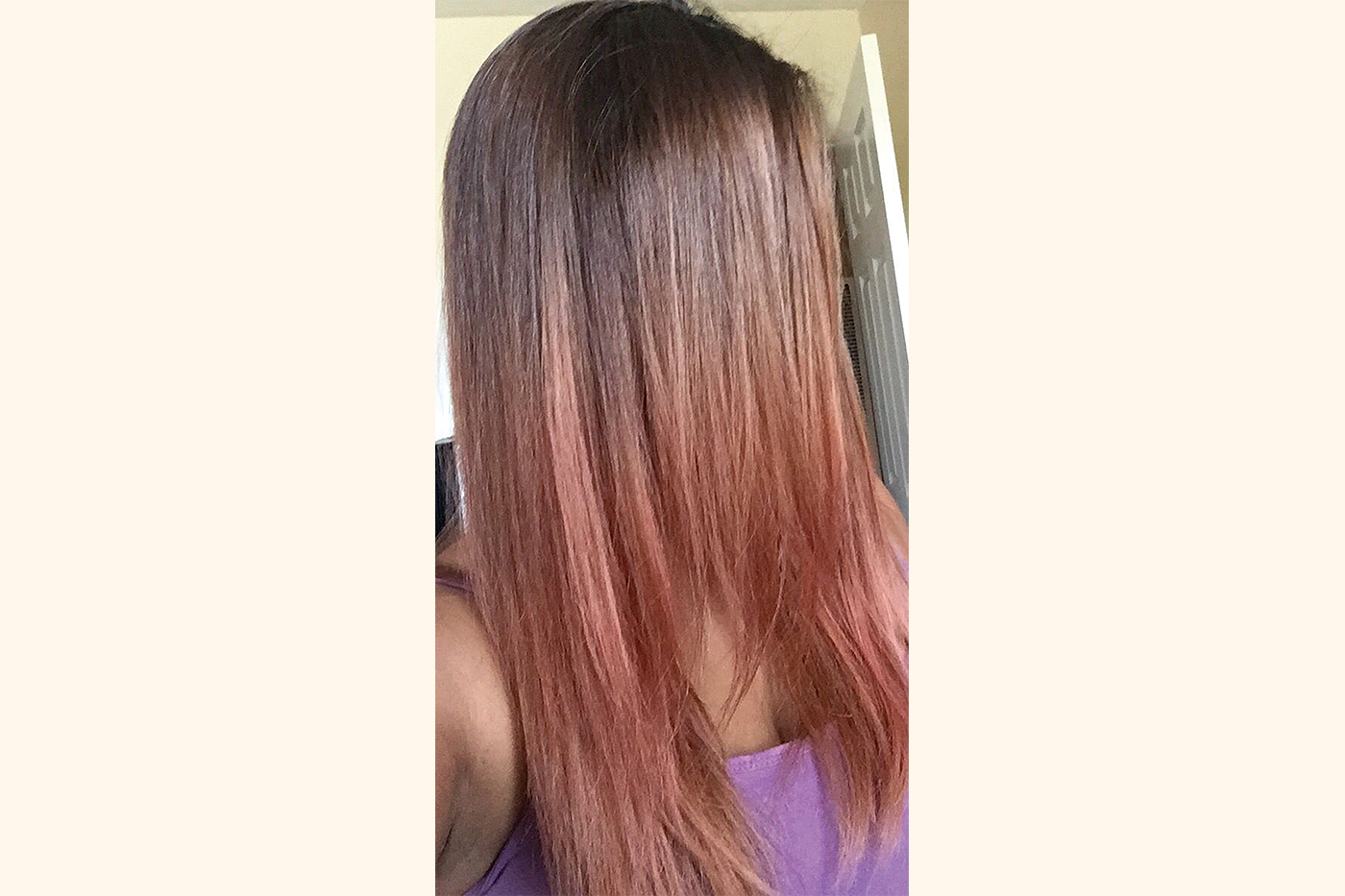 Bronde – Best of both worlds
A beautiful blend of blond and brown, this hair colour topped the popularity charts even in 2019. This winter, it's back in vogue, all set to make you look gorgeous and chic. The colour looks stunning on those with naturally dark to medium brown hair. It also works well for those who do not want to commit to a lot of touch-ups. If you are looking for bronde inspiration, check out Jennifer Lopez's long bronde tresses.

Vibrant &perky blues and purples
If you want to stand out this winter and do something over the top, go in for a mix of blue and purple. It will give your crown the pop and make heads turn wherever you go. This looks stunning on those with naturally dark hair.

Two-timing with colours
For those choppily layered locks, try out a two-tone brunette shade where the base colour is deep and dark chocolate with highlights in a tender shade of cinnamon. This double shot warmth is enough to brighten up your look and make any cold winter day look bright and sunny.

HAIRCUTS AND STYLES TO SUIT THIS WINTER
Whether you have curly and bouncy tresses or sleek and straight hair, there is a hairstyle for every hair type this winter. From simple and sleek hairdos to dramatic and over the top cuts, winter 2020 has something to suit all sensibilities.
90s-inspired blow-outs

Re-creating the Cindy Crawford look of the 90s are the soft blown-out tresses. This sensual hairstyle is back in vogue, flooding Instagram and runways this fall. You can re-hash the look using a volumising spray to dry hair and blow dry it with a bristle brush to form waves. This style is so easy to pull off and gives you a party-ready look in just minutes.

Chin-length bobs

Bobs are always in style and especially in the winters. This winter the bob stops right at the chin, gives you a refreshing and modern appeal. Remember no layers; just simple chin length straight cut so that the neck, jaw, and shoulders are accentuated beautifully.

Face-framing cuts and styles

This one's an evergreen trend, and it is here to stay. As the colder season sets in it is a good time to let those tresses down and experiment with some face-framing styles. The best part is the ease and versatility of the cut suits all face types and hair textures. Pull some strands out and wear the tendrils down to frame the face. Slick them down or tuck them behind the ears or make baby braids with them. For those with a broad forehead, add heavy bangs or a fringe.

Get set for that big hair chop or the drastic hair-colour change with all this hairstyle inspiration and be winter-ready.