Destination wedding are romantic and the bride needs a perfect updo to suit!
Destination weddings are fun, exciting and romantic! Just the idea of it is enough for a bride to start planning her ensemble. But, when it comes to getting that final look right, it's about what's most comfortable and how your bridal clients pull it off with their look.
Doing brides at a destination wedding needs a lot of planning and being resourceful. Hairstyle choices are affected by the climate which does matter to an extent; if it's a theme wedding or if the bride has specifications that need extra attention.
StyleSpeak brings you expert insights from Vivek Shyam Bhatia and Kamna Joshi on how to choose the right hairstyles for destination weddings and all that it takes to create that head turning looks.
Climate and Location
While it's all about the comfort factor when it comes to wedding hairstyles, there's an array of creative styles these days and the list is growing by the day. Choosing the hairstyle for destination bride is usually done keeping in mind the face shape and the bride's clothing.
With regard to challenges stylists could face in destination weddings, Vivek Shyam Bhatia, Founder, Mantastic The Barber Shop & Creative Director at Shyam's Salon & Academy mentions that, "there's nothing like challenges as such if you're well equipped with all the right tools, products and a strong team. However, the only challenge could be lack of resources in case you want to get more creative in locations like say a Royal Palace in Rajasthan. Since the climate in that region is usually dry, most hairstyles stay quite intact."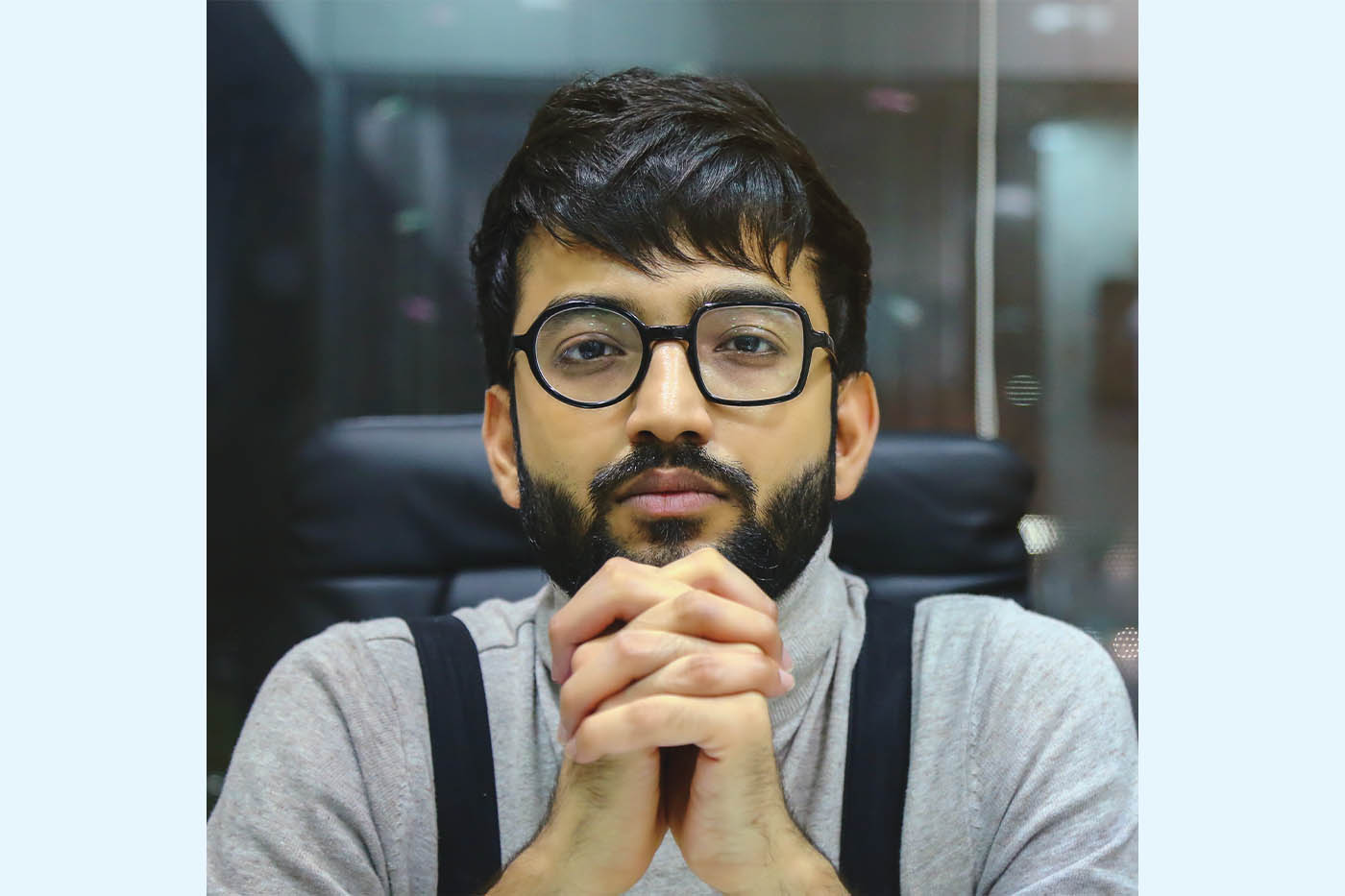 Vivek Shyam Bhatia
Founder, Mantastic The Barber Shop & Creative Director at Shyam's Salon & Academy
Talking about the royal Rajasthani bridal hairdo, here are some of the most 'in vogue' hairstyles to try:
Fishtail braid with flowers
This is a beautiful hairstyle that's sure to suit every bride. It's a simple braid that can be glammed up with accessories and little flowers to add a charm.

Top knot floral bun
Decorate the top knot bun with flowers and pearls or studs to get your bridal client look like a queen. This hairstyle with a matha Patti looks gorgeous to make the look more elaborate and it never goes out of season.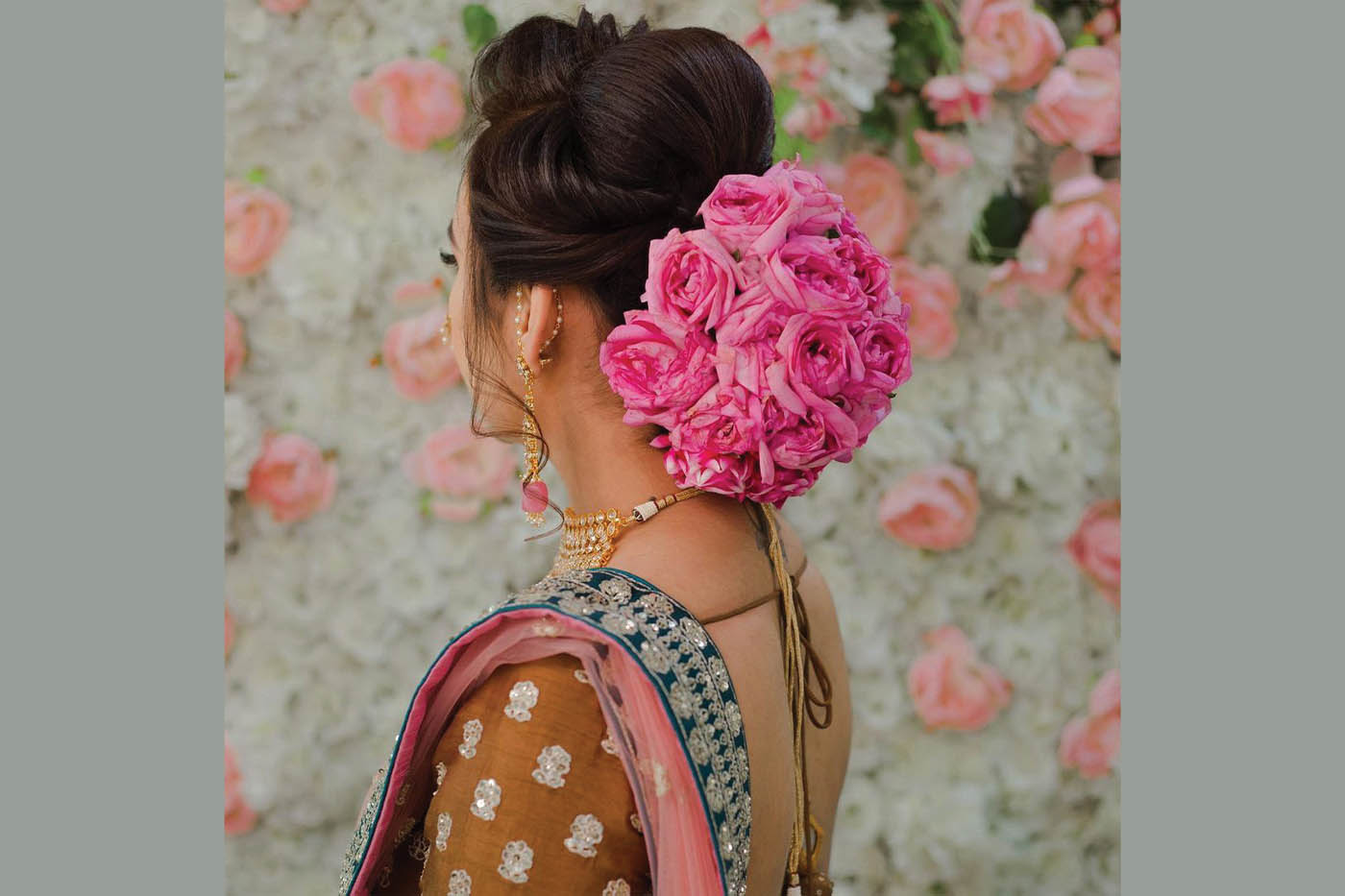 The super messy braid
A simple messy braid that looks great with braid tassels or 'parandas' and a simple matha patti…. this one goes well even if your client has curly hair. It has a funky yet beautiful look and can be enhanced with a few flowers scattered in the braid.
Coming to a
Beach Wedding
, hairstyling might sound easy and fuss-free, but it's quite a challenge to get the look right! Styling could get a bit trickier due to the humid climate and the breeze loosening the curls and making the hair frizzy, dull and tangled.According to
Kamna Joshi
, Founder Selfie Unisex Salon, Indore mostly in humid locations it's best to go with a floral updo that works beautifully, and it can be played with in different ways too. "A quick tip would be to not fight the natural hair texture! Loose waves pinned up into a low swept updo can give a soft style and yet hold it up for a long time", adds Kamna.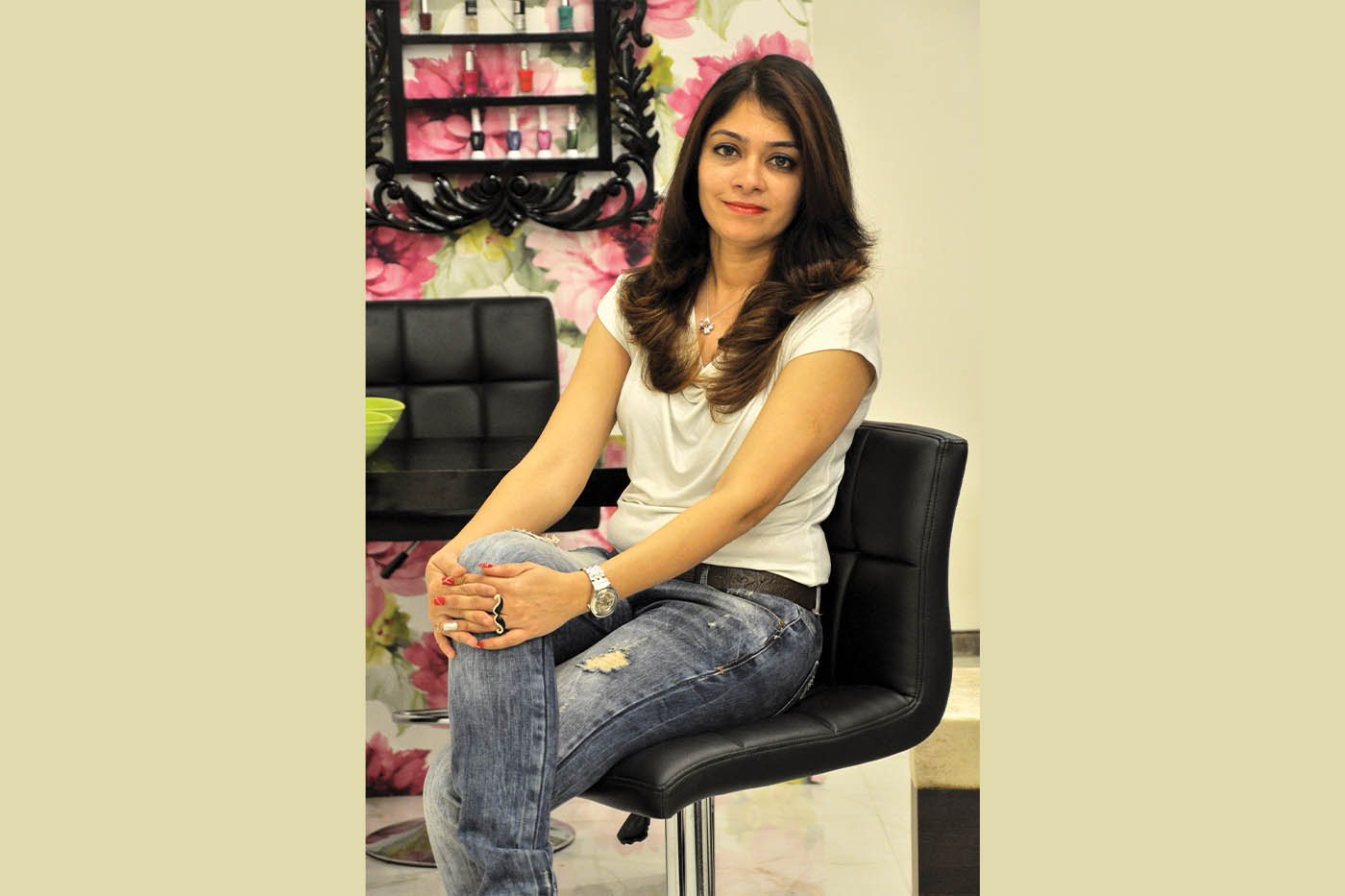 Kamna Joshi
Founder Selfie Unisex Salon, Indore
A Laid-Back Updo
This one's an interesting hairstyle that proves that an easy updo can look quite elegant. The wavy texture at the crown and the added volume blend seamlessly into the carefully arranged bun.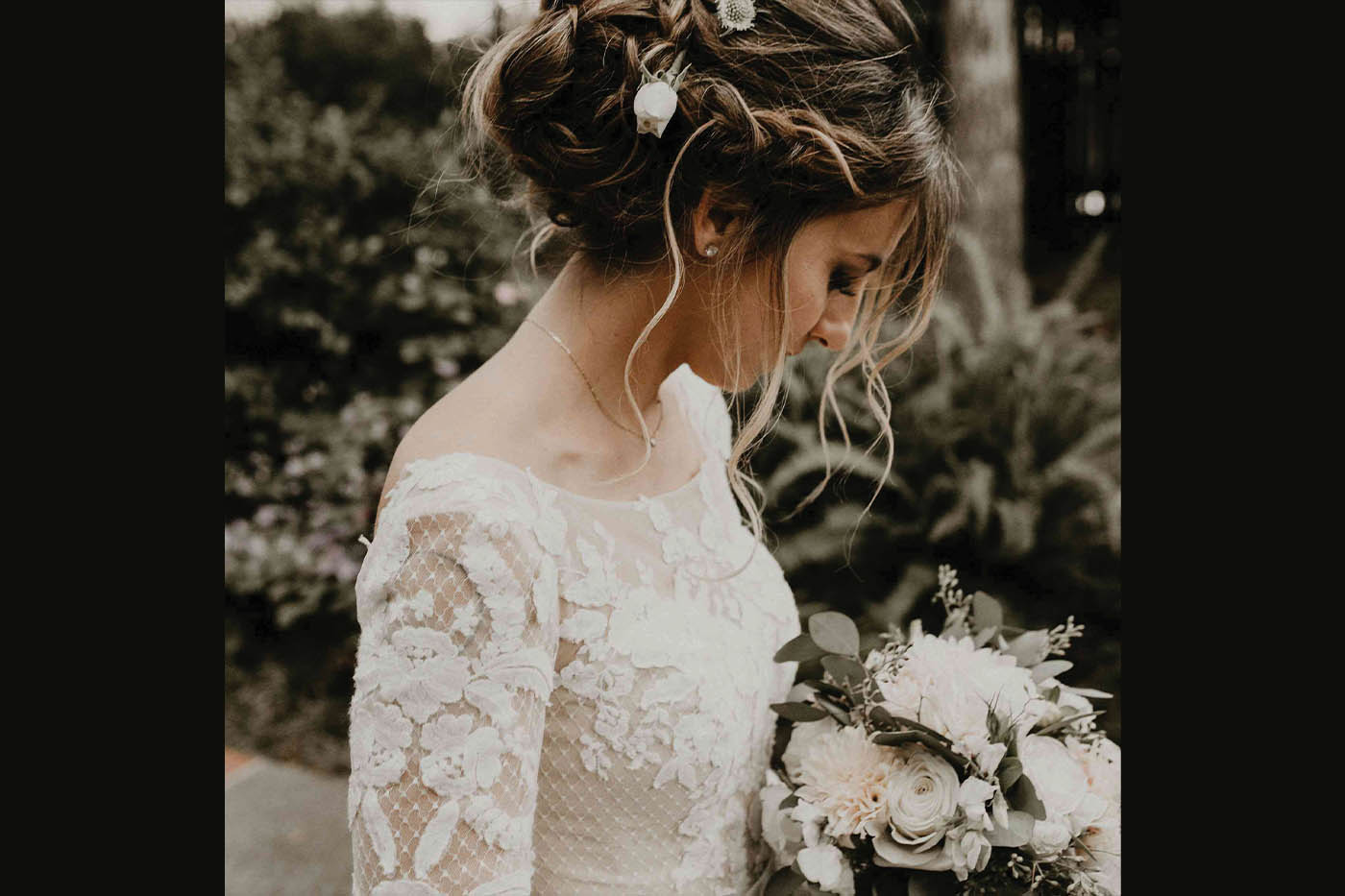 Mermaid Waves
What's better than the quintessential beach wind-swept waves. Soft and wavy loose curls that simply need a texturizing wax or spray to be ready, and a fantastic choice for a simple wedding hairdo.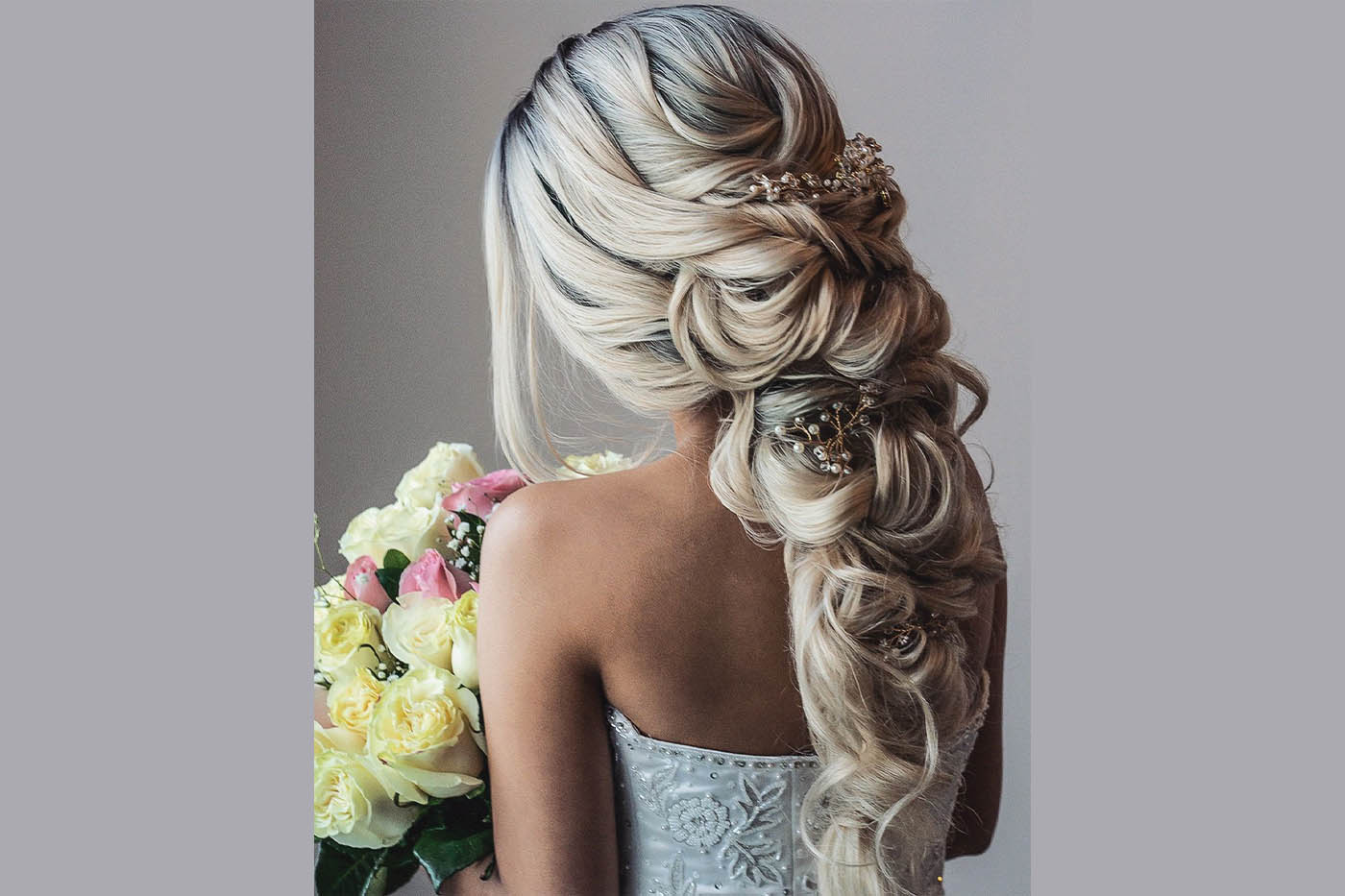 Boho Crown Braids
Braids can instantly transform a simple hairdo into a bohemian dream. A dainty braid and soft waves tied up complement this bride's beachside venue to a toast!
Products & Tips for Brides
"Products are saviours when it comes to destination weddings. A good moisture cream tames dry hair; a serum or shine spray brings the gloss back; in case of beach styling a dry shampoo or a texture powder works well to keep a good hold even on a greasy day", adds Vivek.
Avoid conditioner on the day of the wedding. A good shampoo is enough.
For a dry location use a liss control cream, constructor spray, and carry an Absolut Repair Serum to keep the hair hydrated and for glossiness.
For a humid location, Savage Panache Spray or Full Volume are fantastic products for stiffness in the hairstyle and Infineum to keep the hairstyle tight and intact.
For all weather conditions and seasons, Elnett Spray by L'oreal Professional is a great choice.
So, now that you are armed with all these expert tips, get your tools, team and products ready for a destination wedding!