As a hairdresser you need to master the art and science of selecting right hair colour for your clients!
One of the biggest hair-scare a client might have is to get their tresses painted the wrong shade! Just like a badhaircut, badhair colour too can affect the entire look of a client. Many a time, clients already have a certain hair colour on their mind before entering the salon. However, it then becomes crucial for the hairdresser to know what's best for their clients.
As we know, the choice ofhair colour varies from one skin tone to another. To give your clients the makeover of their dreams, you must present to them an array of rightoptions to choose from. There are a plethora of factors involved in the process of choosing the perfect shade for the clients. Even if a client does get that look he or she imagined/ wanted, they need to follow a care routine to ensure that it lasts for a longer period.
The internet is loaded with the information on 'cool-toned' and 'warm-toned' skin types and choosing the hues accordingly. However, there isa lot more in the processofmaking your clients' vision of great-looking hair come true.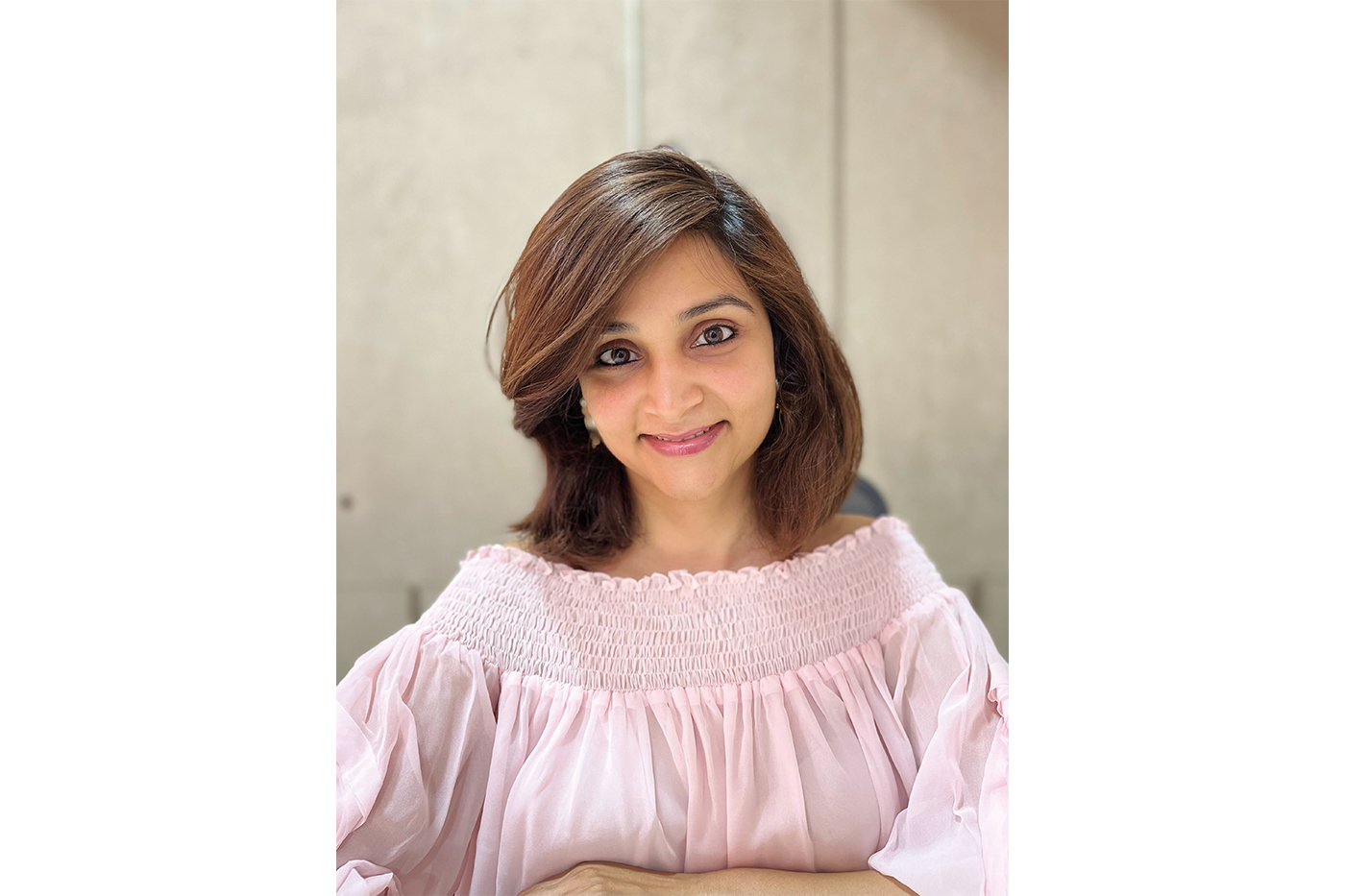 StyleSpeakasks Swati Gupta, Director & Head of Creative Development,Bodycraft Salon, Spa & Skin Clinic which has its HO in Bangalore,for her expert guidance on the subject. An expert professional hair colourist, Swati shares her inputs on choosing the right hair colour for Indian clients.
SS: What is thebasicrequirement while choosing a certain hair colour shade?
Swati Gupta: The absolute basics of choosing the right hair colour for any client is based on the colour of their hair, skin and eyes. This is what most hairstylists are taught to do. What we also emphasize is going beyond just the science and physical element of picking a hair colour. More often than not, a client's hair colour is also picked based on their personality and lifestyle. It's almost like matching and complementing their personality with the colour we give them that takes time to learn.
SS: Define the relationship between skin tone and hair colour
SG: It is important to look at not just the skin tone, but the undertones too when determining
if a colour suits our clients. The colour needs to not just complement the skin tone, but also accentuate their features. It's a myth that only warm-toned colours suit Indian skin tones that are usually more neutral or warm-toned. Sometimes the striking contrast of some cool-toned colour brings out the features. Because so many trends originate in the west, it's all about determining what works for your clientele. It takes expertise, practice and honestly a sense of adventure.
SS: Whathair-care routine do you recommend for long lasting hair colour?
SG: The most important tip is to use a professional, colour-safe shampoo and conditioner. The wrong products alone cause the most damage to your hair and colour. We also suggest coming in for Alchemy and Olaplex treatments to hydrate and strengthen your hair after any chemical treatments, especially colour. It does not just nourish your hair, it also makes your hair colour last longer.
SS: How does climateinfluence choice of colour?
SG: People's hair tends to be one of the most exposed to the elements. Extreme heat tends to fade out your hair colour quicker. Extreme cold or dryness that comes with it makes your colour look dull and lifeless. Hard water exposure makes it really hard for hair colour to stick to the hair. All of these need to be taken into consideration when suggesting a hair colour to a client. This is why a good consultation, correct technique and proper maintenance is essential to every hair colour decision.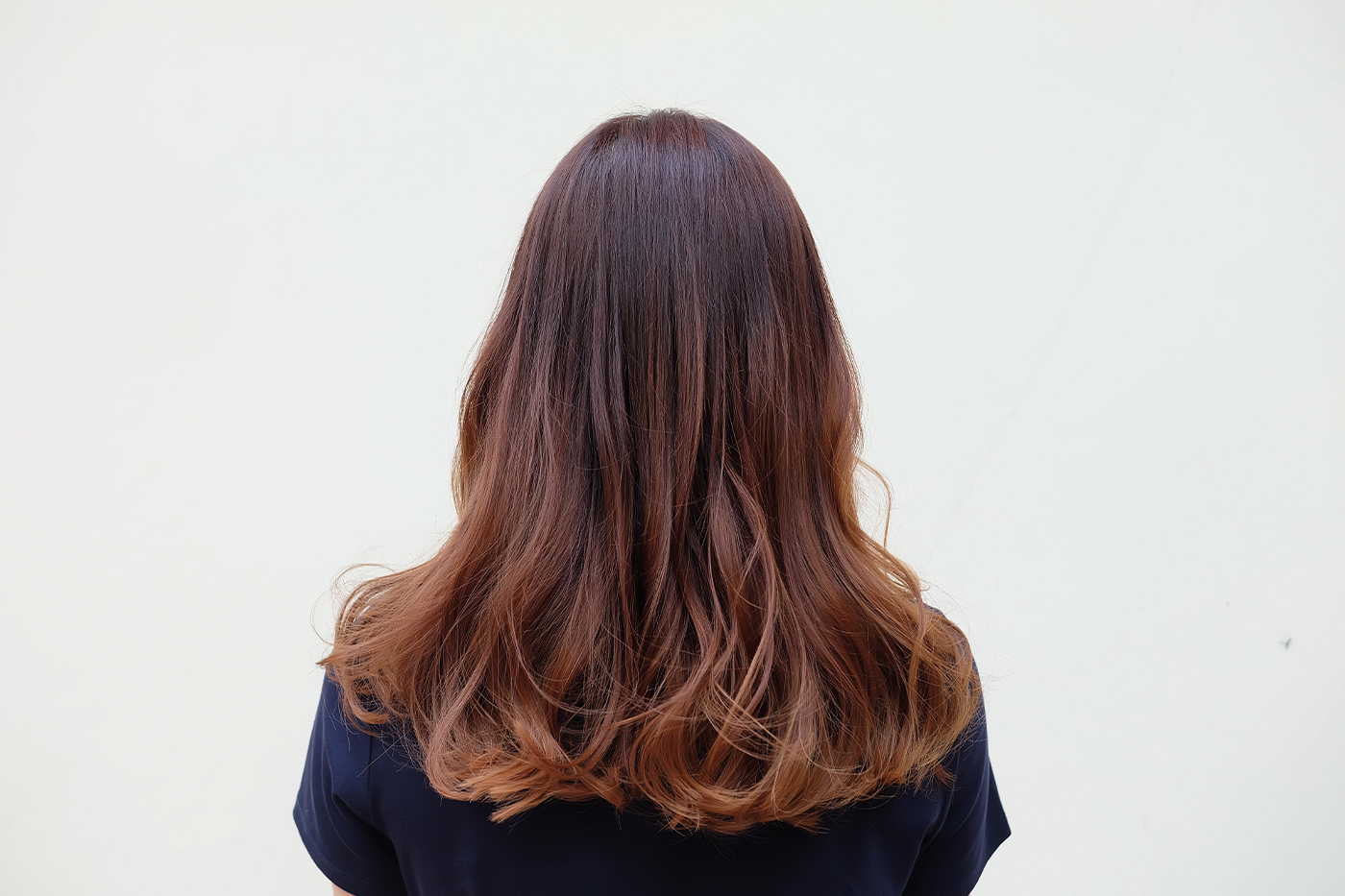 SS:Name the shades that generally suit Indian skin tones
SG: You cannot go wrong with your typical browns, golds, mahogany, and violets with Indian skin tones. Even if those don't sound like your colours, don't worry. A good colourist can make just about any colour work on any skin tone with the right techniques, colour mixing, and placement. All you need is a professional whois good with colour.
So, whether your client wants a drastic makeover or a subtle change, the right hair colour can make a big impact. Help your clients chase their 'hair goals', with your professional expertise and knowledge to support them. With expert colourist Swati Gupta's advice you can be your client's go-to person every time they decide to switch their hair colour. Happy colouring!