Groom your grooms-to-be to achieve an effortless style on their wedding day!
Celebrations and preparations for the wedding season have kick-started in full swing. The grooms are equally invested and on the top of their game in looking as good as the brides.
The evolving male grooming industry has redirected men's mindset about prioritizing personal care and grooming. Just as brides aim to look like a showstopper on their wedding day, the millennial grooms desire to take the center-stage by putting their best foot forward in terms of styling and looks.
Posing as true saviors, the barbers and their team have impeccable expertise in changing the game for the grooms. StyleSpeak brings expert insights from experts Bony Sasidharan and Ryan D'Rozario on grooming tips for grooms, this wedding season.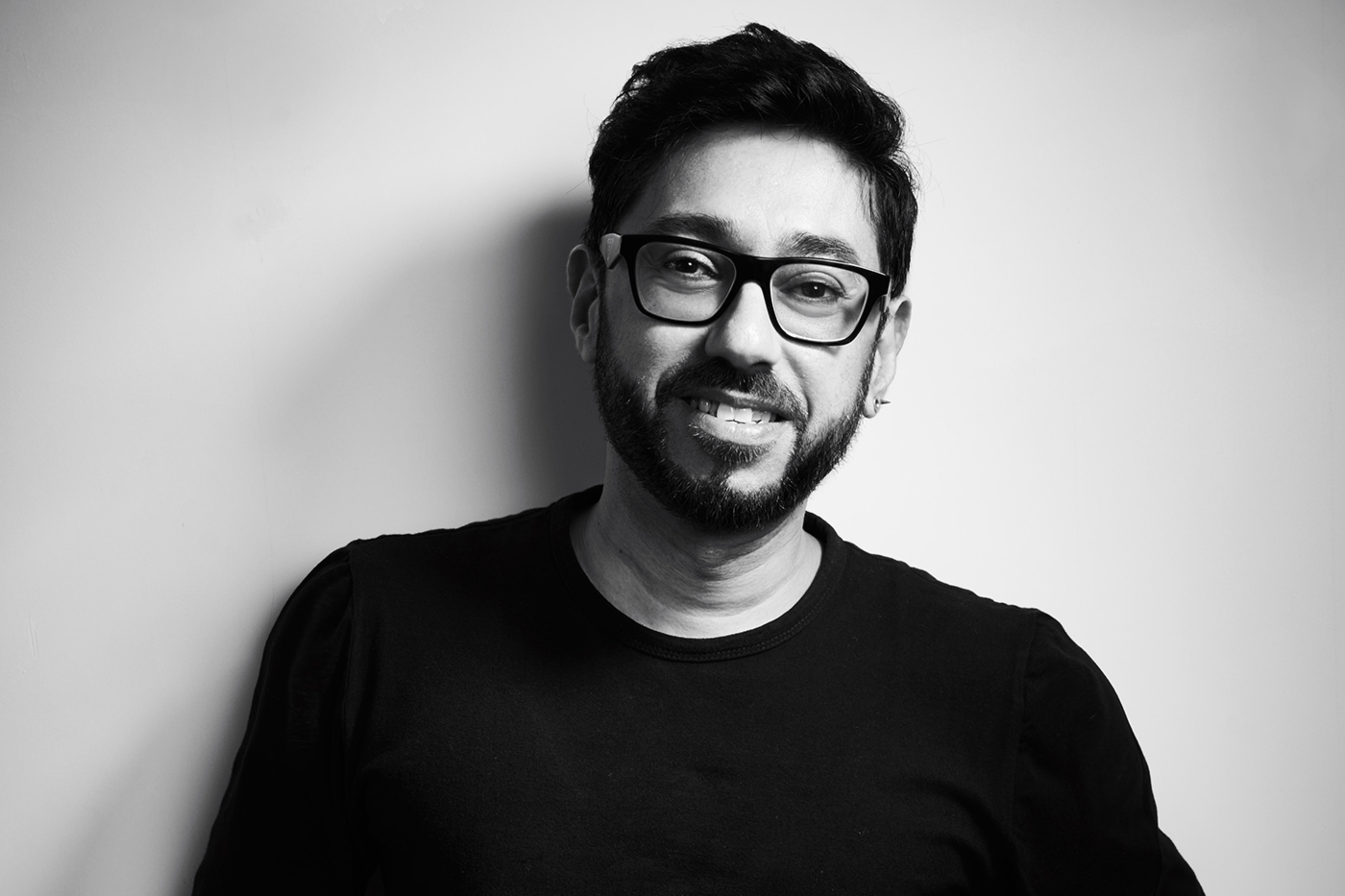 Beard Management:
Beards need consistent care and nourishment to achieve a sharp and clean look. However, beard grooming comes with its own challenges and its management is not a cakewalk. But with the right guidance and styling from a thorough professional, grooms can steal the show on their D-Day.
Bony Sasidharan, National Key Accounts Manager (PPS), Schwarzkopf Professional and HBS Hair Jury member says, "Beard management involves skincare and ensuring beard hygiene simultaneously. The right approach is to use professional products to wash and condition beard hair, followed by beard oil, blow-dry and beard wax to ensure it stays intact."
He further highlights that beard management can be daunting and requires a commitment to ensure a well-groomed and maintained mane.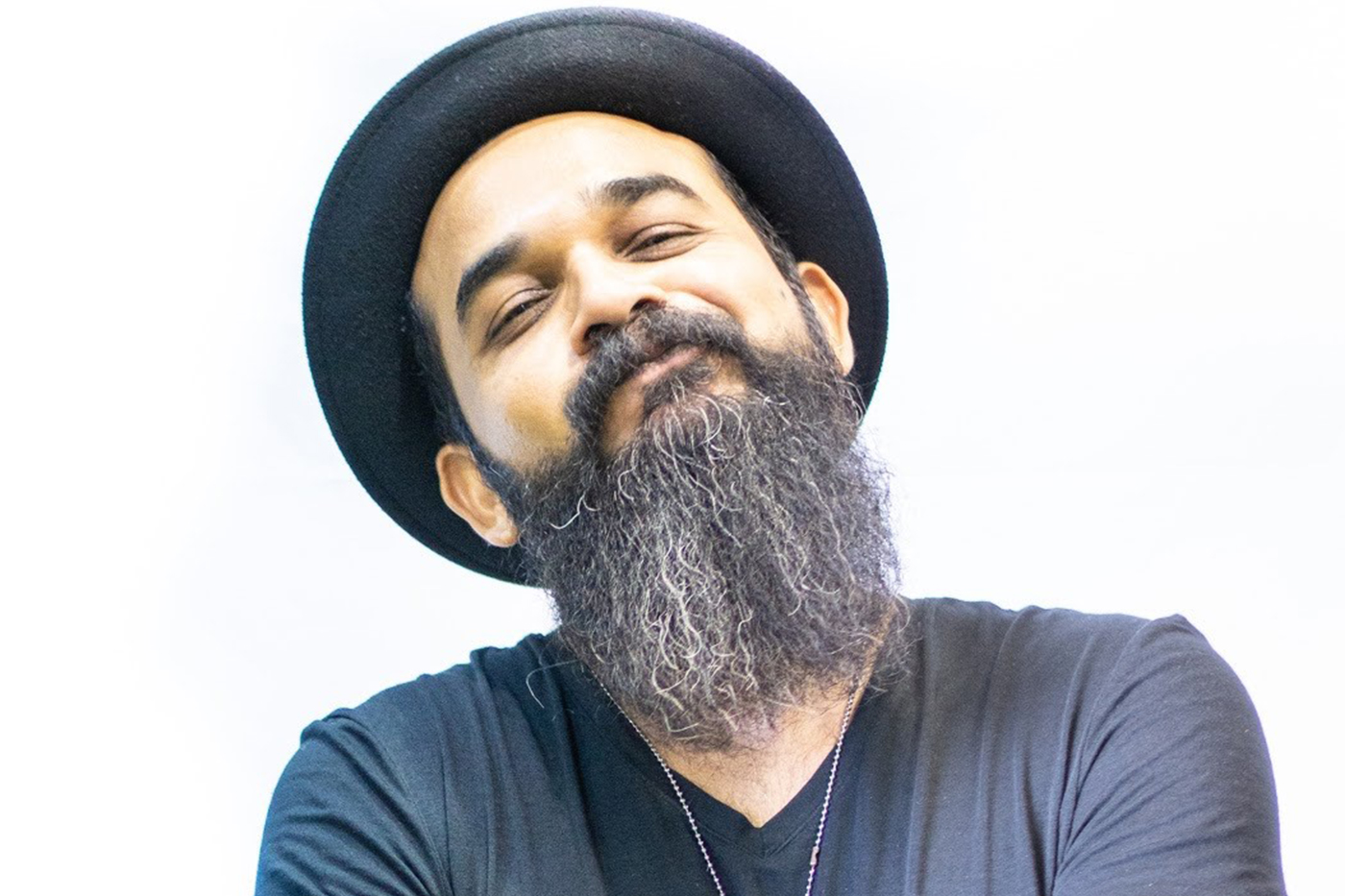 "I highly recommend grooms to have a short, well-trimmed beard on their D-Day as it is easy-going, comfortable, less time-consuming and effortlessly styled." – Bony Sasidharan
Trending Beard Styles:
There is an array of beard styling options for the grooms in the house. The most trending beard styles are slight gentle fade, well-trimmed and short beards. Beard looks are getting more refined these days and men love beards as they come with a lot of compliments. Professionals can share reference pictures with the grooms to understand their requirements and get the desired beard look, concludes Bony.
Grooming Essentials:
Grooming is no more a luxury but a necessity that speaks volumes about a man's personality.
Ryan D'Rozario, Director & Owner, Salon MUAH and HBS Hair Jury member throws light on the grooming essentials and tools.
A good shampoo and conditioner depending on the hair type and texture with the expert's advice
Moisturizing for thick, coarse hair
Volume shampoo for fine or limp hair
Purifying shampoo for oily scalps
A leave-in product/conditioner which conditions and doubles up as a styling product on a daily basis
A grooming clipper set with attachments, preferably a multi-groomer with clipper guards for hair, beard, nose & ear hair, body groomer, etc.
Professionals emphasize these grooming essentials for the groom pre and post the wedding which will help him sail through his daily grooming routine without any hassle.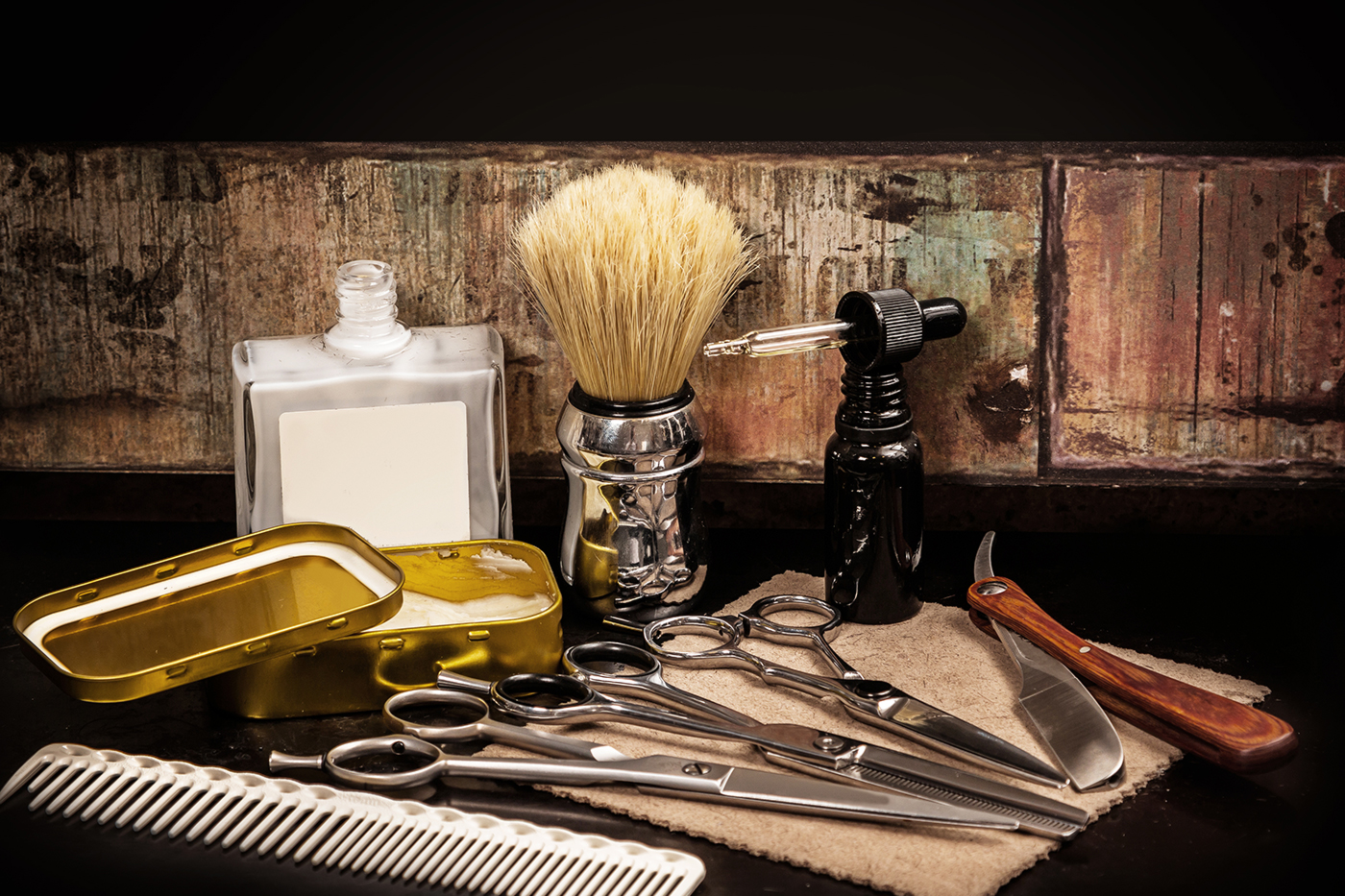 Skincare Routine:
Skincare is Self-Care! A dedicated skincare routine is crucial for the grooms-to-be. The male grooming industry is buzzing with customized skincare solutions and products for men.
Guide your grooms-to-be to invest in a skincare regimen 1 or 2 months before the wedding day.
Right face wash as per the skin type is a must
Encourage your client to cleanse, tone and moisturize to achieve refreshing and smooth skin
Explain the importance of regular salon visits for grooming (facial massage, face packs, or bleach) as the professionals help you in addressing your respective concerns
Visit a dermatologist if there is a severe skincare issue and needs a professional treatment
Investing in professional skincare products for beard care is vital as the regular products can cause your skin to become rough and itchy
Grooms do understand the importance of regular grooming and taking efforts to up their styling game. This wedding season, it is time for the suave grooms to steal the limelight with their dapper looks, flawless skin, edgy beard and on-point confidence.