Expert insights into what you need while planning to start a nail salon
While the core meaning of 'grooming' has been changing each day, the grooming industry has been improving too. Today with so many changes and advancements that have come-up, Nail Salons have become the most popular when it comes to grooming, and are a booming business these days. If you are planning to set up a nail salon, you've landed on the right page! Here are some steps you must follow to start a nail salon.
Step 1: Know the Industry
Nail Salon services have experienced an increasing consumer demand resulting in the industry's rapid growth over last few years. While it can be fun to turn dreams into reality, it can be lucrative with the right approach. The key is to prepare for your customer and your competition both at the same time. This involves a thorough research about the industry from the beginning to the present-day scenario.
Step 2: Opening a Nail Salon
Nail Salon business involves minimal investment and gives good returns and it becomes easier if you have an experienced support system. The location is a crucial aspect while planning a nail salon. Research the consumer demands of that particular area and the potential competition closely. Identifying the strengths and weaknesses of your competitors will further help to determine your strategies to counteract the competition.
Education Matters
Getting certified from a reputed nail academy is a stepping stone for a successful business venture. Ask the right questions while choosing the nail institute you want to pursue.
Who is the trainer?
How many years in the business?
How many students have you trained to date?
How many students have you placed in jobs?
How many nail salons have you setup in India?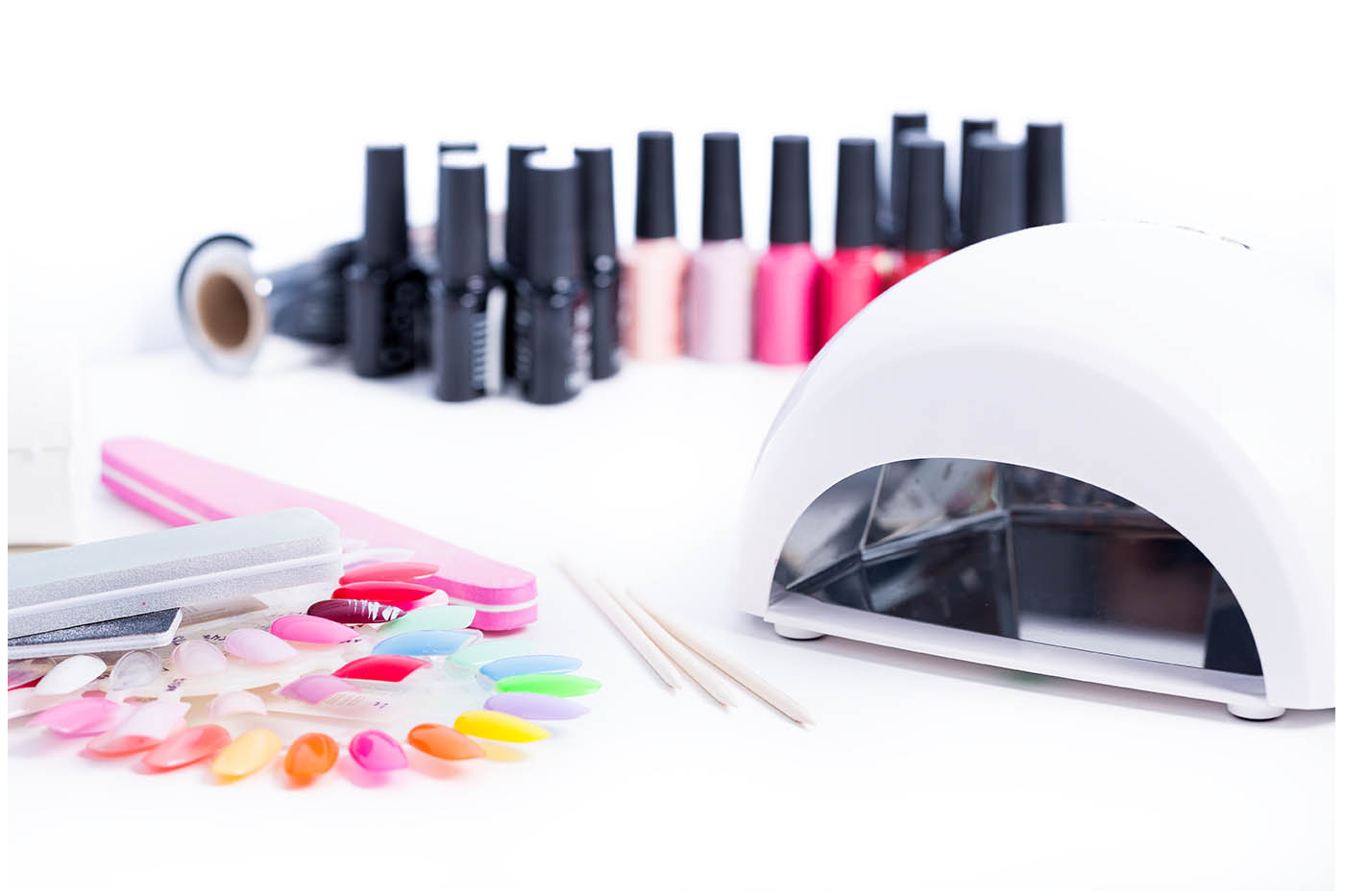 A successful nailpreneur understands the ropes of this business. An experienced Nail Salon consultant can guide you to budget, interiors, products, training and hiring of experienced nail technicians, procure and launch your nail salon. They will give you full support after the launch. They will train you in day-to-day management operations and offer continued education programs and upgradation programs/ skill enhancement workshops etc., for the technicians on a regular basis. Further nail salon consultants also keep you informed with latest trends and technology that's being launched/ implemented in the market to help you meet your customers' demands.
Create a Module & Planning the Venture
While planning your new nail salon you must have a detailed understanding of the business module by answering the following questions.
How much are you going to invest?
Who is the target clientele?
Location of the nail salon?
How many employees you would like to have?
What look and feel do you want your customer to experience?
The above questions are a part of the basic module that you need to create and show your nail salon consultant for them to guide you into taking the right steps while opening your salon.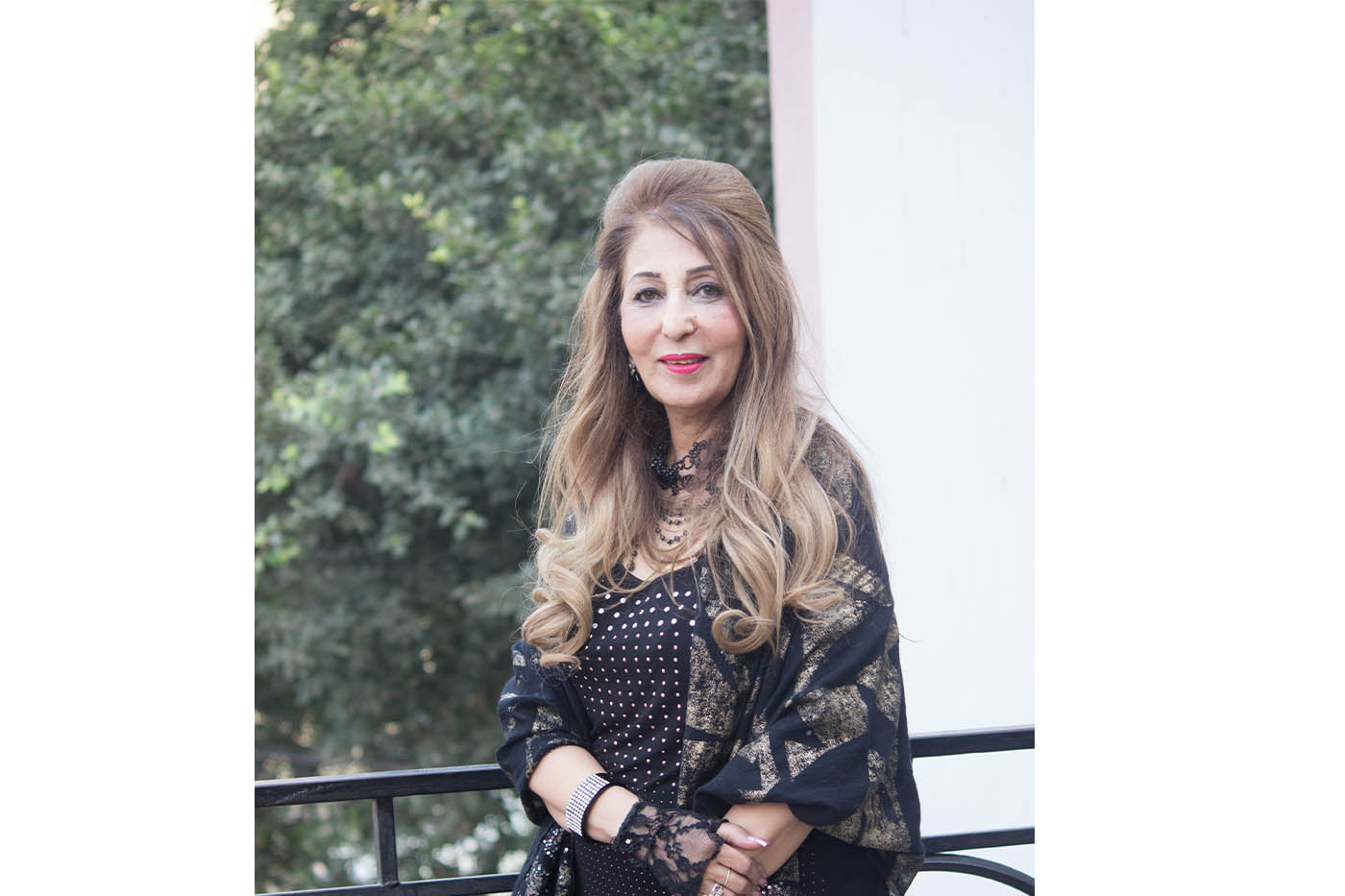 Gurpreet Seble
International Educator & Founder of Nail Spa
Product Advice
Products must be the best quality
Per service cost must be profit driven
Choose a brand which provides best post sales service
Find a distributor who will provide you high quality products on a regular basis. However, it is important to consider every prospect and shop carefully. Price points and the customer support are key aspects during your search for distributors as the prices differ.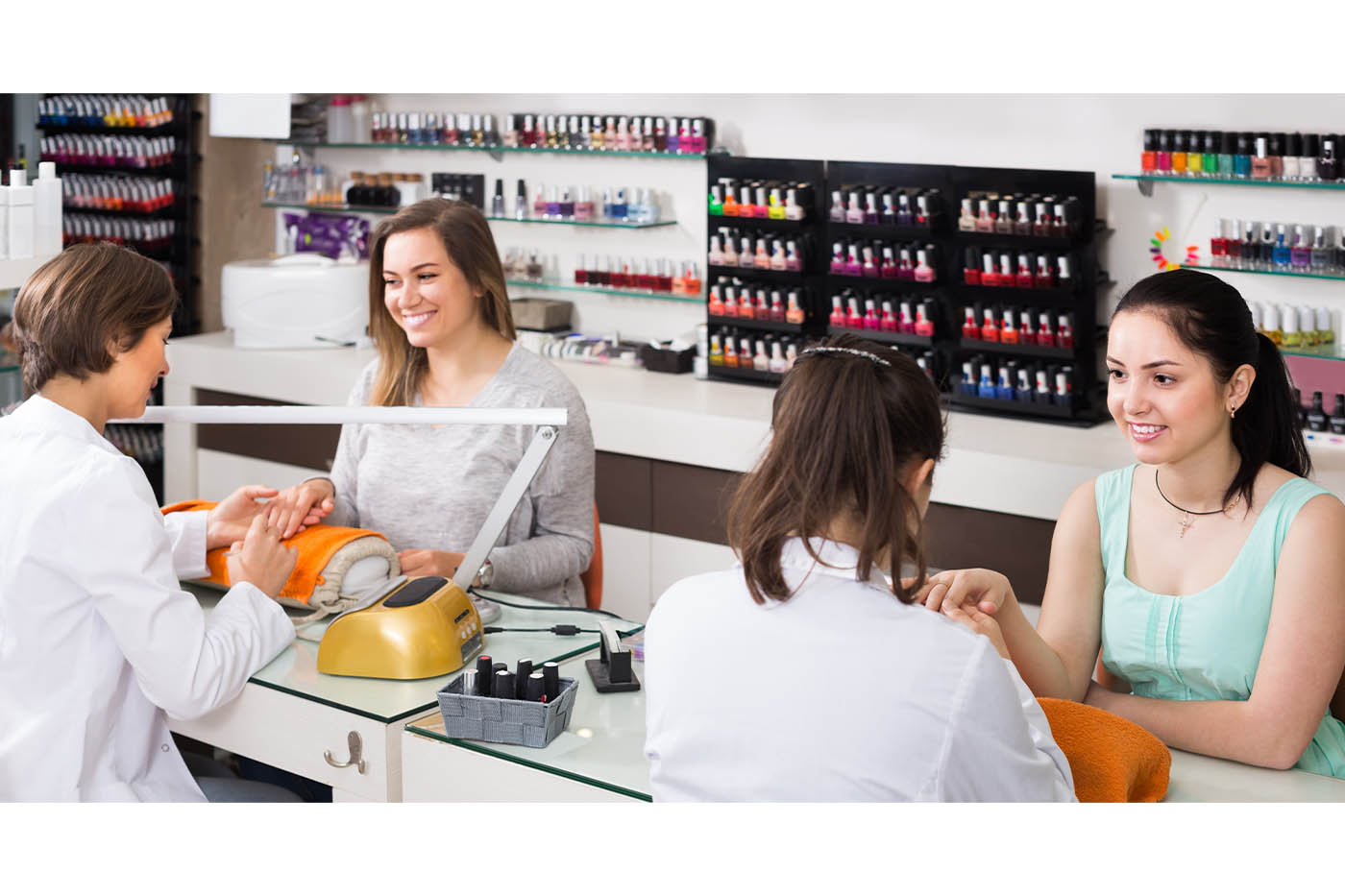 Do's and Don'ts While Starting a Nail Salon
Do's
Get all the essential licenses, documents and permissions before starting the nail salon
Create a strong strategy to make your salon stand out
Advertise your nail salon
Develop a solid client base
Understand your clients' lifestyle, choices and requirements
Focus on your staff's training and skill enhancement
Charge what you're worth
Encouraging team work
Don'ts
Overpaying nail technicians at the beginning
Hiring highly experienced technicians
Advertising ineffectively
Not paying attention to employee issues
Inadequate assessment of potential technicians
Casual approach towards skill enhancement programs
It's all about the combination of your focus, passion, education and a great marketing strategy that can take you a long way while you start your nail salon. Be confident and a bit of a risk taker if you want to make it big in the industry!