Bold bouffants, bixies, and braided updos mad hair headlines amongst celebrities on the red carpet. StyleSpeak picks the most trending celebrity hairstyles in 2022 celebrating tresses in their ultimate glamour.
C
elebrities have been flaunting jaw-dropping mane styles this year at fashion shows and award nights. Be it "Glided Glamour" styles at the Met Gala or the bixie cuts making a come back at the Cannes Film festival- hair stories have become as popular as outfits and makeup.
From Jessie Bukley's vintage vibe and Gigi Hadid's dramatic hairdo at MET Gala 2022 to Kristen Stewart's modern touch to the classy French twist and Rebecca Hall's bixie cut at the Cannes – here is StyleSpeak's round-up of the most trending celebrity cuts in 2022.
Jessie Buckley goes retro at the Cannes Film Festival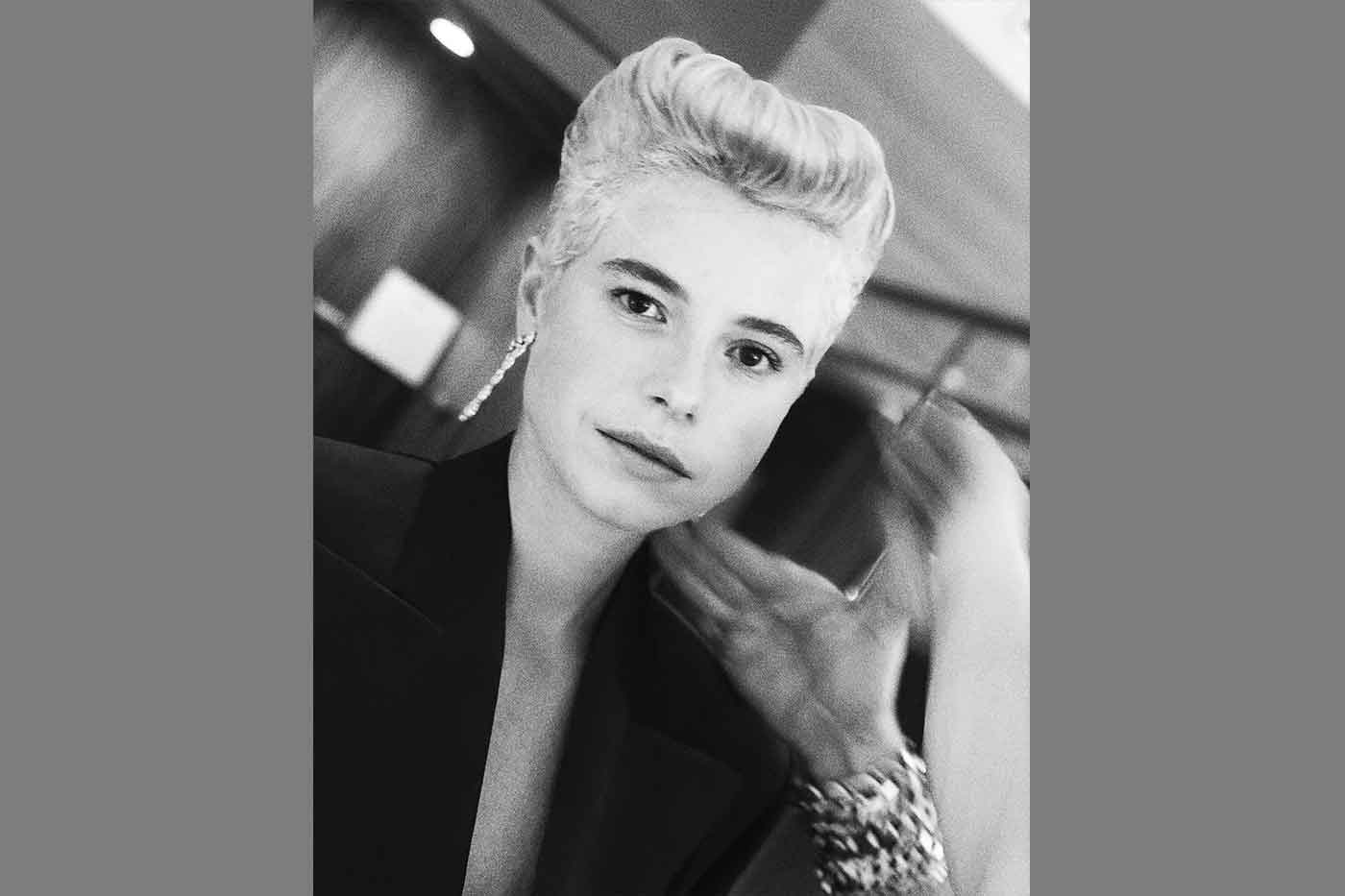 Cannes Film Festival is one of the most coveted fashion events of the year with the who's who of tinsel town parading in their fashion best.
Jessie Buckley, the Lost Daughter star, recreated the retro era looking like the 40s glam with 60s rockabella pin-up woman. Her hair was styled into a bouffant and pinned to perfection for it to stay in place. She looked like a modern avatar of the black and white Hollywood period. Now that's wat we call making a hair statement.
Gigi Hadid's Y2K hairdo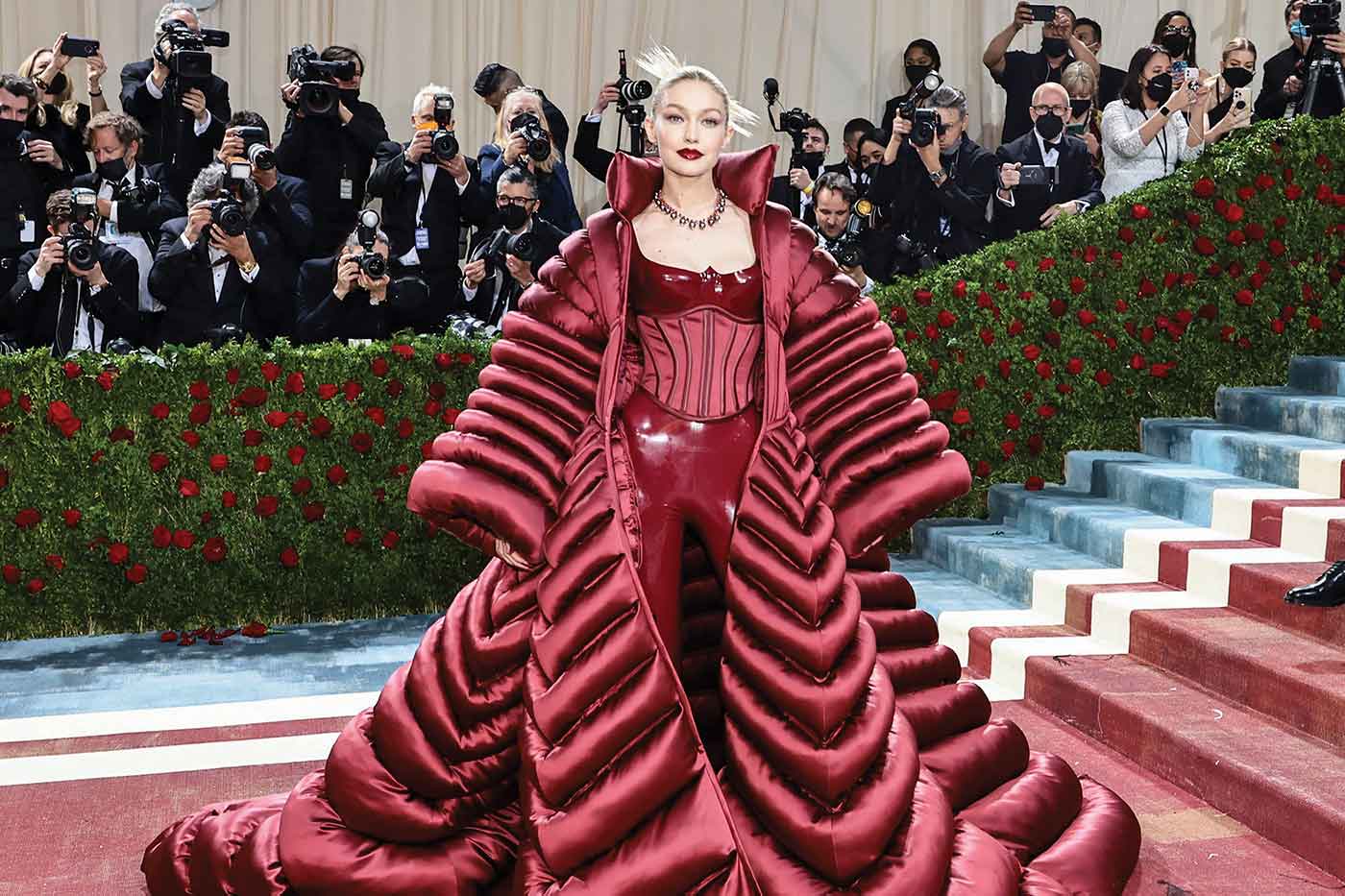 The supermodel, Gigi Hadid walked down the Met Gala red carpet dazzling in a sultry red leather Versace jumpsuit cinched at the waist with a body-hugging corset and a voluminous maroon coat. She wore her hair in a slicked-back bun with trendy spiky ends giving it a Y2K-esque moment. Simple and smart, the hairstyle complemented her ensemble perfectly.
Rebecca Hall's beachy Bixie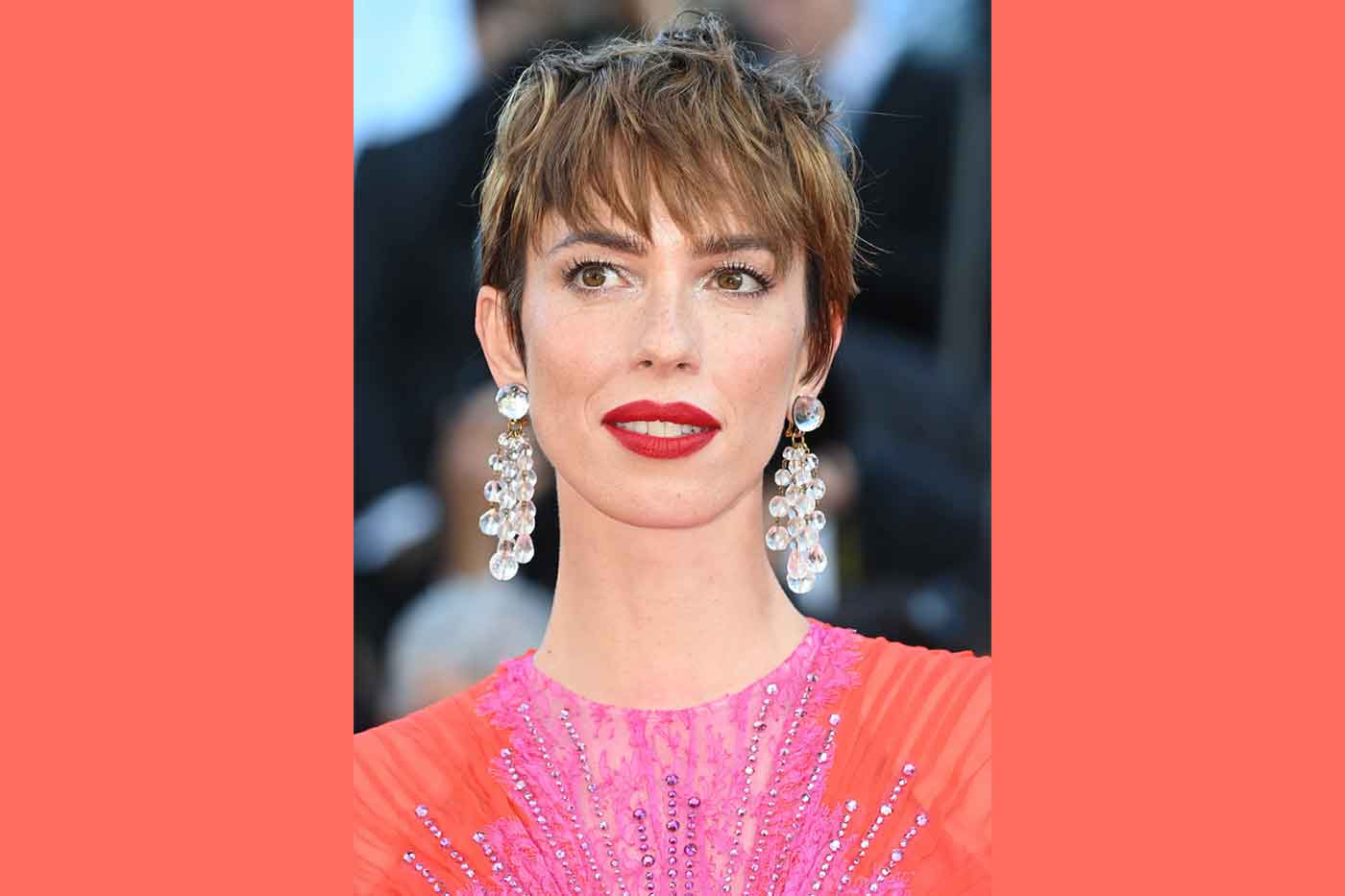 Acclaimed British-American actor, director, writer, and producer Rebecca Hall delivered fashion standout moments at Cannes 2022 in her elaborate ensembles and trendy bixie cut. In fact, the bixie cut made the rounds everywhere at the film festival, with many celebrities flaunting it. The haircut, a combination of the bob and the pixie cut looked hot and sexy on Rebecca and all the outfits she sported. Many others like Sarah Hyland, Ciara, Alexa Demie and more were seen in a similar haircut too.
Kristen Stewart's trendy looks at the Cannes 2022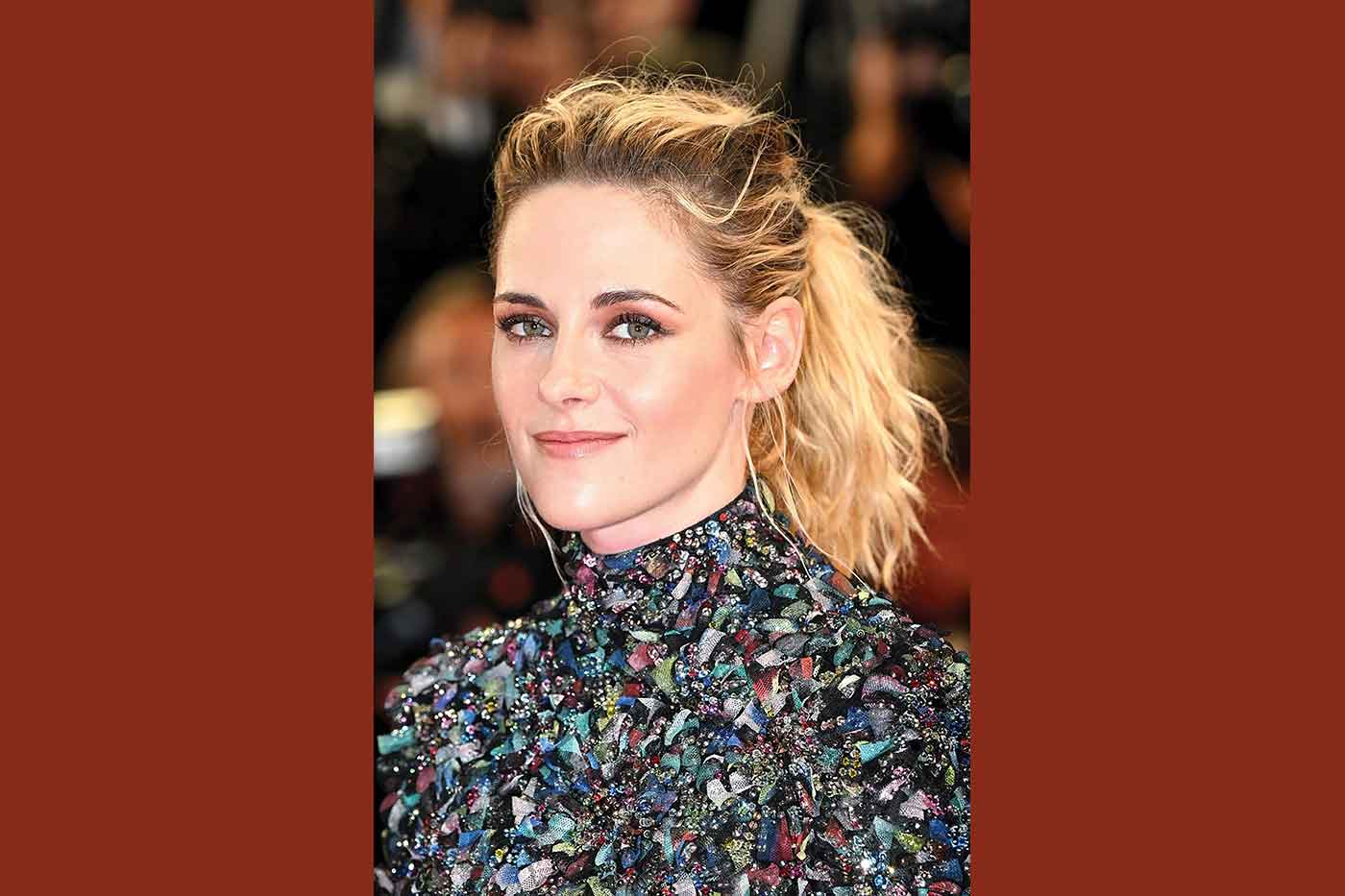 Kristen Stewart looked stunning in a glitzy turtleneck paired with a V-waist white skirt with an elaborate bow waist detail. Her hair was tied
in a messy pony bun giving it a modern beachy take on the French twist with a few face-framing strands cascading down her face. The stylist wanted to create a look that was simple yet flattering.
Kristen sported a messy asymmetrical lob and a dreamy tousled ponytail for two other events. All her hairstyles were relatable and simple, making her a crowd favourite at the Cannes Film Festival 2022.
Vanessa Hudgens' gilded Gothic updo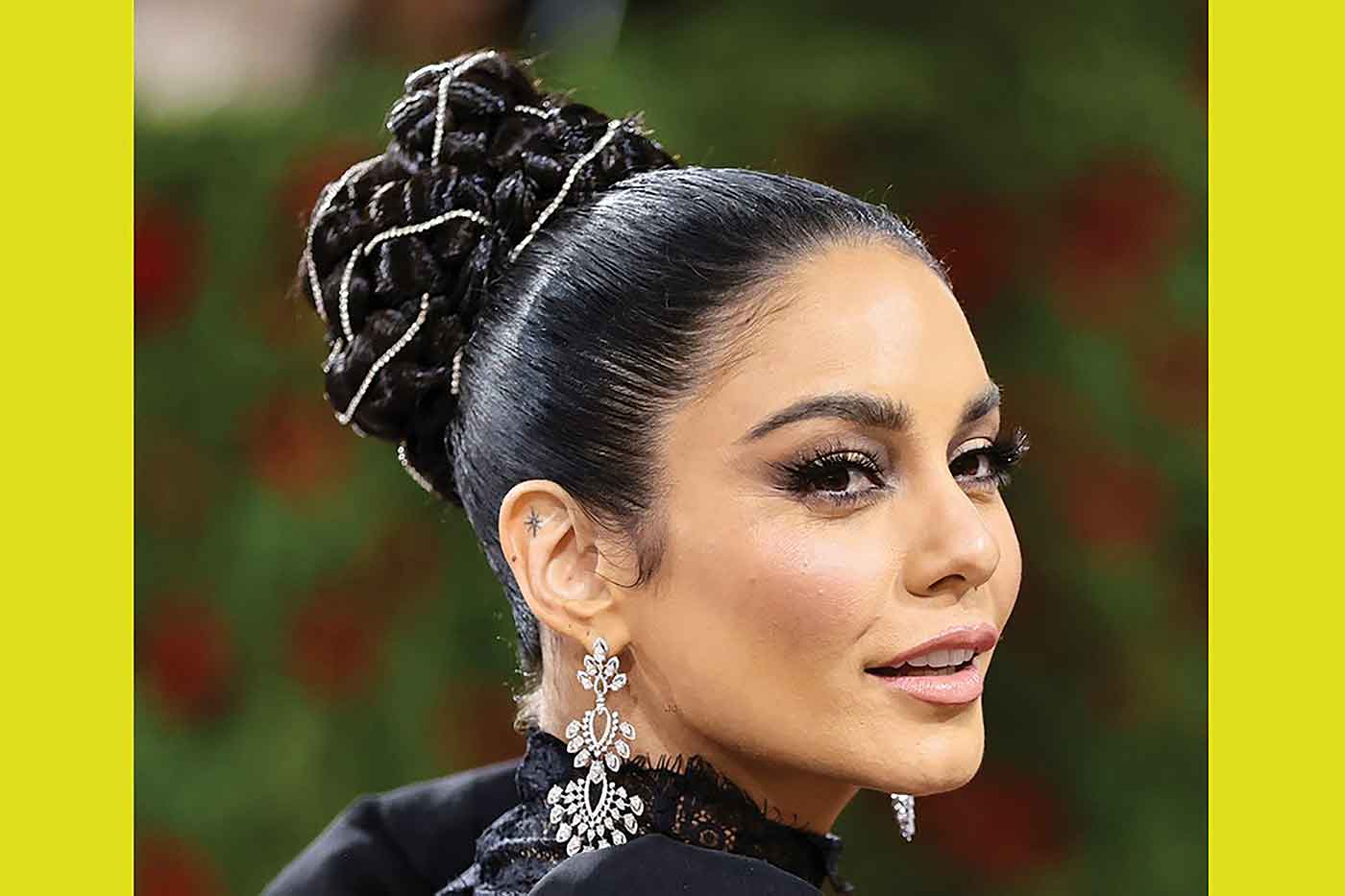 The stylish Vanessa Hudgens swooned the crowds with her gravity-defying updo. To add some bling and show to the hairstyle, she had gemstones sprinkled all around the elaborate braids tightly tied into an updo. The look can be created with natural hair too but the stylist added clip-in extensions for amping up density. Her hairstyle was in sync with her Renaissance-inspired Moschino gown, giving her the perfect Gothic look.
Saoirse Ronan's Charming Chignon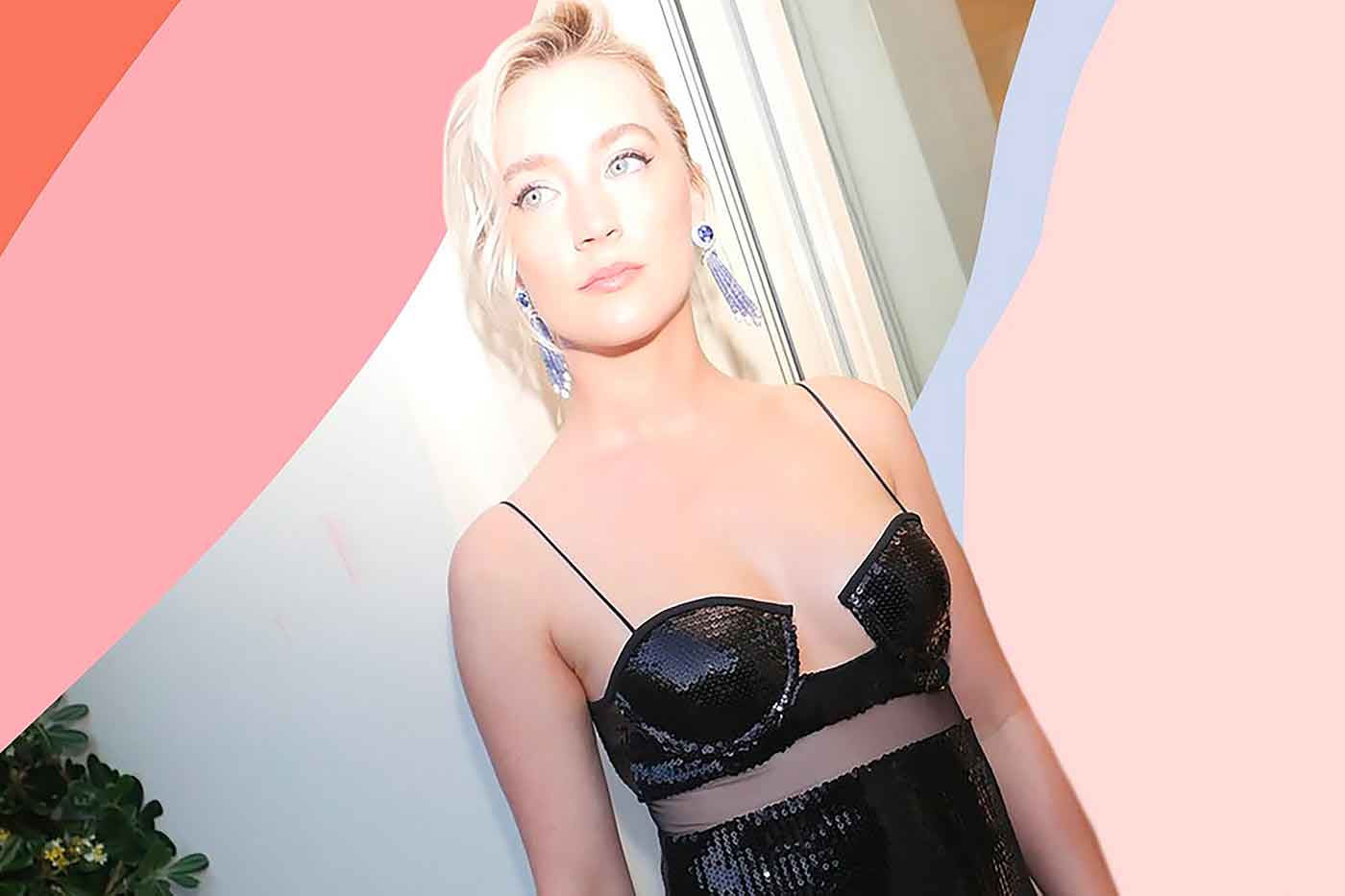 Saoirse Ronan looked elegant and ever so charming in a side-swept chignon that complemented her black sequined bra and matching skirt ensemble. To create this slightly undone, French-girl mane style, her hairstylist, gave a dramatic side-swept parting with a few strands left to frame the face. He created a messy bun at the nape of the neck with a few pins and gave it some finishing touches with a hairspray to hold the style.
Deepika Padukone's Braided Look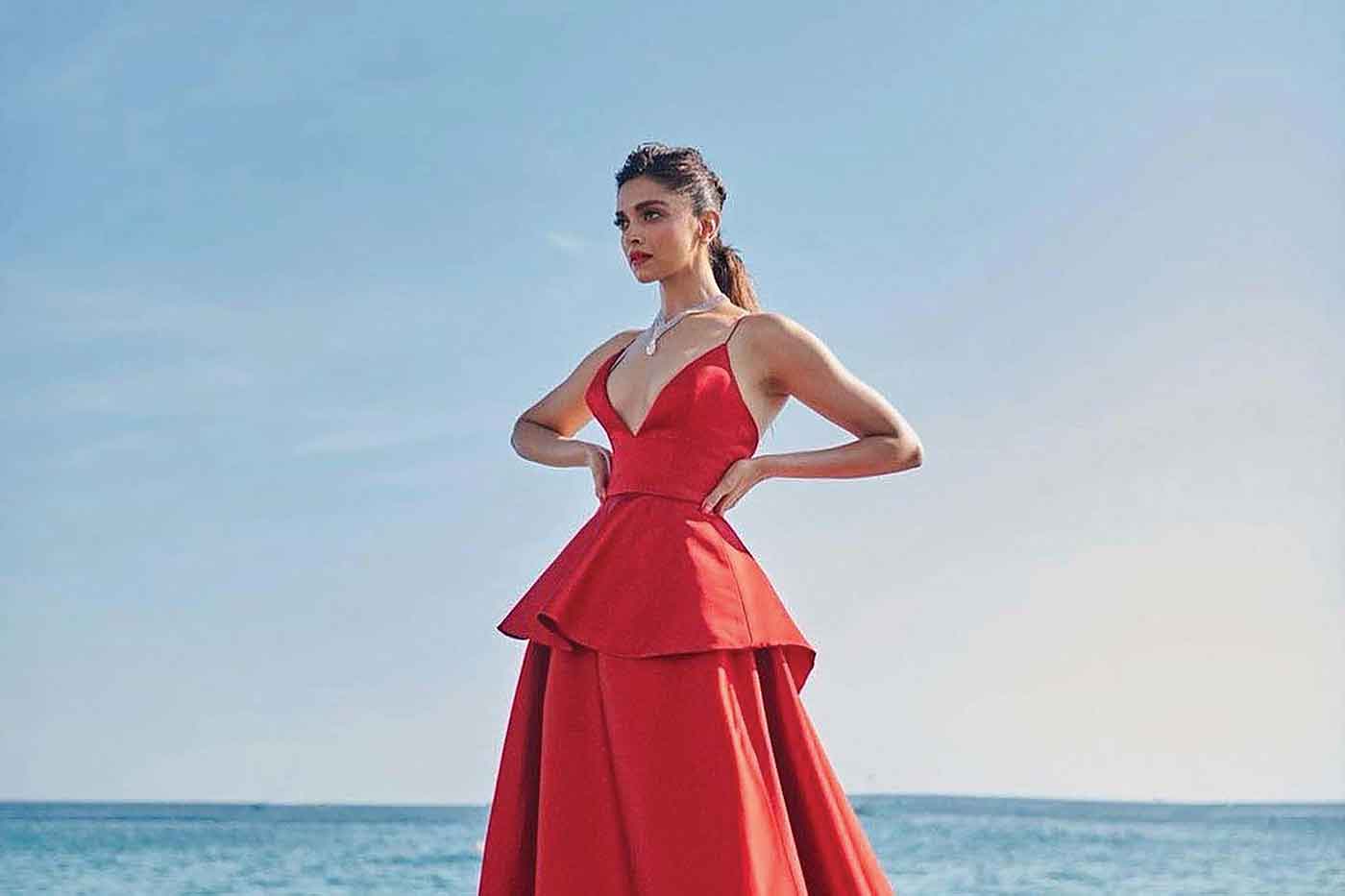 Deepika Padukone created a sensation at the Cannes Film Festival this year with her glamorous ensembles and elegant hairdos. All her hairstyles were different from each other and gave an added oomph factor to her overall appeal. The favourite was the fishtail braid. Her hairstylist, Yianni Tsapatori, made an interesting take on the fishtail braid, giving it a chic tweak. The braid was kept neatly on the nape of the neck, while the rest of the hair was kept loose, making Deepika look casually formal.
Celebrities wowed the red carpet in 2022 with daring chops, stunning styles and dramatic colours to their tresses. These head-turning looks are now the go-to hairstyles for the year. Pick your favourite ones!