Stylespeak brings to you the must-have manicure essential for pampering and maintaining hands and nails.
A manicure session includes everything from exfoliation to cuticle removal and much more. This Goody Bag covers all necessities for healthy, hydrated hands and nails.
CND SolarOil™ Nail and Cuticle Care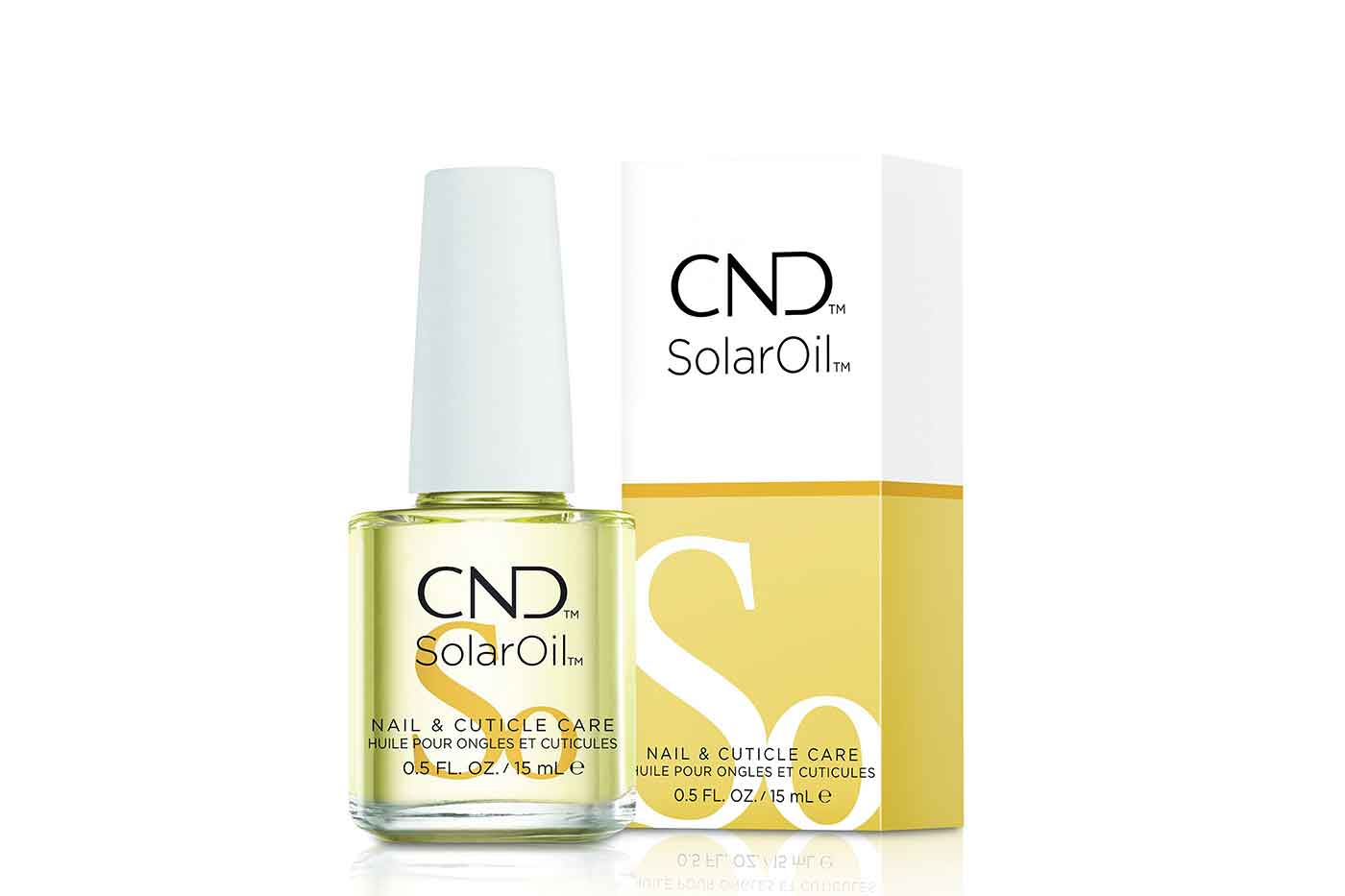 CND SolarOil nail and cuticle care is formulated with Jojoba oil, Vitamin E and Sweet Almond Oil which does wonders for treating dry, damaged cuticles while nourishing and hydrating them and the nail bed. Vitamin E moisturises the nail bed, while sweet almond softens and conditions the skin. Jojoba easily absorbs into the skin for intense hydration and natural moisture.
Website: cnd.com
L'Occitane One Minute Shea Butter Hand Scrub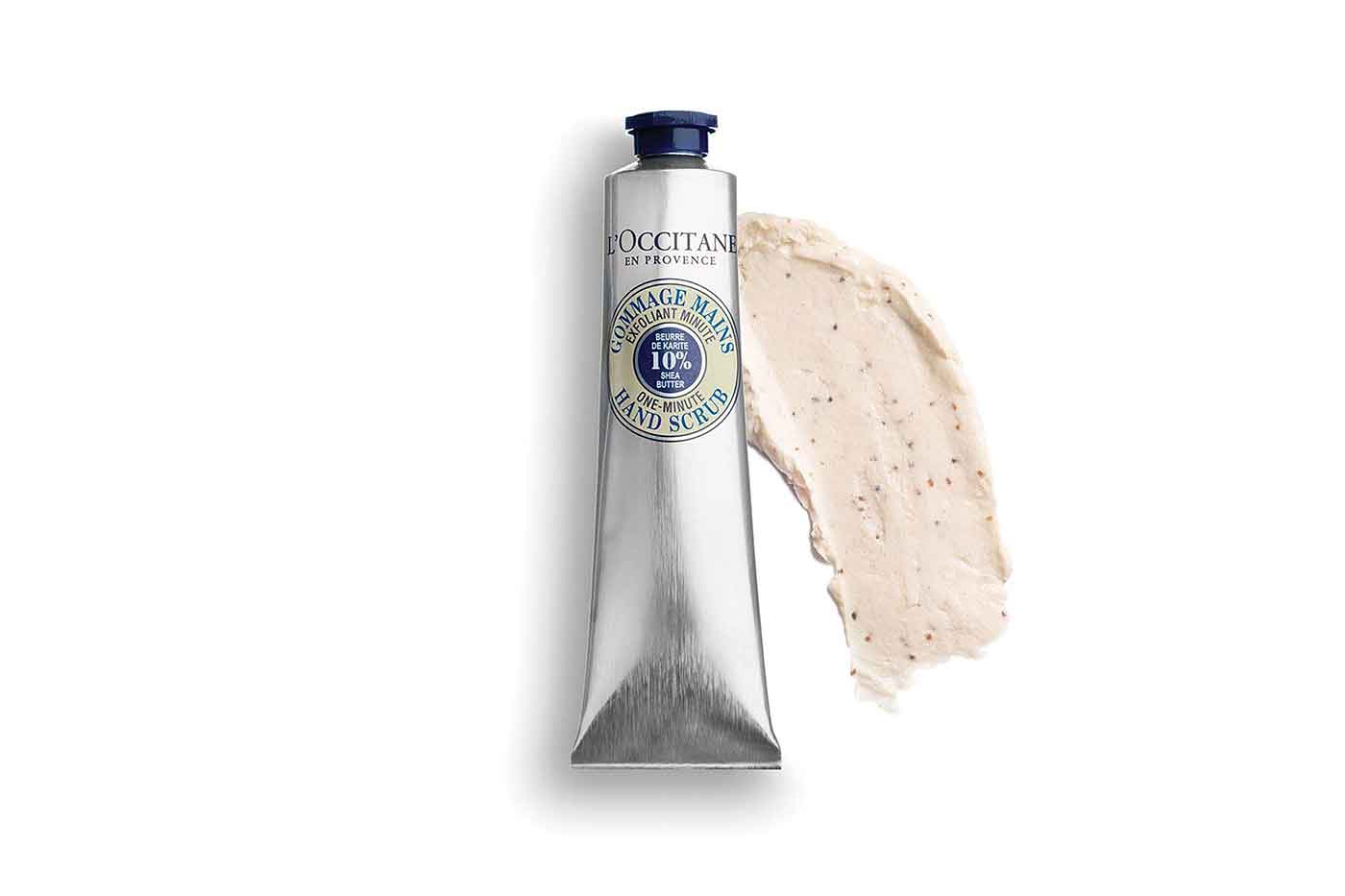 The L'Occitane One Minute Hand Scrub with Shea Butter has a bi-phase formula that includes organic shea butter, walnut husk to help soften and nourish hands and organic sugar for gentle exfoliation to remove dead skin cells. In order to keep hands silky soft, radiant, and nourished, the smoothing hand scrub uses softening apricot oil and calming allantoin.
Website: www.loccitane.com
Bluesky hand cream

Bluesky hand cream an indulgent blend of shea butter and jojoba oil to soothe and hydrate dry, chapped hands and leave behind gorgeously soft as well as long lasting sweet fragrance sweet-smelling skin that lasts all day. Additionally, it has non greasy fast absorbing formula that keeps hands and nails refreshed.
Website: blueskycosmetics.co.uk
Perfect paint job corrector pen

The Perfect Paint Job Corrector Pen, a non-acetone formulation it's gentle on skin will makes it simple to clean up spills or smudges along the edges of the nails and will leave the nails spotless. It's also a vegan friendly and paraben free.
Biosoft Shea Butter Paraffin Wax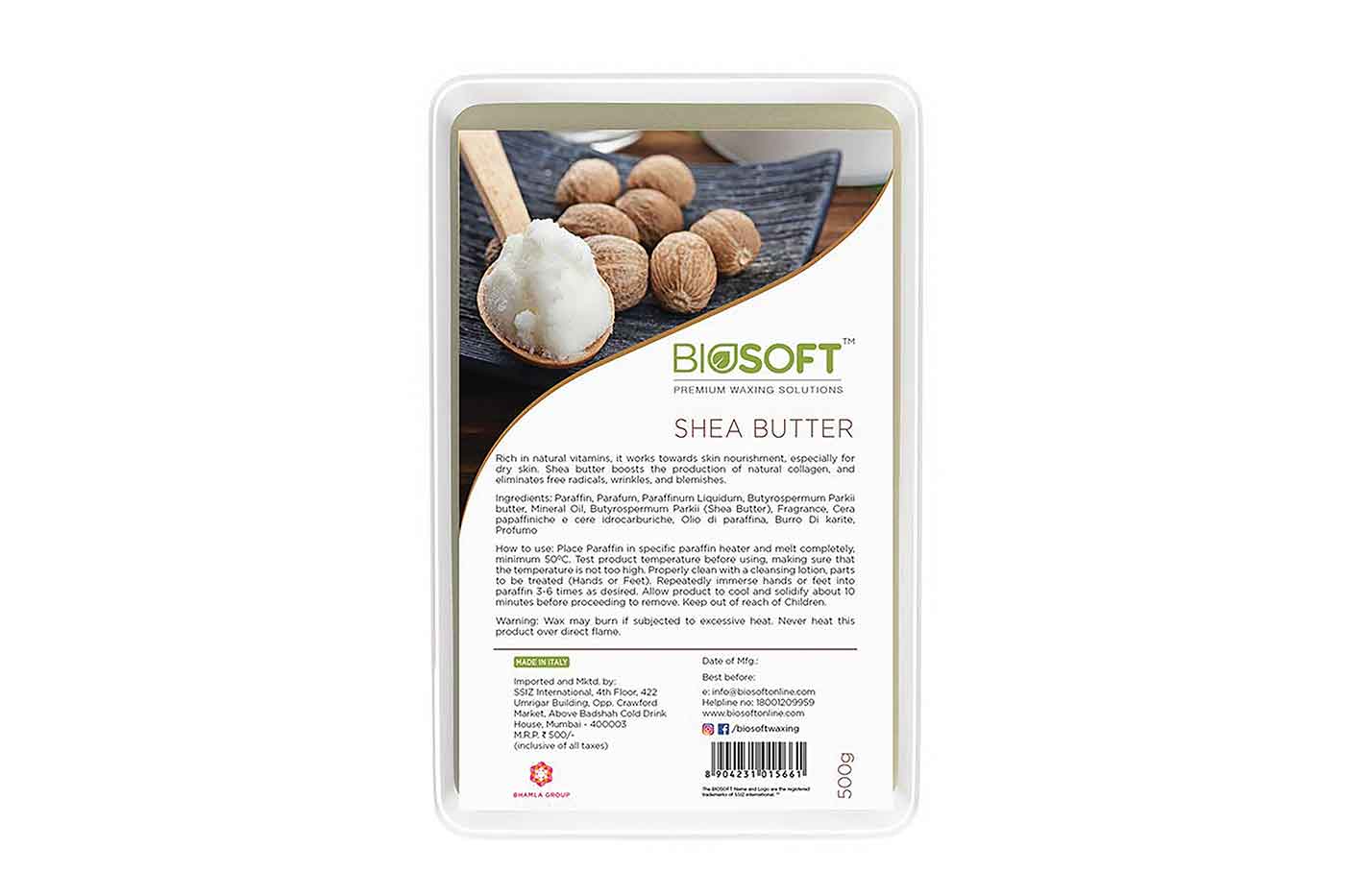 Biosoft's Shea butter paraffin wax is enriched with vitamin A and E along with fatty acids it rejuvenates, revives and nourishes the skin and cause no harm to even the most sensitive and reactive skin types. Additionally, it increases the production of natural collagen.
Website: biosoftonline.com
OPI Infinite shade long wear lacquer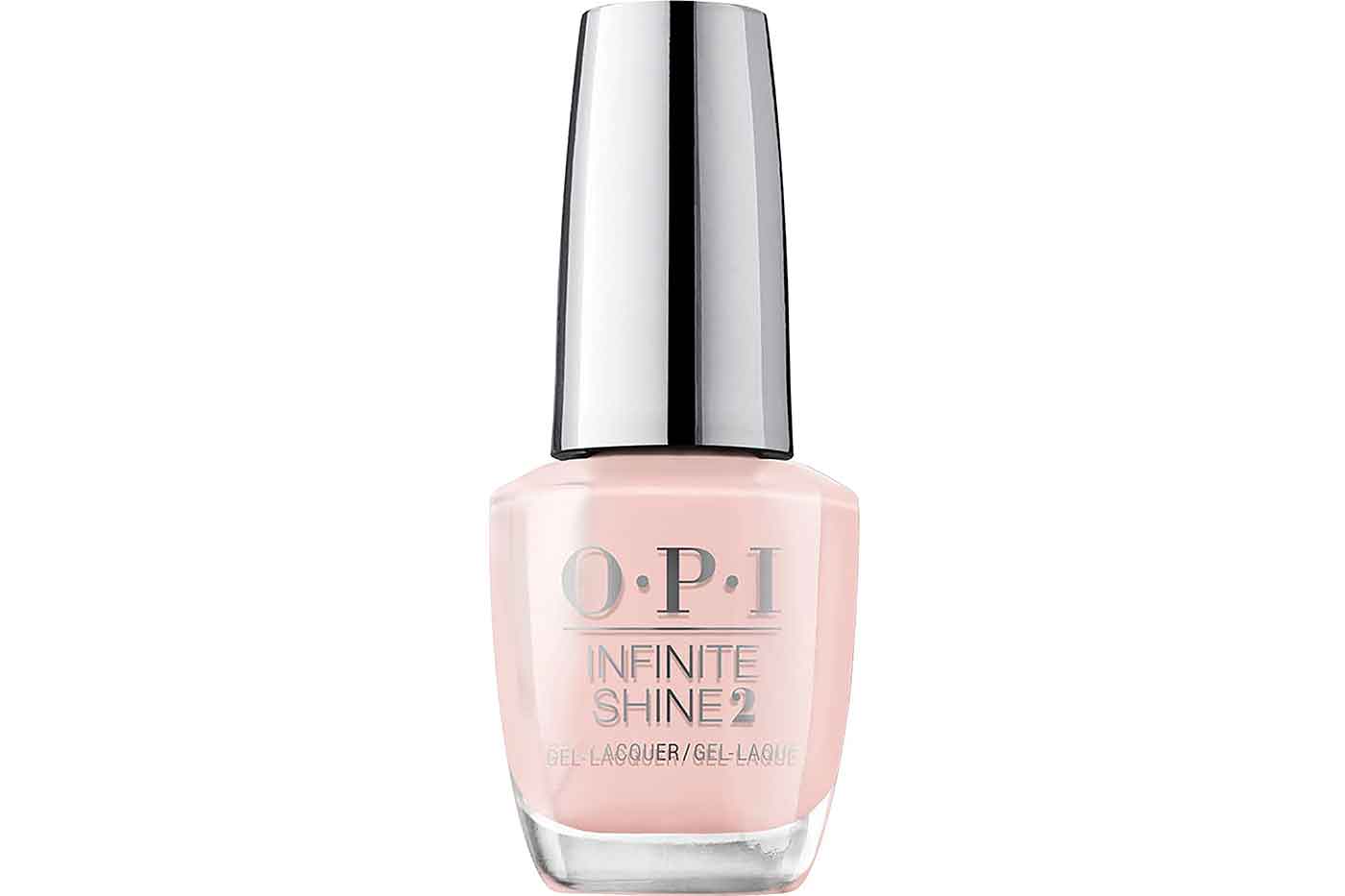 OPI infinite shine long wear lacquer, a three-step system that provides up to 11 days of wear and gel-like shine and is simple to apply and remove, can help your manicure last longer.
Website: www.opi.com