Wella India unveils an exciting new learning space for salon partners and stylists
Mumbai now boasts of a Wella World Studio, it's first in India. The Studio was inaugurated in the presence of Stefan Gaa, President Wella APAC and GM Wella Japan, Manish Bhagat GM SEA, Korea, Hong Kong, Taiwan, Pravesh Saha, General Manager for their India and South Asia business and Wella Passionistas Adhuna Bhabani, Elton Vessaokar and Natasha Naegamvalla.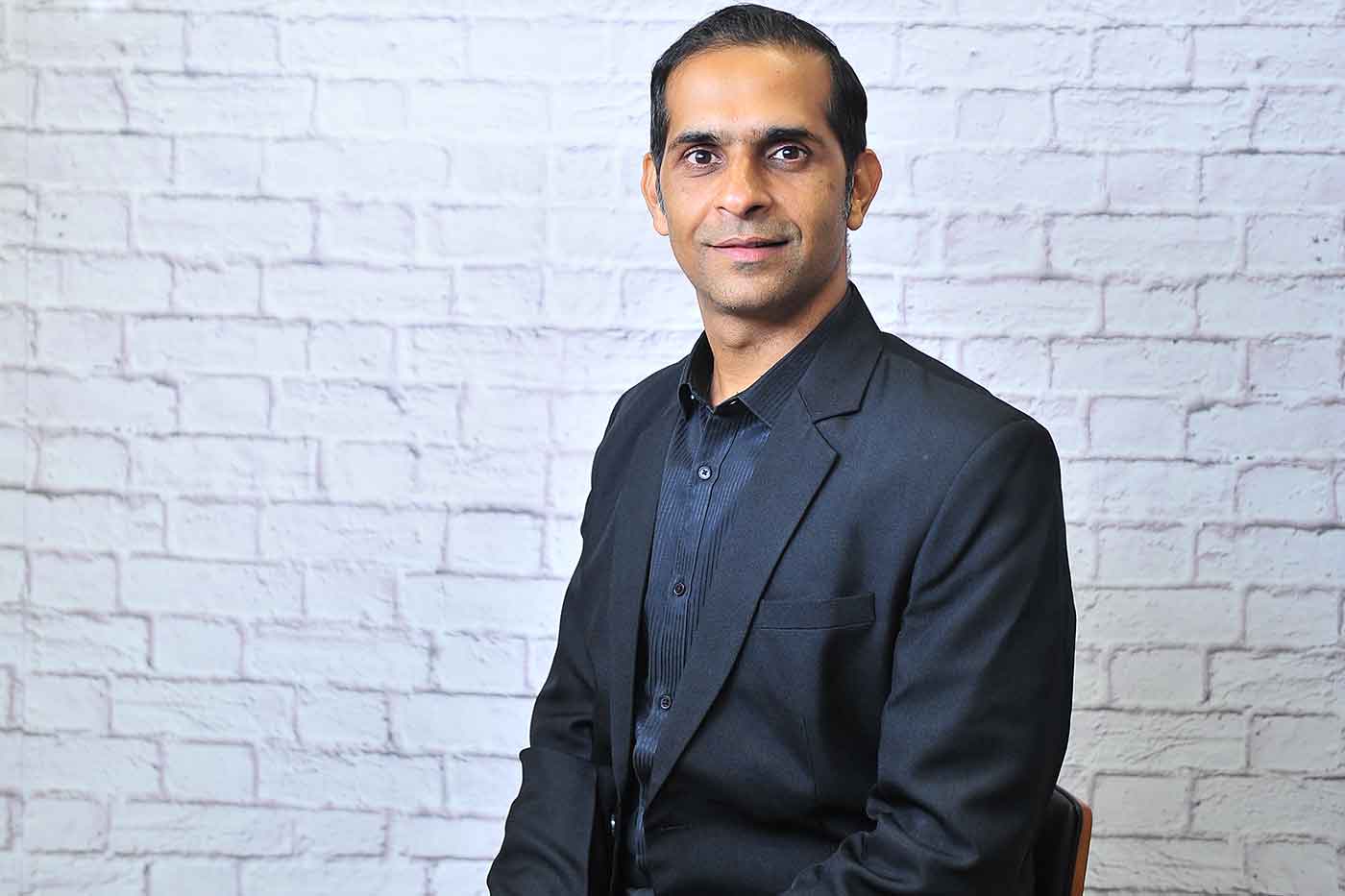 I had the opportunity to meet with Stefan Gaa about the newly launched Studio and ask him about his perspective on India.
Sandhya Chipalkatti: Firstly, Congratulations on this amazing facility! It's big, it's spacious and it really shows that you are serious about education.
Why is it called Wella World Studio?
Stefan Gaa: In Wella, we have at least 12 countries where we have World studios e.g.Tokyo, London, New York and now, also in Mumbai. It shows that the Indian market for us, is an important market. We believe India is a booming country and has massive opportunities for us as a company.
For us the education of hairdressers is a super important way to work with our customers, and to co-create with them. Education has been for a long time at the heart of the Wella model, because hairdressers need to be trained. Our job is to basically show hairdressers how they can
get the best out of the Wella colours so as to ensure their customers are happy and satisfied, because that is, in the end, what's important.
If you want a customer to go to the hairdresser and come out really refreshed and self confident of that fresh new look, our job is to make sure that the hairdressers are up for the task by helping them in the training.
"I think the hairdressing industry is a super creative industry.You have a lot of top stylists here, who are very very creative – like our Wella Passionistas, who are among the best Hairdressers in India."
SC: How do see the potential of the market in India?
A: I am very positive about the industry in India because when you look at the penetration and frequency of hair colouring in salons- India is still very low as compared to say Japan.
I believe that social media will inspire more and more customers over time, to come to salon wanting a new look.When I compare to markets like Korea, or Japan which also originally have very dark hair colours, but you see much more experimentation in the streets. I believe over the years you would see a similar trend in India.
But a lot is in our own hands…we need to inspire the consumer by working together with the stylist, create content, exciting looks, new colours, new recipes and therefore, when the consumer is on his instagram or youtube or wherever and sees this, he feels 'Woah, that would be something nice to have!'
And if we do that together, I believe that there is huge opportunity.