Transform nails with BCL's mani-pedit kit
With the beauty industry advancing by the day, organic and vegan ingredients have gained popularity for all the good reasons. BCL's professional range of products focuses on herbal, and antioxidant-rich formulas for all skin types and preferences.
BCL is the first full-body spa line with certified organic ingredients sourced around the globe for the world's most precious ingredients. Argan Oil, for example, is one of these precious ingredients frequently used in the spa line. This rare and exotic Moroccan oil is blended with organic essential oils and natural extracts to create a safe and a purely organic spa experience.
The range is available in the following flavours:
Lemongrass Green Tea – Purifying & Energizing
Mandarin Mango – Age Defying
Lavender Mint – Calming & Moisturizing
Milk Honey – Hydrating & Softening
Jasmine Coconut – Soothing for Sensitive Skin
Pink Grapefruit – Uplift Mood + Skin Brightening
Tingling Mint CBD – Muscle Soothing
A single BCL kit consists of:
Dead Sea Salt Soak:
This cleanses the hands, feet, and body, leaving the skin purified and hydrated.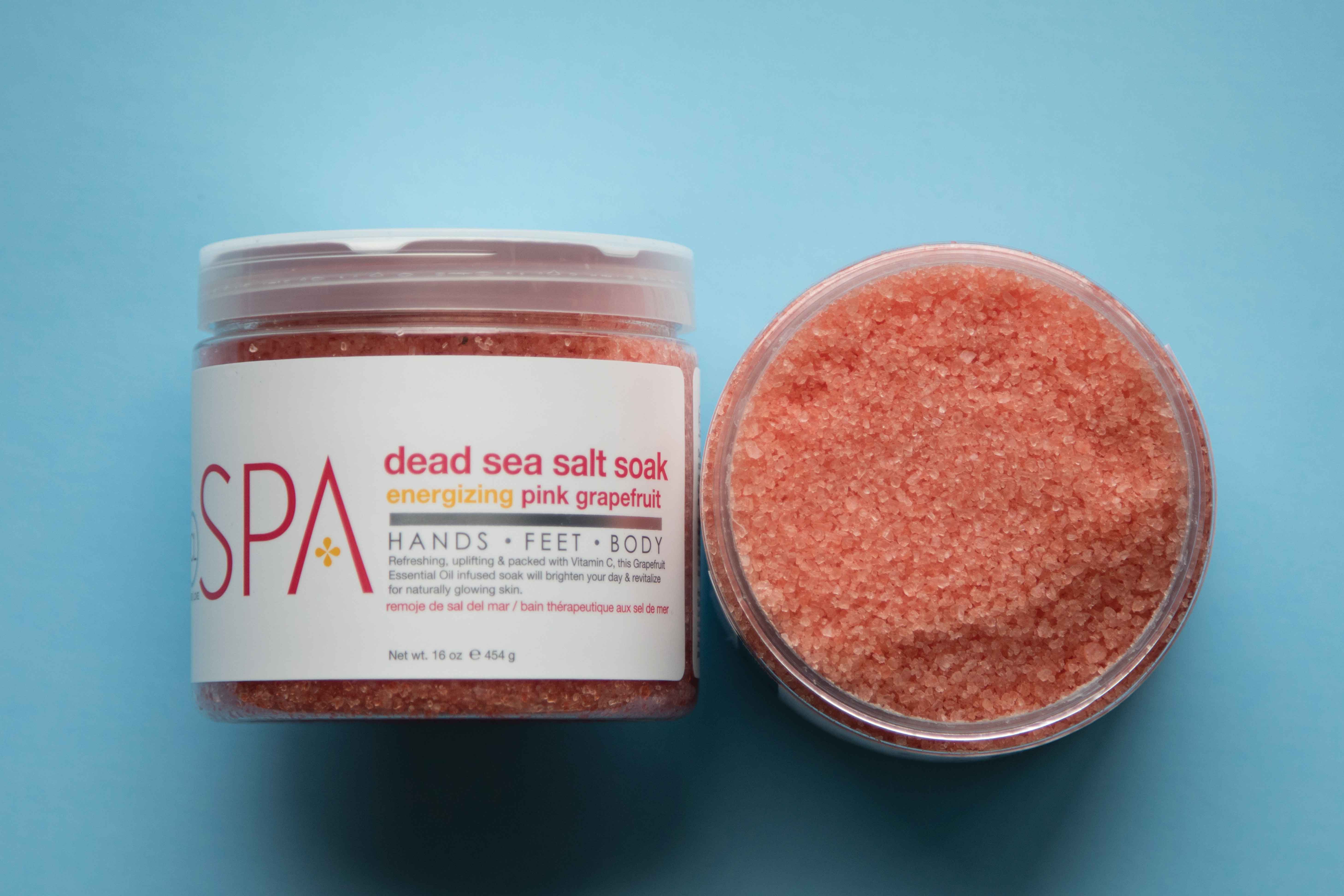 Benefits:
Relieves sluggishness, headaches, fatigue, muscular aches & pains
Boosts the immune system
Soothes and calms the whole body
Sugar Scrub:
This luxurious scrub is a gentle exfoliant for the hands, feet, and body.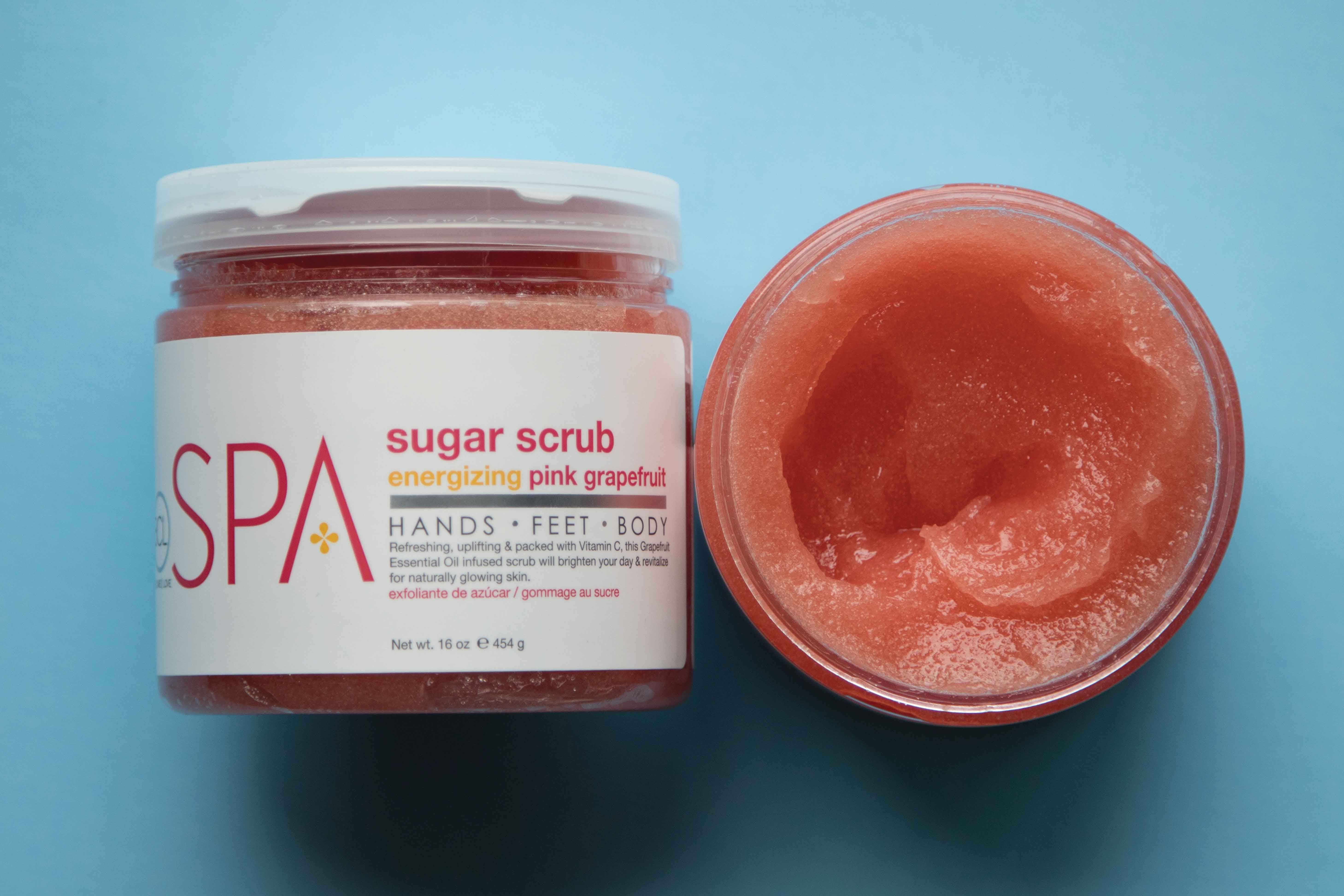 Benefits:
Exfoliates dead skin cells, rough spots, and calluses with gentle hydration
Encourages new skin cell growth
Softens and smoothens the skin
Moisture Mask:
This deeply nourishes the skin as it smoothens and conditions the hands, feet, and body.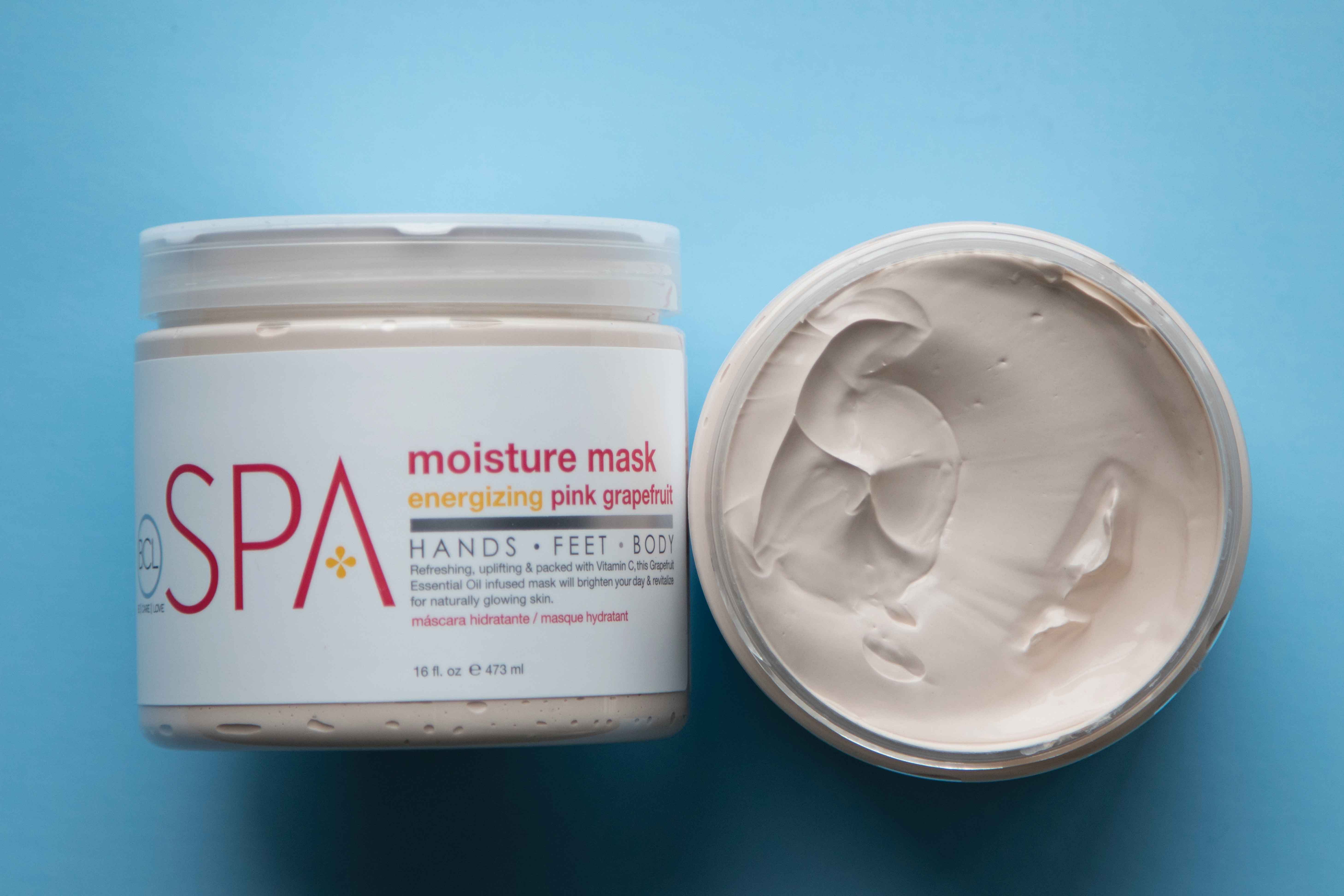 Benefits:
Purifies the skin by removing excess oil and other impurities while also restoring moisture to the skin
Detoxifies the skin, removing unhealthy toxins
Restores the whole body by bringing balance
Massage Cream:
This glides and gets easily absorbed into the skin as it heals and protects the hands, feet, and body, leaving the skin beautifully radiant.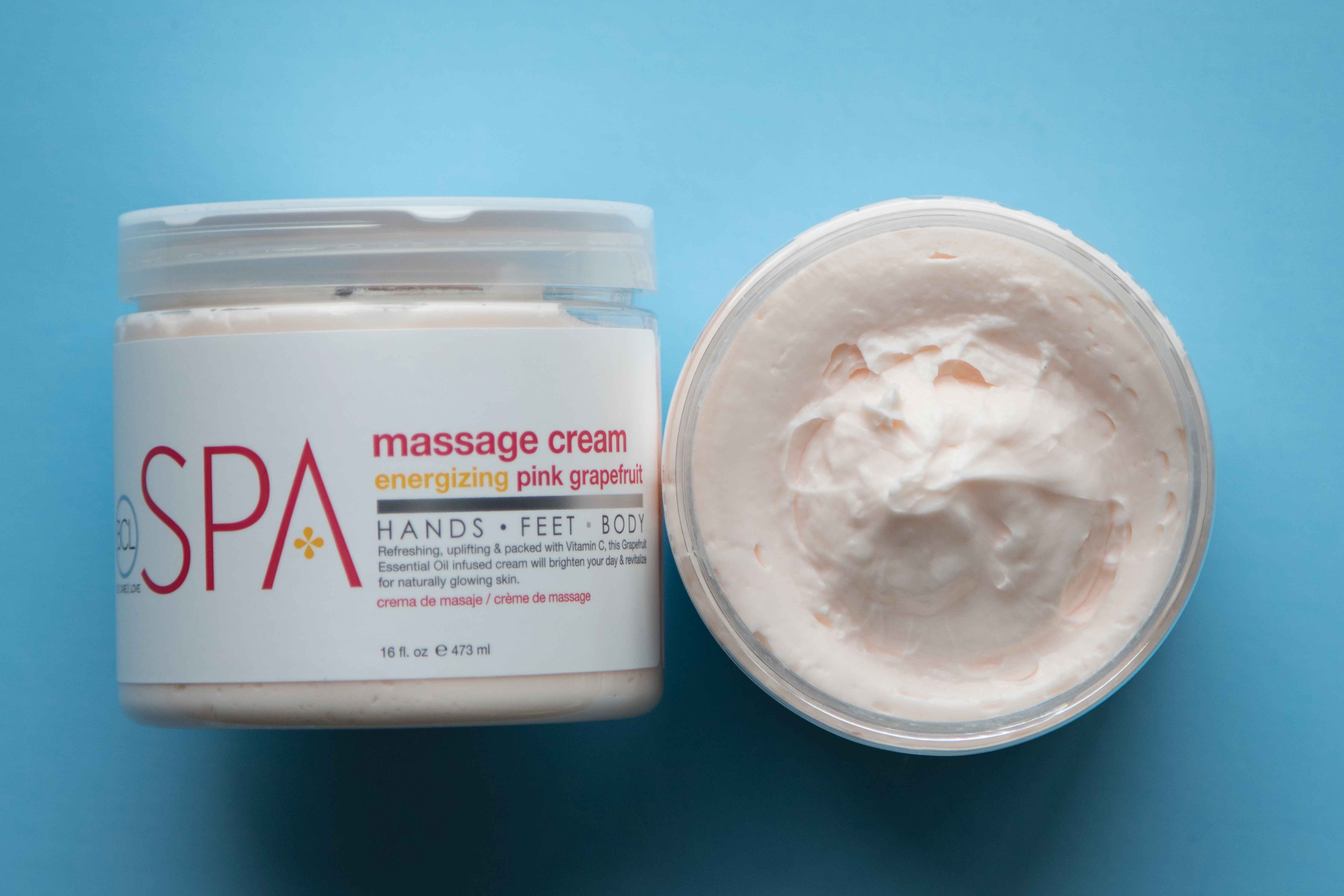 Benefits:
Nourishes skin with rich oils
Injects vitamins, nutrients, and antioxidants into the skin
Hydrates the skin
For further information, Email at [email protected] or Call on 9790777727