MaisonD'Auraineis all set to relaunch Keune in India with a brand new line specially crafted for men
Keune, launched in 1992, has established its position as a leader in hair care products for professionals and consumers. Hailing from Amsterdam, the company is a family business that truly nurtures its values. When a salon partners with Keune& MDA, they aren't only dealing with a supplier, but also become an extension of the family.
As a professional brand Keune offers high-quality products, and prioritises educating hairdressers, salons, and consumers. Their motto is helping people become the best version of themselves.
Keune's Legacy
Keune started in 1992 by Jan Keune, a pharmacist by profession who had a deep love for curls. As he conducted day-to-day operations of his drugstore with his wife, he started creating hair products and experimenting with them. In those days, hair was usually curled by placing curling irons over gas burners. Jan Keune, in all his innovative glory, developed a permanent liquid formula that became a huge success. Since then, the Dutch brand took over the world.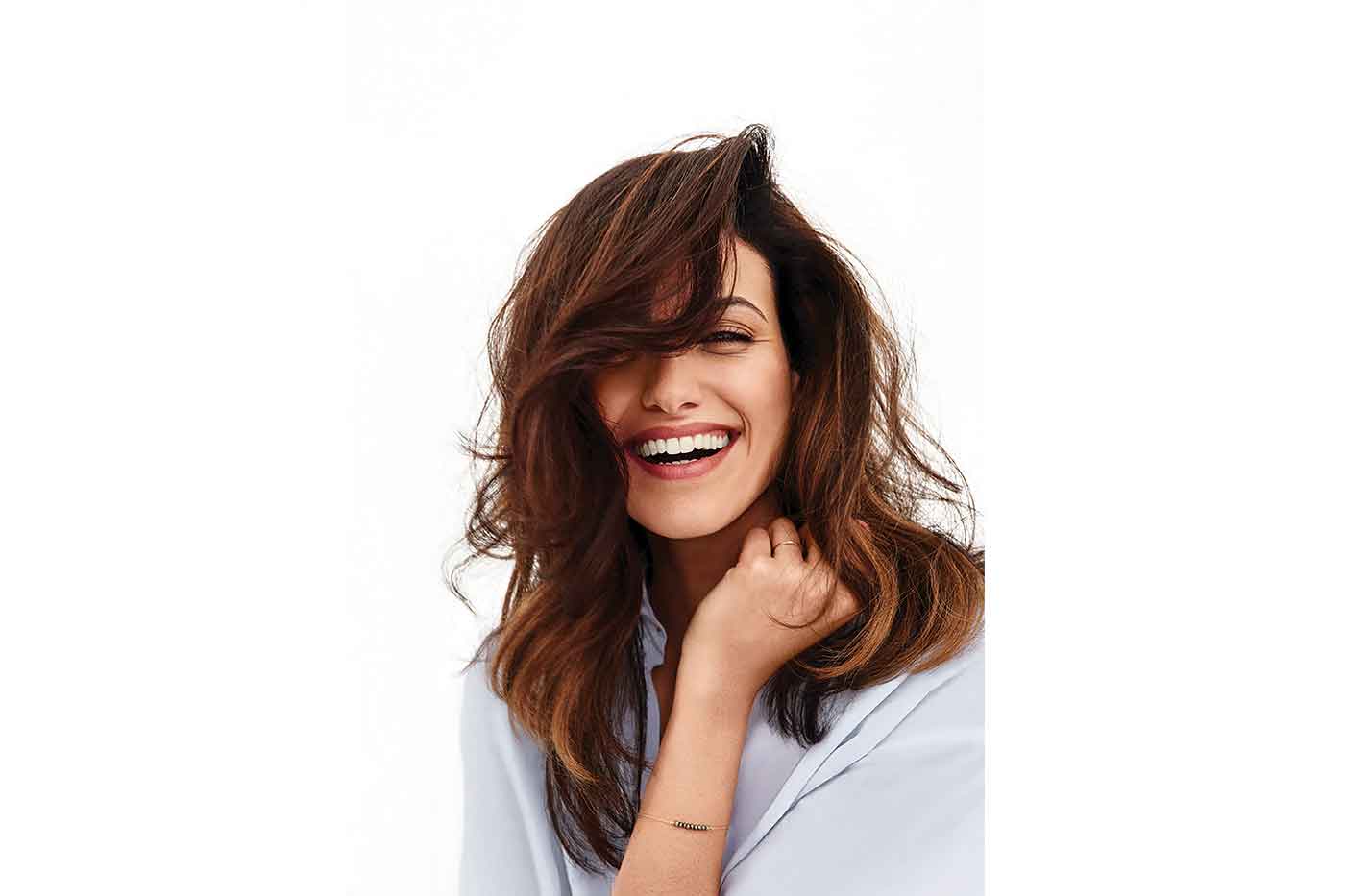 Maison D'Auraine Relaunches Keune in India
With the legacy of Keune products, the brand's penchant for reaching greater heights, and its sustainable outlook, Maison D'Auraine is now relaunching the brand in India.
Keune is a market leader in over 80 countries around the world, and with Maison D' Auraine's already established infrastructure in over 250 cities, both organizations are looking to scale up the brand to new heights developing salons and hairdressing infrastructure in the country.
Innovation and Sustainability
Backed by hair science, the brand has a state-of-the-art Keune Lab, where each product line is created from scratch. Research & development experts at Keune develop and design products that keep up with the times and exceed expectations.
They also have a strong sustainability outlook, with a mission to take good care of the planet and people. Also, in line with Maison D'Auraine's values of sustainable and ethical beauty, Keune wants to make the world a better place for future generations to live in. They have several initiativesto make an impact, right from treating their staff fairly, to reducing plastic, and extracting lesser resources from forests.
Keune Hair Care Collections
Keune hair care collections are attuned to specific issues and needs, ranging from enhancing a person's hair health to a special range just for men. The uniqueness of each range sets them apart in the market. Products
can also be personalised by hair care professionals by applying over 100 different combinations.
Keune Care
The Keune Care collection is designed to enhance overall hair and scalp health. Keune believes that everyone has the right to have healthy, shiny hair, which is why this collection was created. By using it for over a period of time,consumers will find their hair and scalp health much improved. Products from the Care collection take care of many issues such as damage, dullness, frizziness, hair loss, dandruff, irritation and more. They can be mixed and matched to individual needs.
Keune Style
For every occasion and moment, Keune Style products are here to save the day. Consumers can experiment with their look from wavy to sleek, with a luxurious range of styling products. The range helps budding and established fashionistas prep, shape, and finish their look.
Keune Color
Dubbed "magic in a tube", Keune Color brings a diverse range of colours to craft beautiful, smooth hair with rich hues. The formula is created in a way to maintain hair health and ensure that the colour is long-lasting. Enriched with Silk Protein, it's exactly what a hair experimenter would love to put on their scalp.

1922 by J.M. Keune
Keune was succeeded by Jan Keune's sons who have taken the legacy forward and created a unique hair care line for dashing men all over the globe. These grooming essentials are designed and developed exactly to what a metropolitan man needs to up their style game. Ranging from beard balm to hair gel, the products are enriched with ingredients grown in the Netherlands.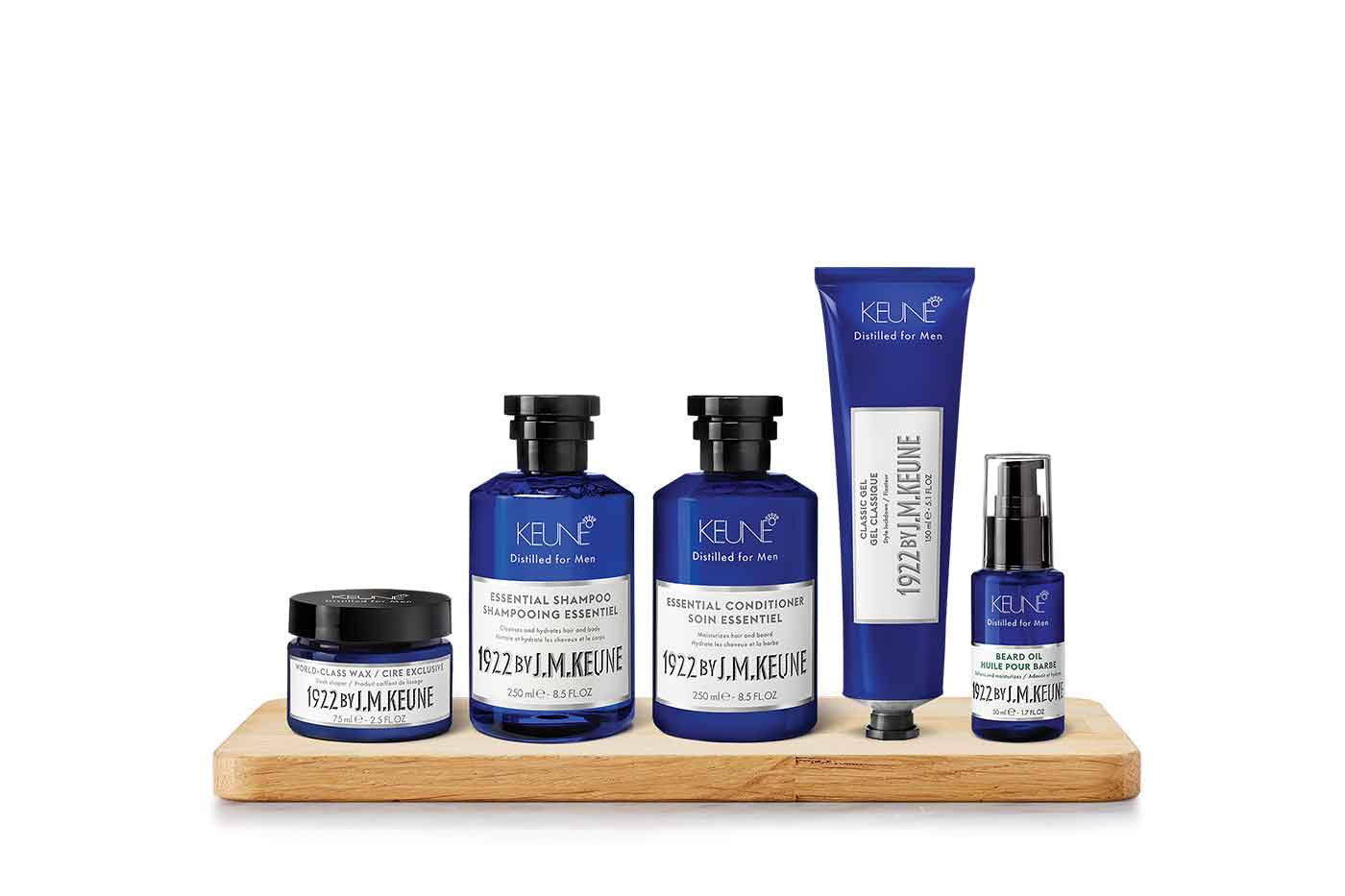 Another Feather in Maison D'Auraine's Cap
Stay tuned for Keune's magic to take over India! Made in Amsterdam and crafted with care, each product will bring out the best version of oneself. It's another feather in Maison D'Auraine's cap and an extension of the company's mission to help individuals feel beautiful in a way that's beneficial to the planet. So, gear up to beautify your clients' with Keune!