Peel off for soothing skin
Sleek is one of the market leaders in creating exclusive hair removing solutions using a natural formula. Using the latest innovations and apt formulations for skin care, the products are also safe for the skin. Due to its natural goodness, Sleek hair removal wax gently removes hair from the roots without any post-application skin irritation and itching, soothing the skin.
Free from Paraben, the range includes:
Sleek Cold Wax: Specially prepared to use with disposable strips, this wax removes unwanted hair painlessly from the roots in minutes. Its special formulation eliminates the need to warm the wax.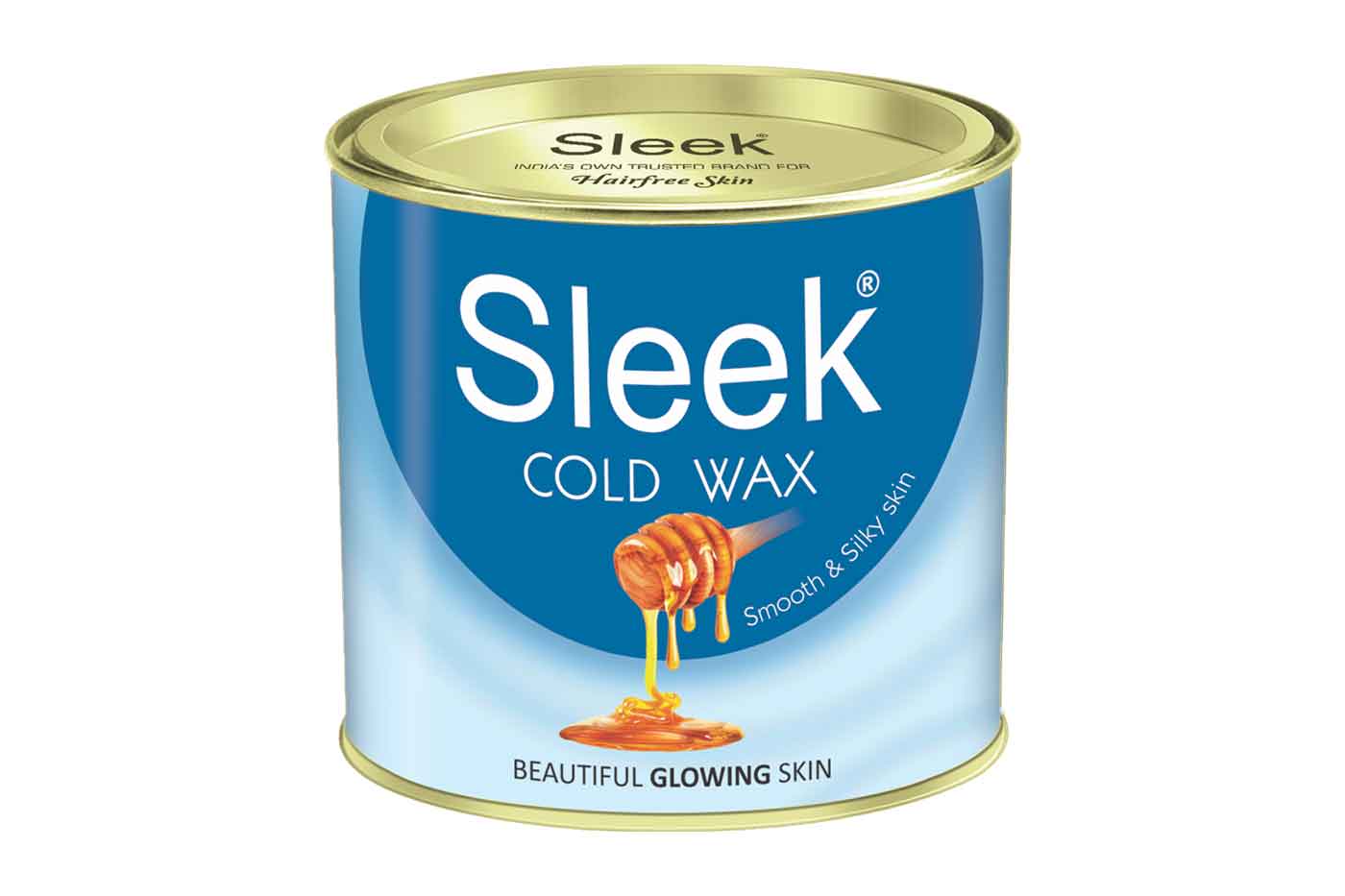 Sleek Hot Wax: The best part about the Hot wax is that it is water soluble.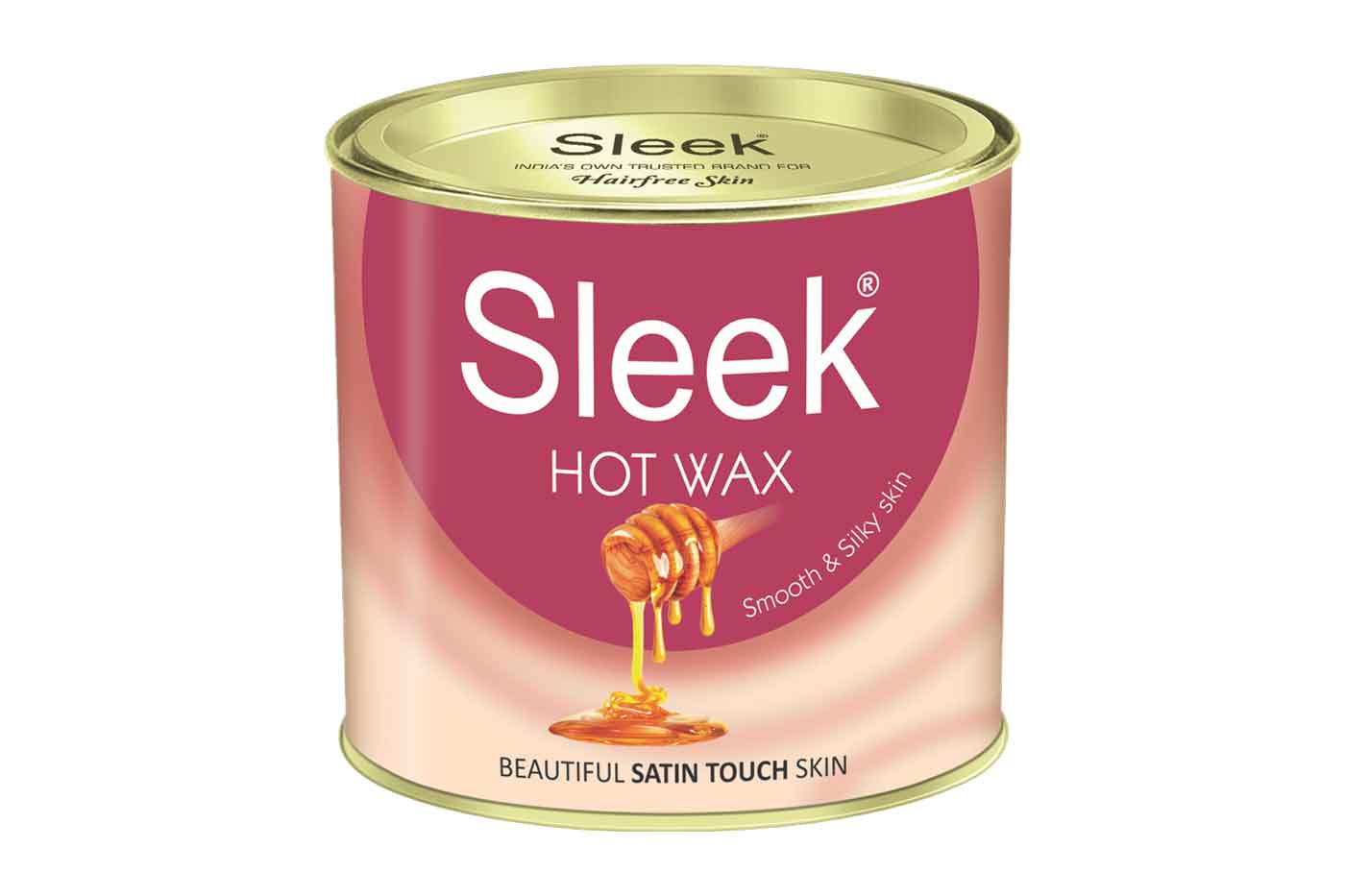 Sleek Chocolate Wax: This is specially formulated to remove 'TAN' from skin instantly on waxing to give a radiant and glowing skin.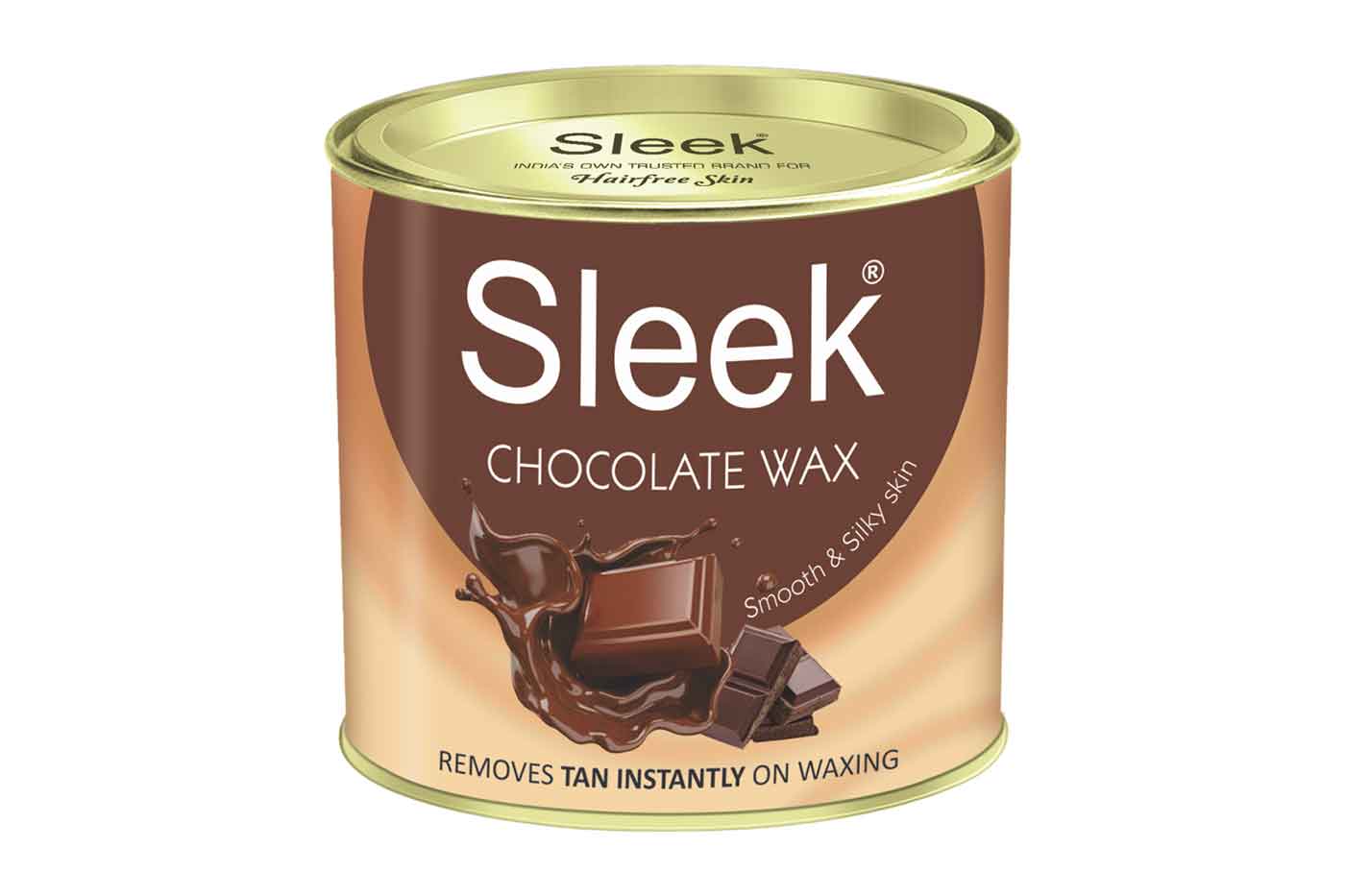 Sleek Aloe Vera Wax: As Aloe vera is a natural antiseptic, its anti-inflammatory properties provides natural care to the epilated skin, keeping it supple and glowing.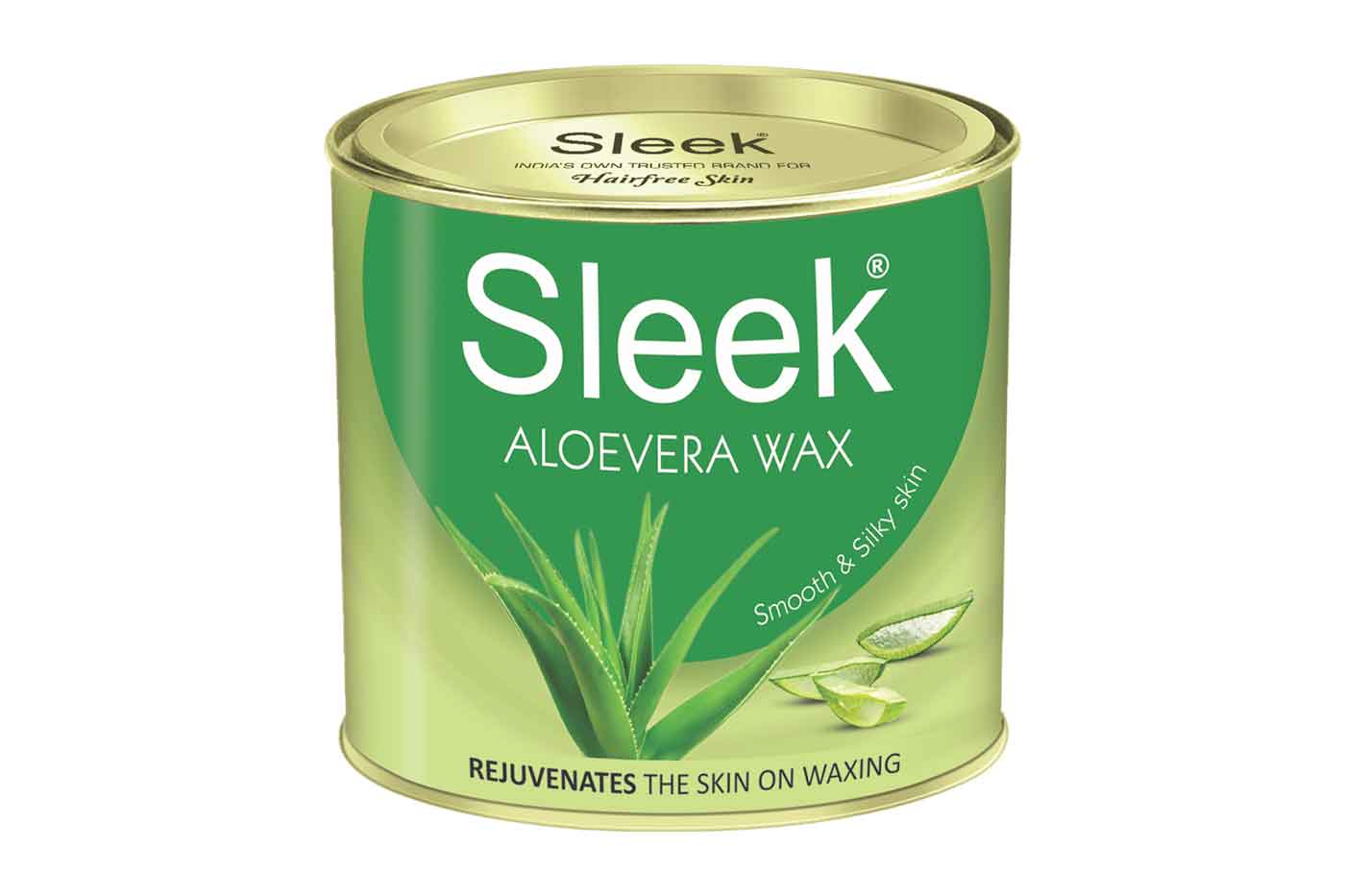 Apart from the above, Sleek has also introduced a wide range of Sleek Waxing strips in different variants and Sleek Hair Removal cream. Free from Paraben and non-allergic perfumes and fragrances, the products are all certified and standardized as per the norms. The entire Sleek range is well researched, developed, and formulated along with its packaging development, labelling design and supported by a well-coordinated marketing team.
Sleek is committed to delivering excellence. The brand aspires to lead in the Indian market by achieving a larger pool of new and repeat customers. To fulfil this objective, Sleek aims to cater to contemporary and future requirements using new and global standards. Under the leadership of Rahul Sharma, Sleek has seen a vertical growth, capturing a major chunk of Indian beauty and skin care market. The company has a state of art plant in Rai Industrial Area, Sonepat (Haryana) with the latest automated machinery and equipment to produce global standard products.
For further information, Visit www.sleekwax.com