Insights on importance of natural ingredients in hair care revealed
jBeauty Garage India made a great impact as they recently introduced and promoted their well-known product 'shea series' targeted towards enhancing curly hair. The brand's commitment towards hair care is reinstated with the safest ingredients used in it. Further this series aims to restore hair balance in curly hair.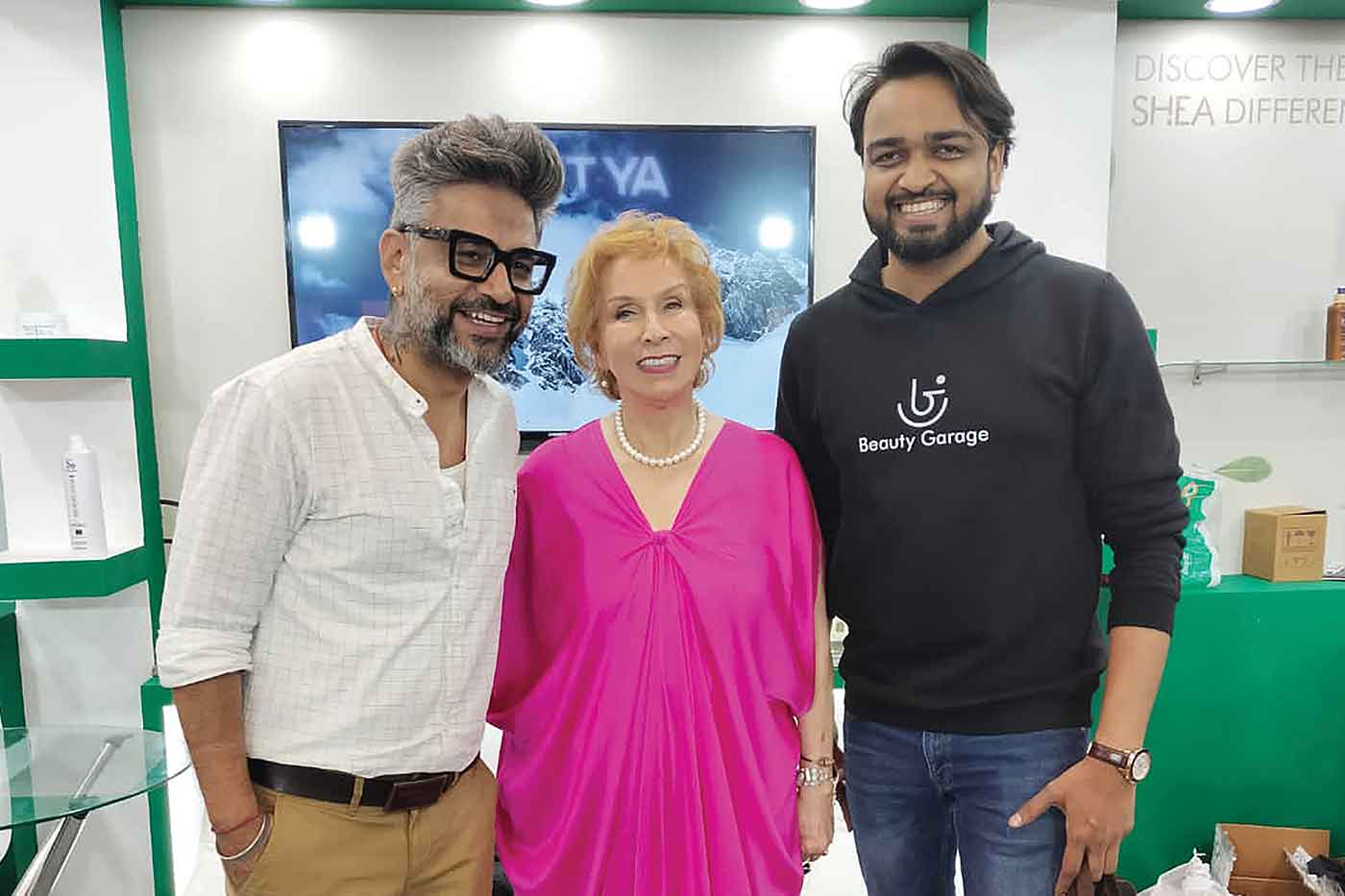 The launch was graced by the presence of two notable guests – the illustrious Dr. Blossom Kochhar, Chairperson of Blossom Kochhar Group of Companies, and the acclaimed hair specialist and makeup artist, Elton Steve. Dr. Kochhar, a respected veteran in the beauty and wellness industry with over four decades of experience, shared her insights on the importance of natural ingredients in hair care products. She also commended the quality of the Shea series by Beauty Garage, which was specifically formulated for people with curly hair.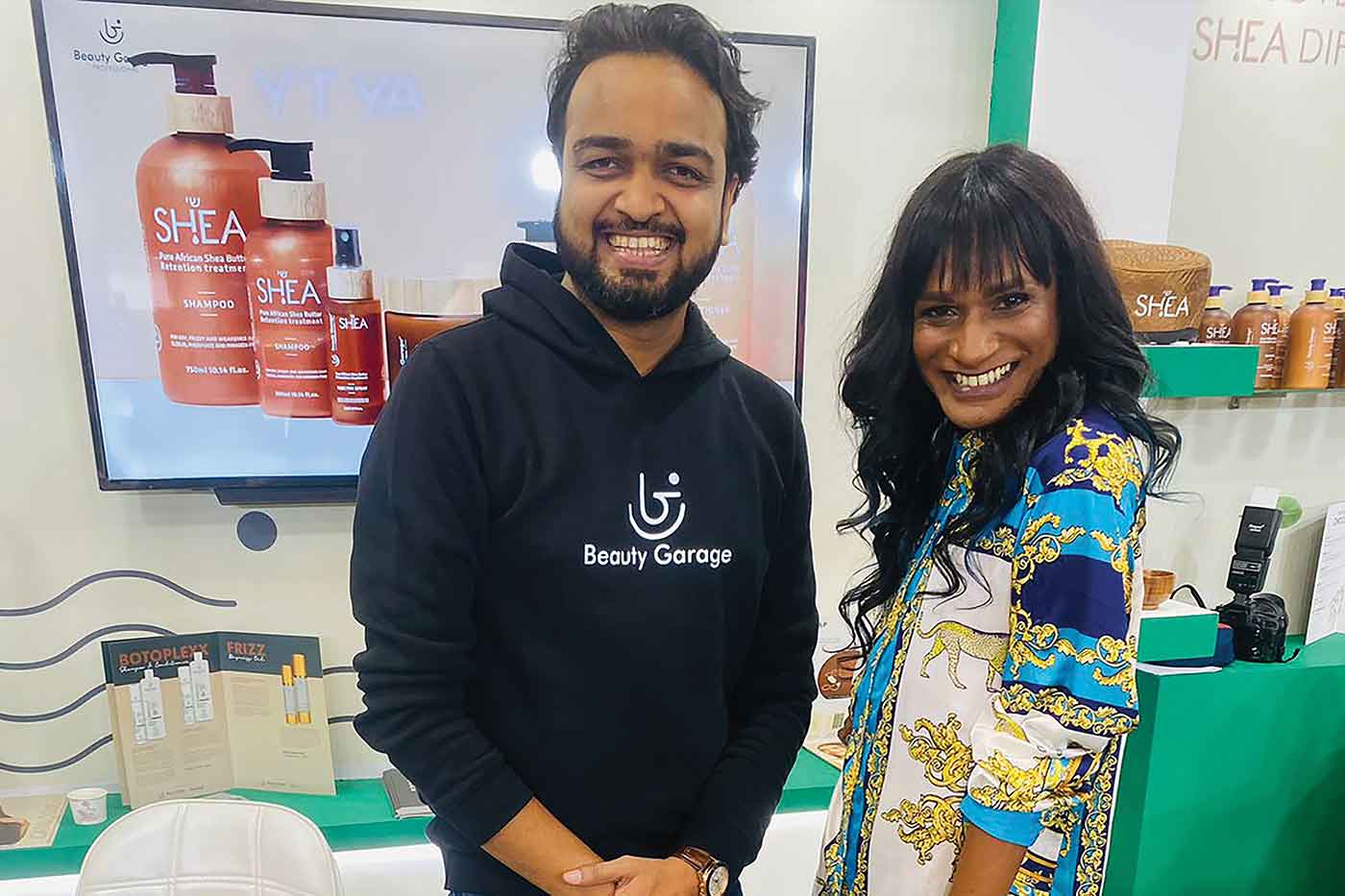 On the other hand, Elton Steve, who has worked with celebrities and been a part of numerous fashion shows, lauded the range of products and the brand's efforts in catering to the unique needs of people with curly hair. Their presence at the launch was a testament to the quality and significance of the product. Moreover, their insights and appreciation for the range are sure to create a positive impact on the customers.
The launch was a resounding success, with Beauty Garage India's Shea series for curls receiving much appreciation from industry experts and beauty enthusiasts alike.
For more information, Call on +91 85858 58229, Email at [email protected]