The artistic workshop unveiled of the New IGORA ROYAL collection co-created with Florian Hurel, Schwarzkopf Professional Global Hair Artist
An exciting educational workshop, Royal Alchemy was hosted by leading hair cosmetic brand Schwarzkopf Professional on July 20th.at Taj Santacruz, Mumbai and on July 21st at The Taj Palace New Delhi. Witnessed by prominent trade partners and top technical heads from leading salon chains from the region, the workshop followedthe launch of their flagship colour brand, IGORA ROYAL.
The workshop was an unveiling of the IGORA ROYAL collection of looks co-created with Schwarzkopf Professional Global Hair Artist, Florian Hurel.Marking it as an immersive experience, an interesting watch-and-learn session also took place live on stage where models sashayed down the ramp showcasing the marquee looks.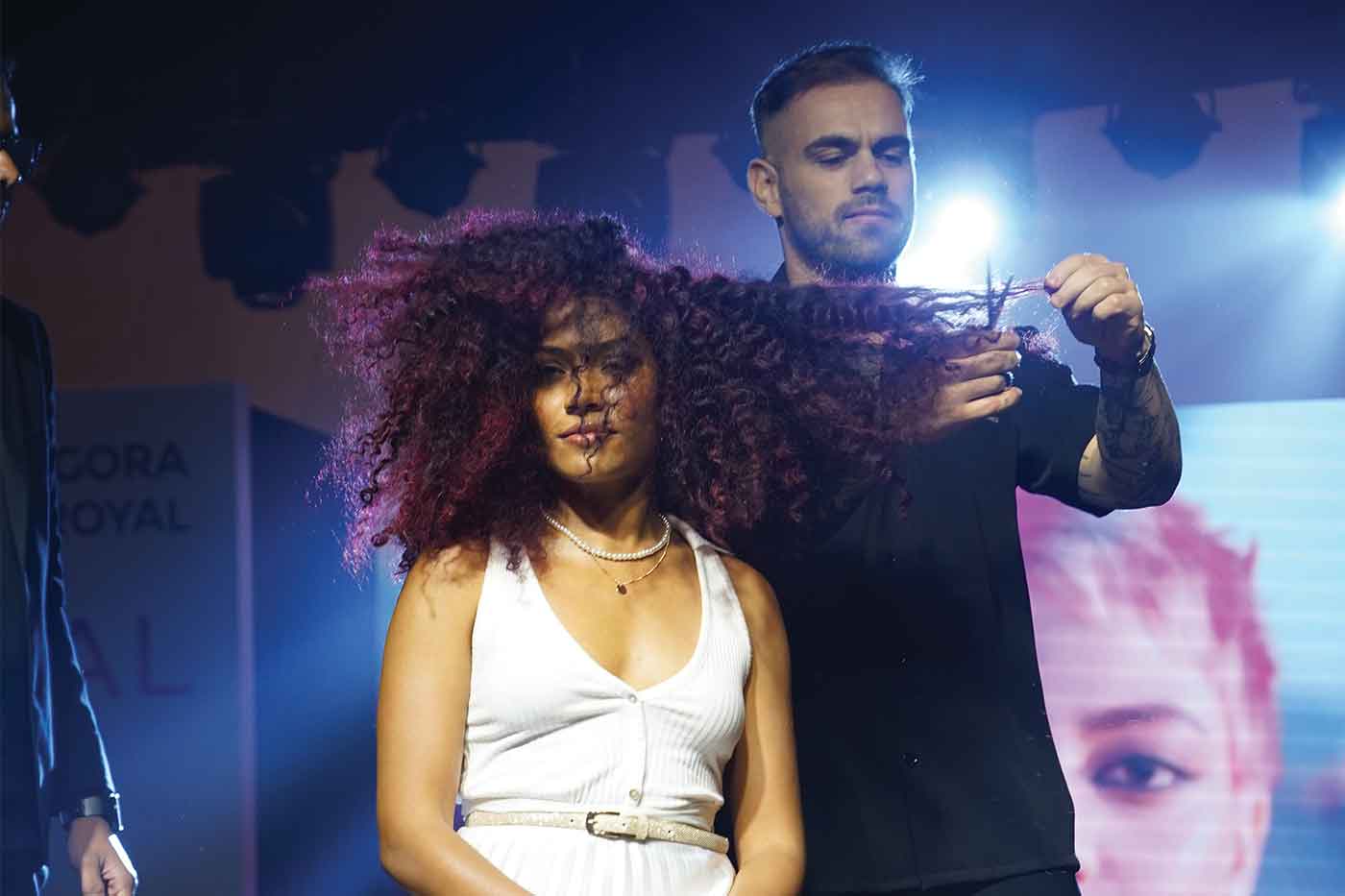 IGORA ROYAL delivers powerful colour performance and offers a wide assortment of colours in high definition, with uncompromising coverage and unbeatable retention. Through this event, Schwarzkopf Professional aims to truly empower colourists to create iconic looks by exploring every aspect of their creativity and fulfilling the clients' colour needs with high-definition colour results.
During the workshop, Florian Hurel presented distinct looks which were co-created exclusively for Schwarzkopf Professional – Auburn Haze, Kyoto Black, Mocha Melt, Pink Celestial, Savannah Lights, Biscuit Blends, Frosted Glaze, Bohemian Chocolate, Vivid pastels by showcasing the colour performance of key products from the range.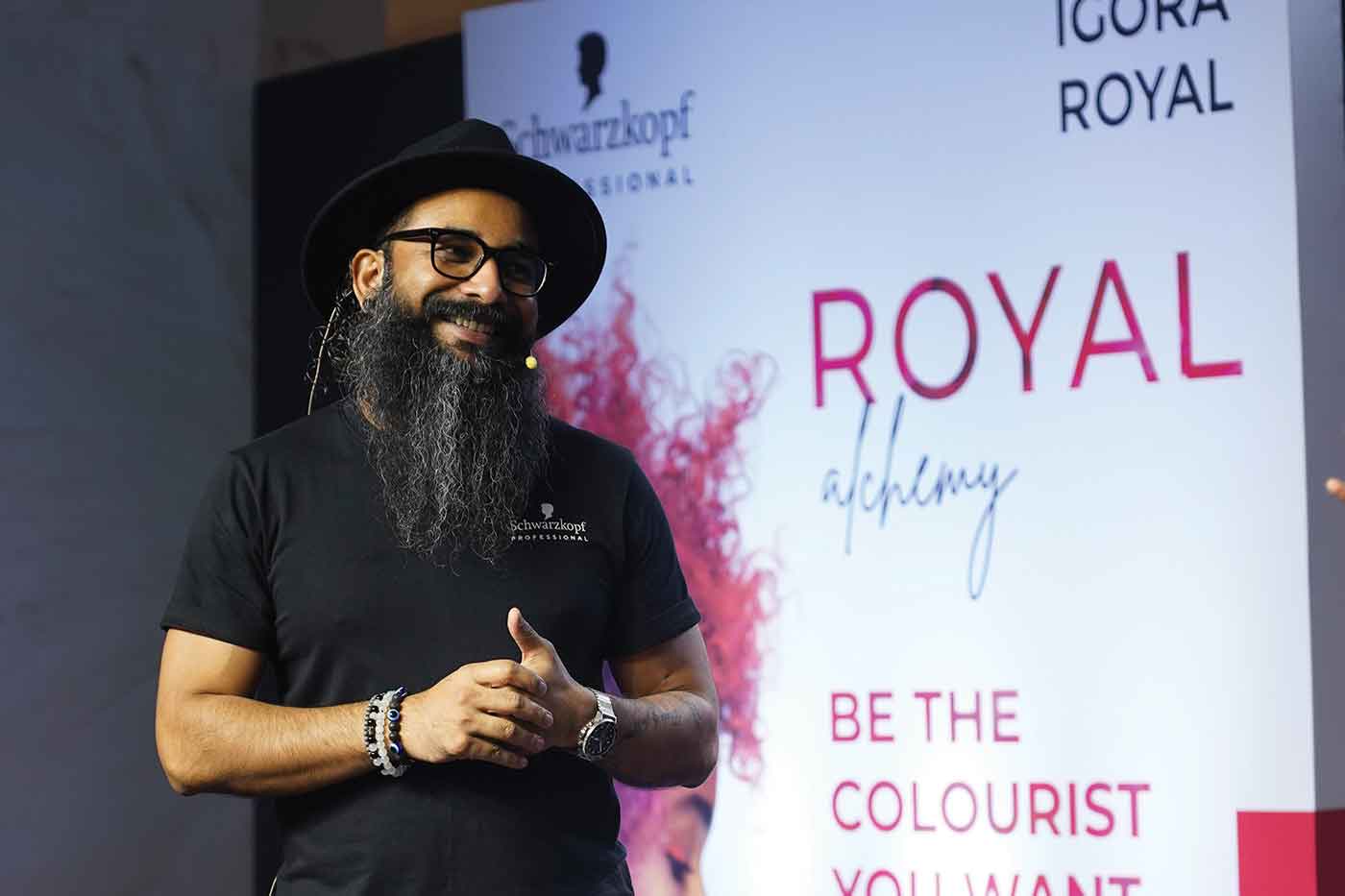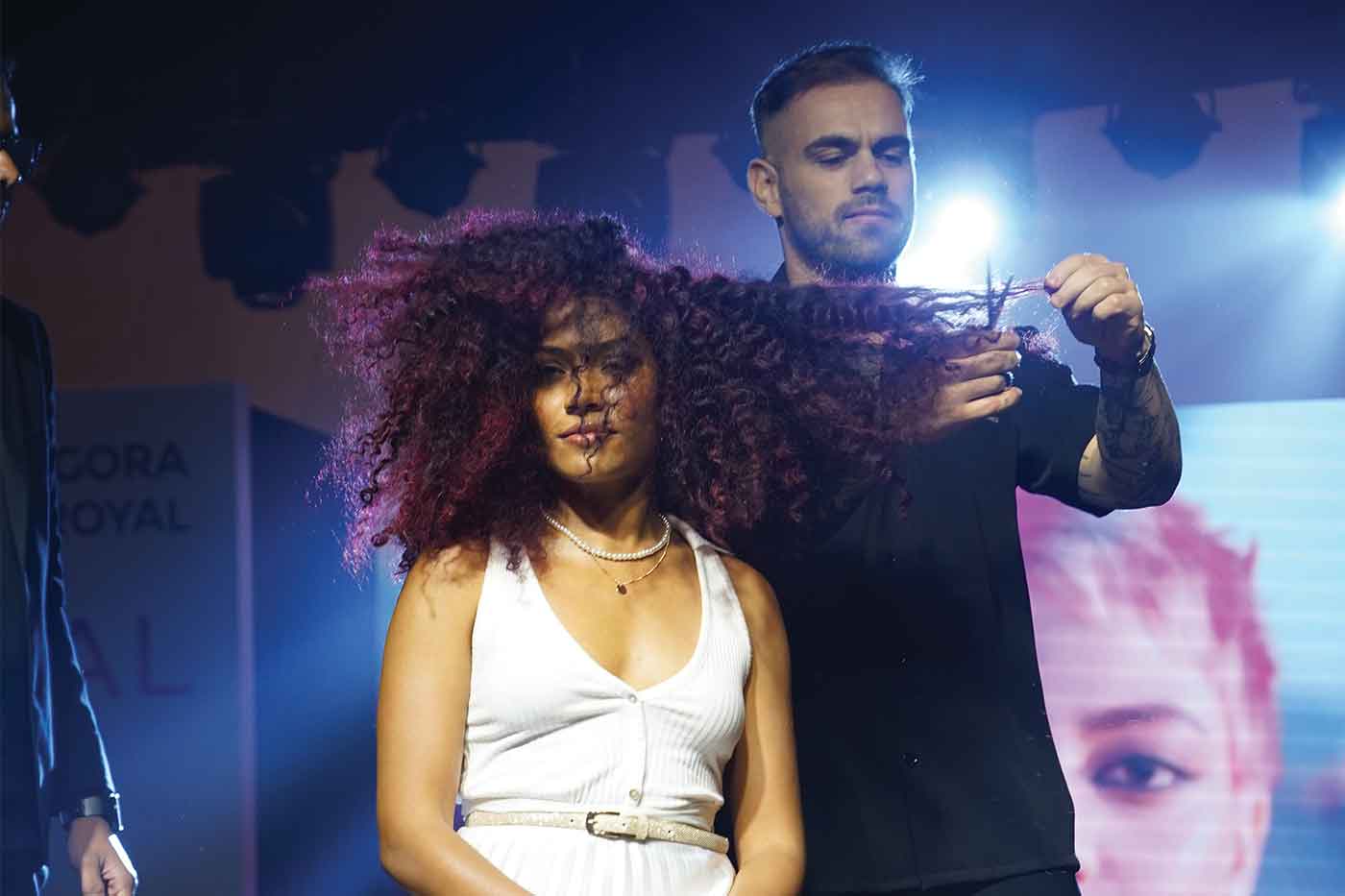 Florian Hurel quotes: "Igora Royal continues its quest to fuel creativity and confidence among colorists & 'Royal Alchemy' is a clear testimony to this. As an artist, it was a very exciting & fulfilling experience for me to curate these distinct, aspirational yet wearable looks which puts on display one's individual style and creativity. Igora Royal has definitely succeeded in re-establishing a new standard in colour mastery."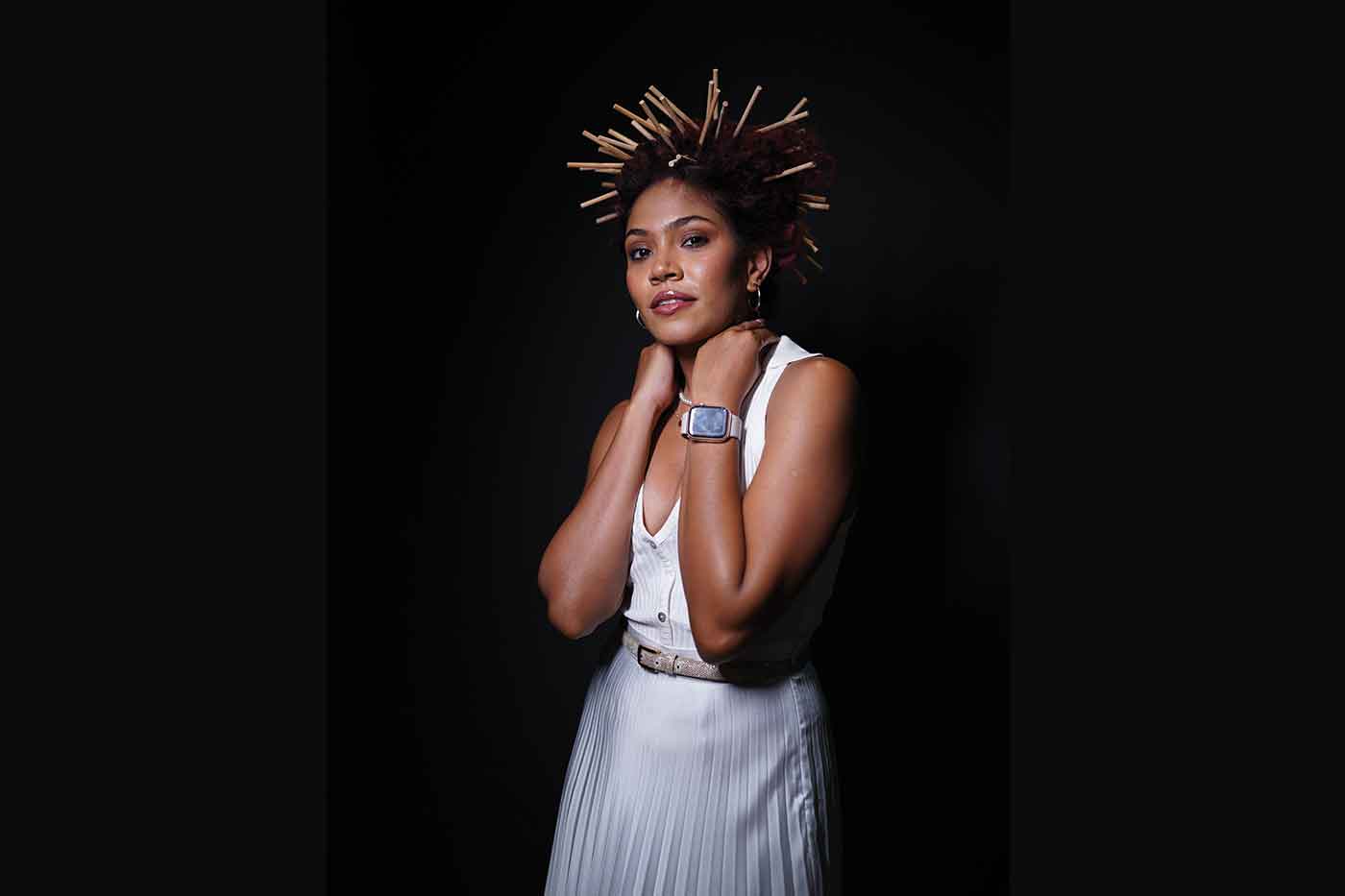 IGORA ROYAL delivers powerful colour performance due to its unchanged iconic formula, offering excellent true-to-swatch results, up to 100% coverage*, incredible colour intensity, and optimal performance time and again. While IGORA has been a heritage colour brand, it is now available in a new avatar with a streamlined portfolio,comprising over 70+ best-in-class shades which are sustainably packaged to reduce salons' environmental footprint.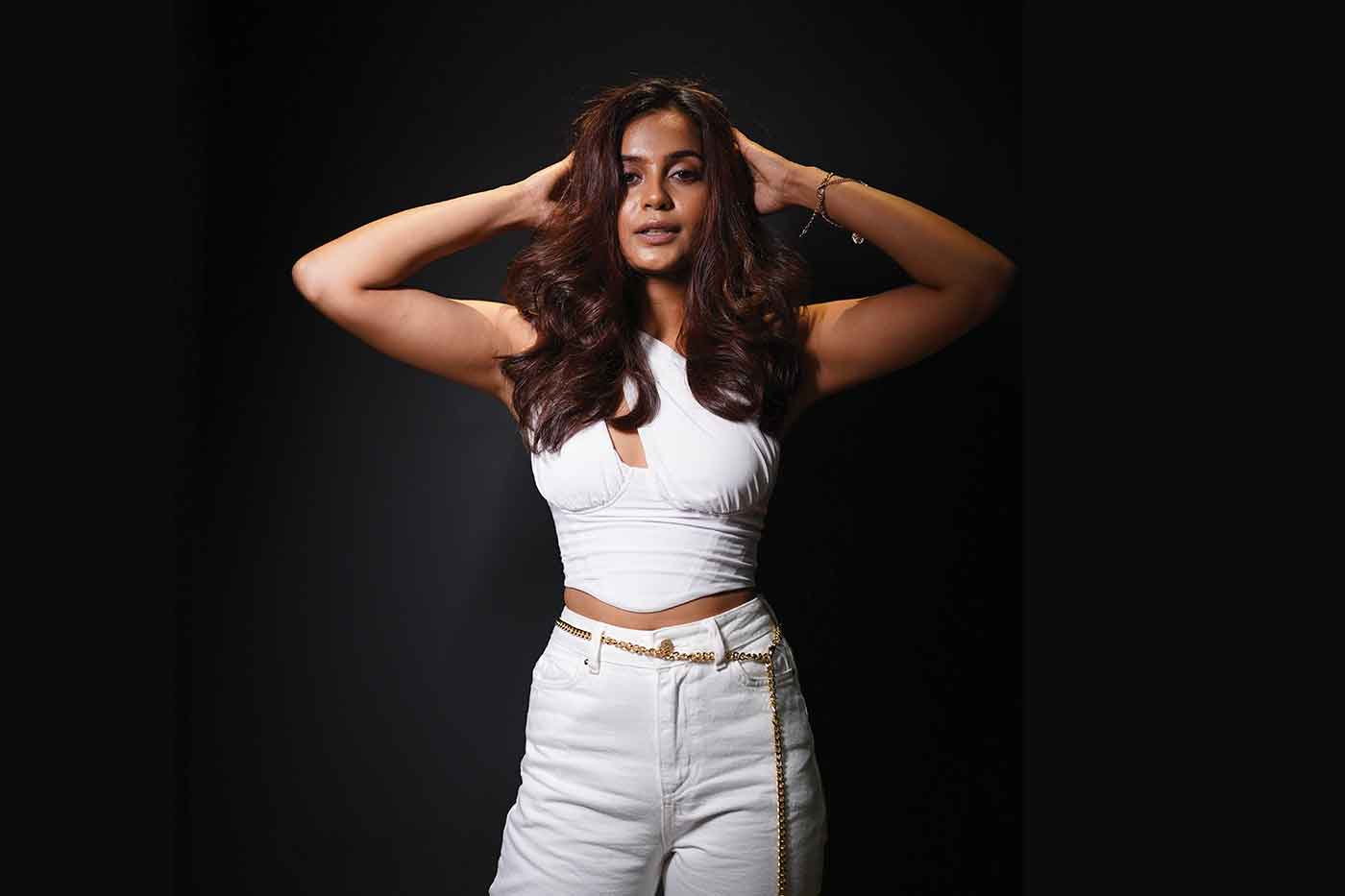 Categories under IGORA ROYAL in India include:
IGORA Royal: Hi-definition colour that provides long-lasting, luminous and reliable colour results and up to 100% coverage*.IGORA Royal Fashion Lights: Powered by Fibre Bond Technology** for reduced hair breakage, this range lifts and tones the hair while also making it easy to achieve an intense contrast result, even on dark or coloured hair.
IGORA Royal Highlifts: offers the coolest blonde results and is integrated with Fibre Bond Technology** for reduced hair breakage.
IGORA Royal Absolutes:Formulated especially for mature hair, giving 100% white hair coverage* plus an intense fashion reflect.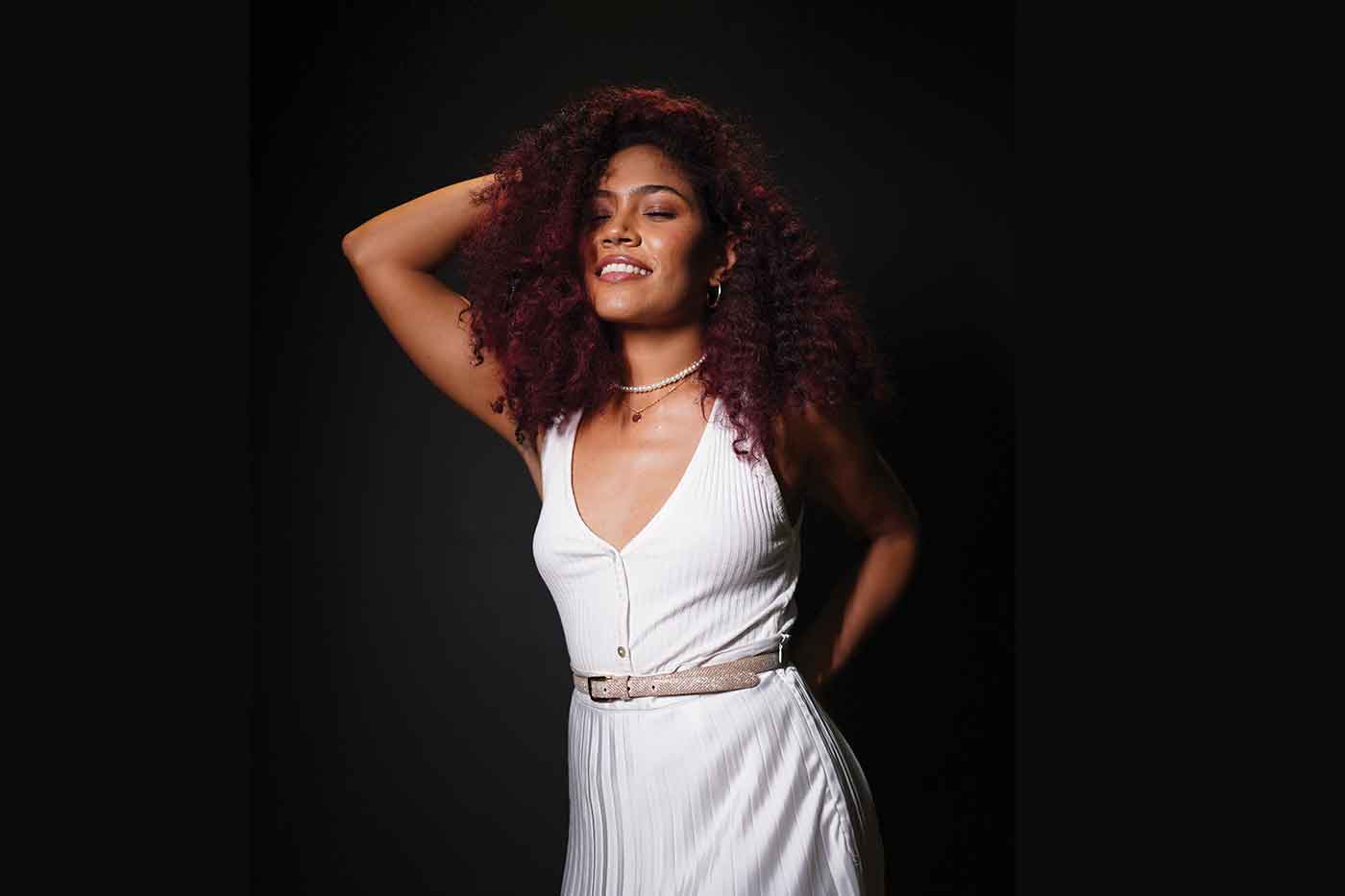 About Schwarzkopf Professional
For more than a century, Schwarzkopf has centred its work on colour throughout the world and colourists in more than 120 countries have trusted the brand's line of hair colours.