Frizz-free and nourished hair with pH
AAfter winning accolades across the world, pH Laboratories, a dynamic and avant-garde Italian company focusing on the realm of luxury hair care products, launched its latest product range – Pure Repair at Q'La in New Delhi at an extravagant event. Brought to India by Maison D' Auraine, pH laboratories celebrated its official launch alongside renowned hair experts, top beauty artists, other prominent guests, and socialites.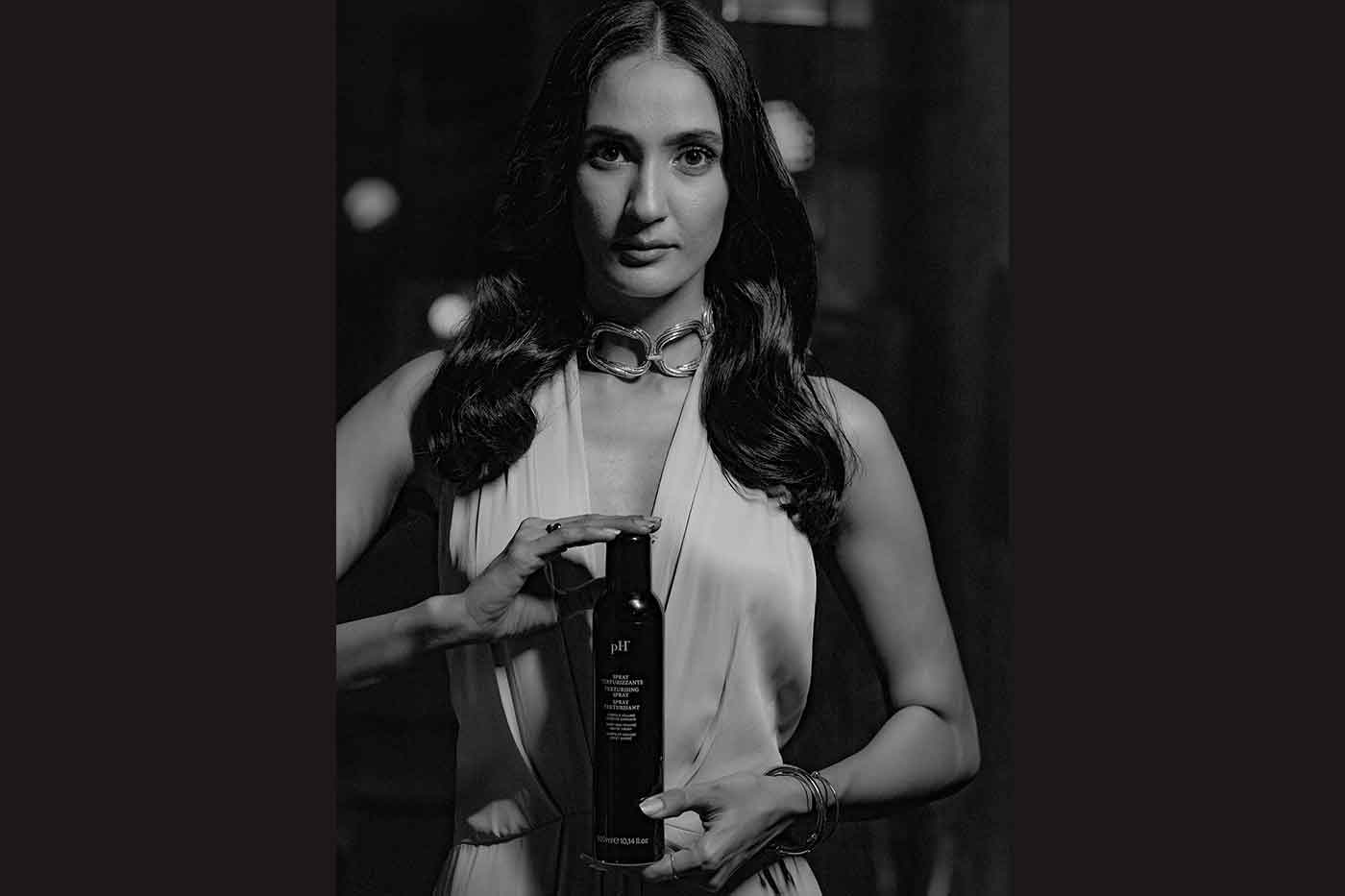 The launch
The launch featured aspirational trendsetting hairstyles of 2022 created on glamorous models who walked the ramp at the event. Highly skilled hair experts from pH showcased the art of curating beautiful hair for its guests using the pH Pure Repair range during the event, at aesthetically designed hair stations installed for a live experience. pH experts impressed guests with their exceptional hairstyling skills, originality and professionalism.
Further pH curated exciting activities for its guests as they immersed themselves in a monochrome experience. The launch witnessed guests illuminating the night to the fullest with their glamorous looks.
Hair makeover with pH range
pH products aim to give its consumers a luxurious and sensorial experience. Using pH products, experience the texture of the product infused with flower extracts and instantly smell the pure formulas of flowers, seeds, and plants. The rich texture of the product gives frizzy hair a makeover by taking away frizz instantly.
The Pure Repair product range has been created with an infusion of hyaluronic acid, baobab oil, mafura butter, and fermented aloe. It offers an effective botox reconstruction system for the hair and repairs deeply damaged hair. It combats the drying out of hair and repairs split ends, making them healthy and shiny. The product formulation is backed by extensive research & development and has been created in pH's in-house laboratories.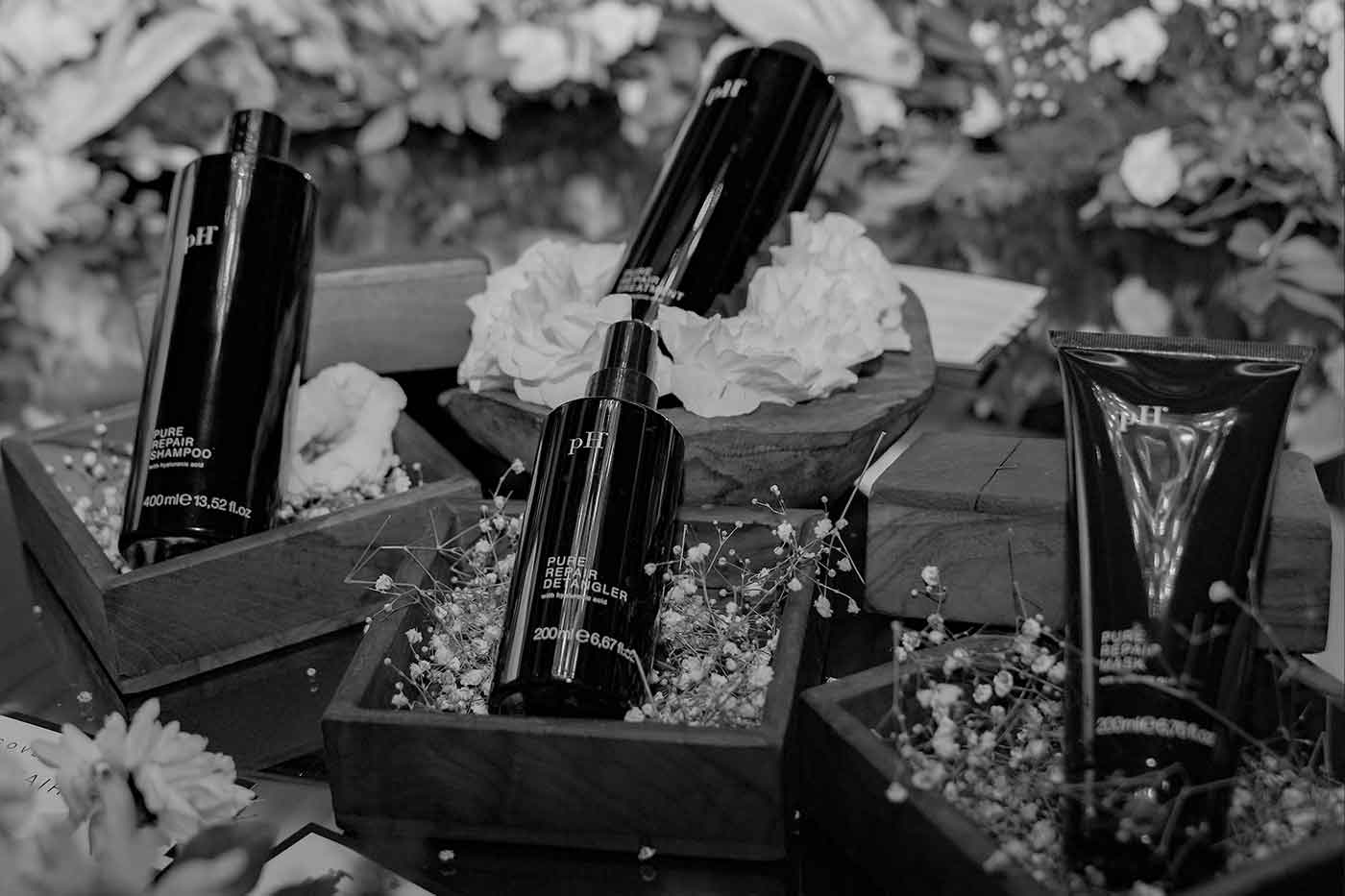 pH Pure hair range includes:
Pure Repair Shampoo: This is a botox effect shampoo with hyaluronic acid for bleached and treated hair that gently cleanses and moisturizes.
Pure Repair Treatment: This is a botox effect treatment that smooths, repairs, and strengthens with an anti-aging effect, providing instantly visible results.
Pure Repair Detangler: This detangling botox effect with hyaluronic acid for bleached and damaged hair makes the hair silky with an immediate anti-aging effect.
Pure Repair Mask: This botox effect mask with hyaluronic acid nourishes and fortifies with a plumping and anti-aging effect, making the hair strong, soft, and shiny.
The pH experience is exclusively available at 75+ premium salons across India. Its homecare regime will be made available through different e-commerce channels and from pH-exclusive salon partners for the utmost luxurious hair care experience at home.
"We are thrilled to share the news of our collaboration with pH Labs. Their ground-breaking inventions and technology produce strong, noticeable effects that are perfect for hair repair treatments. We are proud to be associated with a world known brand providing the customer with an authentic experience. This distinctive, high-performance brand is for our Indian consumers who adhere to sustainability along with quality. In order to meet the varied needs of Indian consumers, we will keep introducing new variants to our range in the coming quarter."
Arpit Jain, the founder & Managing Director of Maison D' Auraine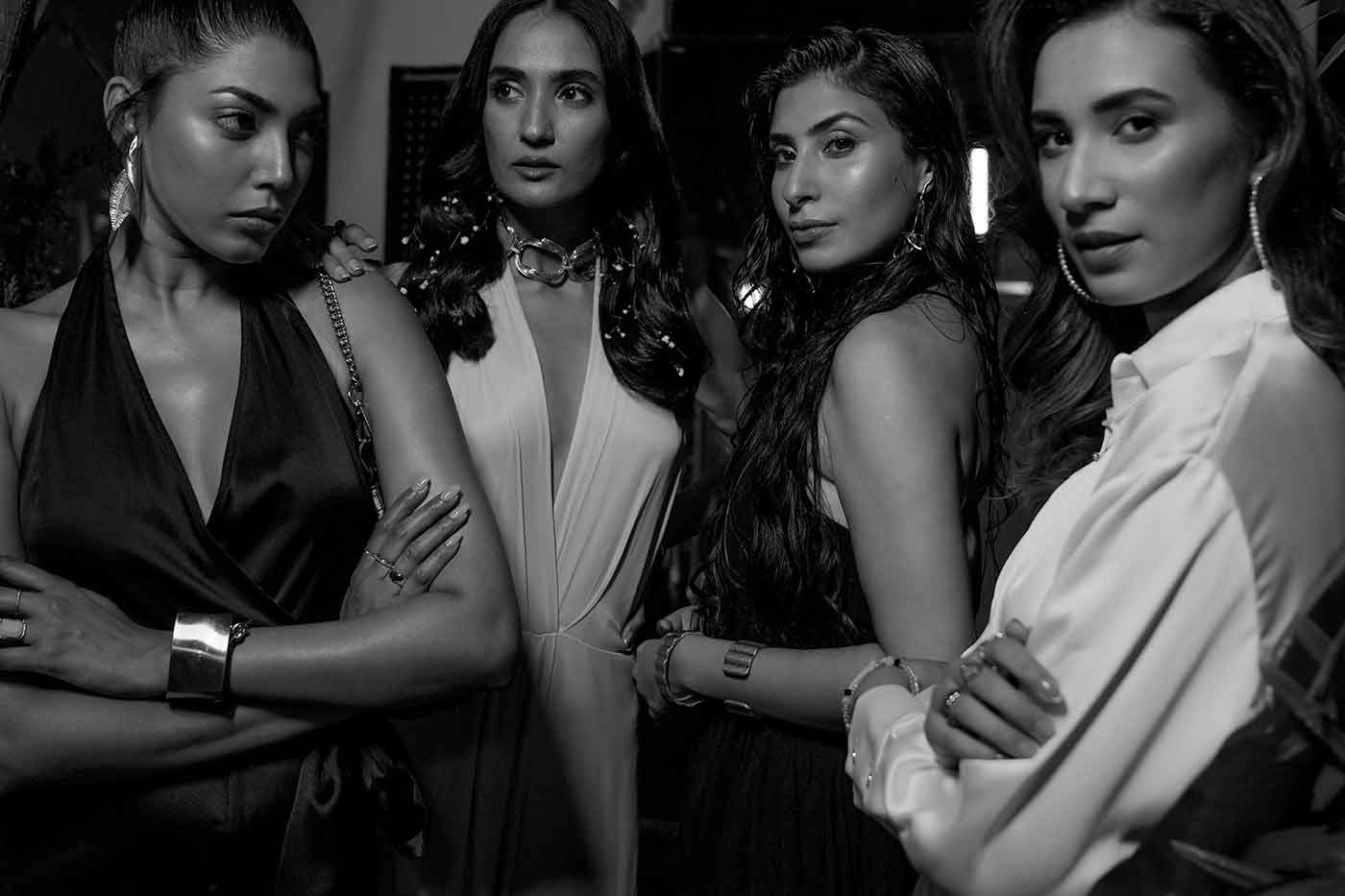 Maison D'Auraine
Maison D' Auraine is a conglomerate with a bouquet of the most revolutionary, innovative, premium and luxury brands in hair, beauty & personal care under its umbrella.
Launched in 2014, by buying out the distribution & marketing rights for the world's biggest keratin based hair care brand, GKHair – the only brand to harness the hidden treasure of patented ingredient Juvexin, and used by 80 countries worldwide.
With an outstanding growth trajectory and reach of over millions of satisfied customers at more than 7000 salons across the country, Maison D' Auraine has already cemented its place as one of the leaders in the industry with its detailed logistics footprint, automated business practices, round the clock support, innovative marketing strategies and in-depth research-based products.
Available at selective premium luxury salons across India and on www.phlaboratories.in