The organization adopted a no-tolerance policy to tackle Trademark Infringements and ensure that their loyal consumers are not cheated.
Counterfeit products have been a bane for both brand owners and consumers, specifically for the hair and beauty industry.
Van Tibolli, the globally renowned manufacturer and distributor of luxury hair care products, has garnered great goodwill in the industry since its inception. Its signature brand GK Hair/Global Keratin is a Keratin-infused hair care brand which has grown exceptionally well to be among the most sought-after brands in the category.
Maison D' Auraine (Auraine Botanicals Private Limited) the organization responsible for launching the brand in India, holds the official authorized distributorship and trademarks in the country.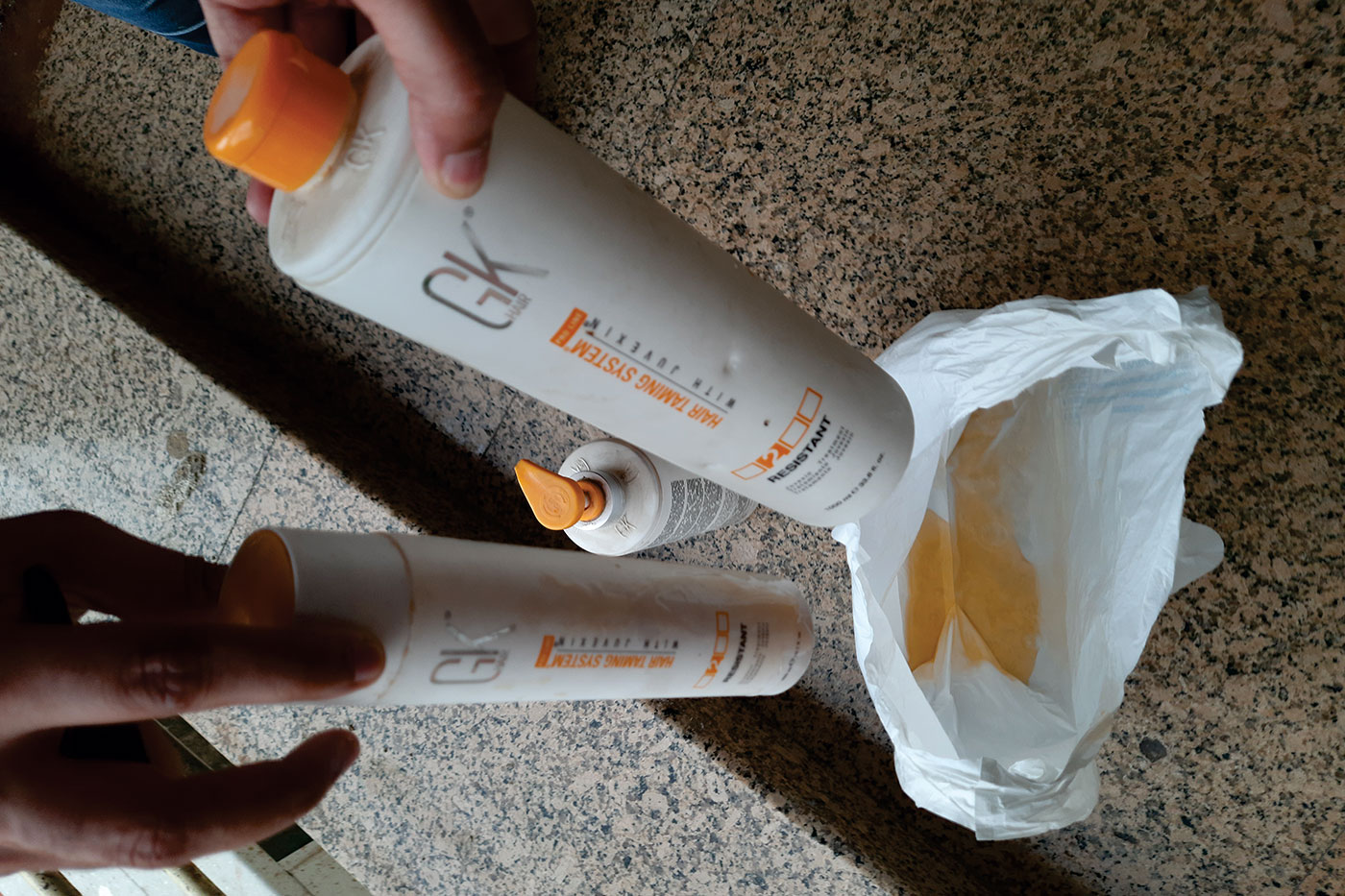 The brand's rave reviews and loyalty amongst its consumers became a double-edged sword when it came to the organization's notice that there were some serious Trademark Infringements and counterfeit products being circulated in the market.
In light of this, Maison D' Auraine decided to take the matter seriously to ensure that consumers who trusted the original brand don't face any issues pertaining to product quality and efficacy.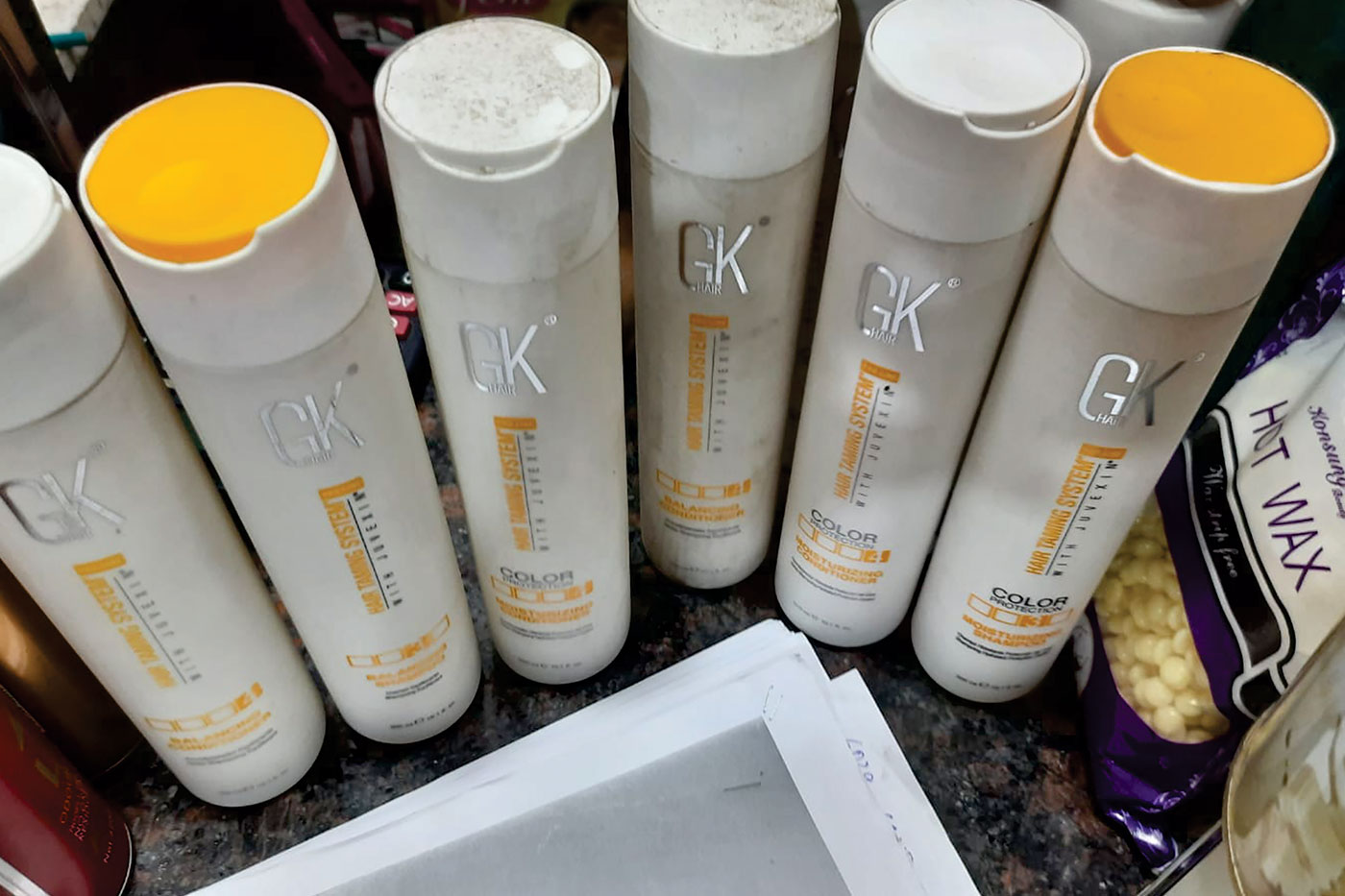 The legal team at Maison D' Auraine approached this in the most authorized way possible and adopted a no-tolerance policy. Basis extensive
market investigations by internal teams and law firms, open market raids were conducted to seal such counterfeit products from various parts of the country.
During these search and seizure operations, these unauthorized sellers made admissions and surrendered the stocks of these fake products falling under two categories being either refilled/counterfeit GK bottles or illegal misuse of the brand name for their own hair care brand to create likelihood of confusion for GK customers.
In the hair and beauty industry, where consumers trust brands to a degree that they are willing to apply their products on themselves, Maison D' Auraine makes sure that this trust is never broken.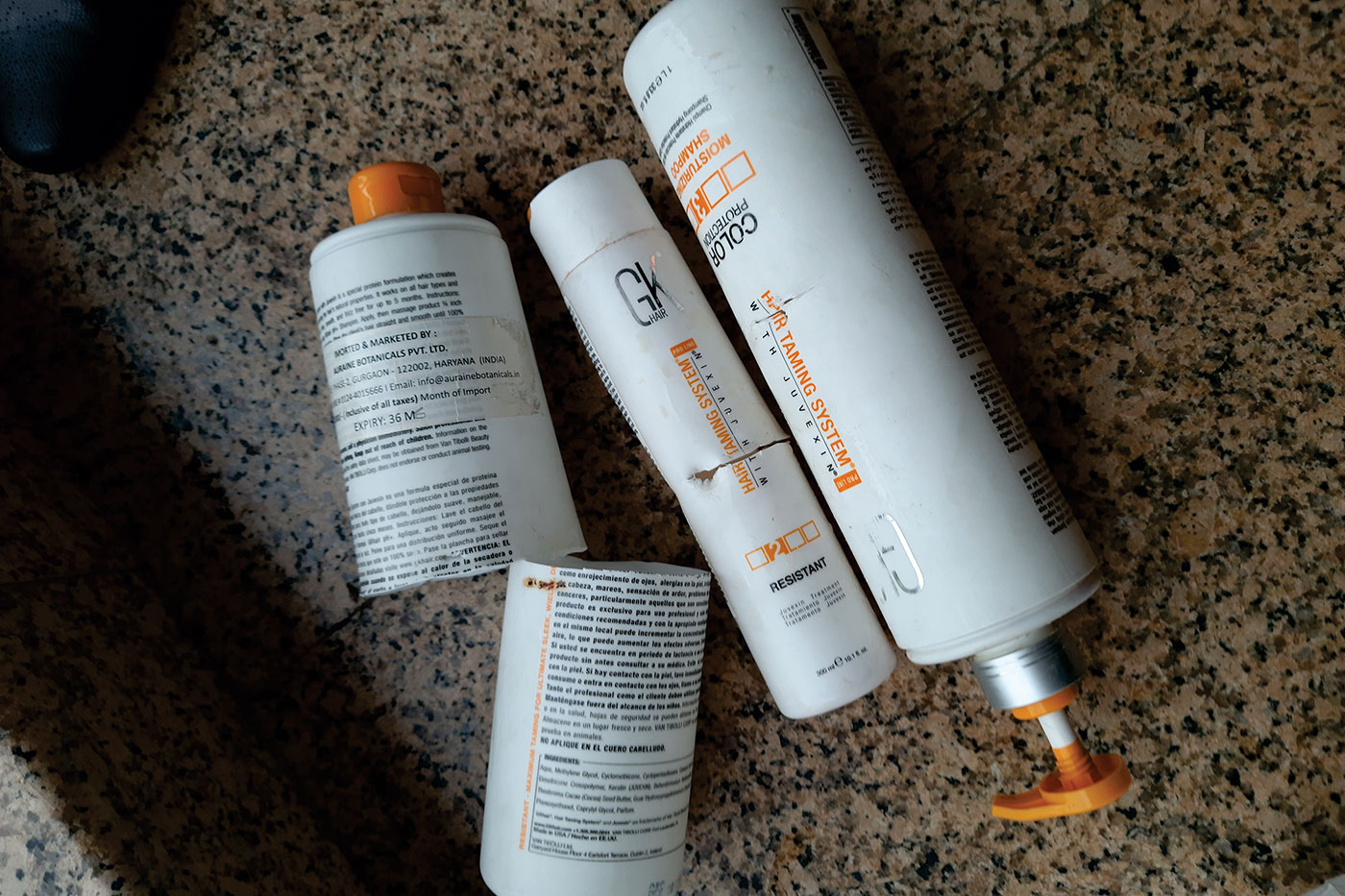 As a consumer, there are certain simple measures one could undertake in future, to check if the product being purchased is authentic or not.
Maison D' Auraine has established an exhaustive Distributor & Logistics network across 250 cities of India. It recommends the following:
Only purchase from Authorized Distributors and Salon Partners with a proper tax invoice
Carefully, look for the label and the logo and cross check if it seems different from the usual
For a product repurchase, check the product, its consistency, colour and odour
Get in touch with the customer support in case of any confusion and get your purchases authorized