Salon experts inputs about the newest K18 technology brought to you by StyleSpeak
How has K18 made a difference in your Salons?
At Geetanjali Salon, K18 has a good response from clients who avail hair care services as well who love to experiment. As the product can be used as a stand-alone treatment as well as adds protection for hair that is regularly treated or coloured, K18 has been opted for by many customers and we are seeing prolonged results in their strength and elasticity with good feedback.
Spokesperson: Ms. Divya Parchani, Head Of Marketing, Geetanjali Salon – India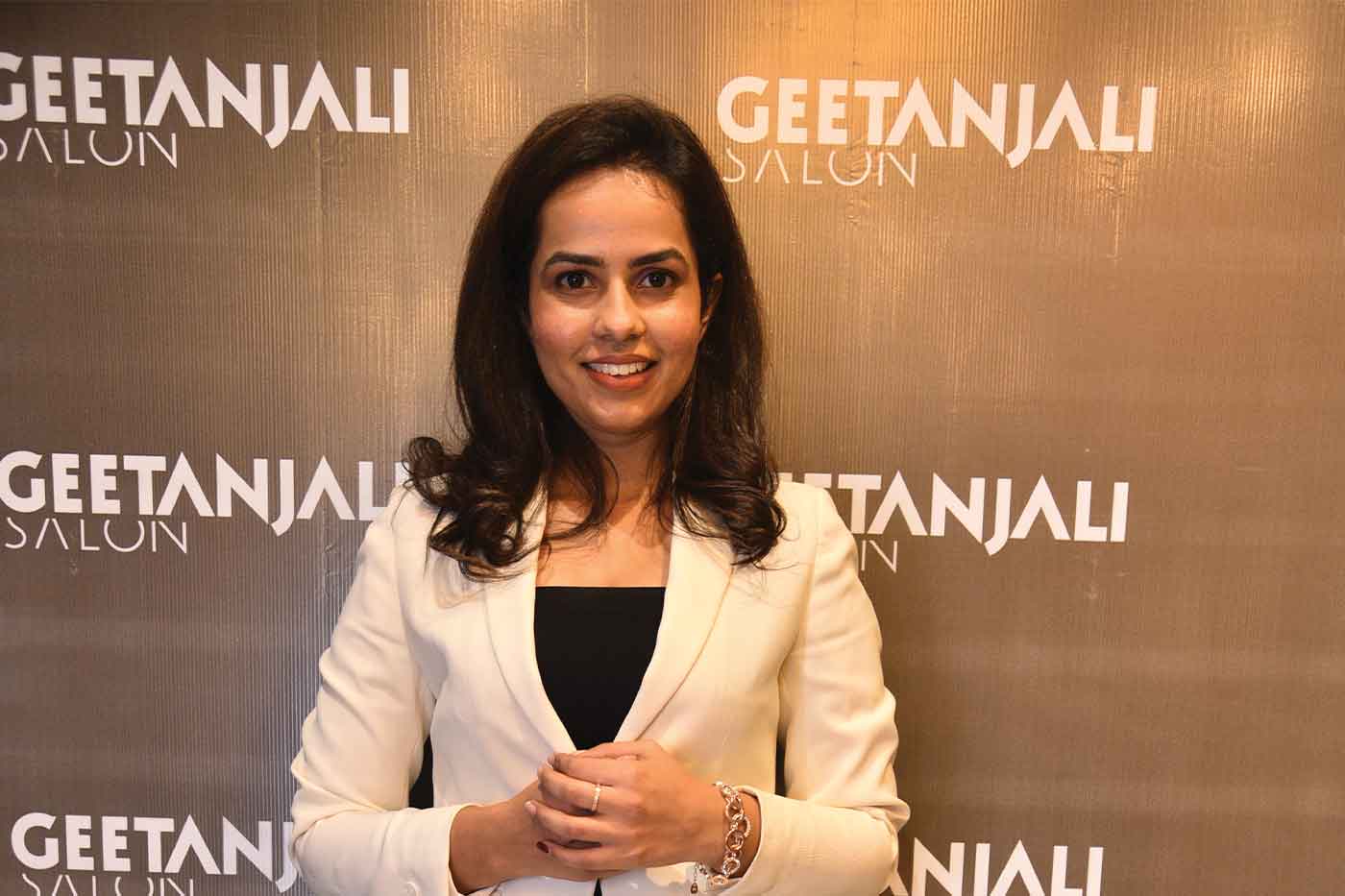 Do you see the demand for colour and chemical treatments increasing with the launch of K18?
Geetanjali Salon hair artists proactively consult their customers about the stand-alone hair-care effect of K18 along with the long-lasting effect for the treatment or colour services that they are indulging in. It's benefits like adding strength and elasticity, and making the hair less prone to breakage and feeling smooth boosts the customers confidence. K18 is being recognized globally for its great results on hair.
How has K18 made a difference in salons?
K18 is a peptide that exactly mimics the keratin peptide chains present in our hair. It is a Biomimetic technology which is an upgrade
from bond builders. It has created a strong buzz in the inner circle of hairdressers and now via social media channels, it has reached the consumers too. JCB Salons get clients walking in asking for a K18 treatment specifically. The fact that the results are visible in just 4 minutes makes it a very attractive proposition. The patent peptide makes it easy for the stylist to use this before a service to reverse the damage.
Spokesperson: Ms. Maleeha Jafferbhoy, Style Director At Jean-Claude Biguine Salons & Spa – India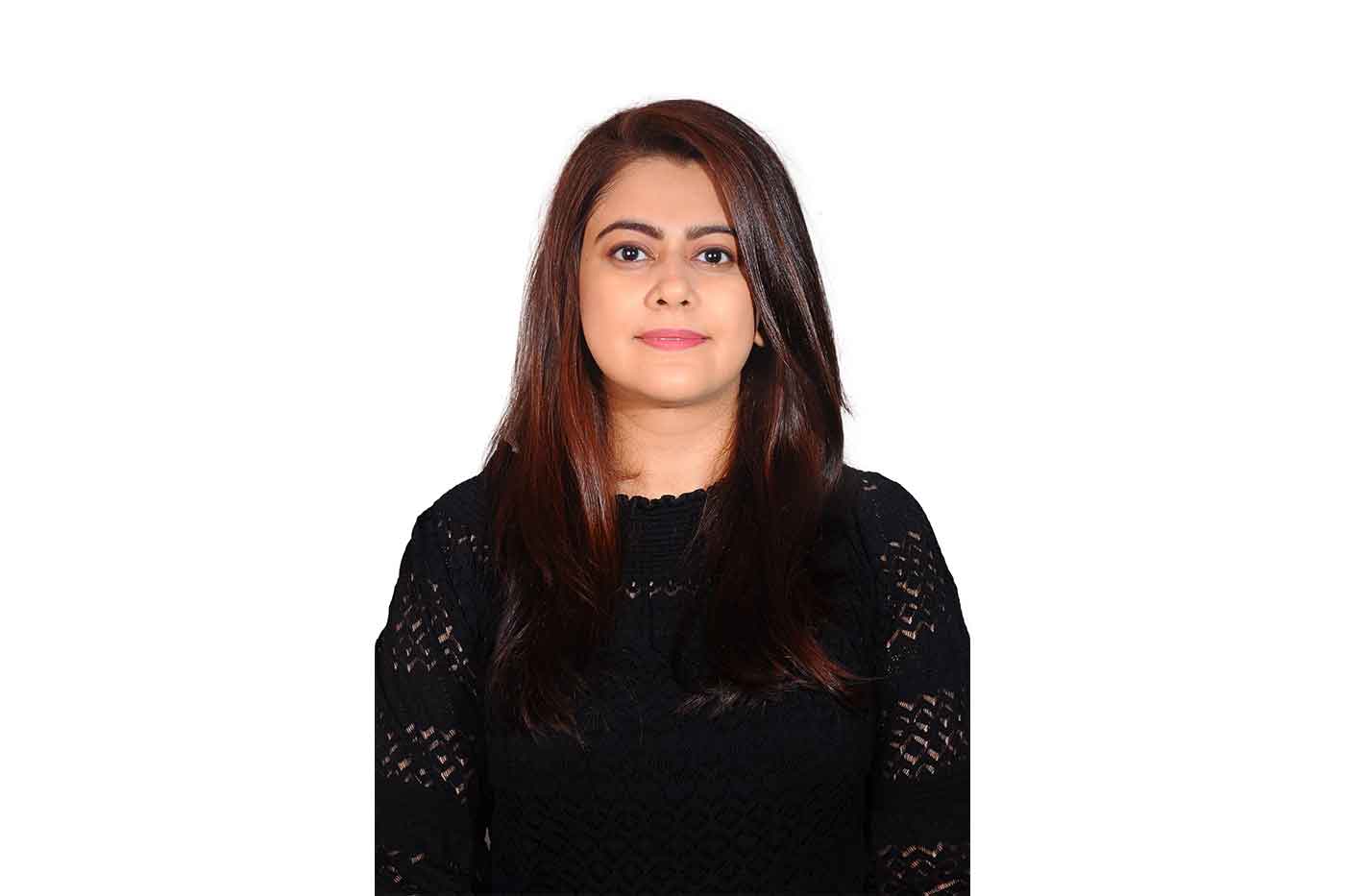 Do you see the demand for colour and chemical treatments increasing with the launch of K18?
Certainly! Reports show that K18 has made it easier for both clients and hairstylists to try different services as K18 has clinically proven to reverse hair damage from bleach + colour, chemical services, and heat in just 4 minutes. At JCB Salons, besides retailing the product, we have also created a whole gamut of services to ensure it is used in the right and optimum way. The K18 treatment can be added to haircuts for both men and women, blow-outs, heat styling, colour & keratin services to ensure that hair stays protected from any damage.