Jeannot Ceuticals unveils innovative professional skin care range and home care products
Jeannot Ceuticals, held its 2nd Jeannot Esthetics Summit on 17th and 18th April, 2023 at Hotel Crown Plaza, Gurgaon. The event was attended by over 200 beauty and salon professionals from across the country.
A new range of men's skin care products – Urban Men was launched during the event. This range includes a professional kit and two home care products for daily skin care. The brand also launched a home care product in their anti-ageing range – Infinite Youth. Another product called Intense Firming Ampoule, comes in an innovative ampoule packaging.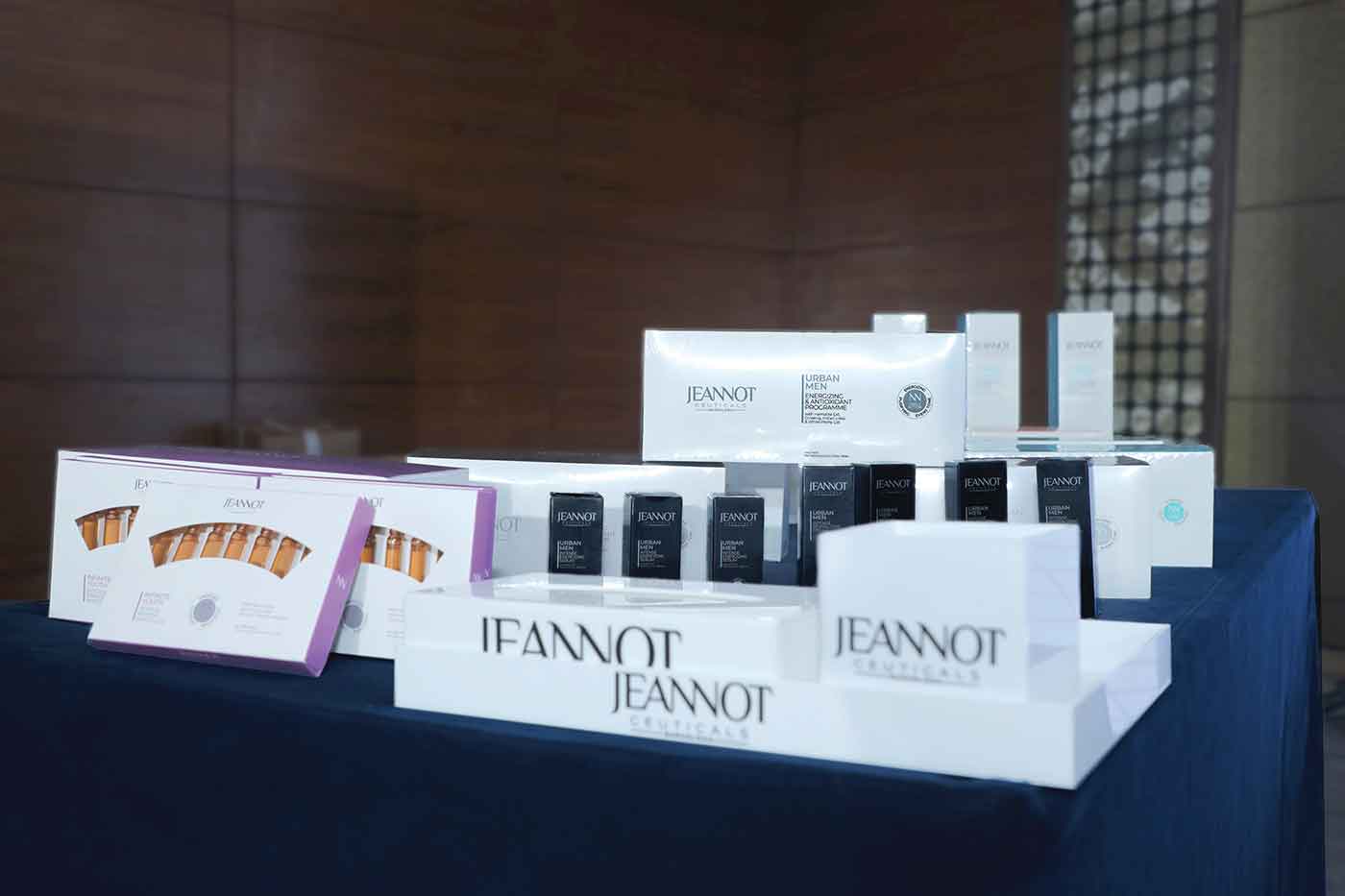 Urban Men Range
'Urban Men' is an energizing and purifying treatment, specially formulated for men's skin.
Benefits
Designed to reduce dark spots, give even tone and matte finish to the skin
Formulated for dull, photo damaged skin
Minimizes open pores
Antioxidants help fight free radical damage and rejuvenates tired skin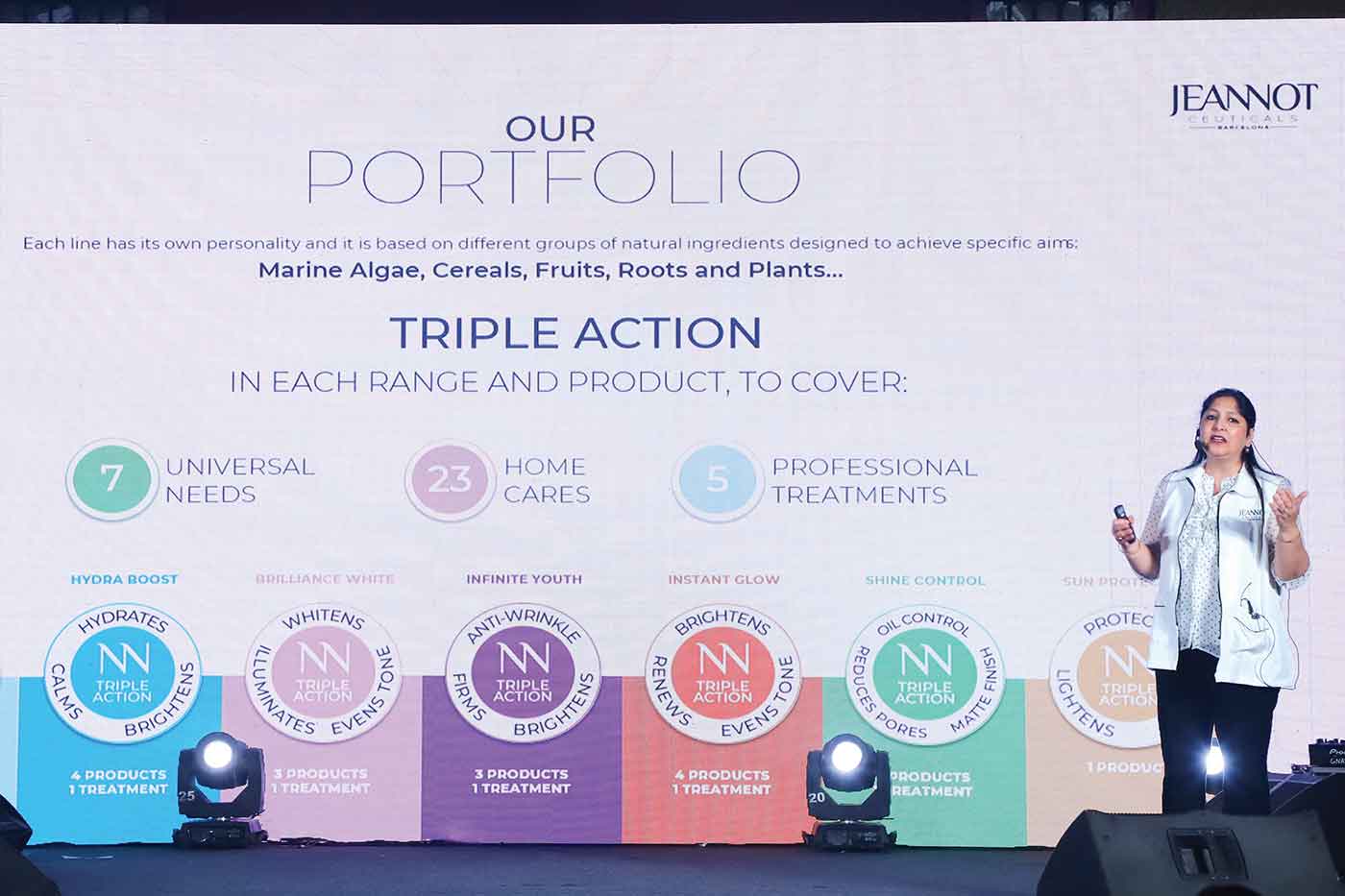 The home care products include Intense Revitalizing Cream and Intense Energizierum for daily use.
Infinite Youth – Intense Firming Ampoule
Intense firming Ampoule is designed to transform the appearance of loose and slack skin.
Benefits
Visibly tightens and plumps up the skin
Formulated with stem cells and Hyaluronic acid, to deeply hydrate and nourish the skin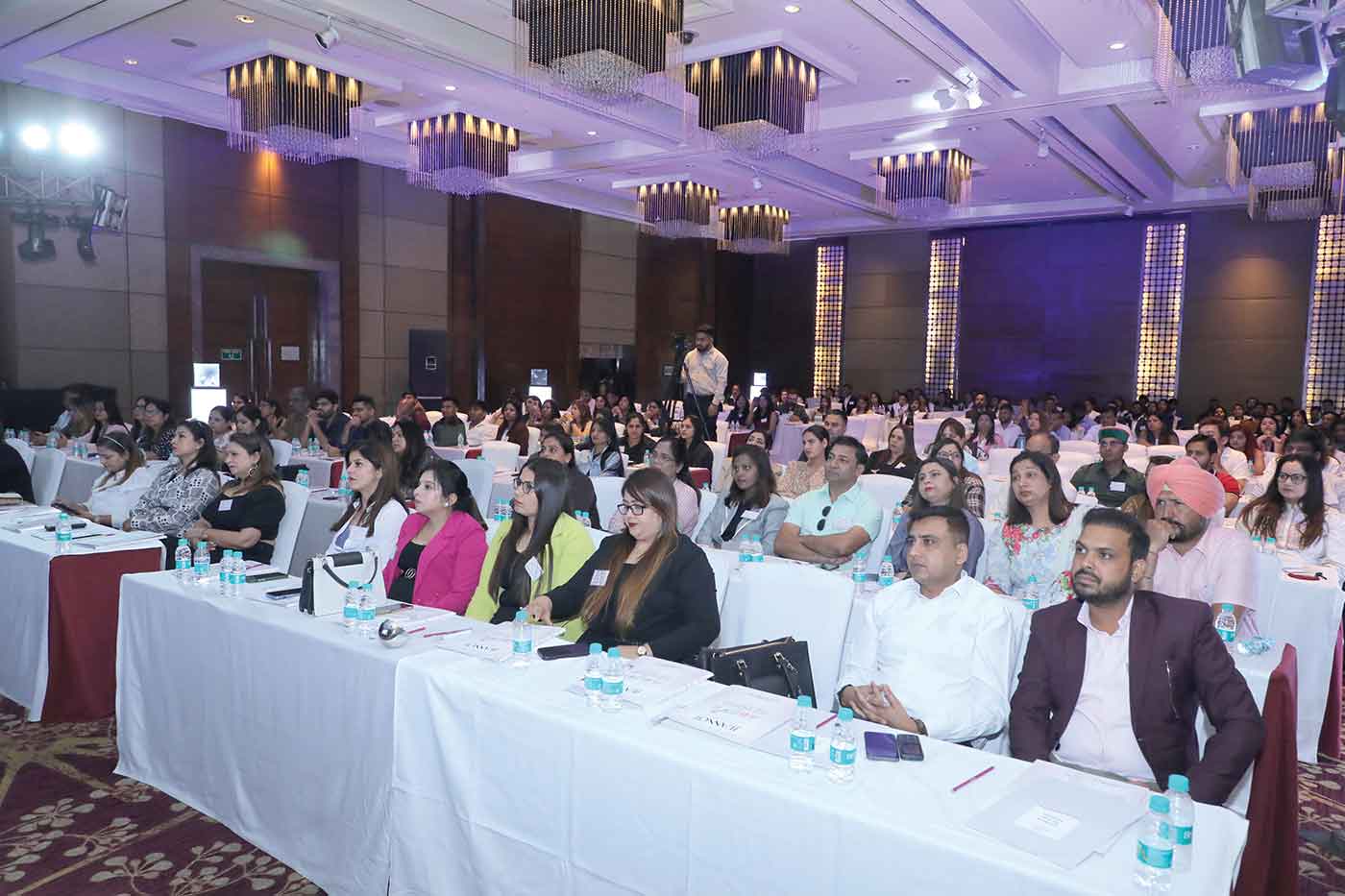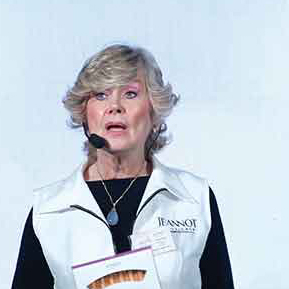 The new products were launched by Margaret Beales, Jeannot Ceuticals International Trainer, and Aesthetician. She also educated the audience on upcoming beauty trends, internationally.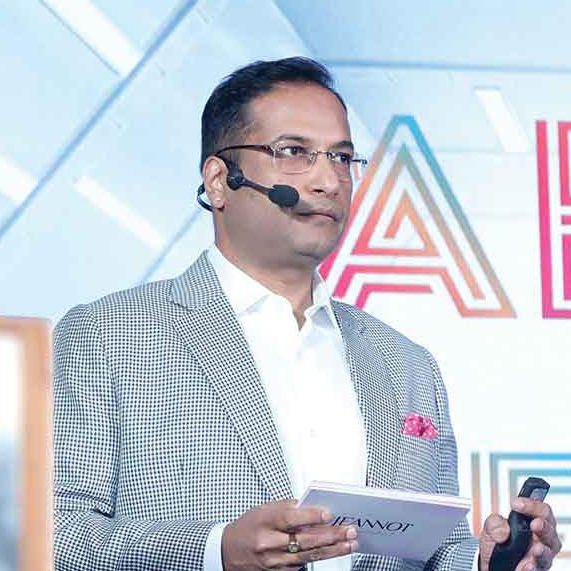 Ravi Mittal, Managing Director, Ekta Cosmetics said, "Jeannot Ceuticals is the fastest growing skin care brand in the professional skin care segment. We are overwhelmed with the love and the acceptance the brand has received across the country. It is truly becoming the brightest innovation in the professional skin care segment."
For further information, Email on [email protected]