LashBar's eyelash extensions are the most glamorous lash set that makes a statement
LashBar's eyelash extensions are made to give your clients extra glamour!
The 2-year pandemic brought eyes into focus, and how! With the ever-present mask on one's face, the only features to be seen on the face were Eyes and Eyebrows! Going beyond make-up, lashes are the perfect accessory which can instantly enhance the glamour quotient. But the key is to get the best quality lash extensions done, which not only make the eyes more beautiful but also protect the existing natural lashes.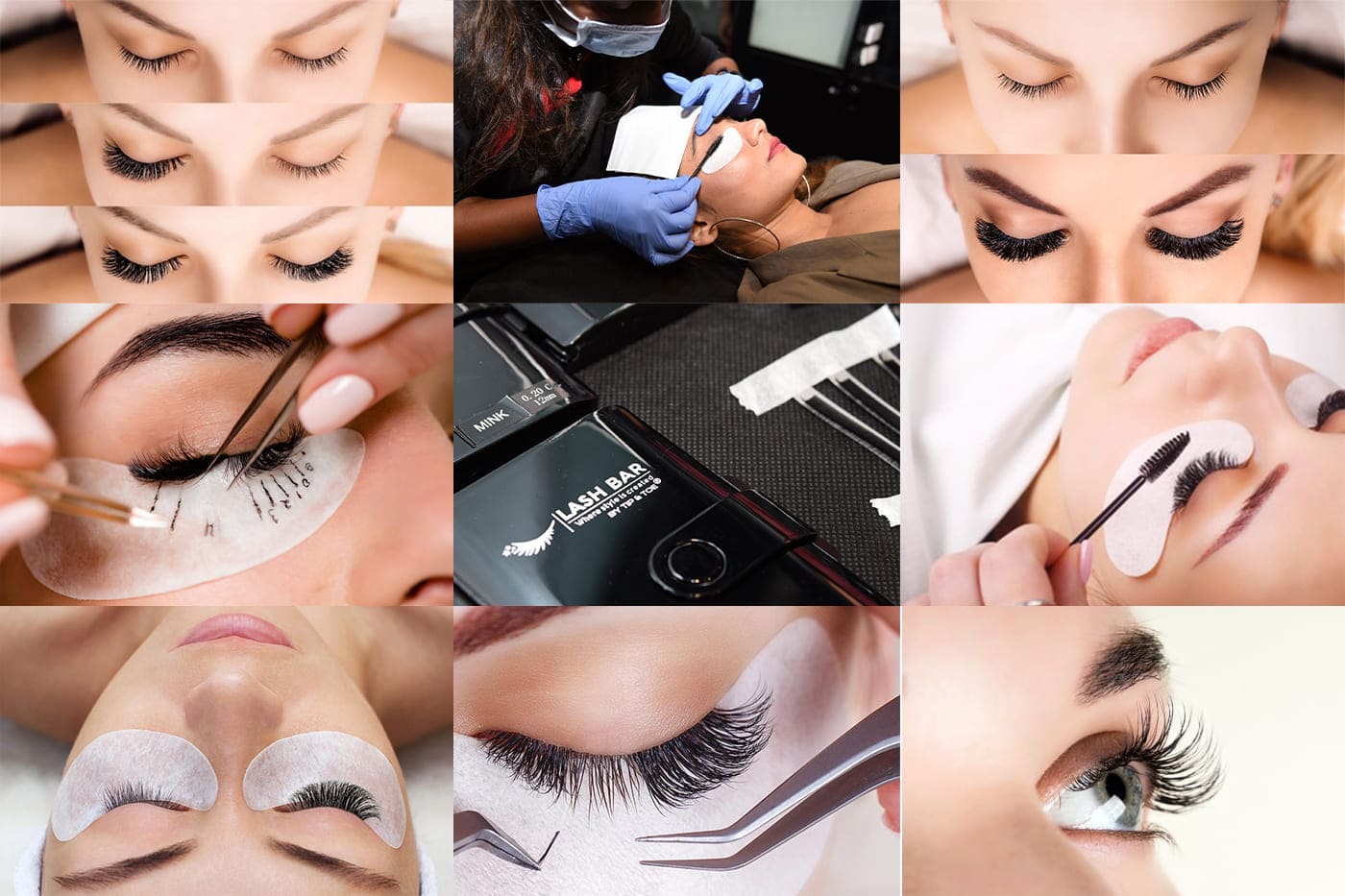 LashBarTM takes pride in the quality of its lashes as well as the application process, and all their lash stylists produce the best results.
Before stepping onto the lash floor, they ensure that the lash stylists are fully trained and certified.
Before beginning any new lash service, the stylists hold a lash consultation to review and discuss which lashes are best for their clients.
A natural lash cycle lasts about 6-8 weeks. LashBar's technique ensures that lashes never harm your client's natural lashes and instead fall out in accordance with their natural cycle.
Stylists separate each natural lash individually before carefully placing the synthetic mink-like lash on top without touching the eyelid or clustering lashes together to avoid damaging your client's natural lashes and causing multiple fallouts before the natural lash cycle.
Help your clients complement their eye shape, lash length, and give the extra attention their lashes need with LashBar's eyelash extensions.