Celebrating the best of beauty industry's innovations
The Cosmoprof & Cosmopack Awards 2023, fondly known as the "Beauty Oscars" announced the 13 winning products of 2023celebratingthe excellence, innovation, and creativity of the sector. The event was held in the presence of over 1,000 top players in the industry worldwide, retailers, brand owners, buyers, journalists, and content creators.

THE AWARDS CEREMONY
Curated by the international trend agency BEAUTYSTREAMS, the awards ceremony brought to light a variety of innovative products and formulations, technology, materials, ingredients and much more, at a global level. Among the chosen finalists, the top 13 products and services that are soon to be launched in the industry were rewarded based on the capability of adapting to new or rather different user experience methods and avant-garde technologies that are sure to influence the retail market.
THE WINNERS
COSMOPROF AWARDS 2023
Skin-Care – TRU HYAL 100 – Advanced Night Repair Capsule – SOUTH KOREA
Make-Up – ELROEL – Blending Compact Cushion – SOUTH KOREA
Hair – STRAAND – Straand Crown Fix Scalp Serum – AUSTRALIA
Nails – LONDONTOWN INC. – Quartz Illuminating Nail Concealer – USA
Personal Care & Body Care – TRU HYAL 100 – Inner Beauty Stick & Mist – Intimate Care for Women – SOUTH KOREA
Home & Professional Devices and Tools- REVIVE EXPRESS BEAUTY LIMITED – SeoulistaCryo Cool® Skin Tool – UK
Green & Organic – NUNAÏA BEAUTY – Ground & Glow Skin Ritual Set – IRELAND
COSMOPACK AWARDS 2023
Skin-Care – INTERCOS GROUP – Ice Massage Eye Essence Stick – ITALY
Make-Up – PASSAGE COSMETICS LABORATORY S.A. – Glow Vita D Activator Body Cream – POLAND
Hair-Care- PINK FROGS COSMETICS SRL SOCIETA' BENEFIT – PPS Planet & People Shampoo – ITALY
Packaging – Design & Materials – HANGZHOU EBEI INDUSTRIAL CO. LTD. – Angled Essence Dropper Bottle – CHINA
Innovation Technology – Raw Materials, Machinery, Solutions – COSMAX, INC.- Pyxoh – SOUTH KOREA
Sustainability – Ingredients, Formula, Packaging, Production Process – MYC PACKAGING INNOVATION CO., LTD.- Metallica Mascara – ITALY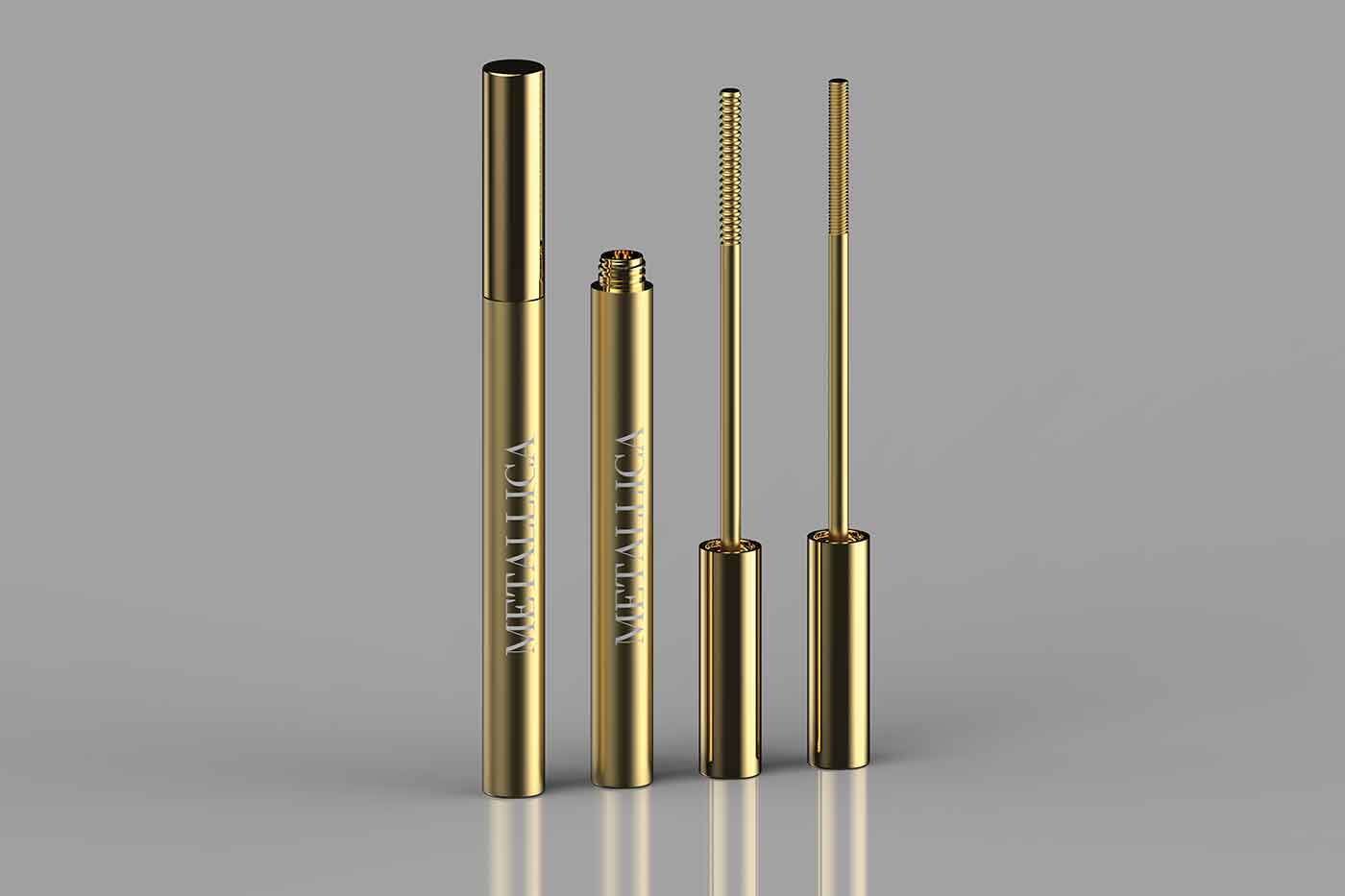 LIFETIME ACHIEVEMENT AWARD
The Lifetime Achievement Awardwas presentedto DARIO GIANANDREA FERRARI, Founder & Chairman, Intercos Group, known for being a distinguished change maker who demonstrated risk-taking creativity and persistence in transforming the beauty industry, setting an example of entrepreneurship and social responsibility.