Sculpt your clients' nails with modernistic products.
The nail industry in India has grown from strength to strength and we see enormous potential in terms of talent and clients along with opportunities to introduce products at par with the international nail market and the latest trends.
BLUESKY has grown exponentially in India and our journey in the last 7yrs has been about not only giving a plethora of innovative products and value for money, but also proudly maintaining our standards in terms of quality as well as customer satisfaction and support.
Keeping in mind international trends, best sellers in the market and most importantly, needs of the customers in India, we introduced 3 Gel Extension Products that cater to all needs.
Classic extension product: Builder Gel in 6 colours
Innovative extension product: Gum Gel in 7 universal nail shades and 5 crystal shades
(That is beginner friendly)
Latest offering: Our REVOLUTIONARY Extension product – LEXAN GEL which cures in just 5Seconds in an LED Lamp.
Gum gel is an ideal product for new learners, budding nail artists as well as professional masters. From short extensions to long, professionally competitive nail extensions, the viscosity of gum gel is perfect for sculpting gorgeous nails.
Gum gel is available in 2 variants. 7 classic colours in a 60gm tubes and 5 colours of crystal gum gel which has in-built glitter, in 35gm jars.
Here is a quick, short tutorial for French Extensions using Bluesky Gum Gel:-
Nail Prep is a must.

Make sure you follow each step, from filing to a flawless cuticle area, cleaning the nail with a cleanser wipe to ensure the nail bed is ready for product application.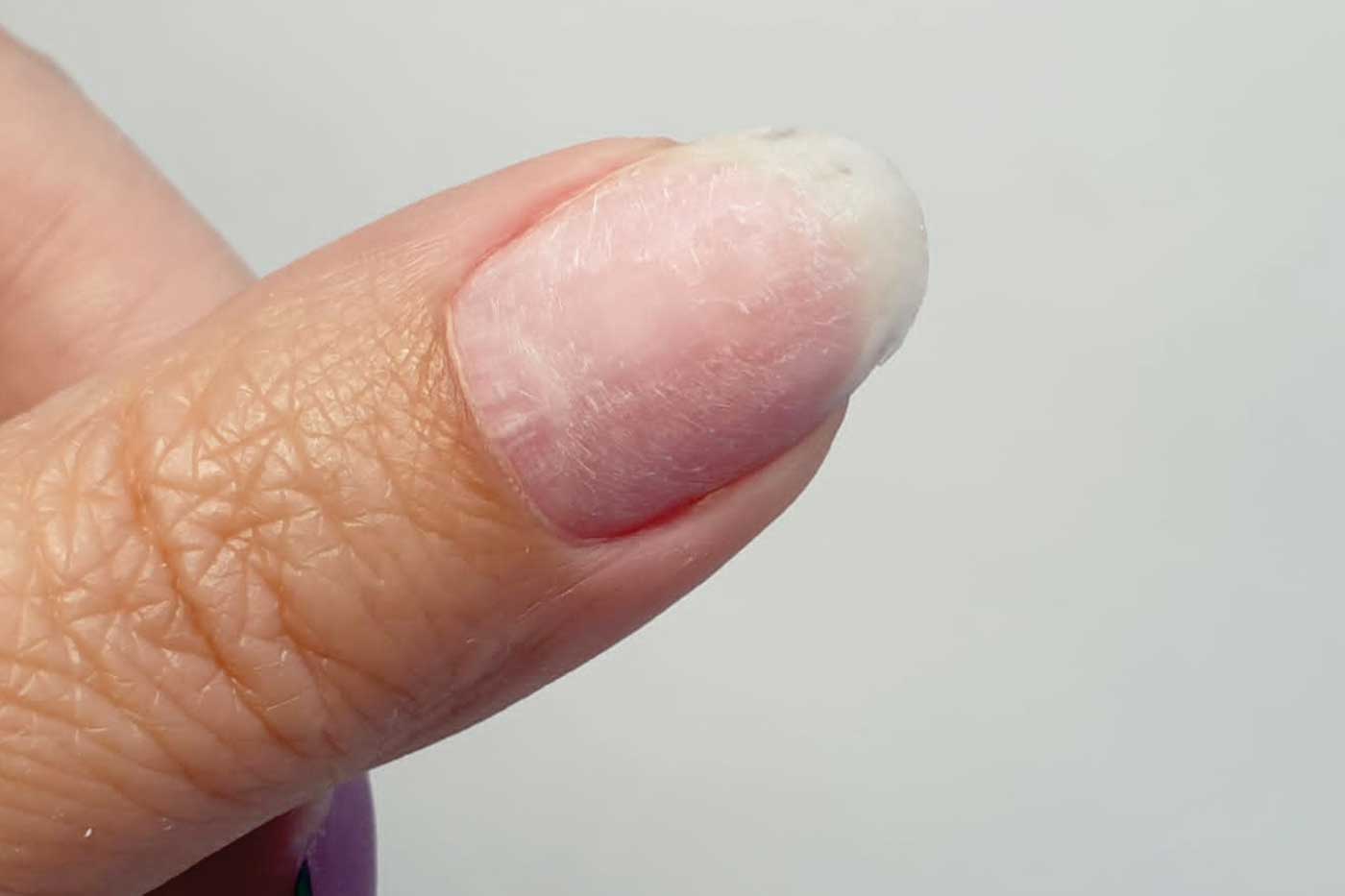 Gum gel is extremely versatile.

You can use it with silicon (dual) tips, classic extension tips and even paper forms. For French Extensions, you can do it as overlays on the natural nail OR build the nail entirely using tips or forms; whichever way you are most comfortable with. If you use an extension tip, make sure you use a good nail glue and fix the tip properly; blend the tip well with the natural nail, clean the surface and apply acid free primer.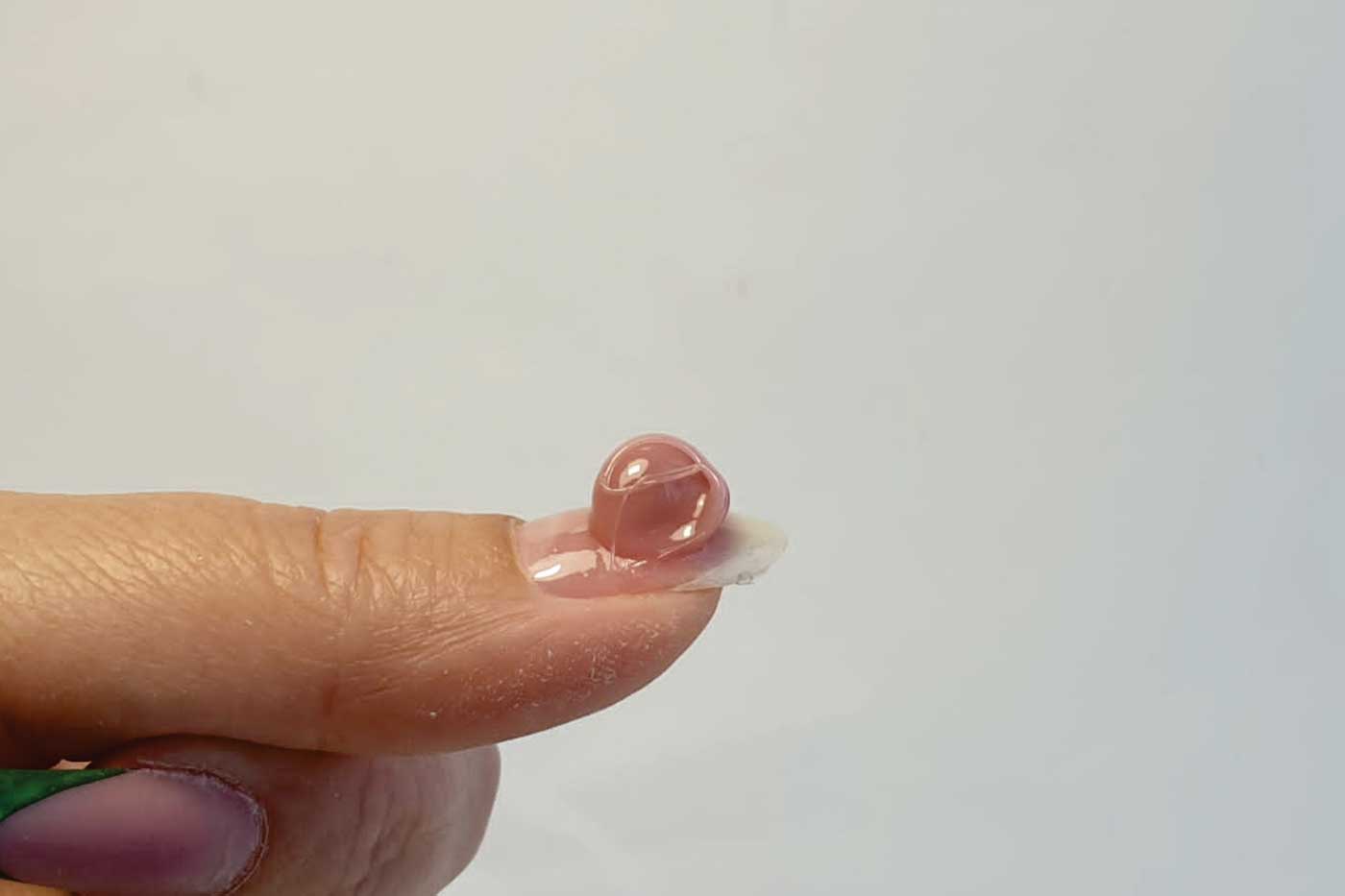 Apply base coat followed by applying Gum Gel

as per the necessary nail length using a spatula gel brush. Make sure you leave a hairline gap near the cuticle area so that it is easy for you to blend the product around the cuticle and make it look as natural as possible.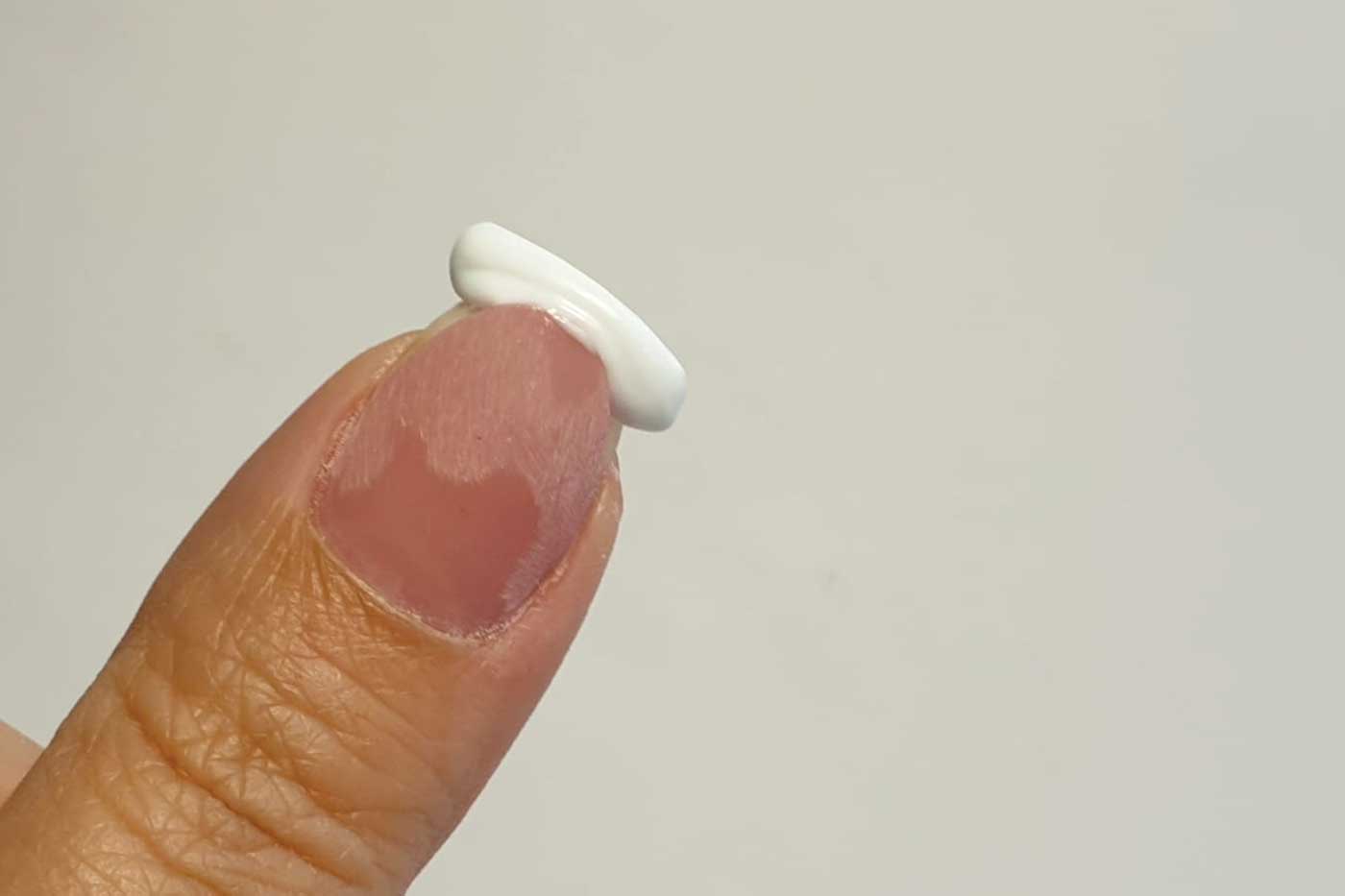 Pink & Coralline Gum gel are a good match

for doing French gum gel extensions.File and buff gum gel and create the perfect smile line area by using your shaping skills.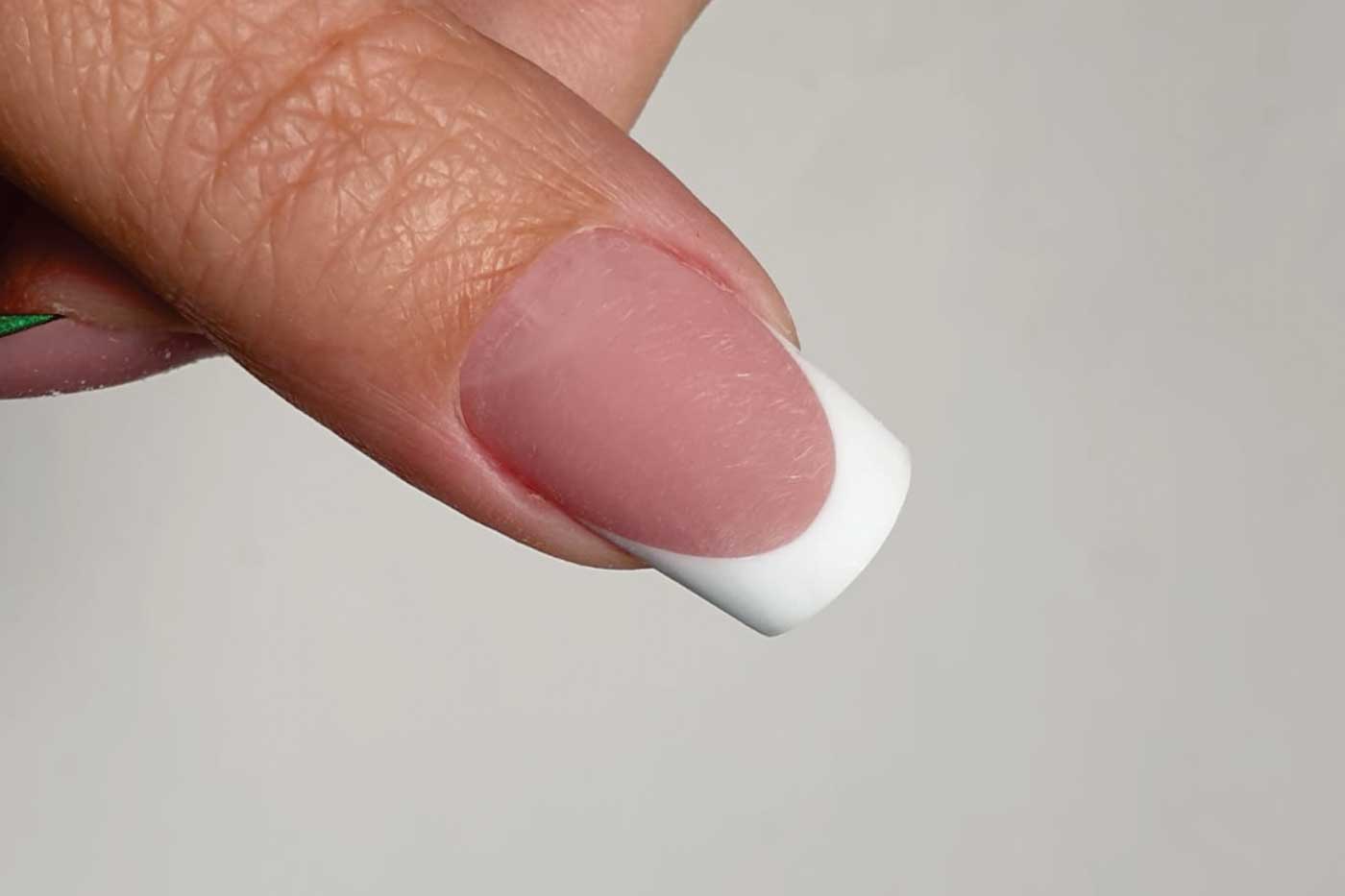 Once the smile line is created, make sure you clean the dust

(since gum gel was buffed) and now apply French white gum gel; Ensure that you get an appropriate quantity and flawlessly shape it around the smile line to get a smooth, flawless nail.
Once shaped well with a brush, cure it

; after curing buff the nail, file the extensions for perfect edges and nail shape, clean the nail bed once again, apply top-coat and you are done!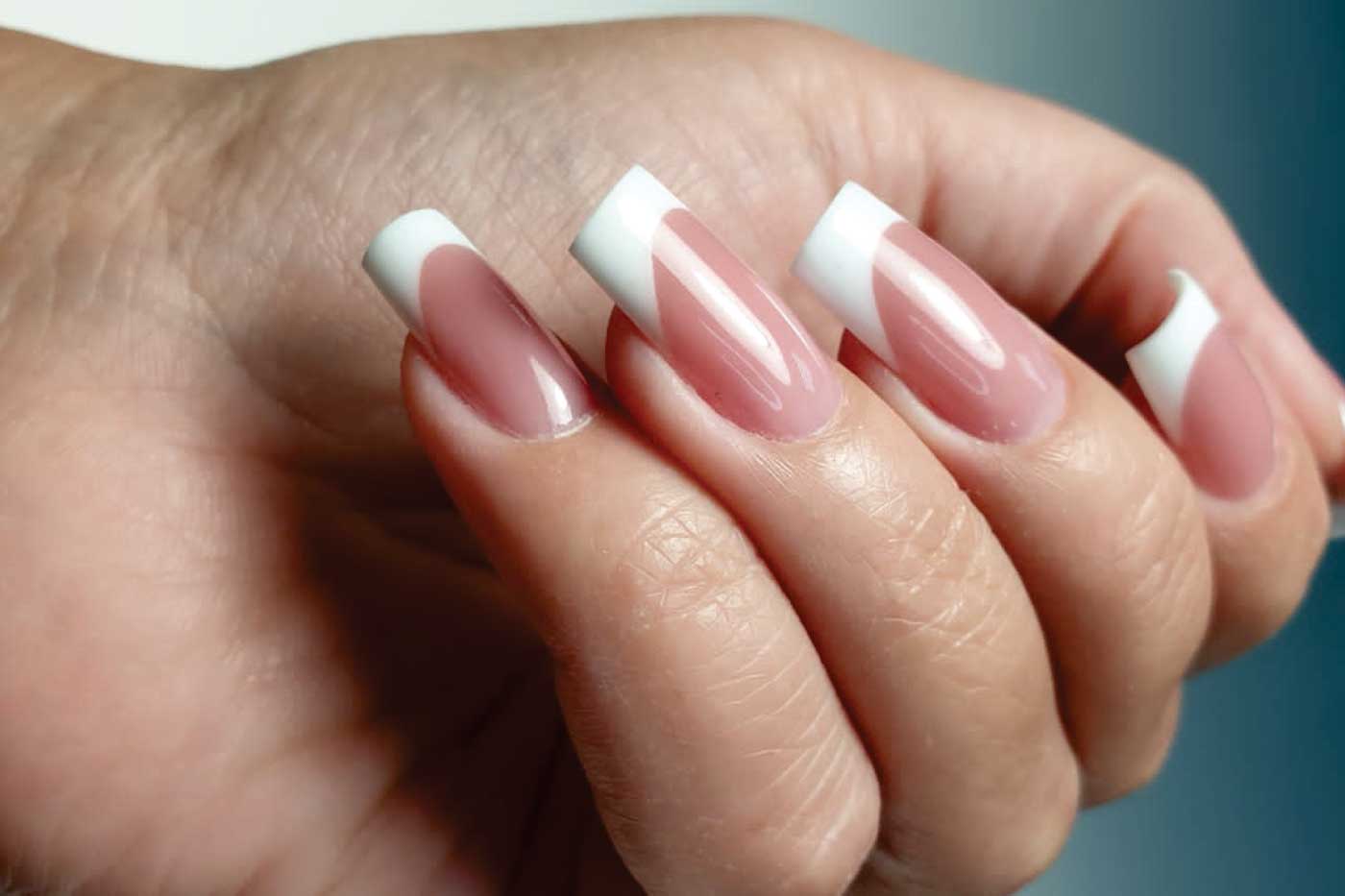 Make sure you follow each step to get perfect extensions that last 30+ days.
Today, we can assure you that not only have we given our customers and their clients amazing products but have also successfully created awareness and educated people across the nation about the benefits of BLUESKY gel products for their tips and toes. Along with products, we also offer training support to salons across the nation and train students at our Academy in Mumbai.
All our gel products are Vegan, Cruelty Free, Free of 7 chemicals, Halal and thus, absolutely safe for natural nails. Our products are certified as per European Standards.
When you think of giving your clients the best experience, call us on +91 9892611486 to pick the best, professional gel products & accessories!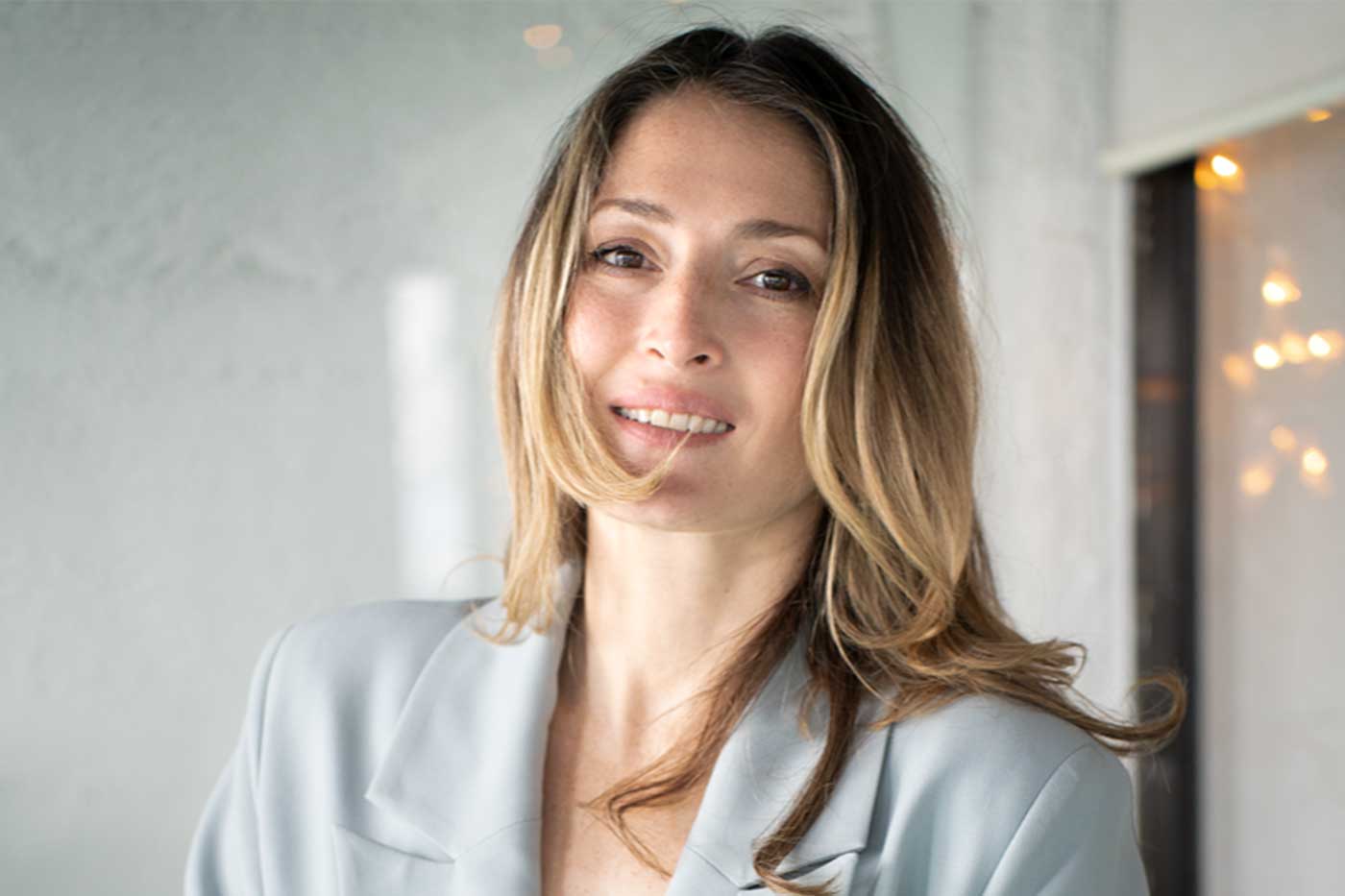 Dina Singh- M.D, Importer and Exclusive Distributor, Bluesky.