The Keratin Bar: The perfect hair care treatment
With the endeavour to introduce something new in the hair care segment, Beauty Essentials participated in Cosmoprof this year. After plenty of ideation and conceptualization and thorough market research, the brand realized that the market lacked accurate knowledge about Keratin Treatments. Hence the concept of a brand, 'The Keratin Bar' was born, bringing the best products in the Keratin industry under one roof and creating a knowledge base for consumers and salon professionals alike.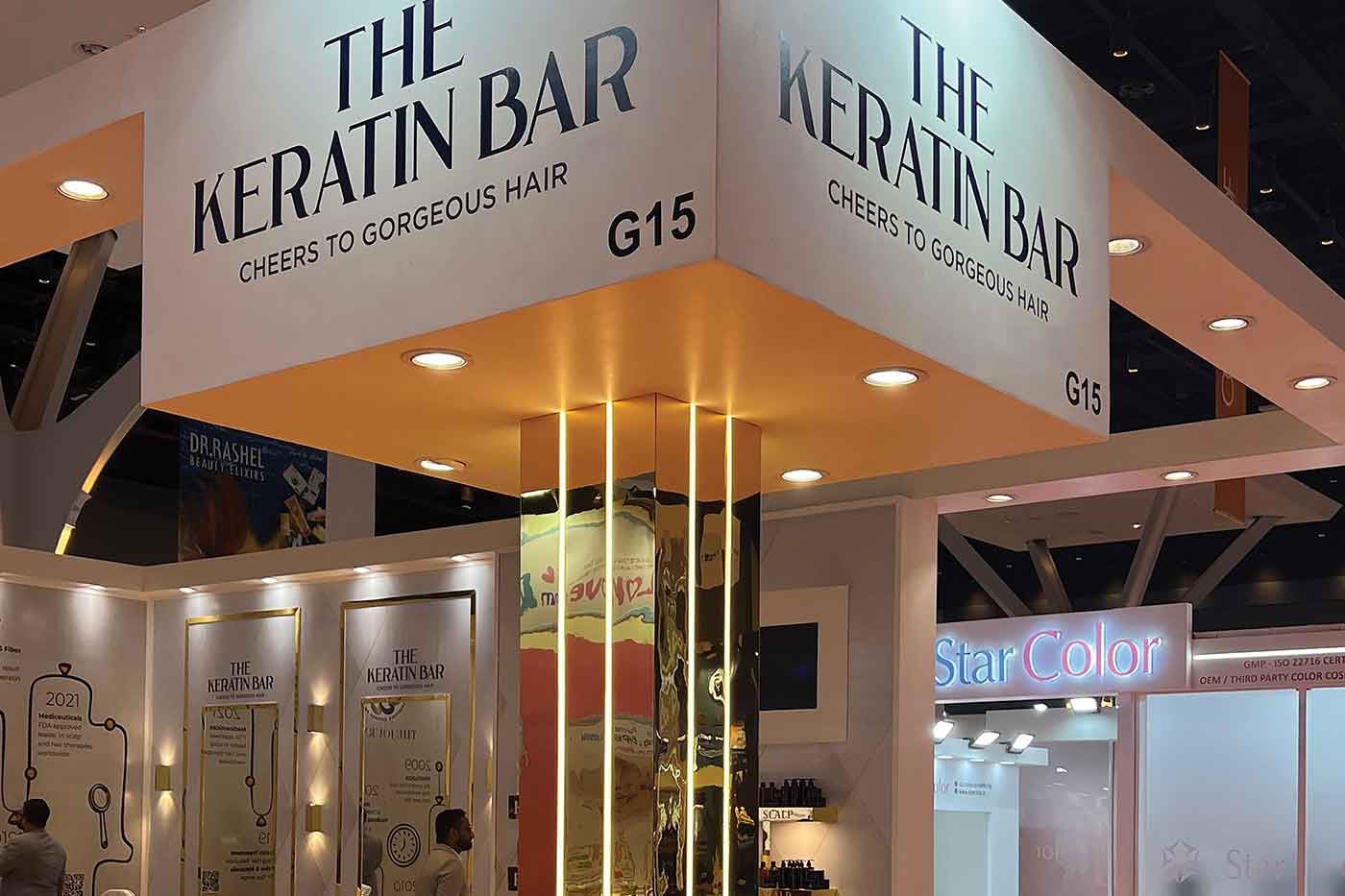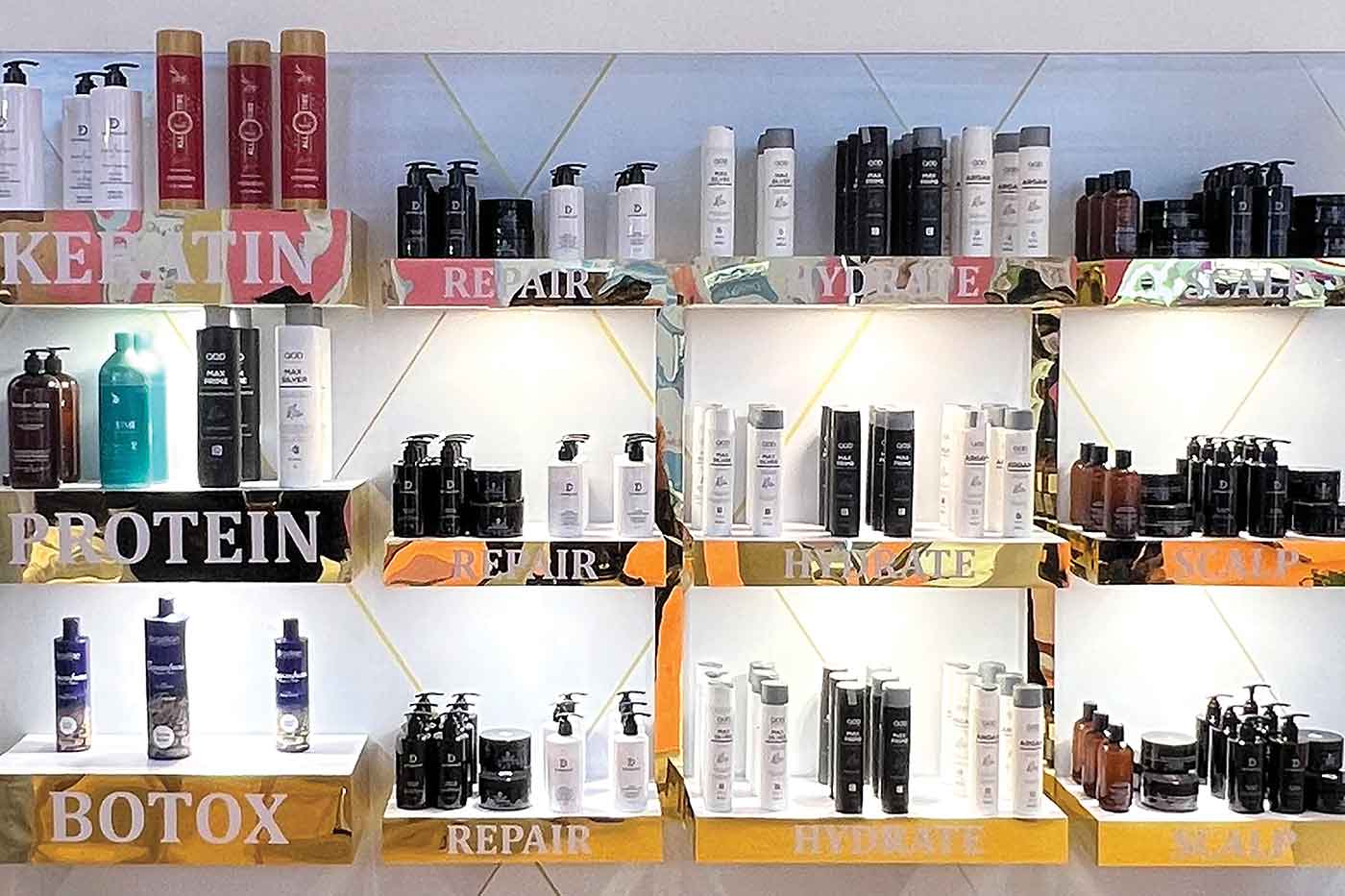 At Cosmoprof 2022 , 'The Keratin Bar' had the perfect platform to take off from. Over the course of three days, the brand put forth the concept to several prominent figures in the hair care industry, worked with influencers and showcased the concept to consumers. The brand also showcased two of their most unique brands, Mediceuticals and Footlogix Pediceuticals, which received a great response.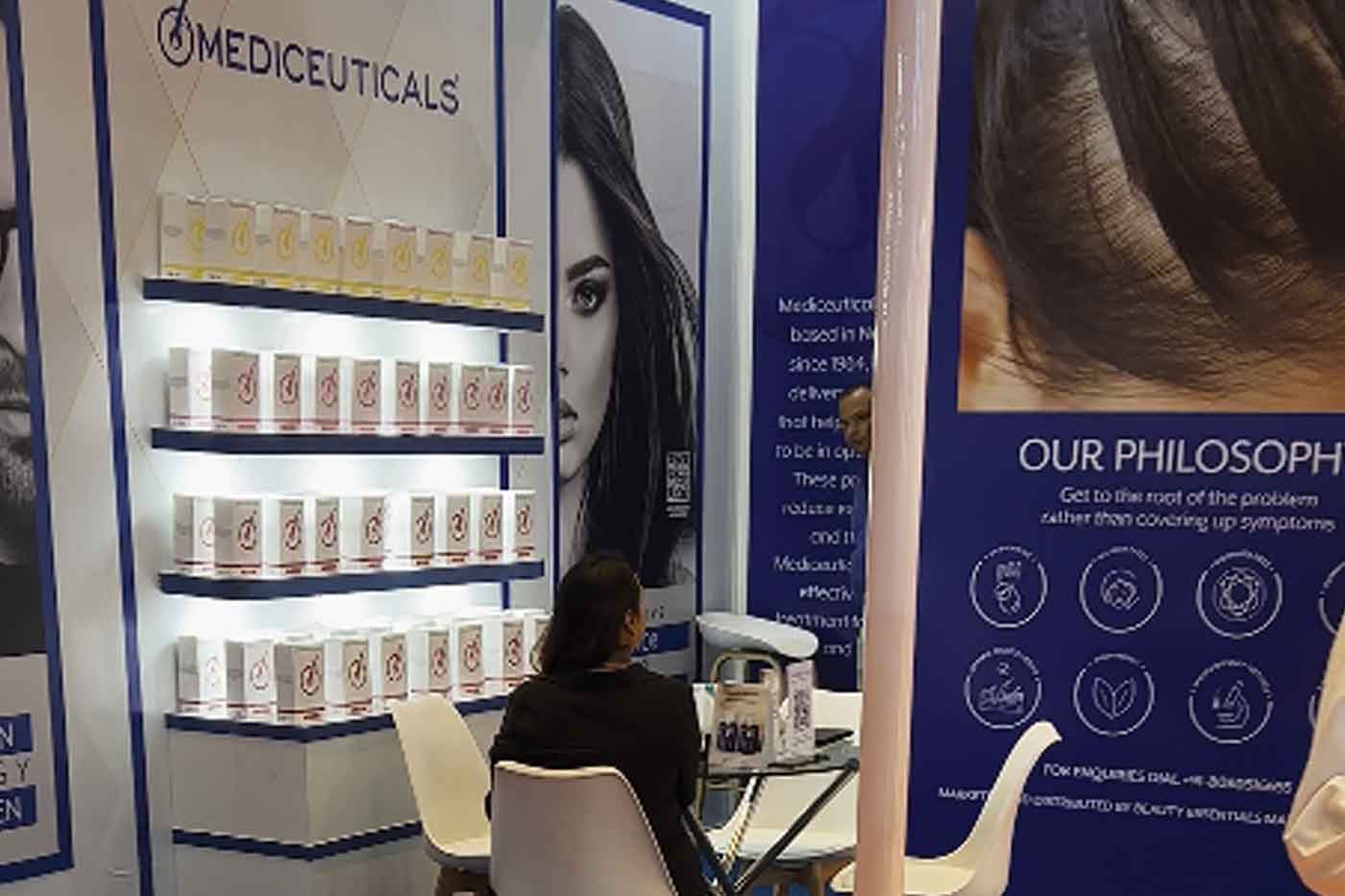 The Keratin Bar will be the one stop solution for hair care treatments and the bridge into the world of Keratin. Right from the beginning with the consultation, to the most ideal treatment for your client's hair, to the aftercare post the treatment – The Keratin Bar is the perfect solution.
For more information call on +91-8080516655